According to Greek mythology, Marte is a military god, also known as Mars, he is the god of war, only belongs to Jupiter and Neptune. This is a very handsome cast stone marble sculpture depicting a centrally cast warrior that would surely stun any goddess, especially his partner Athena. This Marte Mars God of War Sculpture highlights all his characteristics.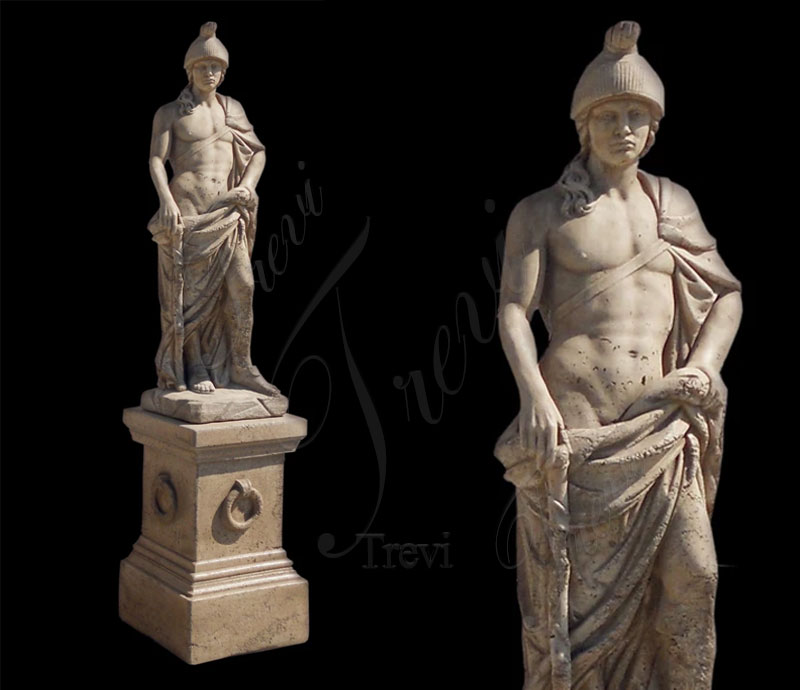 Although he still wears a helmet and flows a wavy hair from below, he is stripped of waste, revealing his muscles and body shape. Wearing only an unsuitable robes hung on the shoulders and waist, a quiver filled with arrows rested on his lap. Trevi Art Sculpture has many examples of classical figure statues, and this Marte Mars God of War Sculpture is one of the best. The grand performance of a very masculine character would be placed a great stir as the focus in your garden.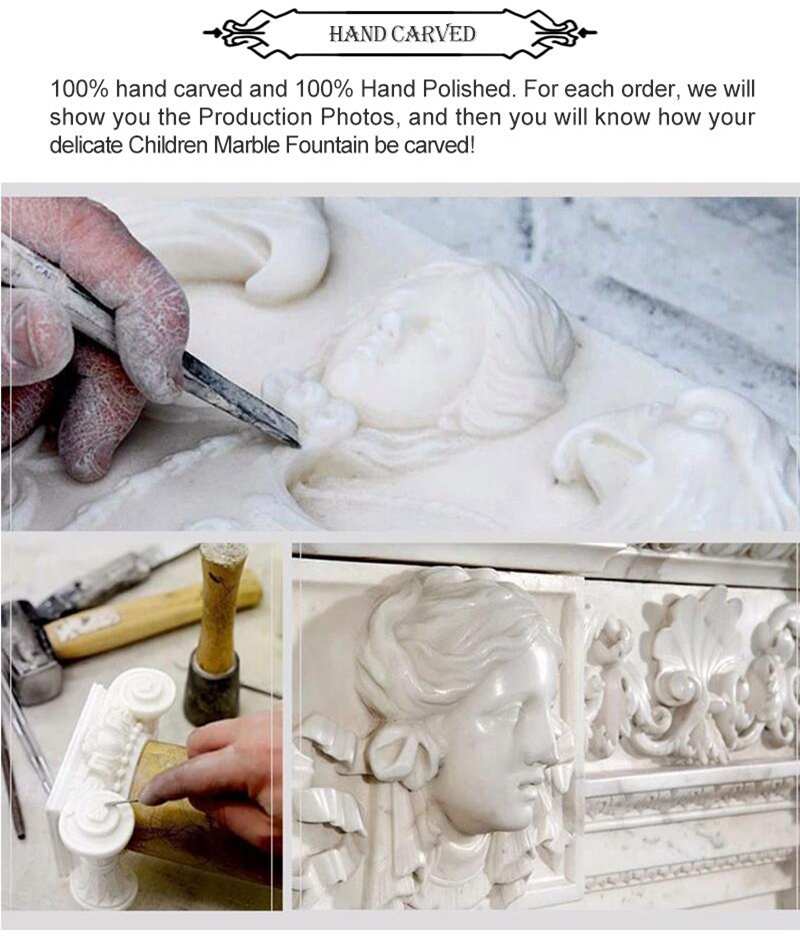 Do you know, the month of Martius (March) was named after the God. Important festivals and ceremonies, usually associated with the preparation and closure of military operations, were held to commemorate the gods of March and October, by the special priest of Mars, the torchbearer Martialis. These rituals may also be related to agriculture, but the nature of Mars' role in this field of Roman life has been questioned by scholars.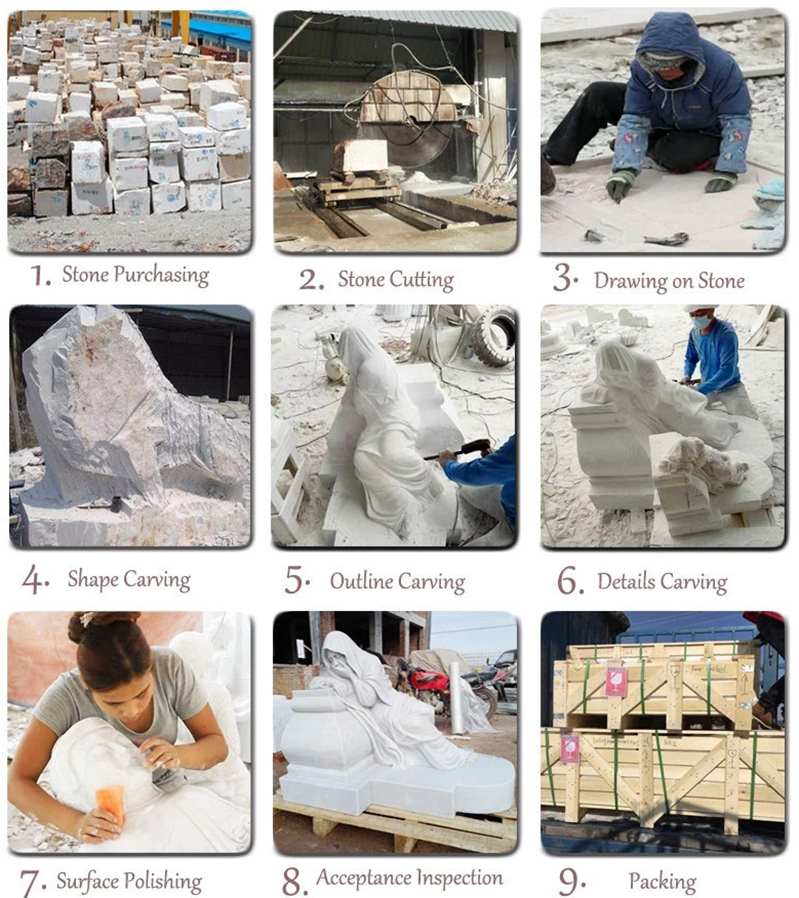 All of our finished Marte Mars God of War Sculptures are made from natural marble raw materials, and their sturdy materials could be placed in harsh outdoor weather. All sculptures are hand-finished to ensure the best quality. This sturdy material is water and weather resistant, has no air bubbles, does not crack, and could be cleaned with most cleaners, making maintenance very simple.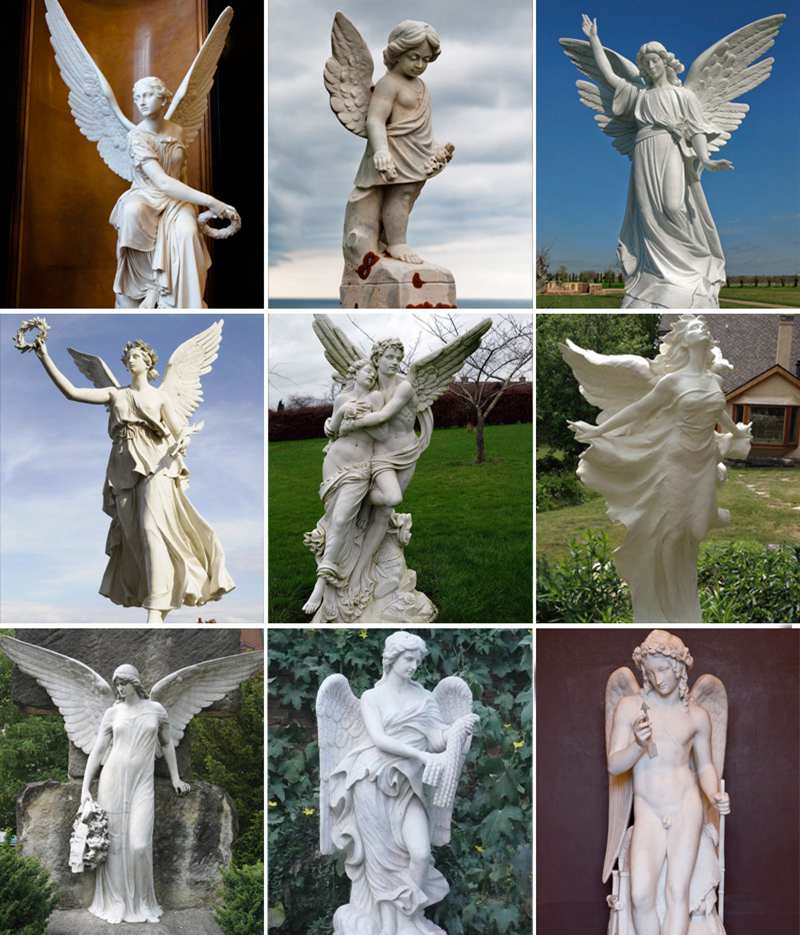 Our main goal is to provide the best service and products for you! If you have any questions about our Marte Mars God of War Sculpture, please leave us with the opportunity to communicate with you. If you have any questions, please contact us, thank you very much, we would get back to you as soon as possible.