Letizia Ramolino Bonaparte Marble Statue Introduction:
Inspired by the model of ancient Rome, the old woman sits on a comfortable Greek chair and sits on a cushion in this work. The chair is placed on the hollow trunk in turn, the woman's head is placed on the forehead. The arm is folded on the leg, the legs are crossed on the footrest, and the rotation is performed, thereby breaking the linearity of the posture, and naturally away from the rigidity of the classical statue.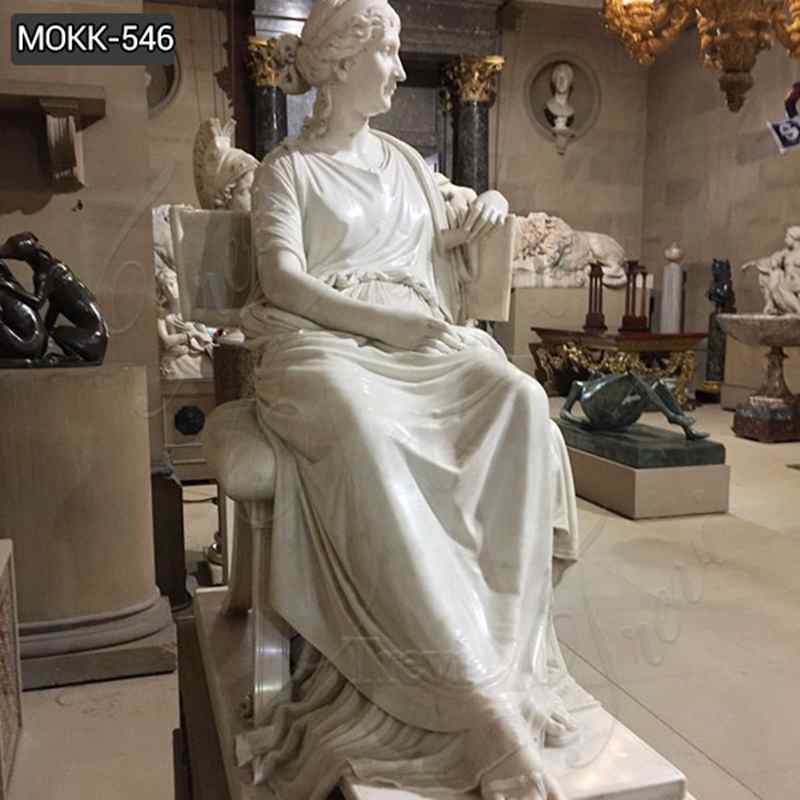 This Letizia Ramolino Bonaparte marble statue is characterized by the lively expression of the French general's mother, which makes the audience smile and understand the audience, while the draped rich dress makes the sculpture soft and flexible.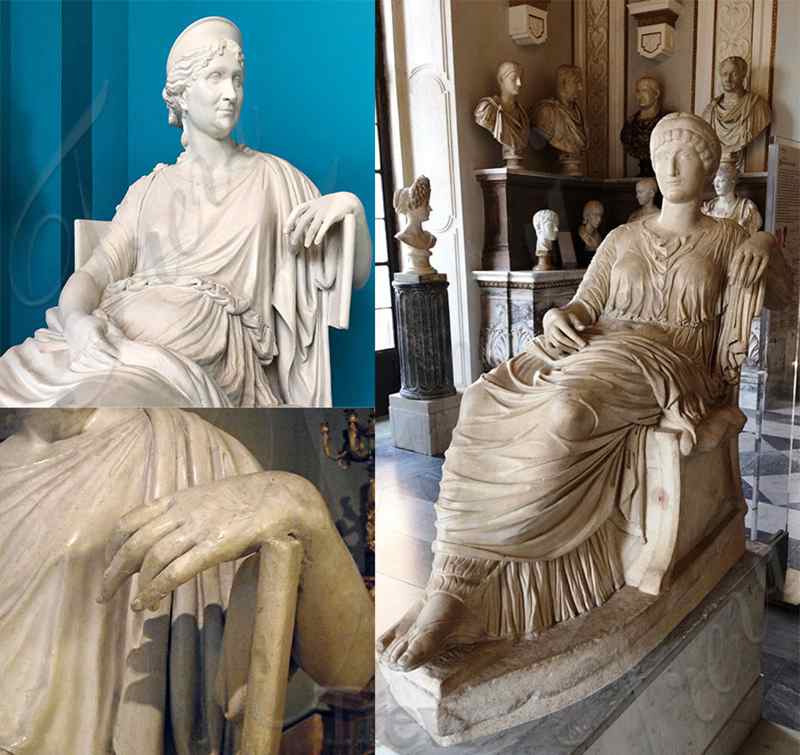 The Advantage of Our Company:
Our sculpture of Letizia Ramolino Bonaparte is made from high quality white marble raw materials, ensuring a full height reproduction of this famous sculpture. Our marble craftsmen have a wealth of carving experience all the year round. They have been learning carving techniques since their childhood. They are engaged in marble carvings all year round. Therefore, we could guarantee to provide you with the quality sculpture products.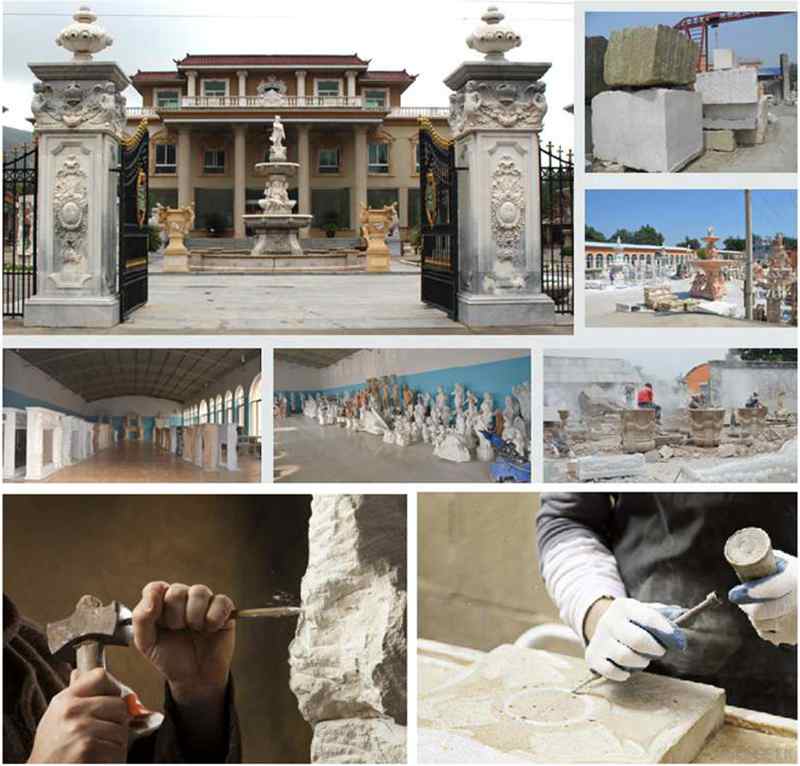 If you are a sculpture enthusiast, love the culture of ancient Rome and Greek. You would love these beautiful marble sculptures. When you see these famous marble figure statues, you would imagine the story behind this sculpture and immerse yourself in it. Here at Trevi Art Sculpture, you could find many replicas of famous marble figures sculptures of any period, I believe this is definitely your best collection.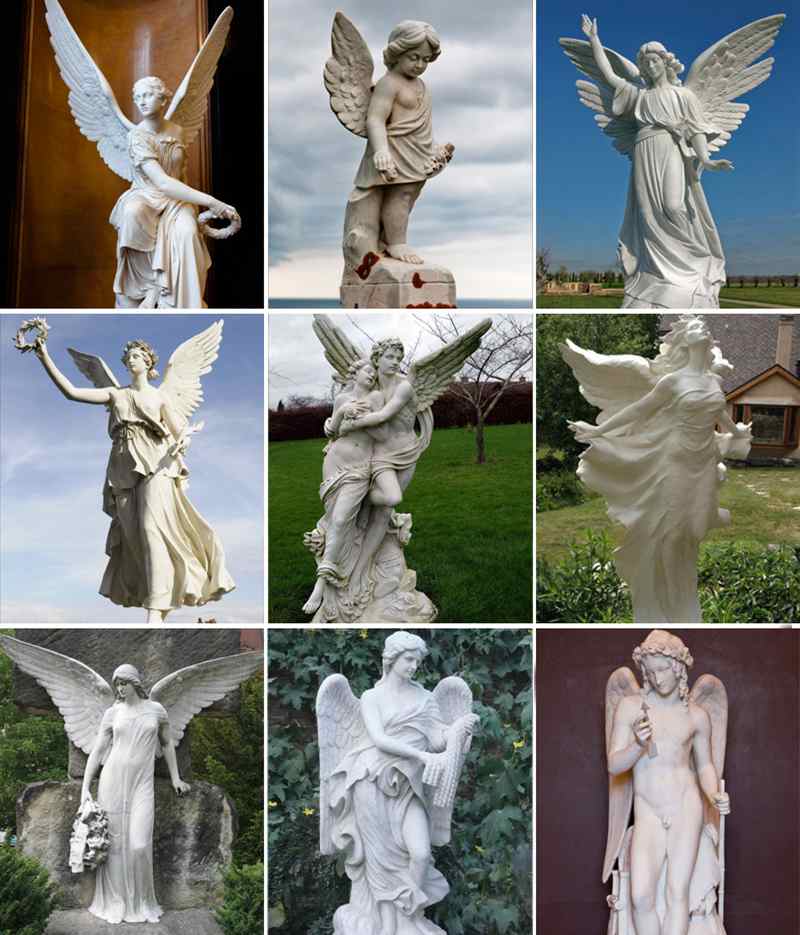 If you like this Letizia Ramolino Bonaparte sculpture, please feel free to contact us and we would give you a better price. Because we are a factory specializing in marble sculptures, we can make any sculpture you want.