Introduction of Life-size Statues for Sale:
Merkur And Psyche is a marble sculpture of Reinhold Begas in 1878. It is now housed at the entrance of the Old National Gallery in Berlin, Germany. Trevi marble life-size statues for sale completely restore the original exquisiteness. We all know that the authenticity and spiritual expression of artwork comes from the artist's insight. The chief artist of Trevi in order to be able to express the story contained in the sculpture. Therefore, he often goes to world-famous museums to visit and learn the works of famous artists and sculptors. Therefore, Trevi could definitely carve a perfect famous marble statue for you.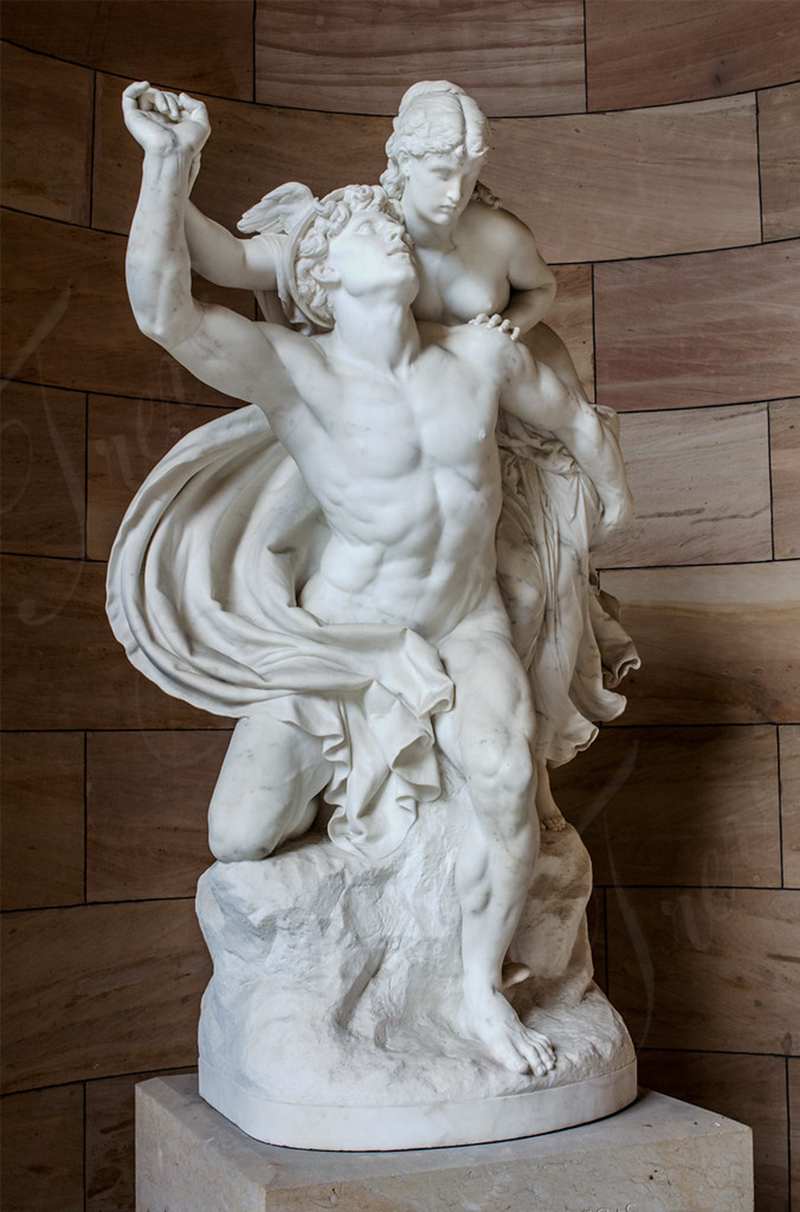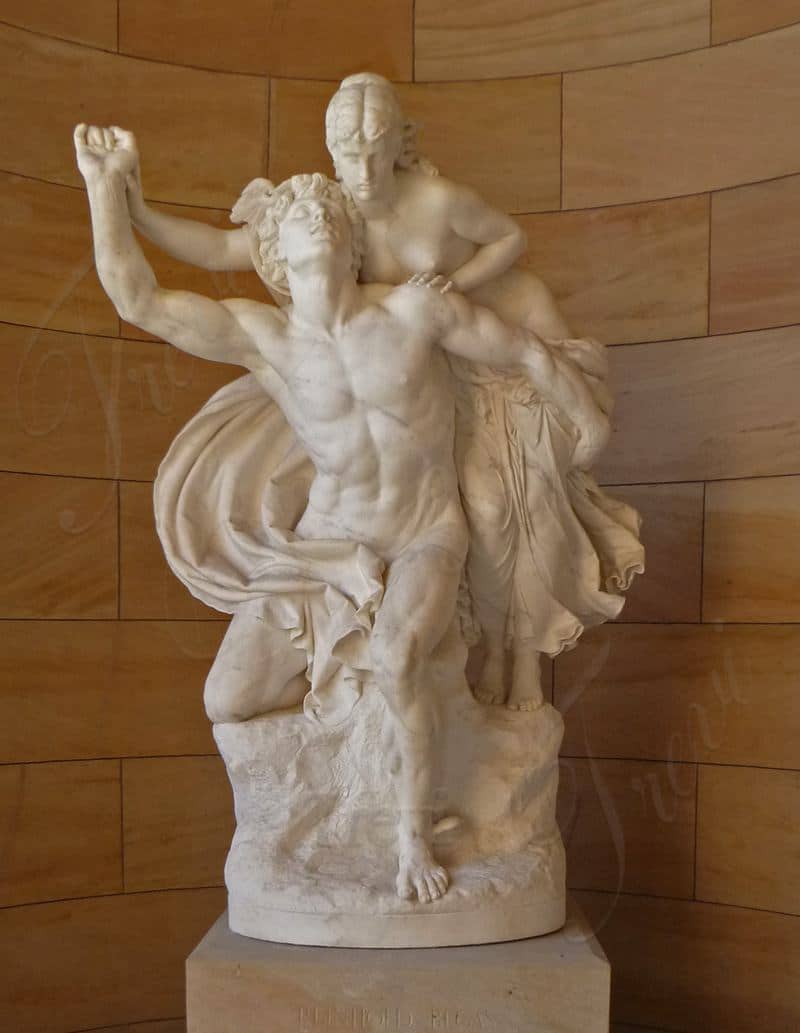 Using Pure Natural Marble Material:
We use natural marble to carve this with life-size statues for sale. We would choose the best materials to sculpt this Greek figure sculpture. Trevi has a variety of marble raw materials. For example, we have Hunan white, Sichuan white, Guangxi white, and imported Carrara marble.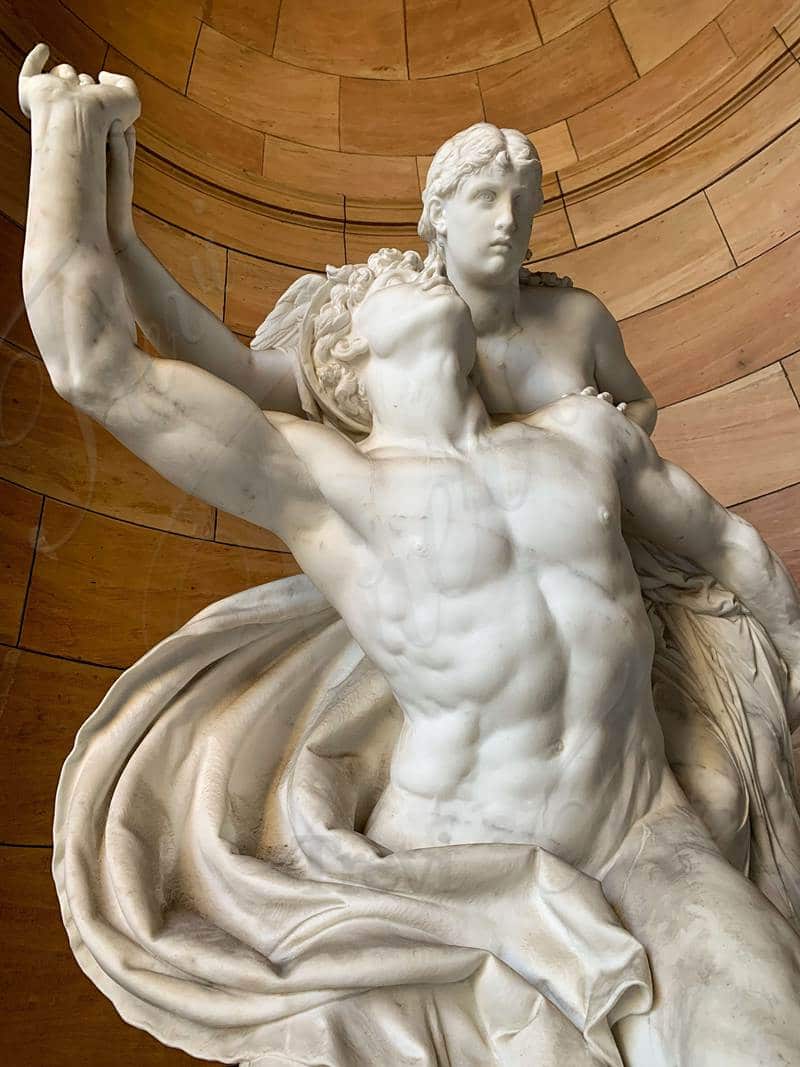 We all know that the marble used for figure sculpture must be of high quality. Only high-quality marble could sculpt the figure's look and spirit. And marble is a kind of metamorphic rock, in the process, it withstands high temperature and changes its crystal structure. White marble has been mined in many places in the world, but the most famous is the marble from Carrara in the Apuan Alps in Italy. Then there is no doubt that Trevi would carve Carrara's marble life-size sculptures for you at your request.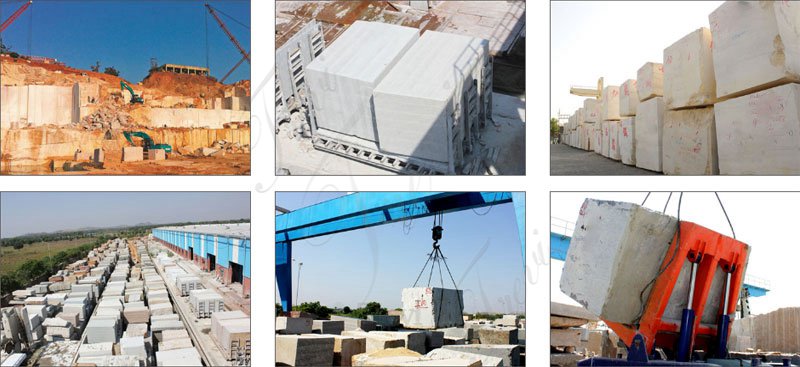 More Marble Statue Designs:
As a professional marble carving factory, Trevi Marble Factory could produce a series of marble sculptures of Roman and Greek mythological figures. Such as the series of Venus statues, Venus on the island of Milo, the protection god Athena and so on. In addition, we could customize the design and size. If you have detailed requirements for design and size, we could crave according to the picture.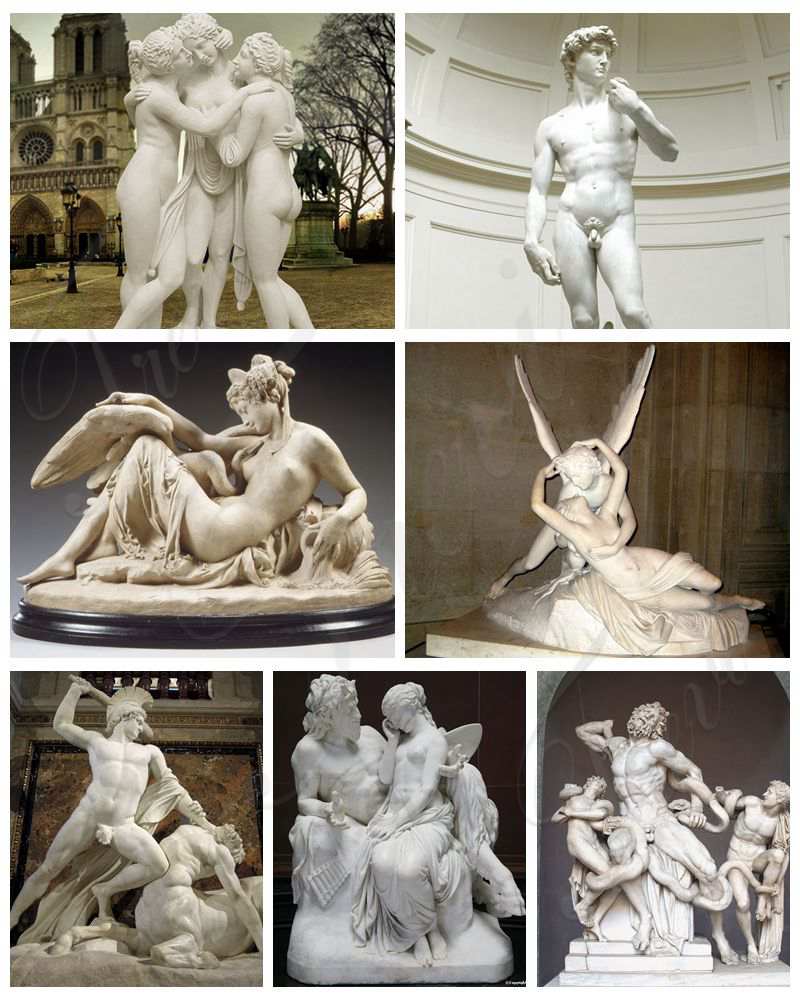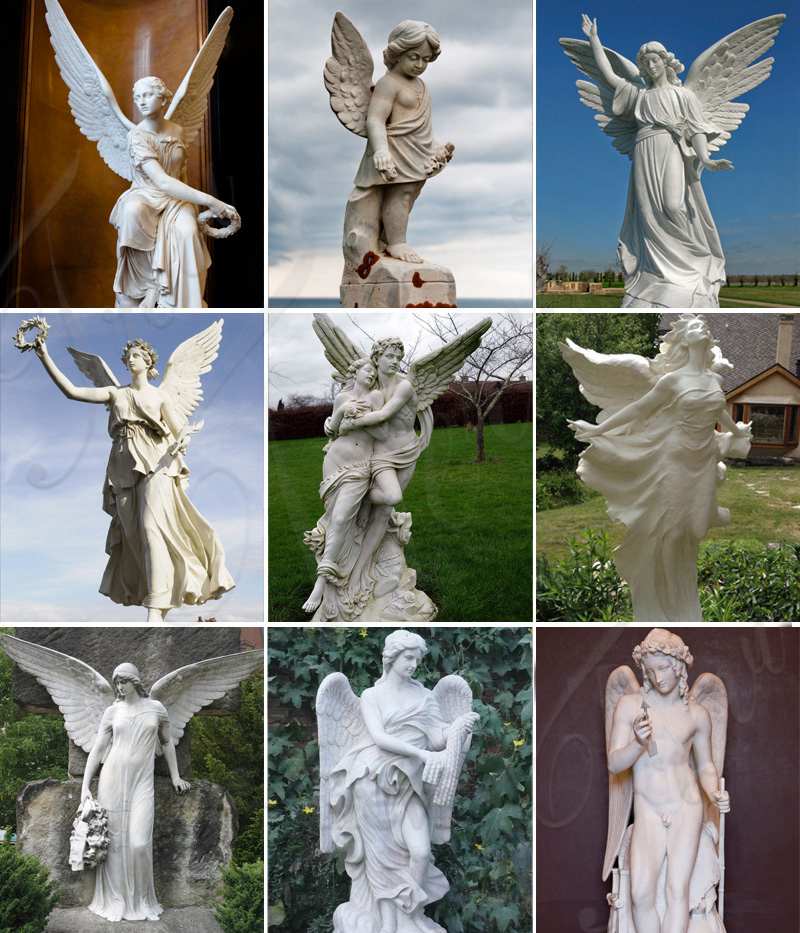 So if you are interested in this life-size garden statue, please contact us immediately. Our professional sales consultants would serve you as soon as possible.