Thanks for the feedback:
This huge hand round tree marble statue is feedback from our client. The name of the statue is "give". The client was very happy with it and sent us a feedback picture. The white luster of the marble looks especially beautiful when echoed with the blue sky, white clouds, and green grass.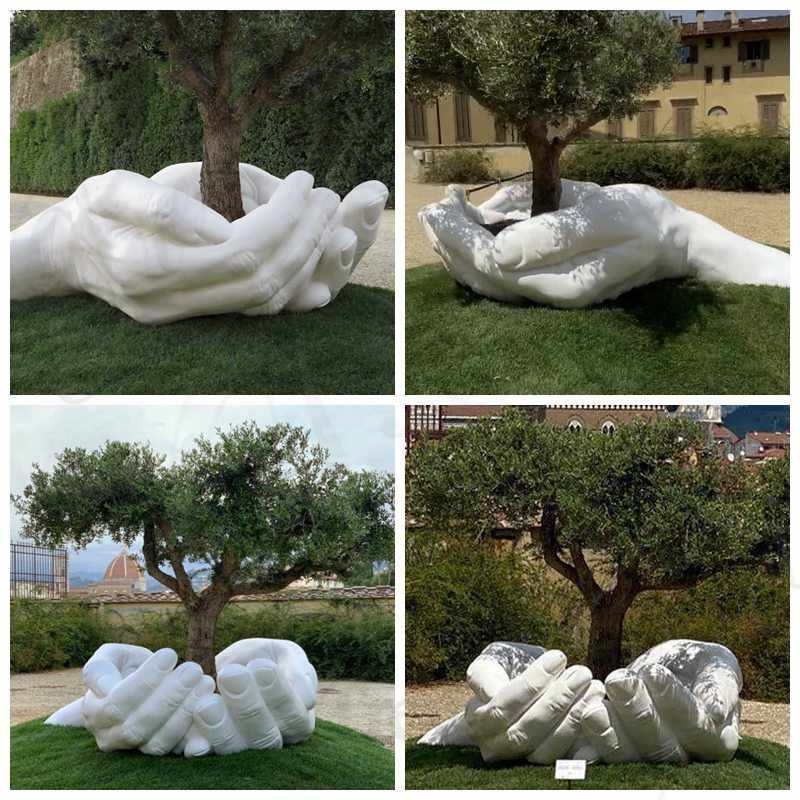 Statue concept:
The original statue was part of a UN project against climate change. Inspired by the relationship between man and nature, nature has always given without asking for anything in return. So the unveiling of this statue was also very shocking. It calls on people to love nature and not just to take.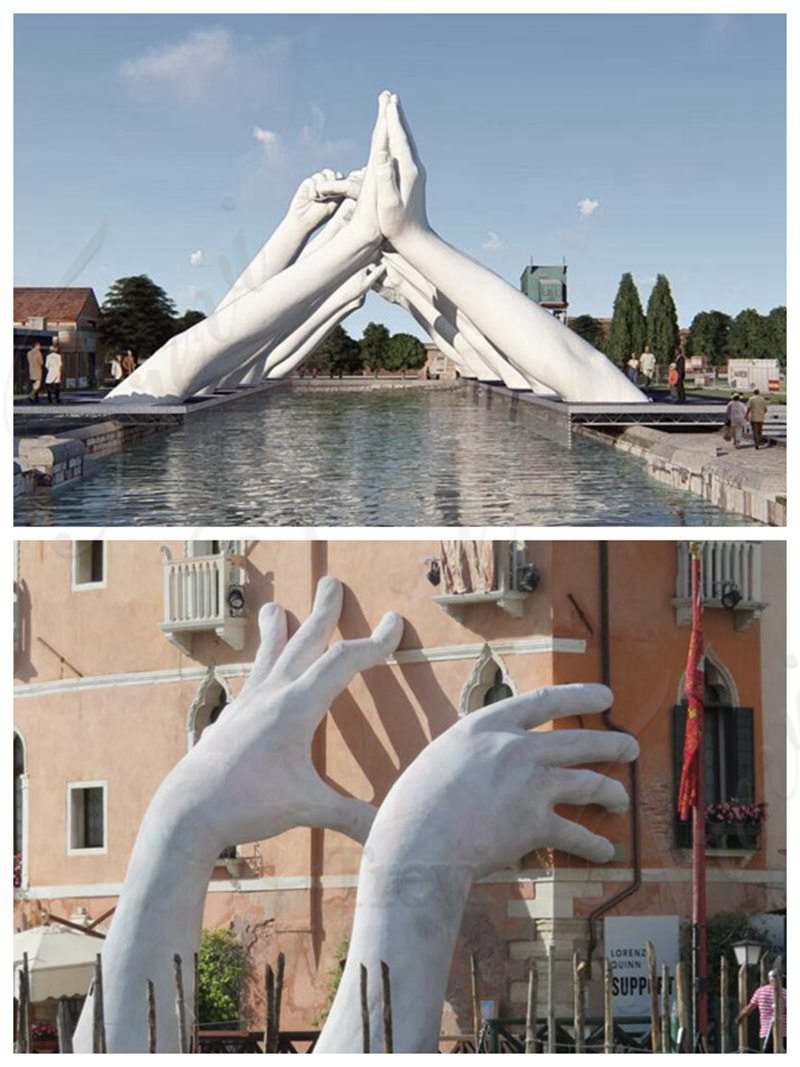 The two hands of man are mine, that of a woman is of a model, their union represents all humanity. White is the color of purity and innocence, of the dove and peace.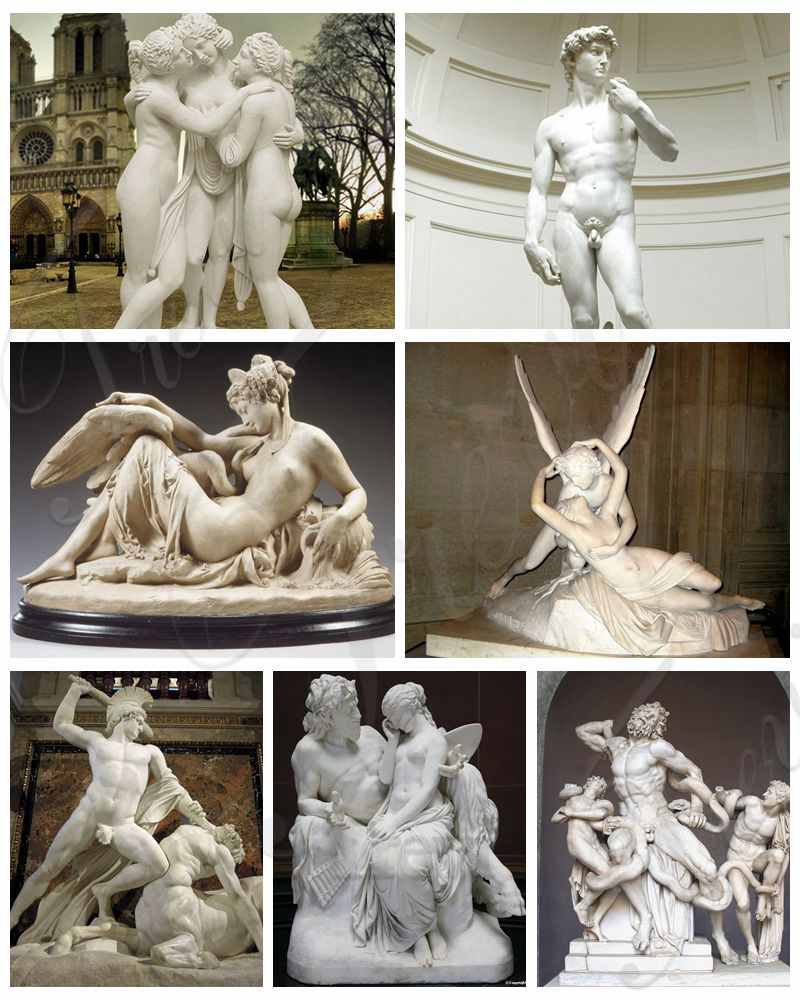 This is a stunning marble garden statue. Trevi Art has never ceased its pursuit of innovation, whether it is a large outdoor statue or a small interior decoration, we can do it perfectly.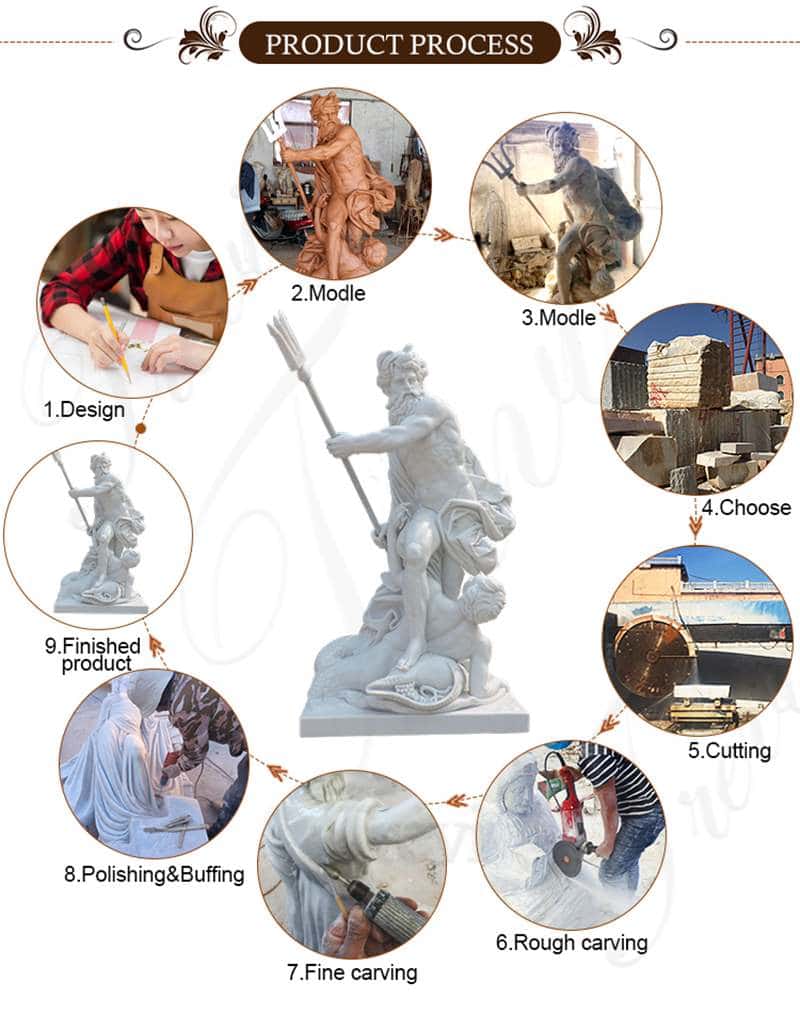 Choosing Trevi:
If you are still hesitant, I believe you will understand after reading this page. Choosing Trevi Art is choosing a smooth overseas trade. Give us a chance, we return a satisfactory statue to you.