Our large hand sculptures could be the best candidates for garden decoration. Moreover, this sculpture could be perfectly combined with trees. Mother Earth nourishes us and we should also take care of the plants that live with us. Of course, the ultimate fusion of art and natural creatures shows the eternal theme of our symbiosis with nature.

Hand Statue Detail:
Such exquisite big outdoor statues express a profound meaning. Holding a big tree in both hands, as if telling us to take care of every flower and grass of nature. Humans and nature must live in harmony. And, our artists could sculpt the big hands very realistically. You could clearly see hand joints and fingernail details. Also, our artists would make beautiful clay models. So our artists could customize a unique look based on the shape of your palm. Without a doubt, your large garden statue would be unique.
Thanks for the feedback:
This huge hand round tree marble statue is feedback from our client. The name of the statue is "give". The client was very happy with it and sent us a feedback picture. The white luster of the marble looks especially beautiful when echoed with the blue sky, white clouds, and green grass.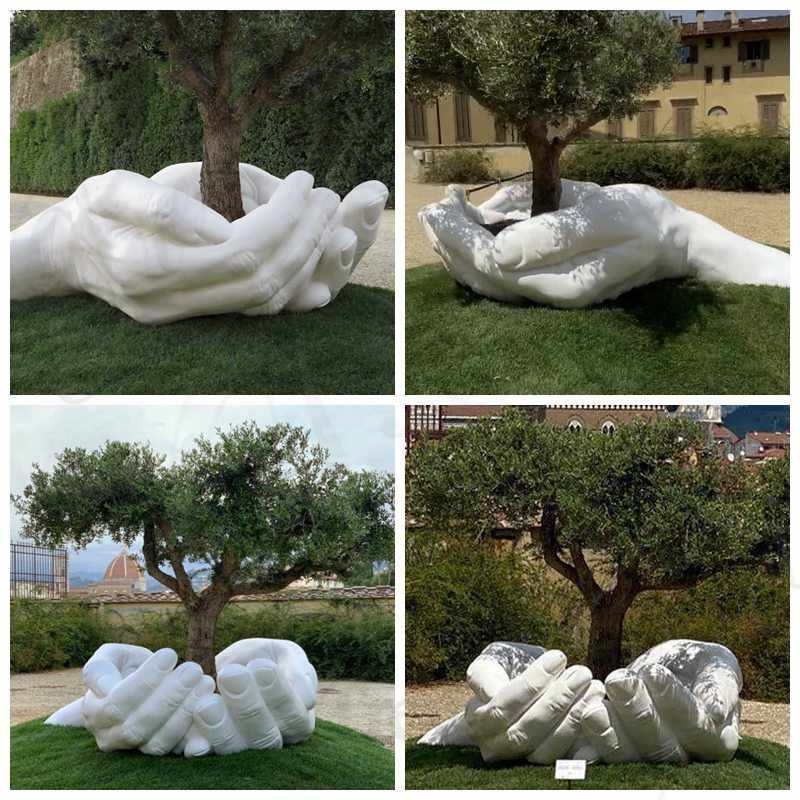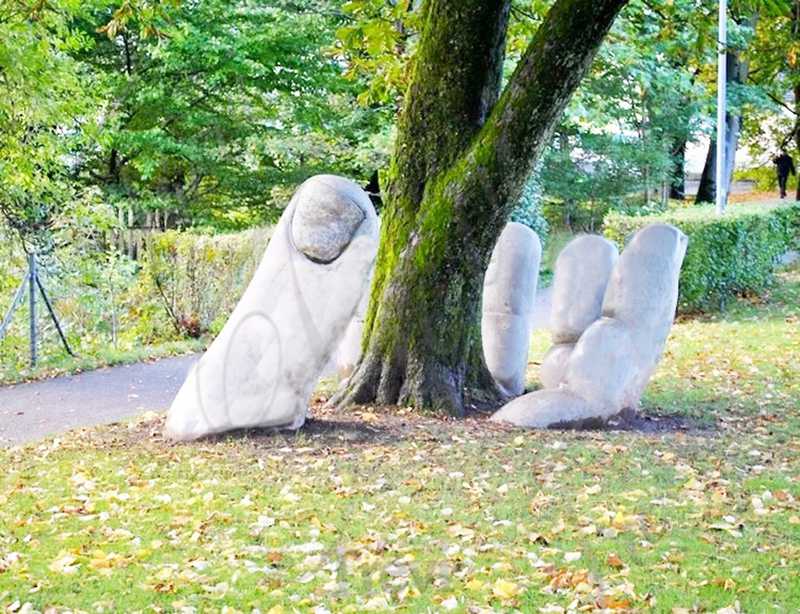 Statue Concept:
The original statue was part of a UN project against climate change. Inspired by the relationship between man and nature, nature has always given without asking for anything in return. So the unveiling of this big outdoor statue was also very shocking. It calls on people to love nature and not just to take it.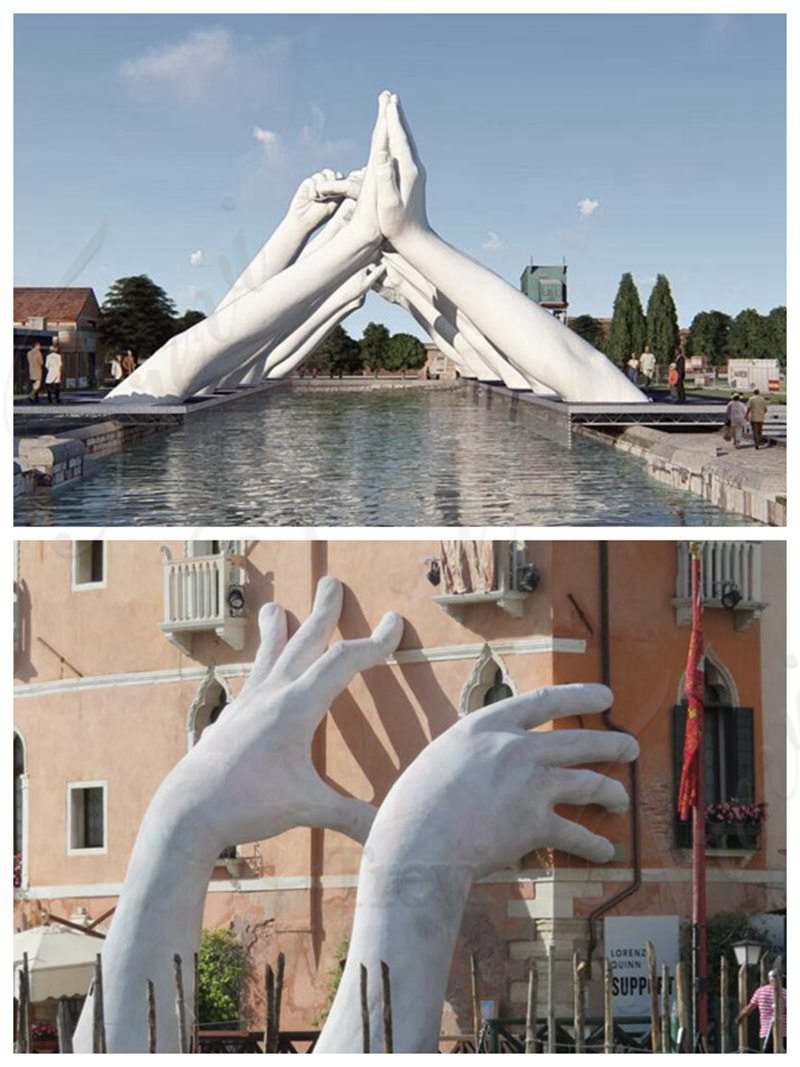 The two hands of man are mine, that of a woman is of a model, their union represents all humanity. White is the color of purity and innocence, of the dove and peace.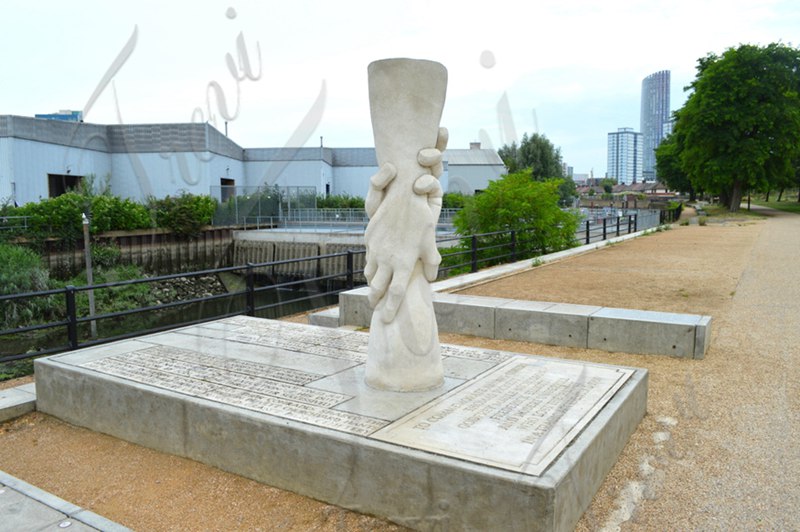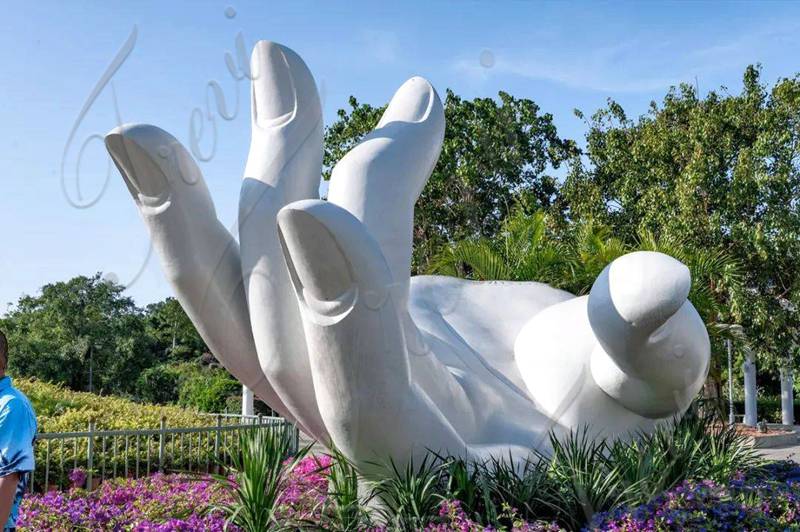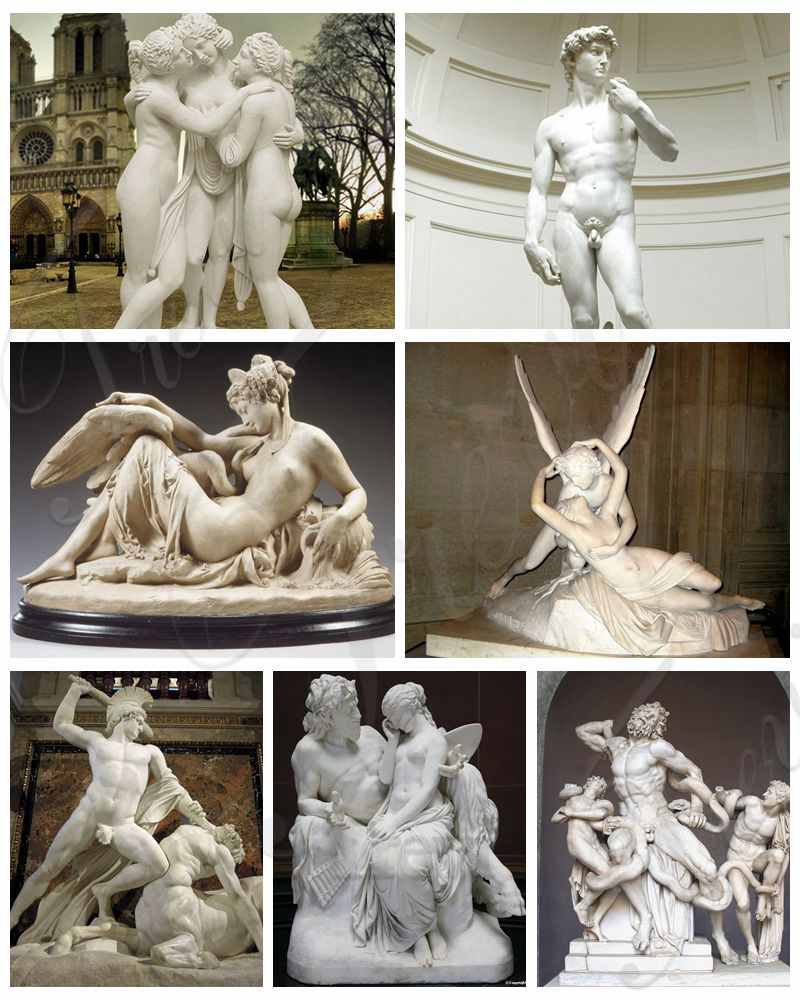 This is a stunning marble garden statue. Trevi Art has never ceased its pursuit of innovation, whether it is a large outdoor statue or a small interior decoration, we can do it perfectly.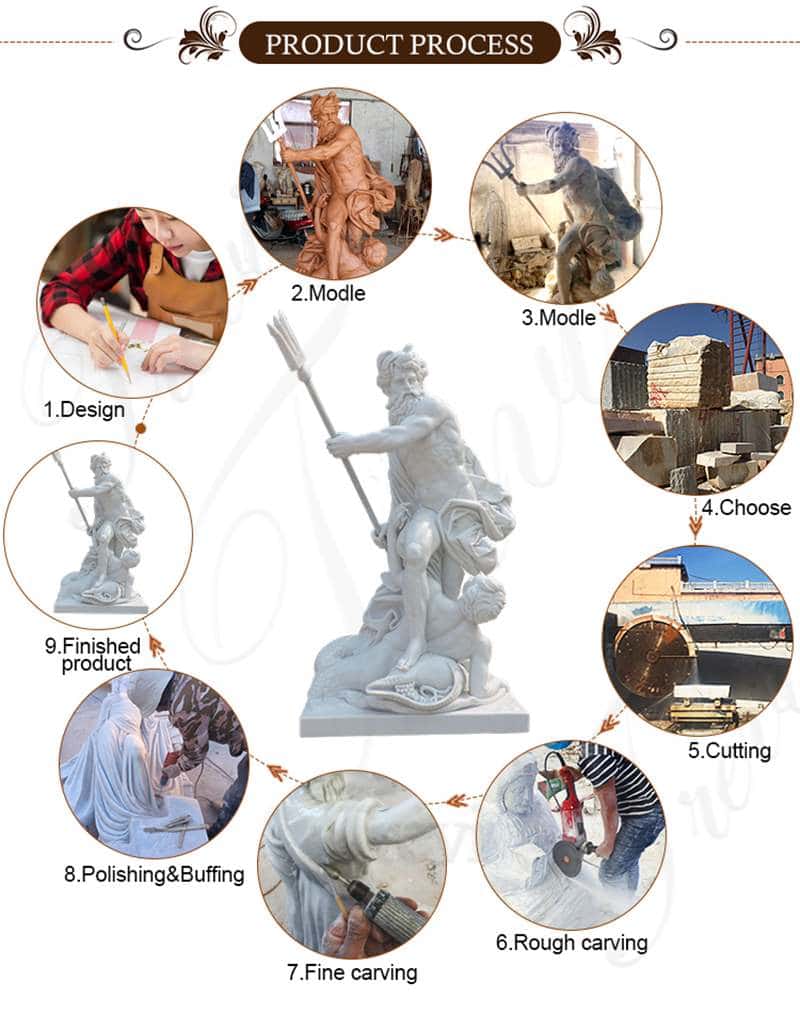 Choosing Trevi Art Sculpture:
The famous marble big outdoor statues are very beautiful. Also, our artists have been engaged in marble sculpture for 20 years. The artist at Trevi Sculpture would sculpt realistic big garden statues for you.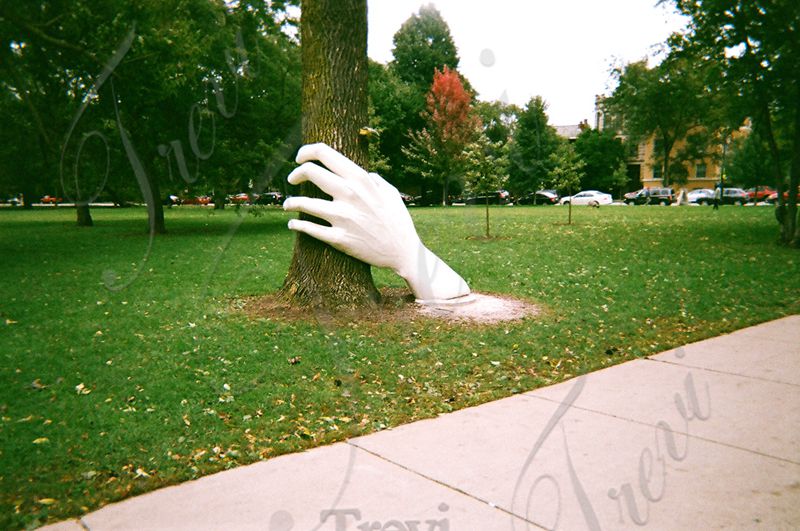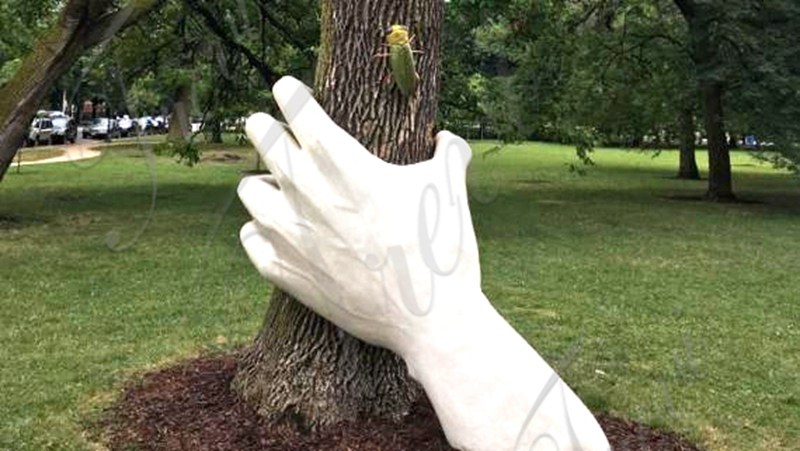 And, we use pure natural marble to carve beautiful sculptures for you. Pure natural marble lasts longer. Therefore, this large hand sculpture has a longer lifespan.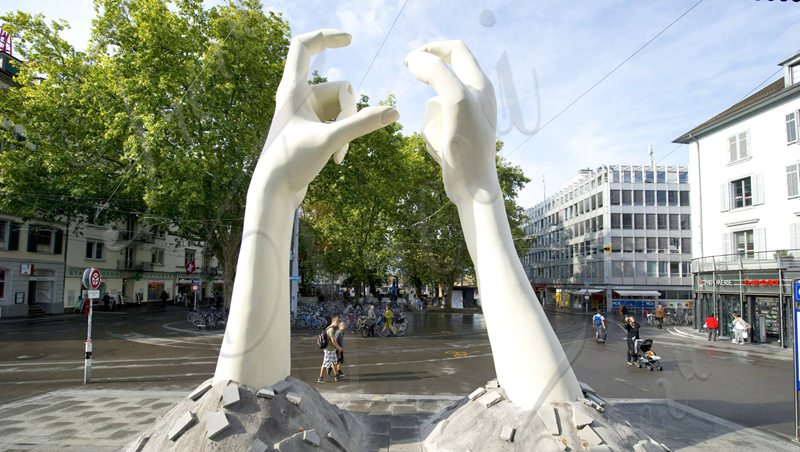 If you are still hesitant, I believe you will understand after reading this page. Choosing Trevi Art is choosing a smooth overseas trade. Give us a chance, we return a satisfactory statue to you.