Introducing Female Nude Statues:
Trevi female nude statues are carved from white marble. Clients rave about our exquisite carvings and high-quality statues. The facial expressions of the sculpture are so distorted, and the whole famous sculpture adds a bit of mystery. This mysterious greek nude statue could be used to decorate your home or other places, of course, some shops and coffee shops could also place such beautiful decorations.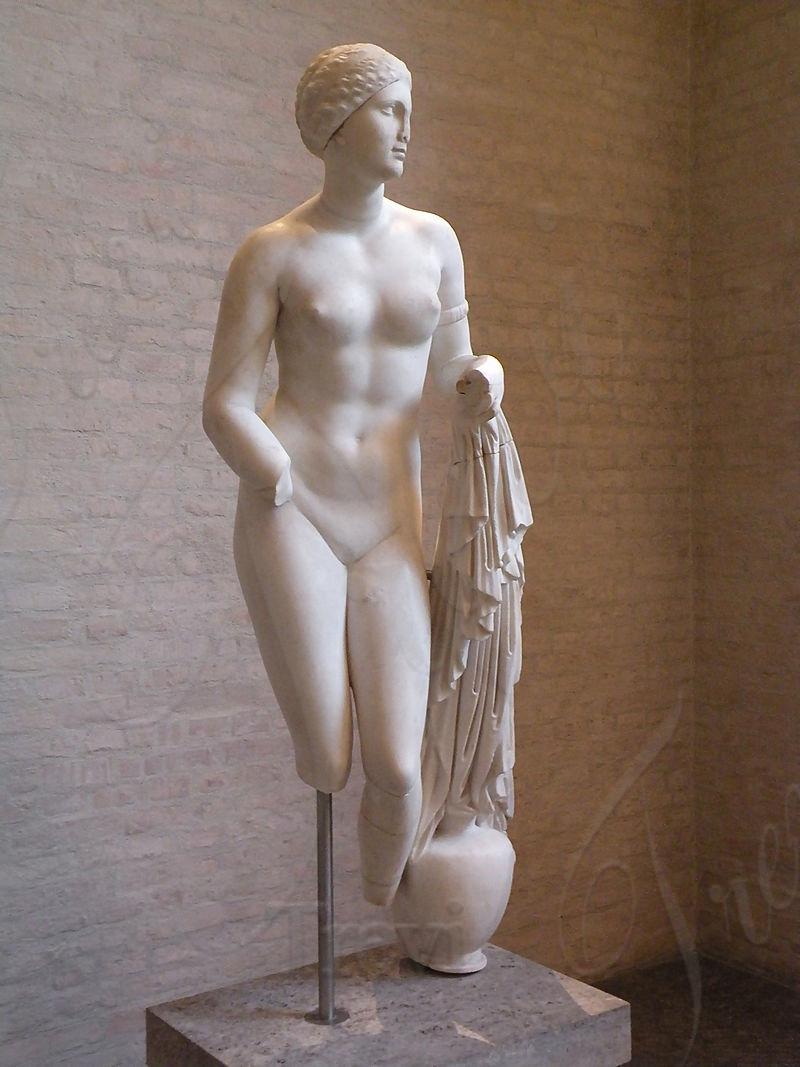 The Story of Aphrodite:
Aphrodite is the goddess of love, beauty, and sexuality in Greek mythology. The counterpart to Aphrodite in Roman mythology is Venus. But she is different from Venus in that Aphrodite is not only the goddess of sex, she is also the goddess of all friendships in the world. In Greek mythology, Aphrodite was a pillar of the twelve main gods of Olympus.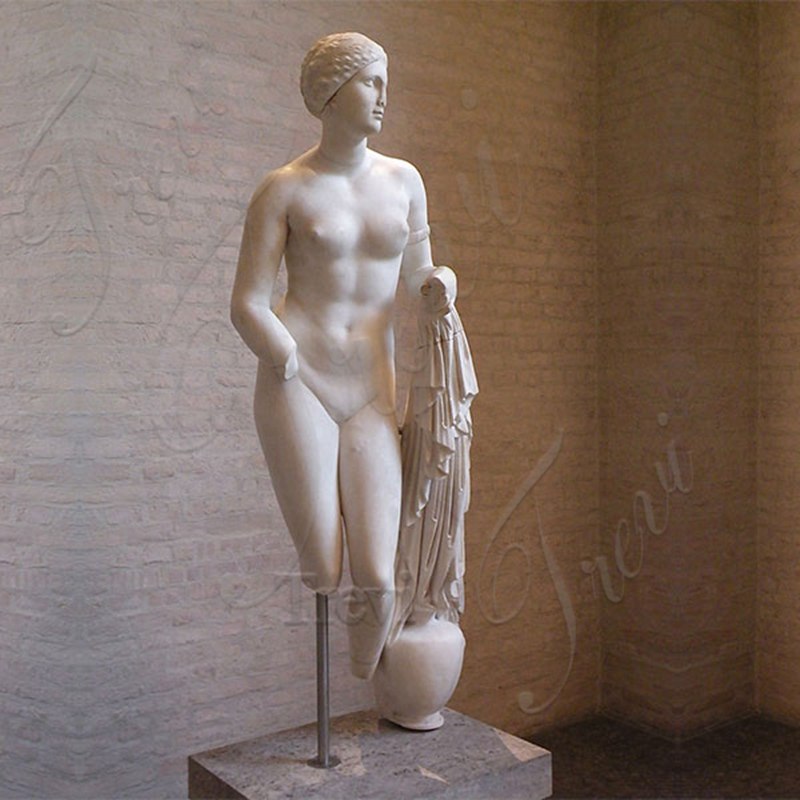 Aphrodite has the most perfect figure and appearance in ancient Greece, symbolizing love and the beauty of women. And she is considered the highest symbol of the female physique. In Paris' judgment, Aphrodite was chosen as the highest goddess of beauty.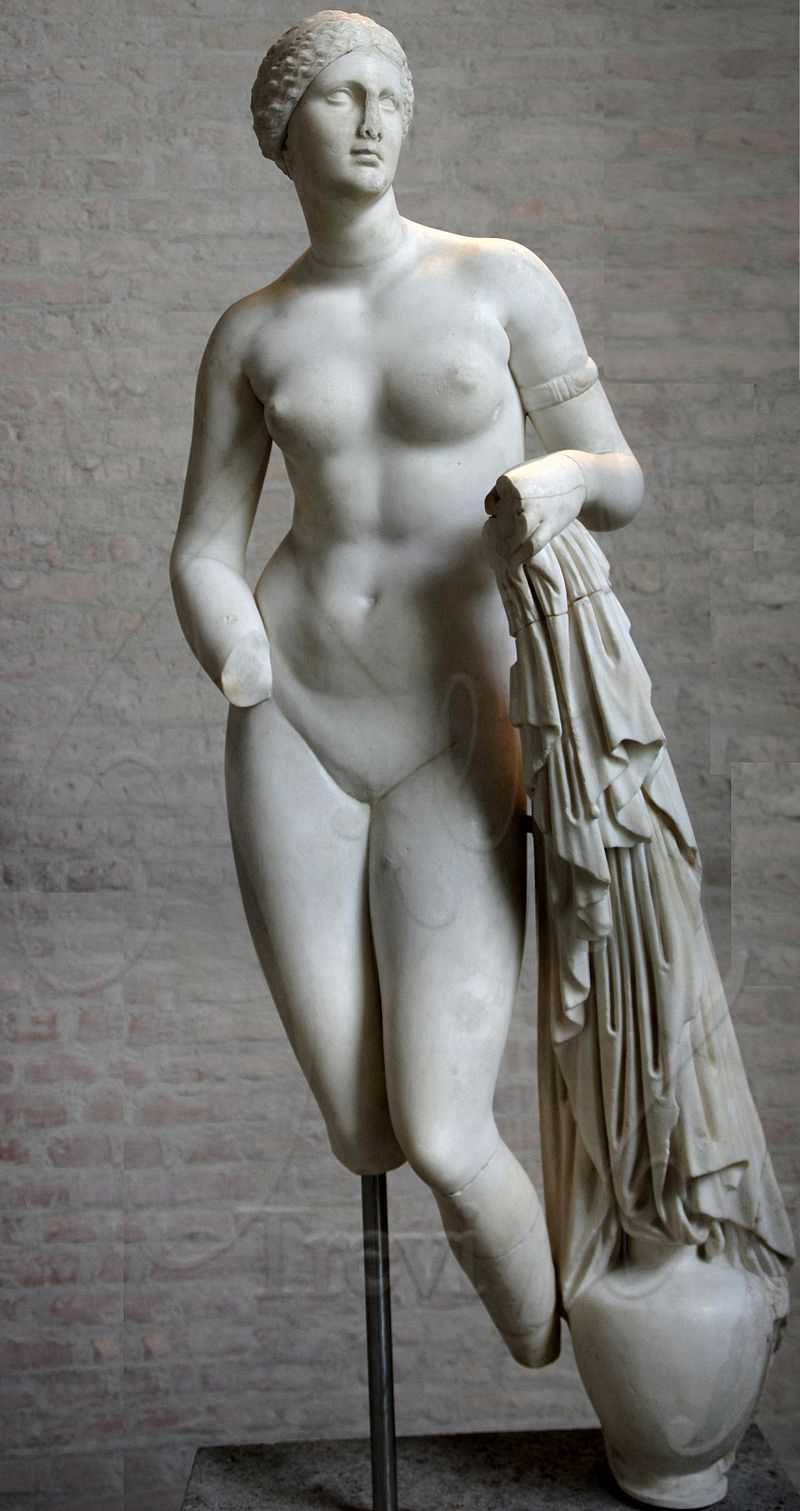 Good Polishing Technique:
Our factory has professional polishing masters. Our professionals use different polishing wheels to polish the surface of the sculpture to 90-100 degrees. Our artist's superb polishing techniques could make marble female sculptures more ornamental and attractive. So our nude statues of women are more attractive to people.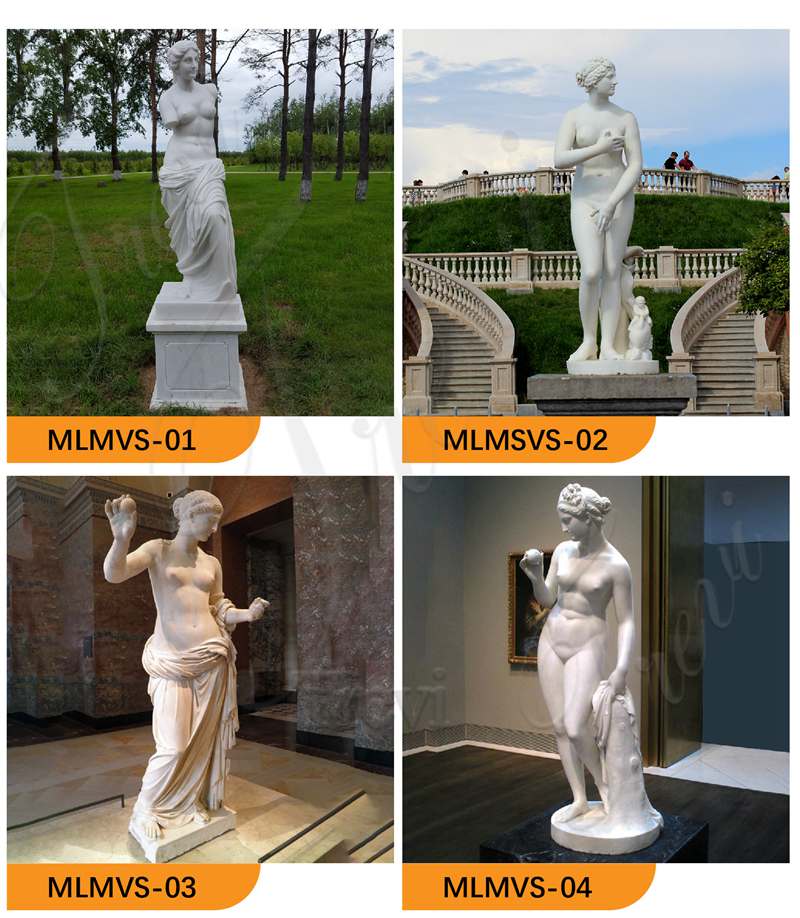 High-quality Raw Materials:
We have different high-quality nude statues for you to choose from. First of all, for different sculpture works, we would recommend the most suitable and cost-effective stone according to its characteristics. Also, our stones come in different colors. In our personal customization service, you could choose your favorite color and style to engrave famous nude statues. Our raw materials are of good quality, so you don't have to worry about the longevity of our sculptures.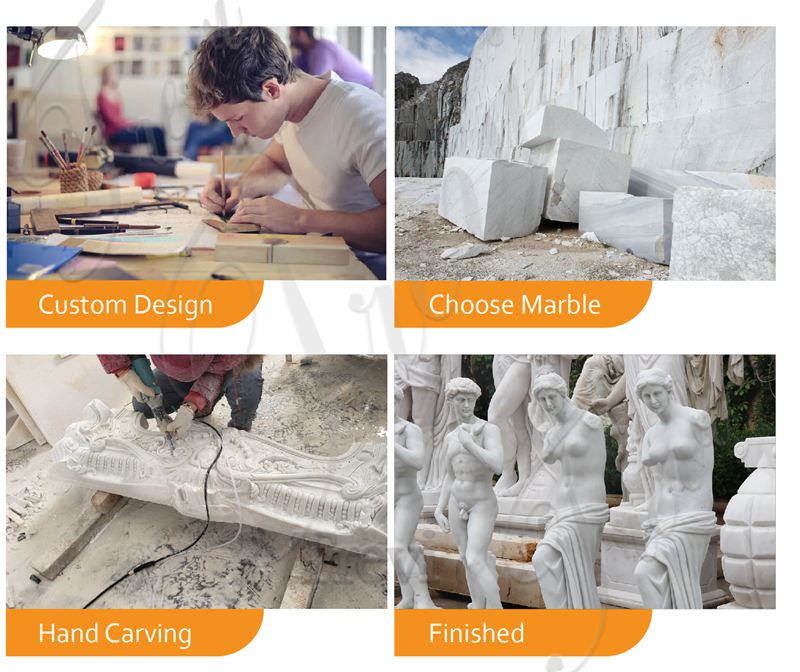 Our female nude statue is perfect for decorating your home. In addition, we have many other kinds of marble ancient nude statues of Greek figures for you to choose from. If you would like to purchase a statue, please contact Trevi today.