Marble Statue of Venus with an Apple Detail:
The creator of this famous marble sculpture is the Danish neoclassical sculptor Bertel Thorvaldsen. Our marble sculpture replicas, whether in quality or engraving details, are identical to the museum replicas. We use high quality natural white marble raw materials to ensure that the quality of this marble statue of Venus with an apple could be used for many years and could be applied to indoor and outdoor garden yards.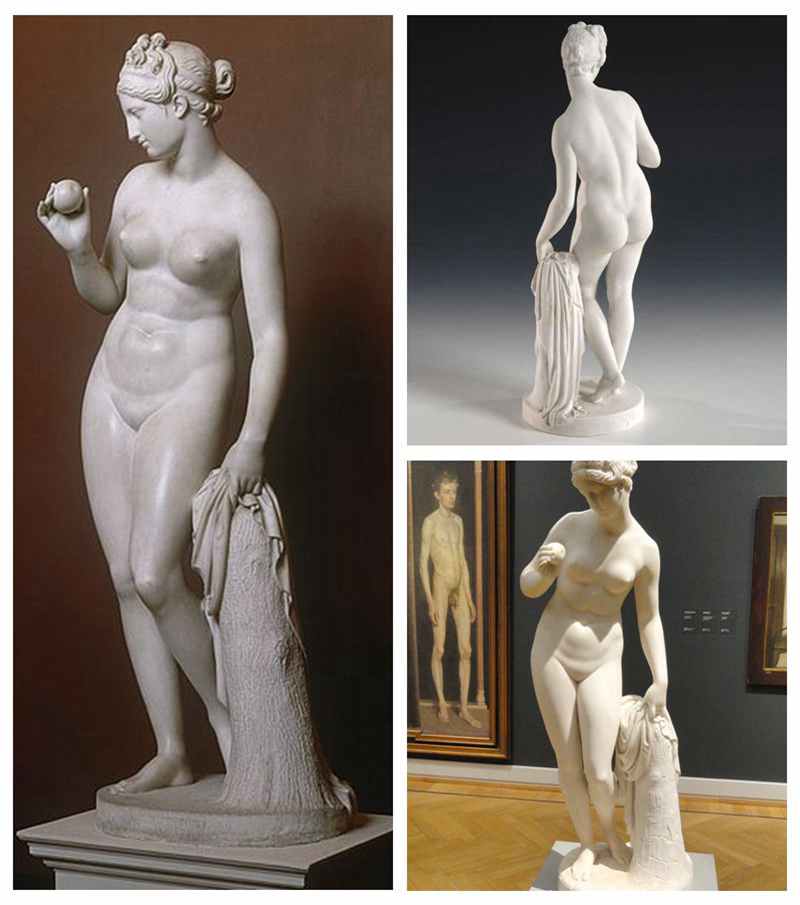 The Introduction of Bertel Thorvaldsen:
Bertel Thorvaldsen is one of the most famous artists in Europe in the 19th century. Thorvaldsen (1770-1844) grew up in Copenhagen in a harsh and poor environment. When he was very young, he was admitted to the Royal Academy of Fine Arts and went to Rome, the cultural center of that era. Where he opened up his own career for international artists. He returned to the city where he was born with a world-famous superstar, and created works of art for the Pope, Napoleon and the European royal family.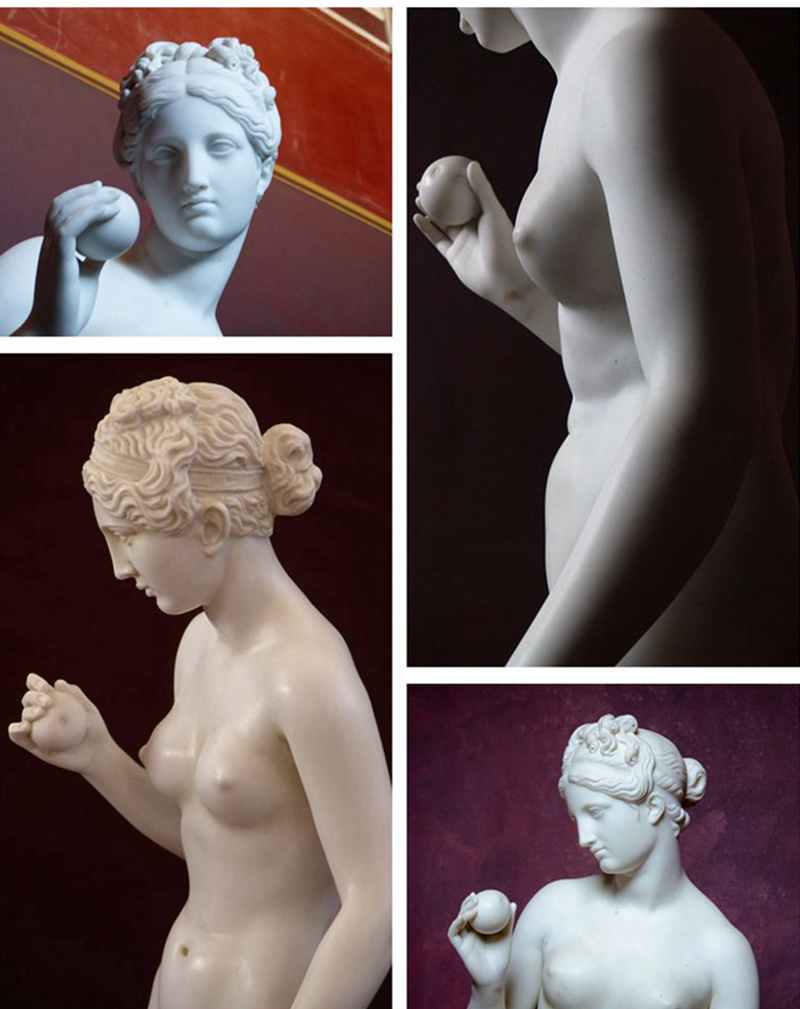 Our high quality decorative Venus with an apple marble statue replica is made from natural marble raw materials. Our experienced marble craftsmen, who are engaged in the carving of marble figure statues all year round. This art work was finally completed through their meticulous engraving and fine polishing process. Patinated with natural earth, which gives the figure the beauty of a sculpture aged by the course of time.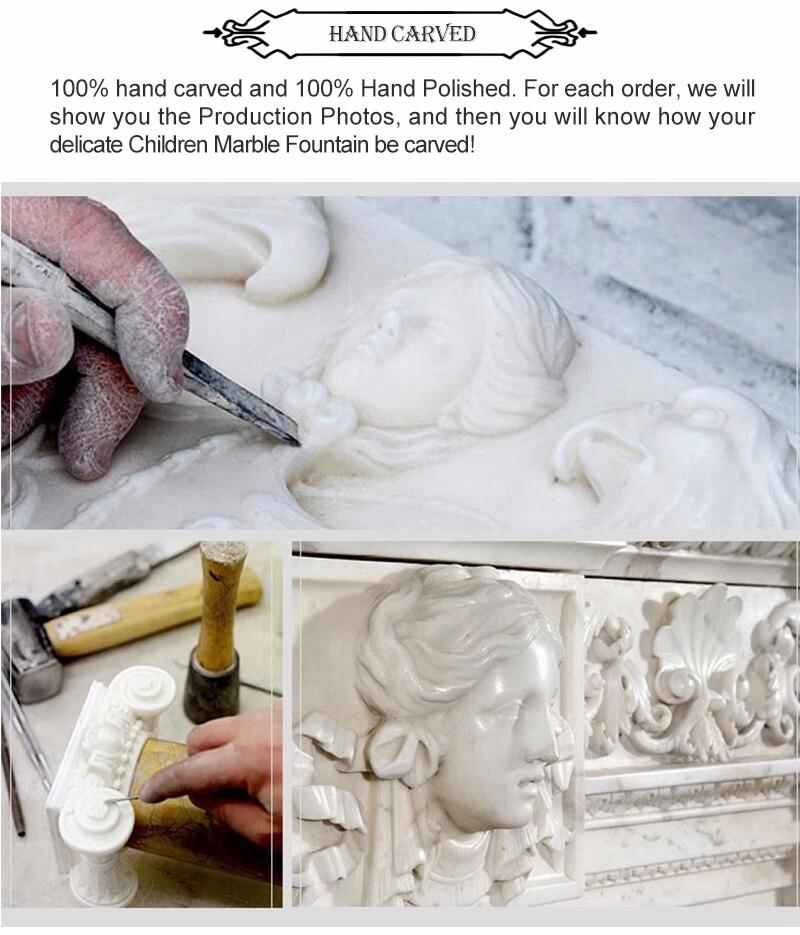 What is the price of Venus with Apple marble statue?
Since there are many types of white marble materials. We would calculate the price of the statue according to the size of the sculpture you need, the type of marble materials you choose, and the way of transportation. And please believe that we have a professional quality control team to provide you with the most reasonable price.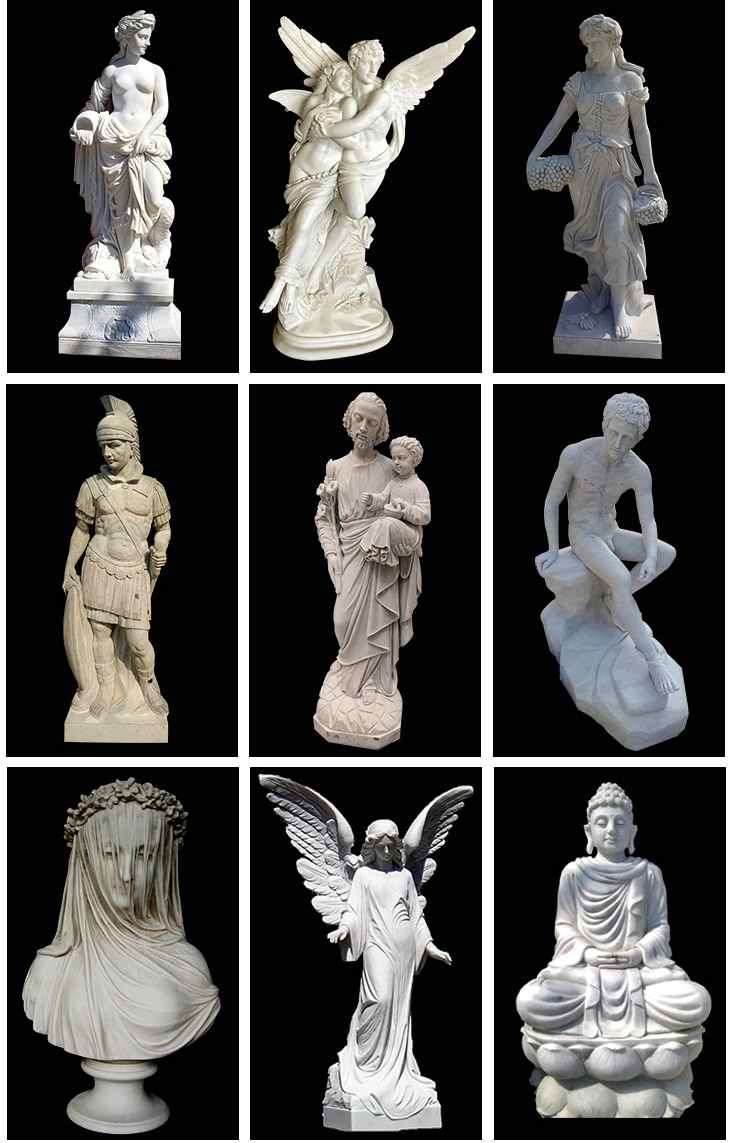 The base of this Venus with apple marble statue is also made of natural marble materials. If you like our famous marble sculpture replica, please feel free to contact us and we could make any famous marble sculpture for you.