The reason we call it a cheap two-tiered white marble water fountain is because the parent factory of the marble fountain comes directly from the Chinese factory. We have a lot of skilled sculptors working on your project. Whether you want a high polished marble fountain or polished surface fountain, we can become your ideal garden fountain. The price includes freight is a reasonable price. Find a cheap tiered water fountain? We're here.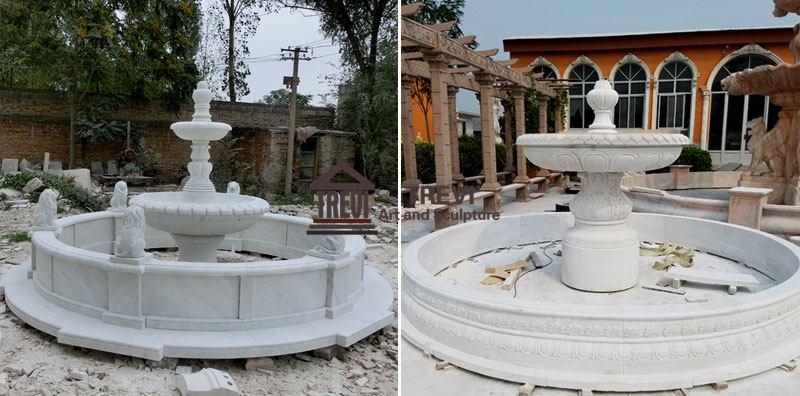 Let Trevi Art Sculpture help you to create a home and backyard with the most magnificent visual appeal. Tiered white marble water fountain for both indoors as well as outdoors and can help to create that enhanced focal point that will make your home or space all the more enjoyable. The quality marble accent strengthens the look and function of your backyard and garden, creating and a certain atmosphere for friends and family to enjoy. It brings sparks to your backyard space, also provides a place to sit down, a place to relax, a place to appreciate and encourage nature.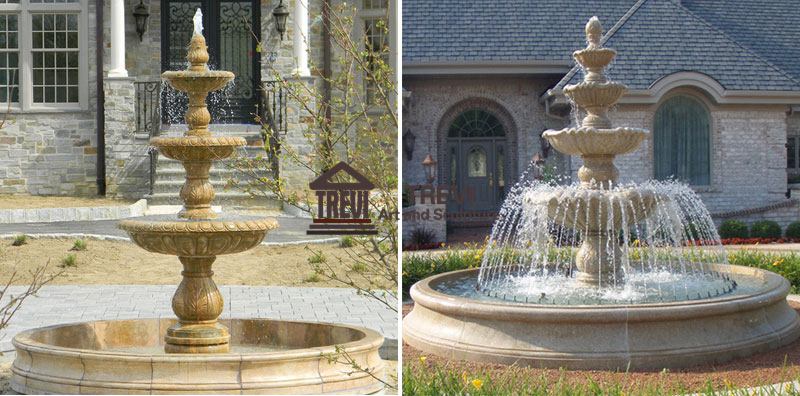 Advantages of marble fountains:
The marble material we use is a natural quality material that is perfect for outdoor garden fountains. We can customize different types of fountains for you. Whether it's a simple single layer or multiple layers, or even a carved figure or animal, we can customize it for you. At the same time, we will provide you with professional answers and services when choosing a water pump. Whether it's lifted, power or flow, we can resolve it through communication.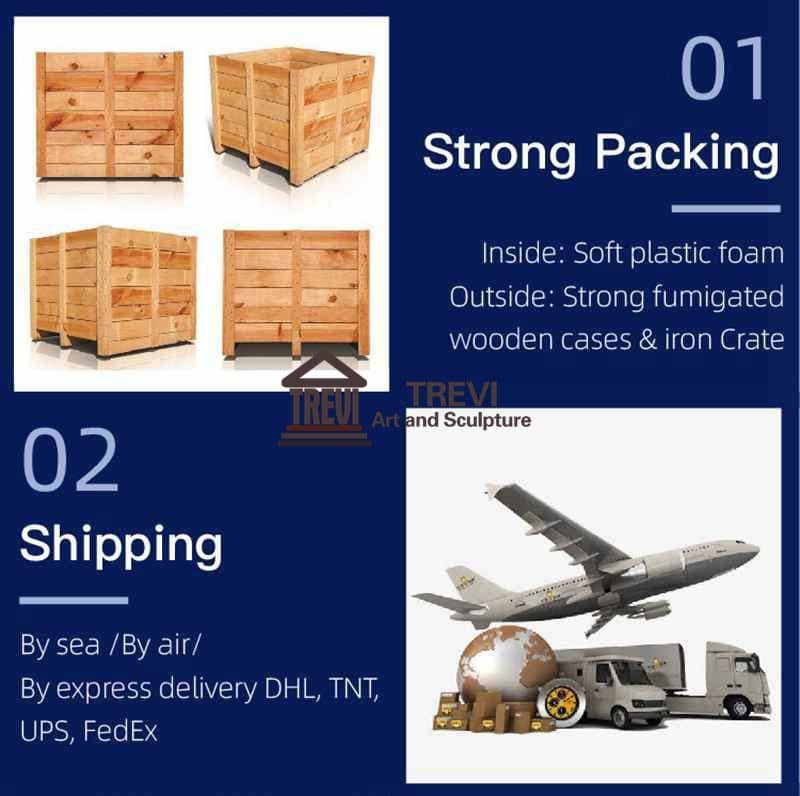 We offer you competitive prices. The installation of these marble fountains is very simple. You can also request a professional installation team to complete the installation. If you want to do it yourself, we can provide step-by-step instructions on how to install a marble fountain. If you need it, we can provide a steady pump for your marble fountain to control the water flow you want.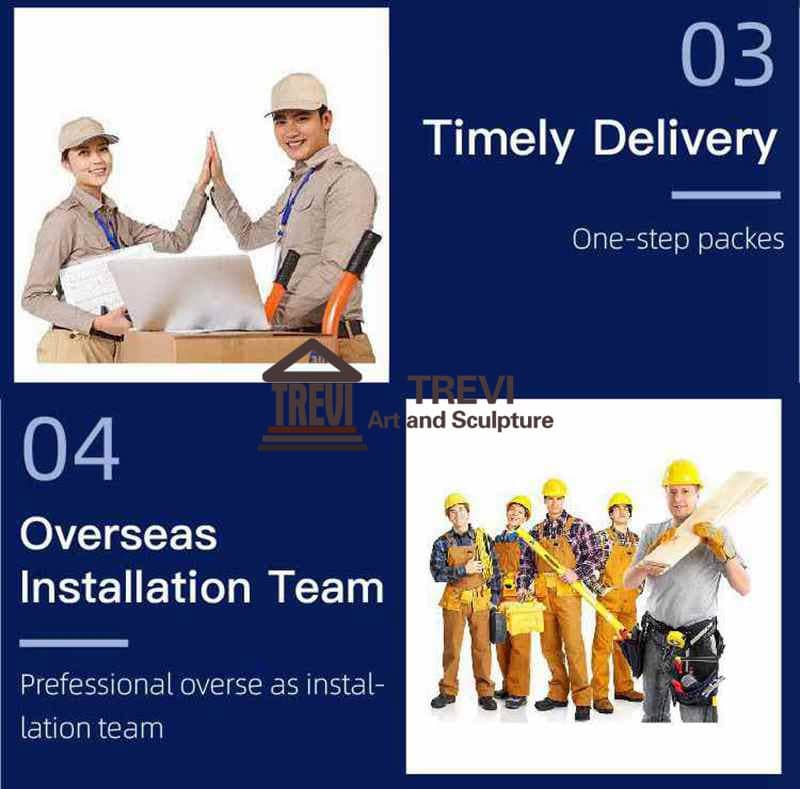 The hoses used after inspection by our workers will be provided to you free of charge. We offer full insurance coverage for our clients. The packaging of the product is made of three-centimeter wooden boards and the packaging is also wrapped in soft cotton to prevent the product from breaking. You can buy with confidence and peace of mind.