Introduction of Antique Yellow Sphinx Marble Statues:
This is a pair of antique stone finish yellow sphinx marble statues. We use high-quality yellow marble materials to make it. This is a sphinx in classic Greek mythology because they have the female head and the lion's body. In Greek mythology, the mystery of Sphinx is manifested at a deeper level as "fear and temptation", that is, "real life".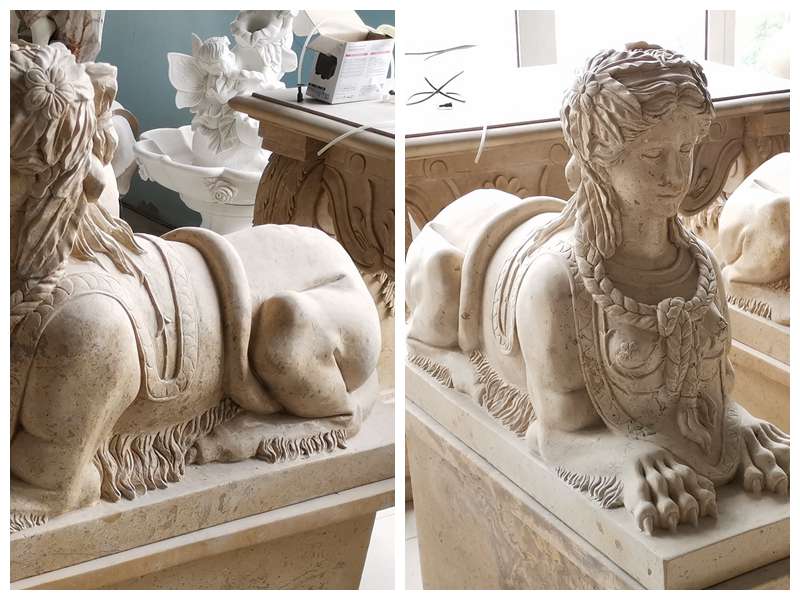 The pair of antique yellow sphinxes are hand-carved by our professional marble craftsmen and using the specially treated to give them an ancient feel. Our marble craftsmen are very careful and serious in making any marble sculpture. All the details could be handled very well. Both the head of the sphinx and the body of the lion are very vividly carved.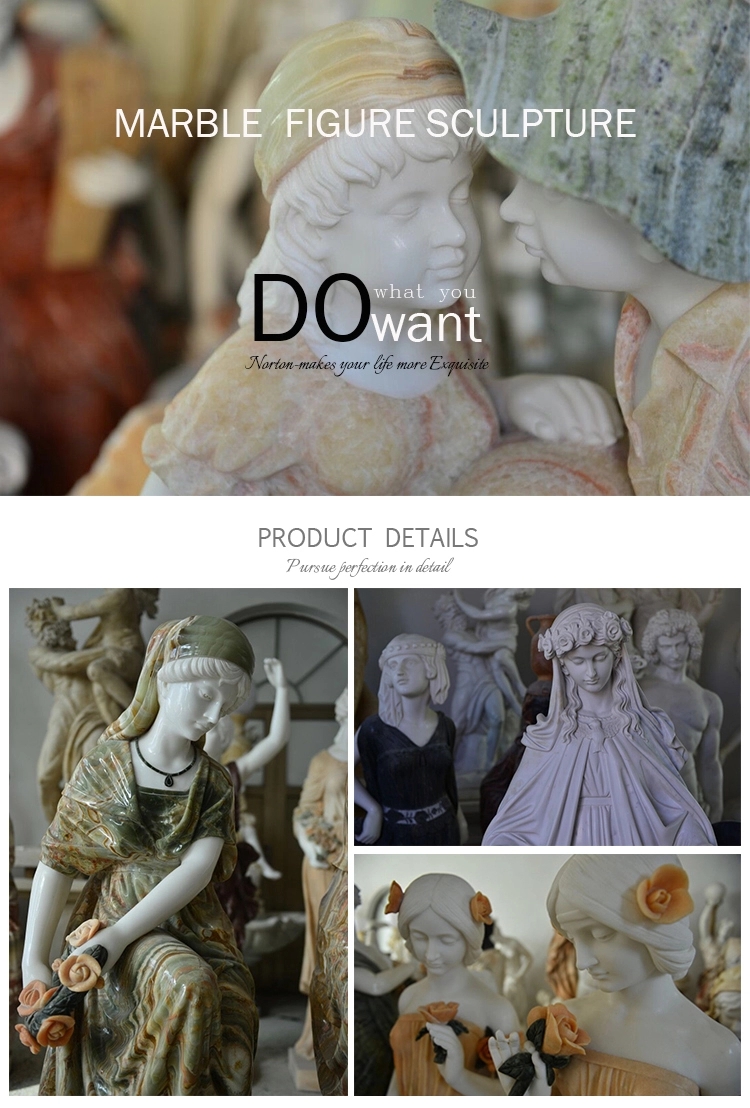 Do you know the mystery of Sphinx?
Sphinx is a winged monster with a lion's trunk and a woman's head in Greek mythology. It is said that Sphinx sat on a cliff near the city of Abyss and uttered a riddle to passersby: "What walks on four legs in the morning, on two legs at noon, and on three legs at night?" If passers-by people answer incorrectly, they are killed. Oedipus guessed that was the man, and Sphinx jumped to the cliff and died. Sphinx was later likened to a riddle-like person and riddle.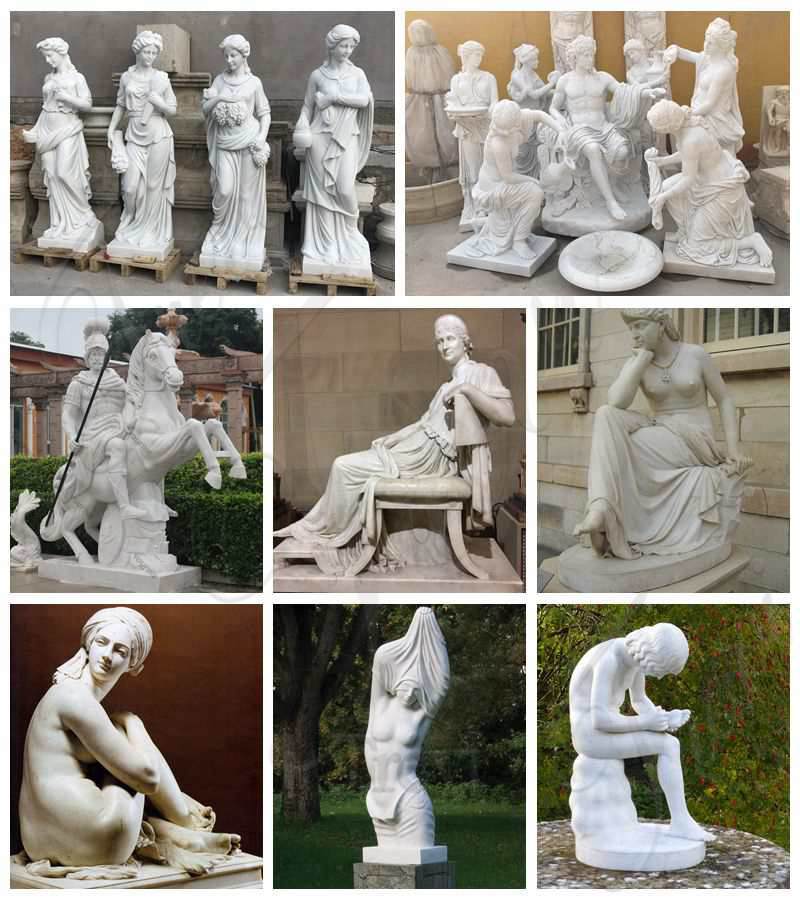 The Introduction of Our Company:
Trevi Art Sculpture was established in 1983 and is located in China, QuYang City, "The Beautiful Hometown of Sculpture", enjoying convenient transportation and beautiful environment. Our company covers an area of 5,350 square meters and has 56 employees. We are specialized in marble carving products. Our company has rich experience in the sculpture industry. Better service and better quality are our main goals for a life time.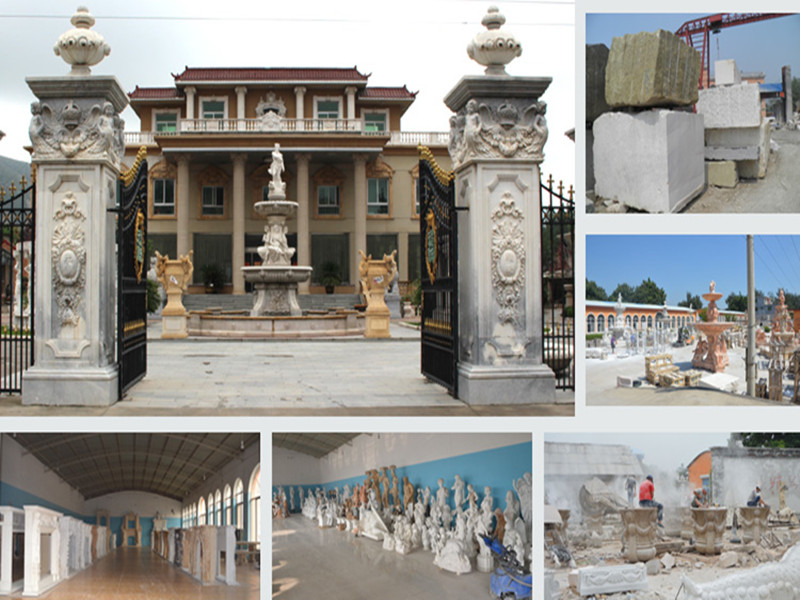 Therefore, if you are interested in our antique yellow sphinx marble statues, please feel free to contact us. You don't have to worry about transportation at all, we would provide you with a complete transportation service.