Cultures of Marble:
People have a cultural, traditional, and emotional connection with marble. The Taj Mahal, one of the Seven Wonders of the World, was built entirely out of marble, a stone that is held in high esteem. Marble is associated with high-end lifestyles and luxury. Marble artwork immediately adds an element of grandeur wherever it is placed. Marble is also known for its durability, high polish, and beautiful natural variation and remains one of the most popular materials for architecture and design.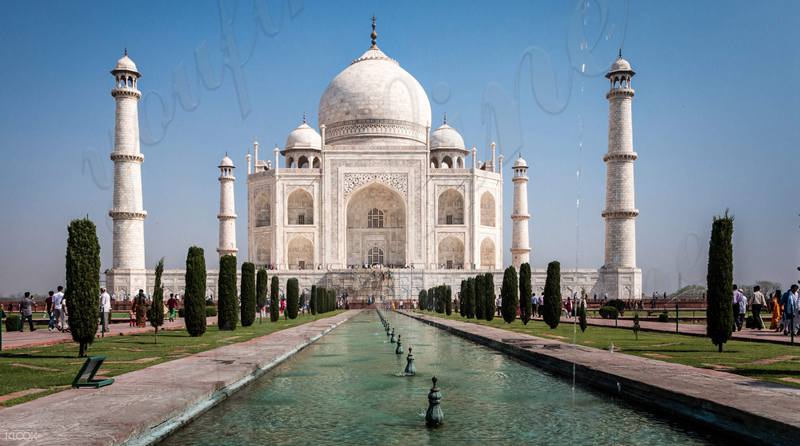 History of Marble flowerpots:
Throughout history, exquisite marble flowerpots have played an important role in architecture and design. Obviously, gardens are a timeless part of today's lifestyle. The palaces of kings and queens are adorned with beautiful plants and are cared for with the utmost care. However, the beauty of these gardens could not be attributed to the plants alone, but also to the intricately carved marble flower pots.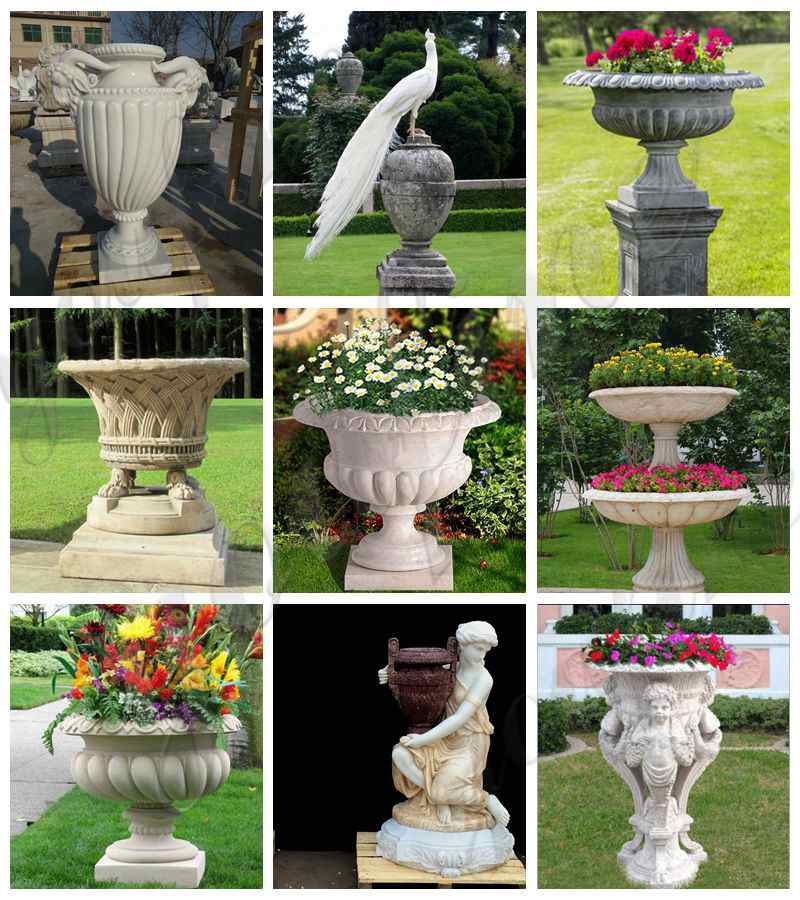 What can Trevi do for your garden decoration?
The most exquisite handcrafted marble flowerpots created by the skilled stonemasons at Trevi Sculpting Works can add a touch of royalty to any garden. White marble makes an ideal choice for flowerpots to hold flowering plants. Beige sandstone, in particular, can enhance the beauty of a garden. The flowing designs and intricate patterns seamlessly blend into the natural bends and curves of the plants. When it comes to blending traditional and modern tools, techniques, and designs, marble flowerpots make each Trevi Carving Factory Marble Planter a masterpiece.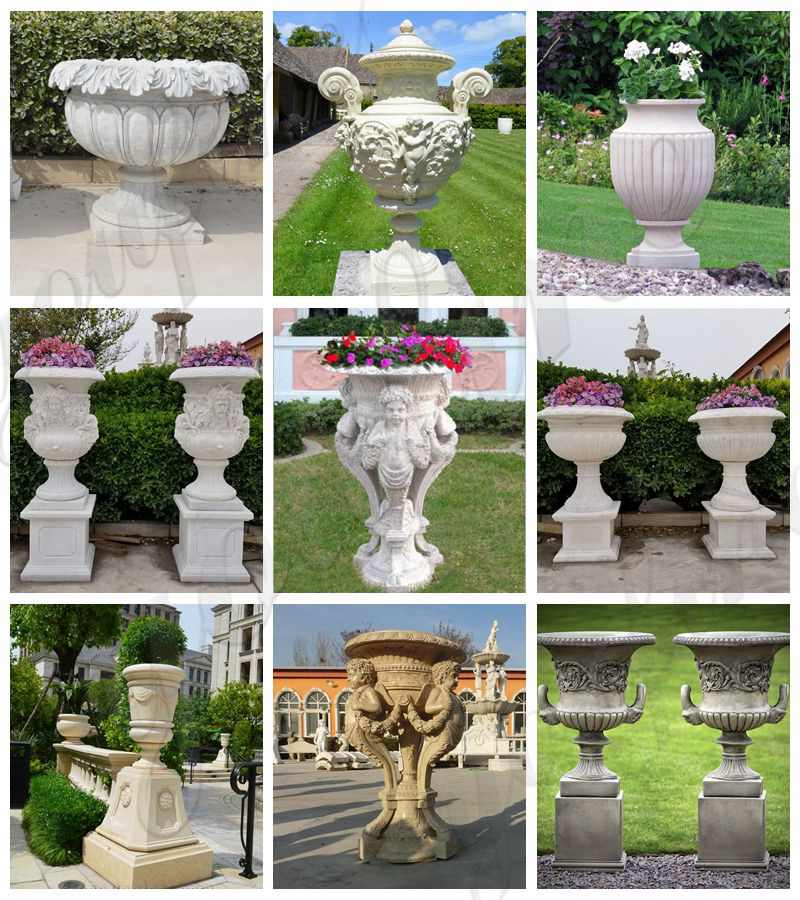 Trevi Team always welcomes each and every customer:
All marble flowerpots can also be made with a specific stone, such as if you want to choose a stone from another country or your favorite stone. Any design, we can work with you and complete it. Working with YouFine is not just a business deal, but a friendship that will be passed on from generation to generation. Trust trevi, choose trevi, we will give you 100% satisfaction.