A 3 tier water fountain, also known as a tiered fountain, traditionally refers to the flow of water ejected from the source. Natural outdoor water fountains can appear in the mountains or in the wilderness, sometimes filling the surrounding plates. One thing they have in common is that when water flows out of the ground, they have enough pressure to produce certain pressures, and naturally they will gush to a certain height.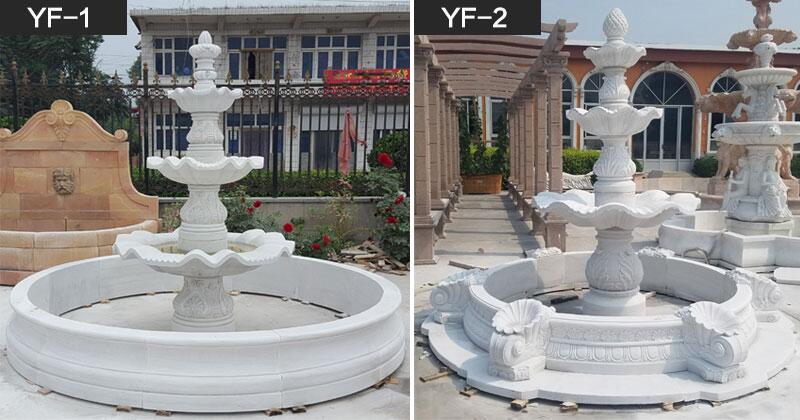 The 3 tier garden water fountain is an important landscape. It is a waterscape art, reflecting the combination of static and dynamic, creating a bright and lively atmosphere, to give people a better enjoyment.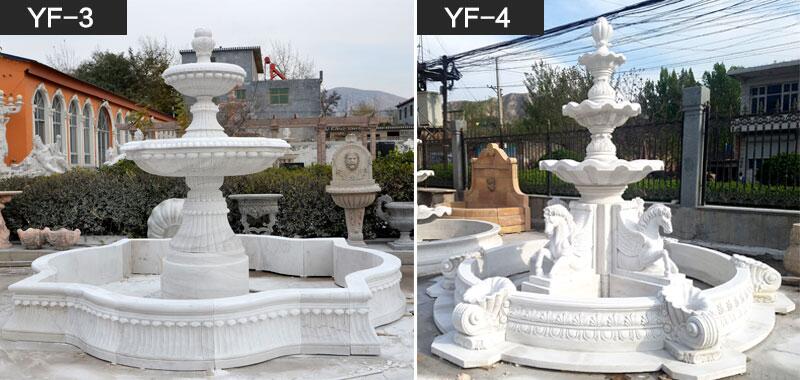 Our YouFine sculpture Factory was located in QuYang. The professional Quyang white natural marble stone carving manufacturer makes thousands of hammer sculptures to make a variety of Western characters European celebrity beauty sculpture statues,3 tier water fountain is suitable for placing in courtyards, villas, real estate statues, own white marble mines, focusing on making various European Western European sculptures.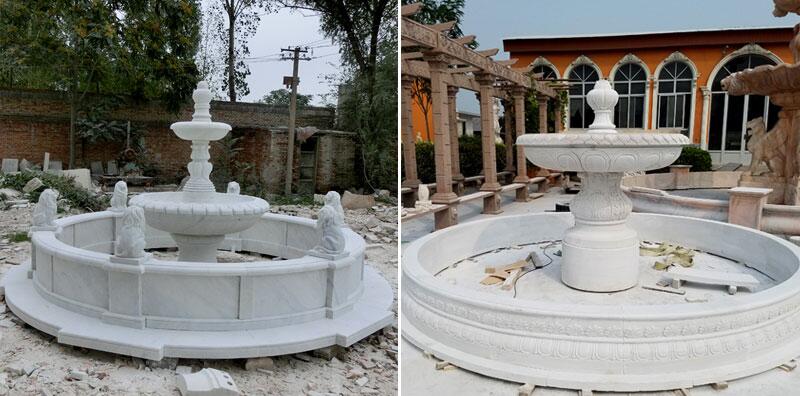 Perfection is not a small detail, but attention to details of 3 tier water fountain can make perfection,so i believe we can make the statues well!