Since ancient times, many 3 tier water fountains have been decorated in artificial pools in some elegant gardens. In Europe, many-tiered garden fountains are located on classical sculptures. Marble water fountain outdoor have long appeared in the ancient Greek era.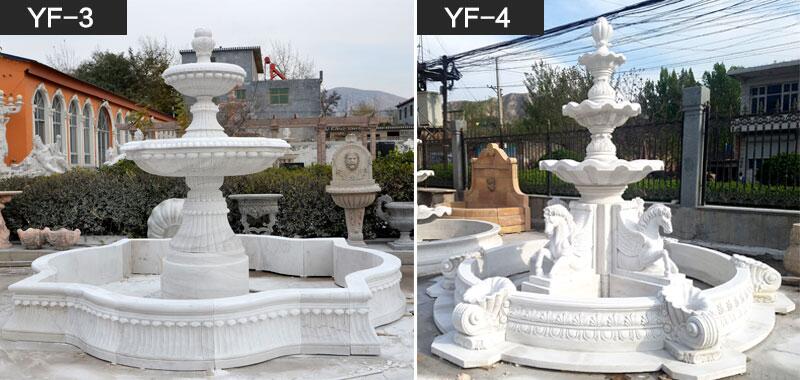 The operation of the early Tiered water fountain was mainly dependent on the gravity of the current, for example, by using the inertia of the current to spray it upwards to a certain height through a long-distance pipe. In the design of the outdoor 3 tier water fountain, Ancient Greek water conservancy engineer used their creativity, through different mechanical parts and physical automatically to make the tiered garden water fountain work. In ancient Persia, fountains also appeared in classical gardens.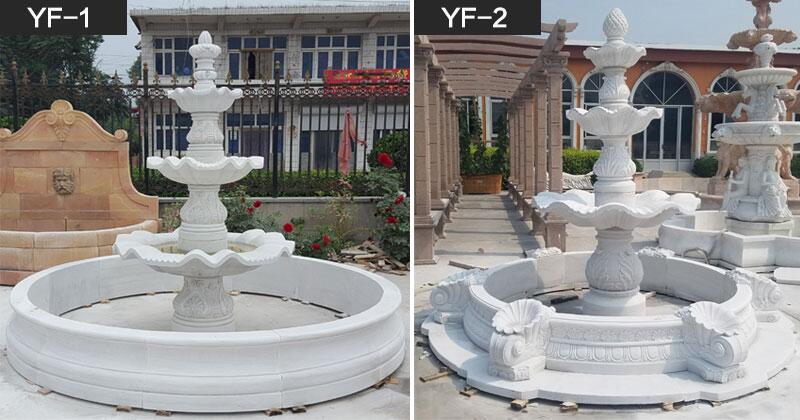 In the 16th century, the exquisite Tiered water fountain was the symbol of the Italian and Indian aristocracy gardens. During the long years, a large number of Western-style fountains were built in Beijing Yuanmingyuan. They are called the flood law and were destroyed by the Anglo-French coalition in the Second Opium War. Our You fine sculpture Factory is located in Quyang.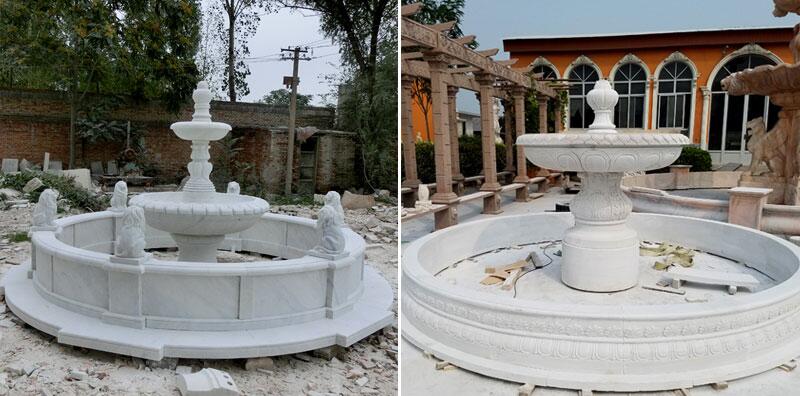 The professional Quyang white marble stone maker produced thousands of hammer sculptures, producing a variety of Western figures of European celebrity sculptures, suitable for placement in courtyards, villas, real estate statues, their own white marble mines, focusing on the production of various European and Western sculptures of tiered water fountain. Perfection is not a small detail, but attention to detail can be perfect, so I believe we can be very good statues!