Julius Caesar Marble Sculpture Detail:
Our Julius Caesar marble sculptures are made of pure natural white marble. Of course we have a variety of design styles, some sculptures are made of different types of marble, these all could be made according to your requirements. Our exquisite Julius Caesar sculptures are carved and polished and are unique pieces of exceptional quality.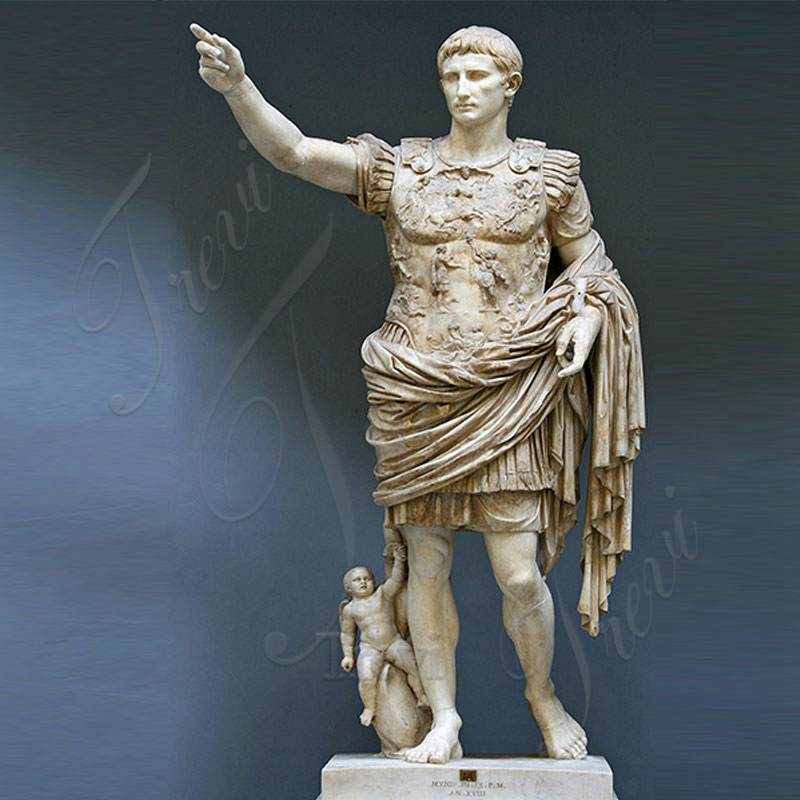 The Introduction of Gaius Julius Caesar:
Gaius Julius Caesar, historically known as Caesar the Great. Caesar was the founder of the Roman Empire, so he is regarded by some historians as the uncrowned emperor of the Roman Empire. The outstanding military commander and politician of the late Roman Republic, and with his superior talents, became the founder of the Roman Empire.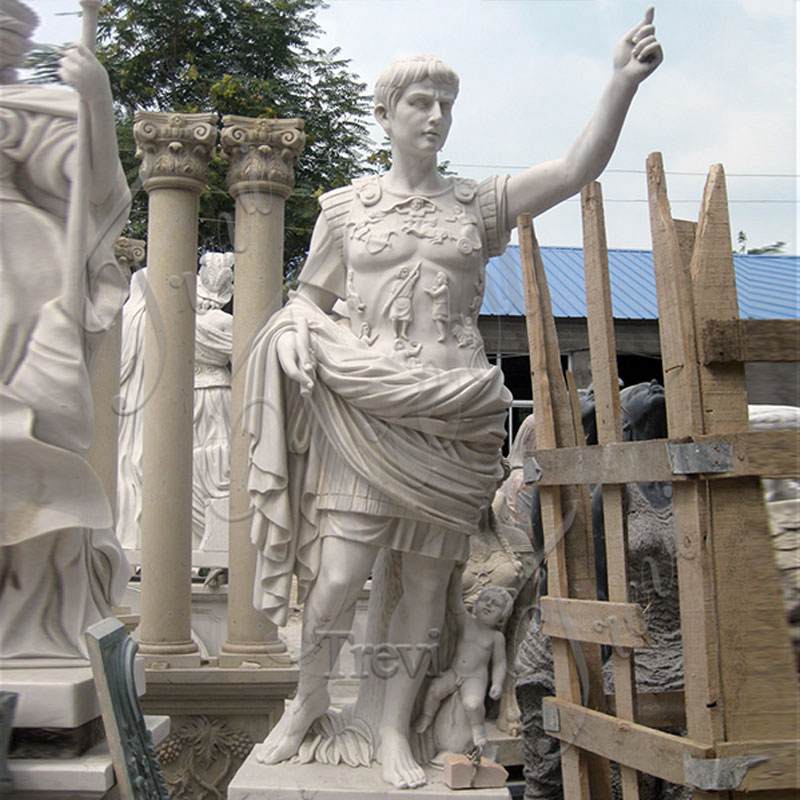 Historians even regarded it as the first emperor of the Roman Empire, and the birth of the Roman Empire was based on his days as a life dictator. As far as the influence is concerned, the Roman monarch used his name "Caesar" as the title of emperor; later the German Empire and the Russian Empire monarch also used "Caesar" as the title of emperor.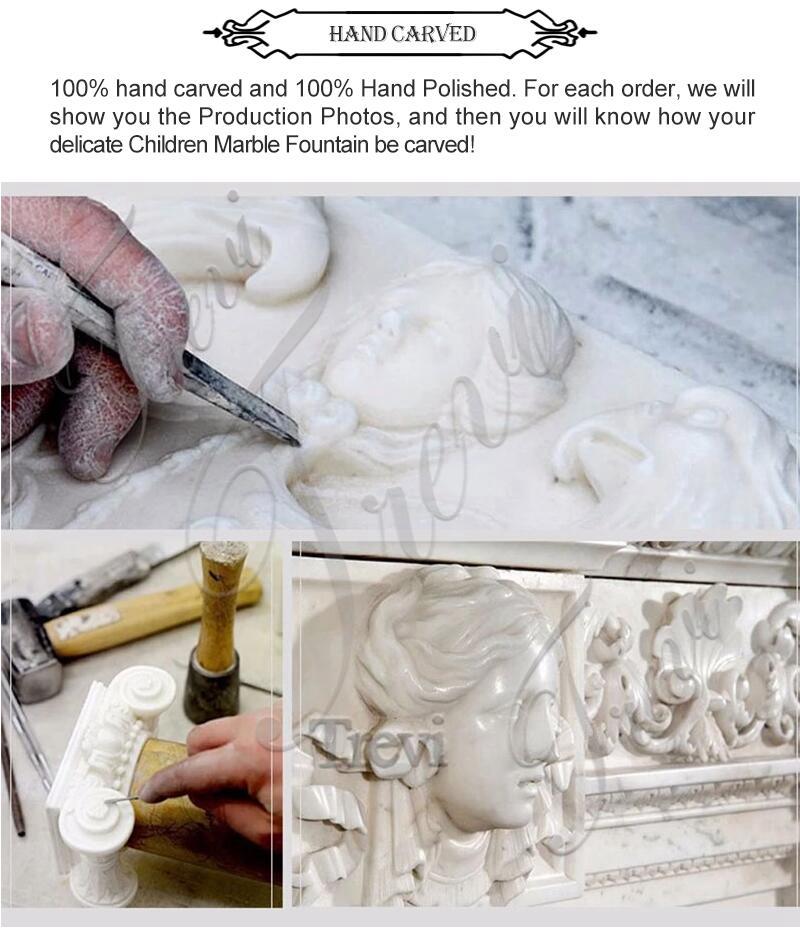 Our Perfect After-sales Service System:
All of our marble sculptures and products are guaranteed, which means that if you find any quality problems when you receive the Julius Caesar marble sculpture just now, or if you find any quality problems during use, you could always contact our staff. We would solve after-sales problems for you as soon as possible, please rest assured that we have a comprehensive after-sales service system to ensure that we would provide you with satisfactory products and services.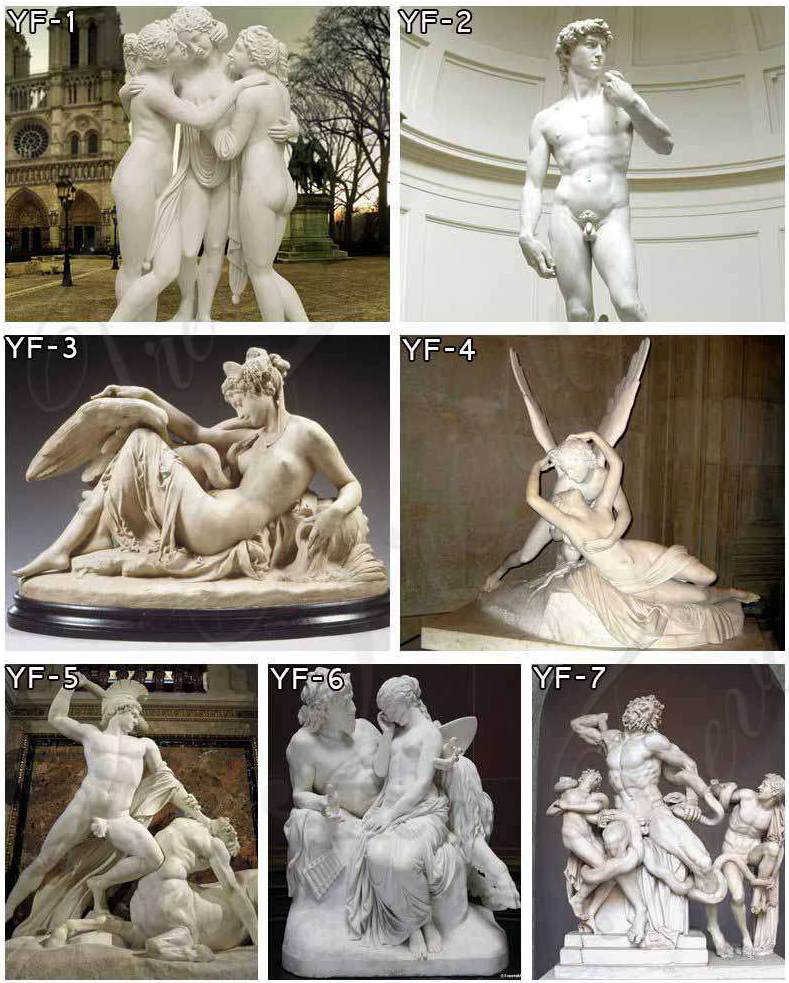 There is no doubt that the serenity and power of our Julius Caesar marble sculpture turn every environment into an element of warmth and dignity, from the decoration of gardens and terraces to the creation of unique interior environments. If you are looking for or any marble sculpture, please feel free to contact us!