Marble Tiered Woman Water Fountain Detail:
As people have more and more requirements for the living environment, most of the beautiful marble women tiered fountains like this are used outdoors. We provide custom-sized stone garden fountains.
☆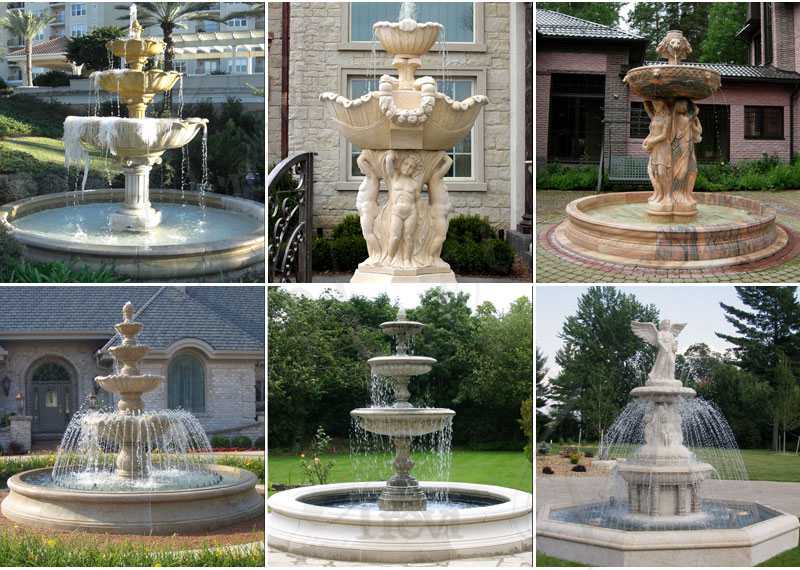 ☆
This marble garden fountain belongs to the Greek style and is a beautiful fountain. There is a statue of a goddess in this stone garden fountain. And they are all hand-carved. The sculptor will choose Class A white marble as the stone garden fountain.
☆
☆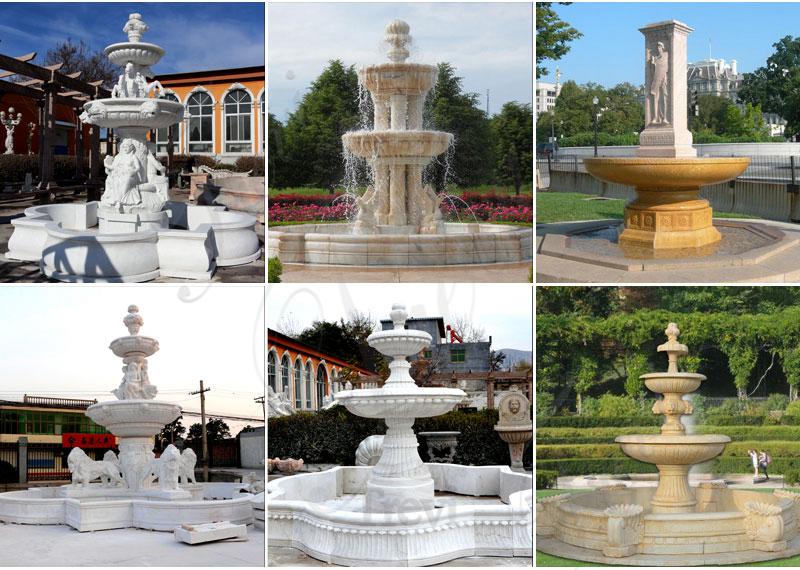 ☆
Our most important part is the first layer. This is not a big basin, we use two or more assembled parts to fix it. In addition, our after-sales service is very professional. This is why sometimes our garden decorative marble fountains are more expensive than other fountain suppliers!
☆
Why customers choose Trevi:
☆
1、We provide you with competitive prices. The installation of these garden decoration marble fountains is very simple. You can also ask a professional installation team to complete the installation. If you want to do it yourself, we can provide step-by-step instructions on how to install a marble fountain. If you want, we can provide a stable pump for your marble fountain to control the water flow you want.
☆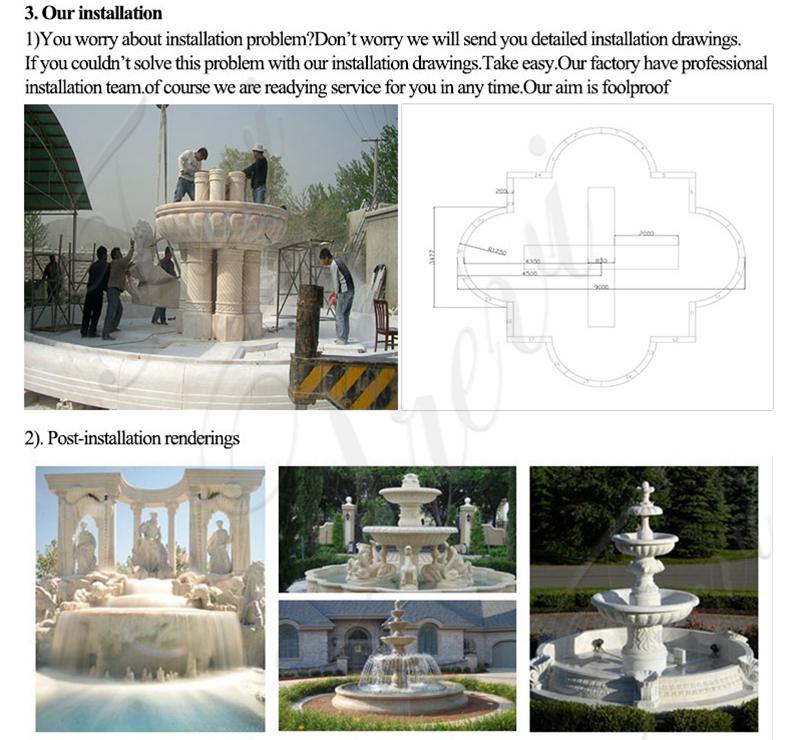 ☆
2、You can use fountains of various designs satisfactorily. The base and basin have various styles and shapes. At the same time, we have simple marble fountains, as well as relatively complex figures or animal fountains. Therefore, if you have any style of fountain ideas or designs, please contact us immediately, we are your best choice!
☆