Marble Table Introduction:
This is a fine marble table for garden. The use of natural marble is not only suitable for carving but also gives a sense of nobility. We could see that this is a round tabletop, and the tabletop has been polished by the artisans, showing a smooth effect. Unique to the table is the child sculpture under the table. The cute child holds flowers and pillars in his hands and supports the whole round table. It looks very pretty.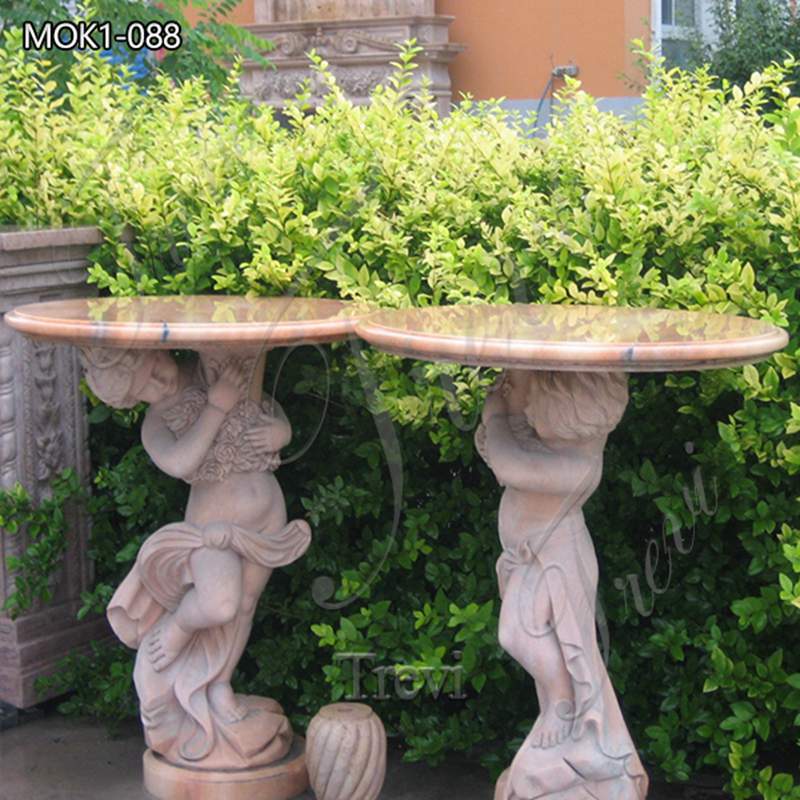 Exquisite Carvings:
The most distinctive feature of this marble table for garden is the realistic carving under its table. We could see that this kid has curly hair with distinct roots. He held lifelike flowers in his hands. His clothes are so natural, and the little chubby hands and feet make them so cute. All these details are done by highly skilled engravers in the Trevi factory. They demand themselves to strict standards, so all the sculptures they carve are exquisite.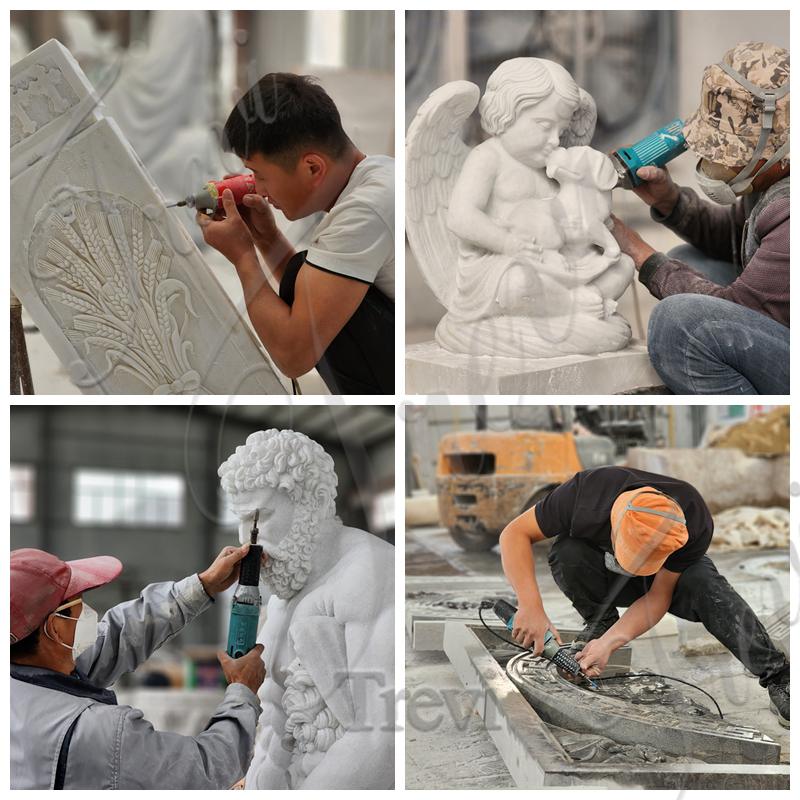 More Designs:
In addition to the above marble tables with child sculptures, Trevi has also made other marble table designs, for example, marble tables with various flower carvings, marble tables with cherub sculptures, and marble tables with spray-shaped carvings. Of course, you could also design with your own ideas, as long as you provide us with a drawing, we could restore it perfectly.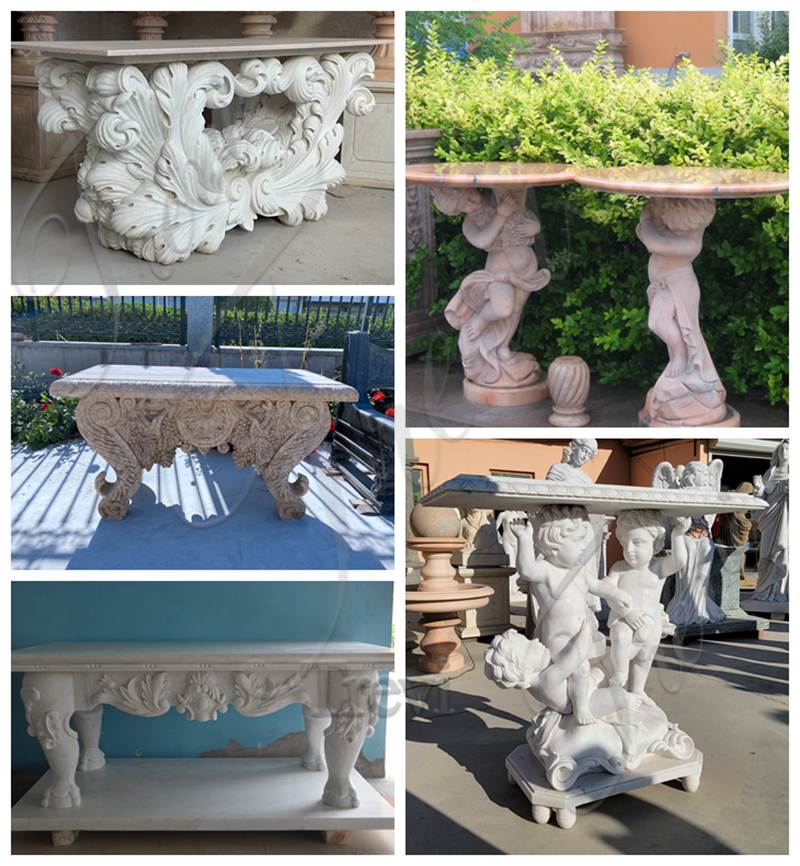 Why Choose Trevi?
First, Trevi has its own factory. We provide an all-in-one service for sculpture material selection, fabrication, packaging, and shipping. We could offer you a factory price guarantee.
Secondly, we have professional and enthusiastic sales staff. They are able to provide you with one-on-one service. Any questions about sculpture, they could answer your questions.
Third, full shipping insurance is possible at the Trevi facility. In order to best protect the interests of customers, Trevi purchases insurance for each product.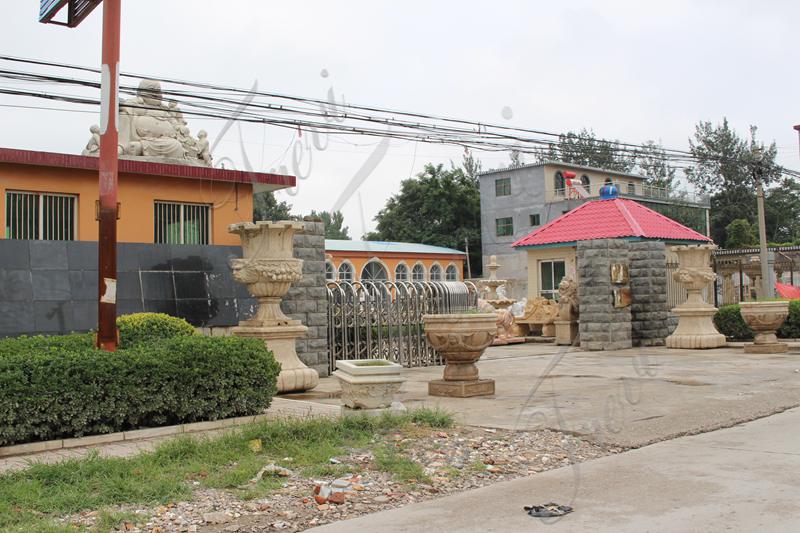 Trevi welcomes friends from all over the world. If you are interested in the marble table for sale, please feel free to leave us a message.