The composition of this outdoor marble fountain is very simple, consisting of a round marble pool and a standing angel statue. The wings and clothes of this beautiful angel are made of yellow marble materials, and we stitch them together in a splicing manner. The angel has a water bottle in his right hand and a cute bird in his left hand. Our angel is very beautifully hand carved, including the wings of the angels are also very beautiful.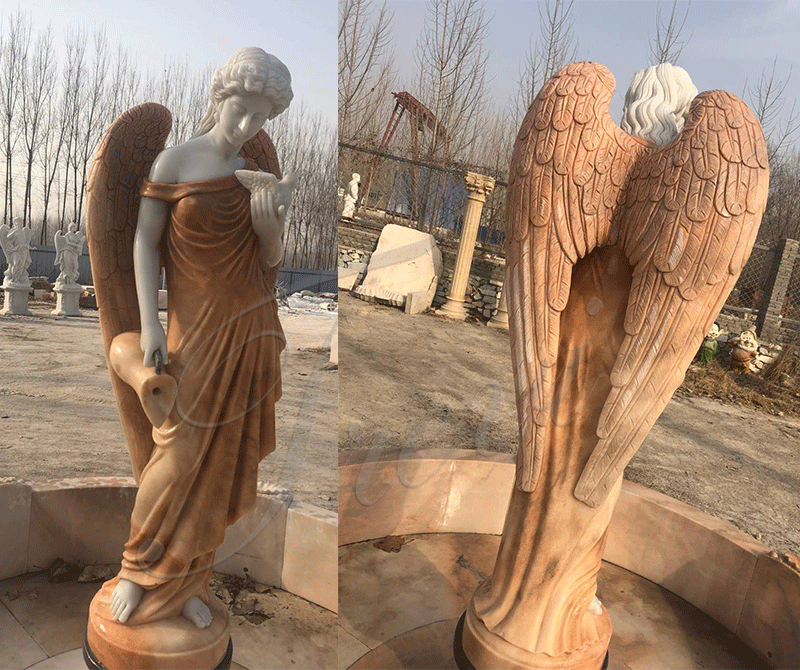 Our Outdoor Marble Fountain with Angle Statue uses high quality marble raw materials to ensure the quality. For more than 30 years, we have made marble fountains for private homeowners, office buildings, resorts, hotels and other large development projects. At our company, our focus on product details is second to none, and we guarantee your satisfaction with marble fountains.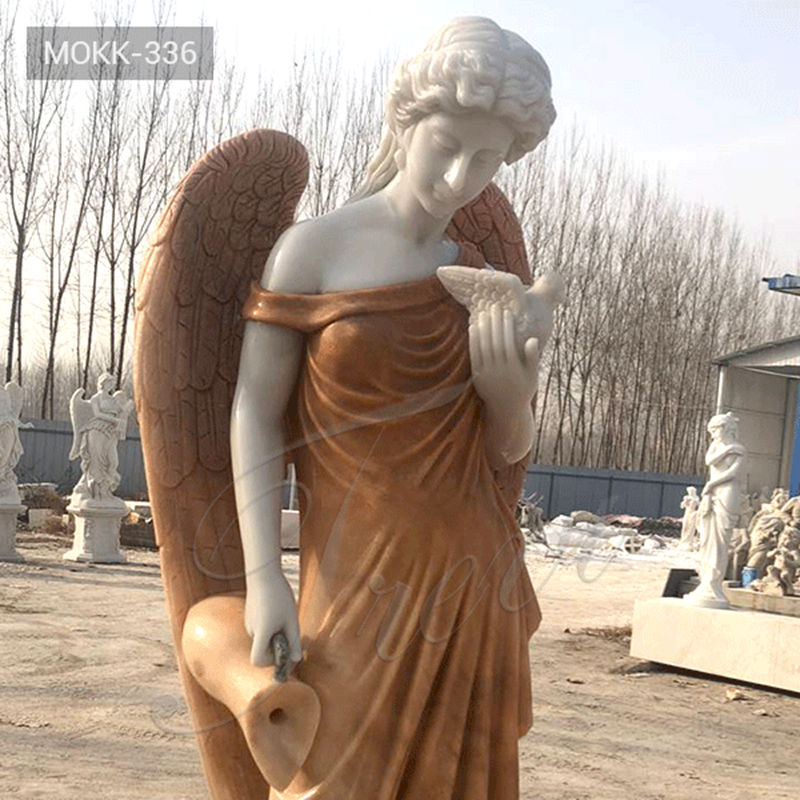 We would make a variety of marble fountains for you to choose from, at the same time, we accept customized services. You could directly provide us with the design drawings of the fountain, or you could tell us your design ideas, our designers would make the corresponding drawings for you. For larger projects, we are happy to provide you with detailed consulting services.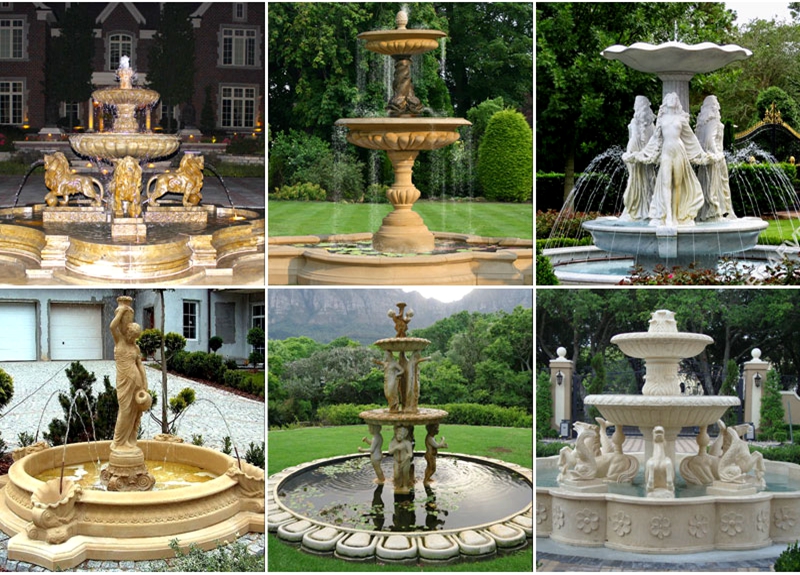 We are a Chinese carving factory, but you don't have to worry about the transportation of goods at all. We would use the appropriate transportation method to safely transport the goods in your hands and purchase the full insurance for the goods. For the installation of the outdoor marble fountain you have bought in our company, we wiould also provide you with detailed installation drawings to help you install the fountain project.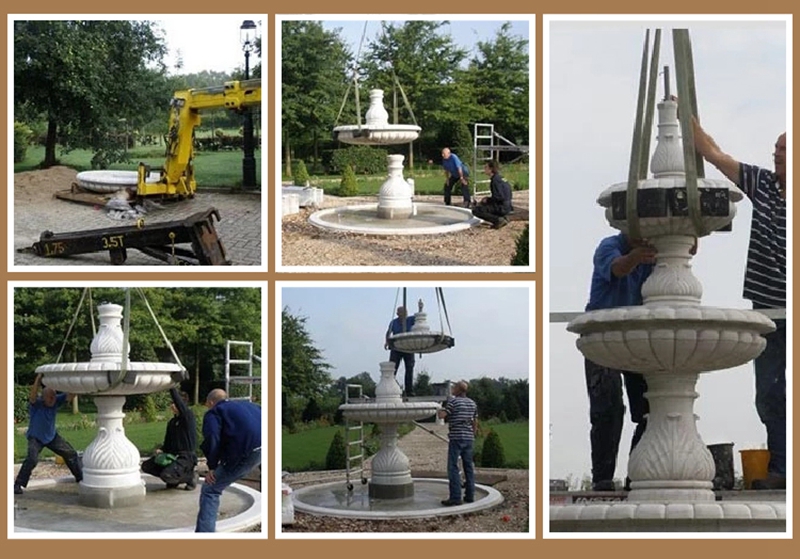 You may be surprised at the price of our outdoor marble fountain. Contact us today to help you create the perfect marble fountain for your home garden, business, development project or community.