Antique Wall Fountain Display
Introducing our Antique Wall Fountain, a captivating retro style, our beige marble wall fountain is a testament to timeless elegance. Meticulously carved from high-quality beige marble, the fountain exudes a sense of refinement. The strategic incorporation of straight lines throughout the design contributes to the overall smooth and harmonious aesthetic of this exquisite piece.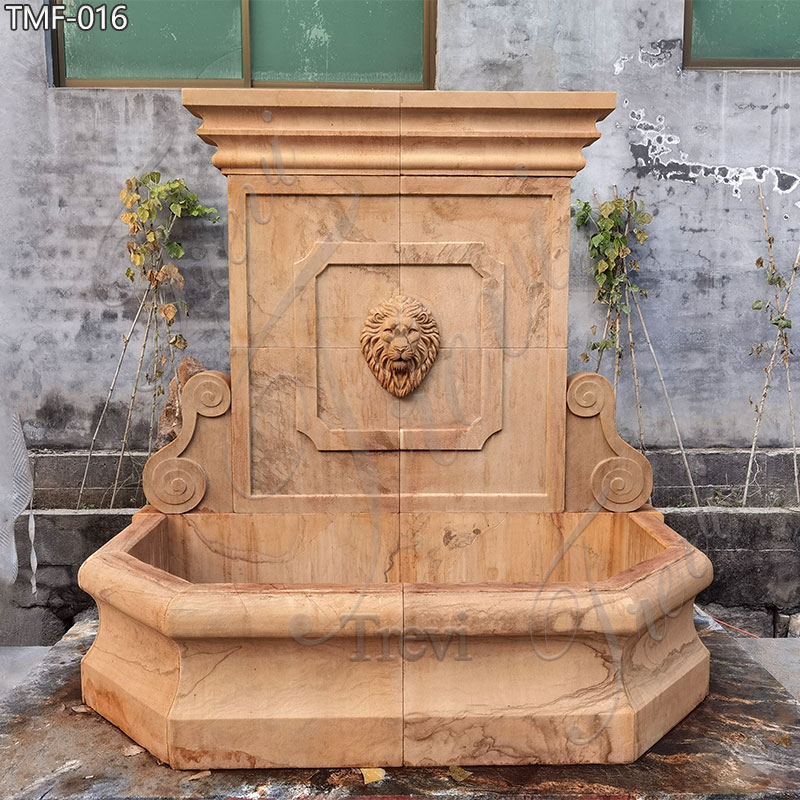 What sets this fountain apart is the inclusion of a remarkable marble lion head, intricately carved at the focal point of the wall. The head carving of the lion is not only a testament to the craftsmanship of our skilled artisans but also a clever design. The lion serves as both a decorative element and a symbol of strength and majesty, adding a unique and captivating focal point to the fountain.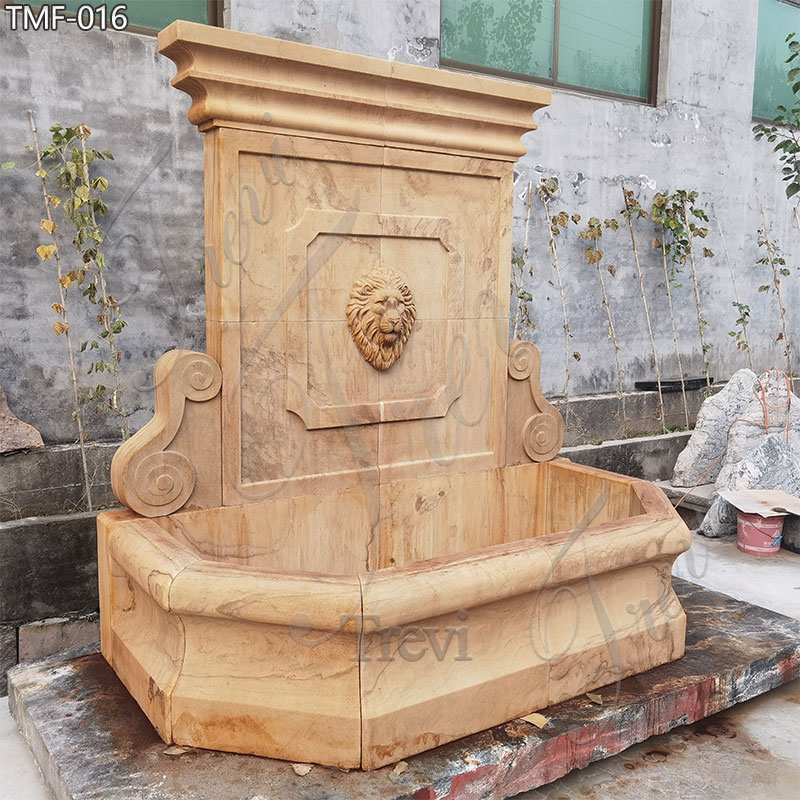 Durable Marble Raw Material
The beige marble utilized in our antique lion wall fountain boasts exceptional quality, ensuring durability and resistance against the rigors of outdoor weather conditions. This high-grade marble not only enhances the aesthetic appeal of the fountain but also serves a practical purpose by withstanding adverse weather elements. With the ability to withstand the harsh outdoor elements, our garden lion fountain becomes a reliable and enduring addition to any outdoor space.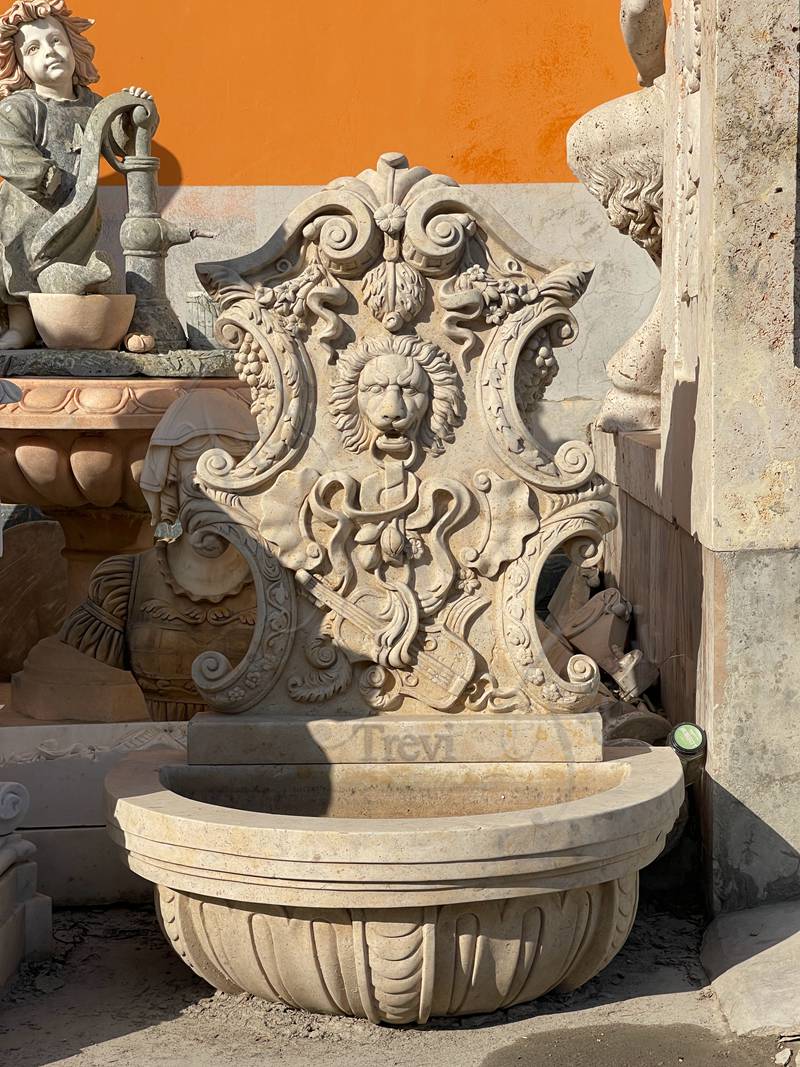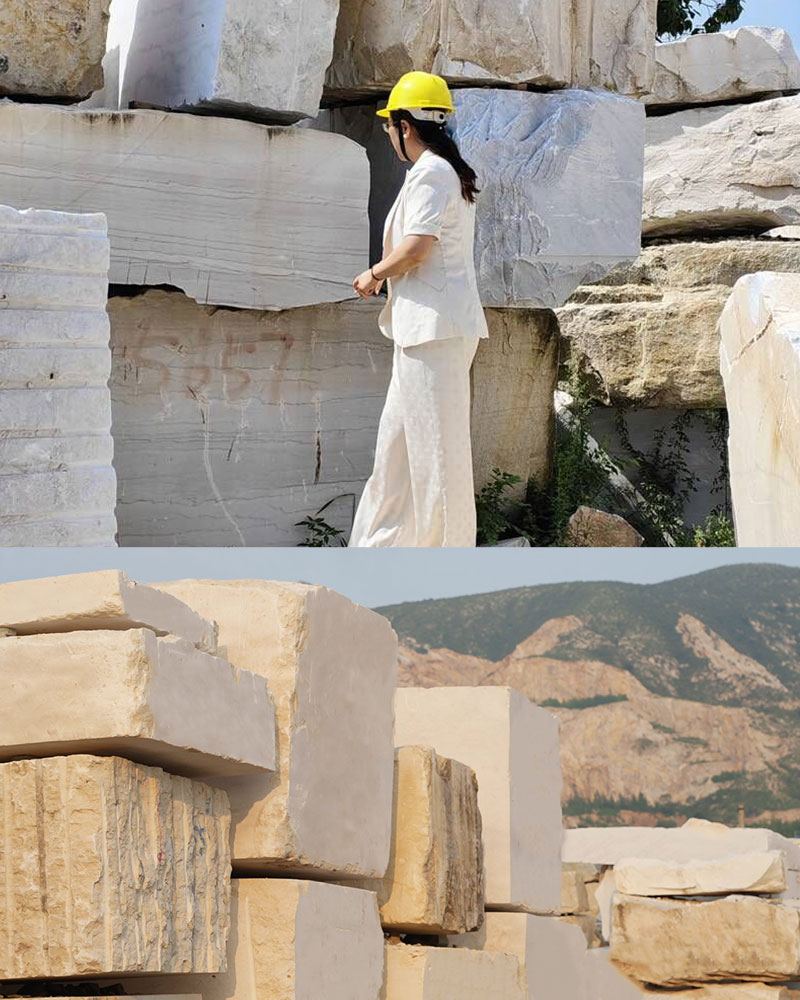 Why Do People Like Antique Wall Fountains
People love antique wall fountains because of their historical charm and craftsmanship, reflecting bygone eras and appealing to those who value tradition. These fountains are not just decorative; their intricate details and vintage allure make them both artistic and unique. They stand out in modern settings, becoming conversation pieces that spark admiration and discussions. The calming sound of flowing water adds a timeless and tranquil touch, creating a connection to nature. Some antique fountains are rare, making them valuable investments for collectors interested in unique pieces with historical significance. In essence, the enduring appeal of antique wall fountains lies in their blend of history, artistry, and distinctive design, enhancing spaces with beauty, character, and a touch of the past.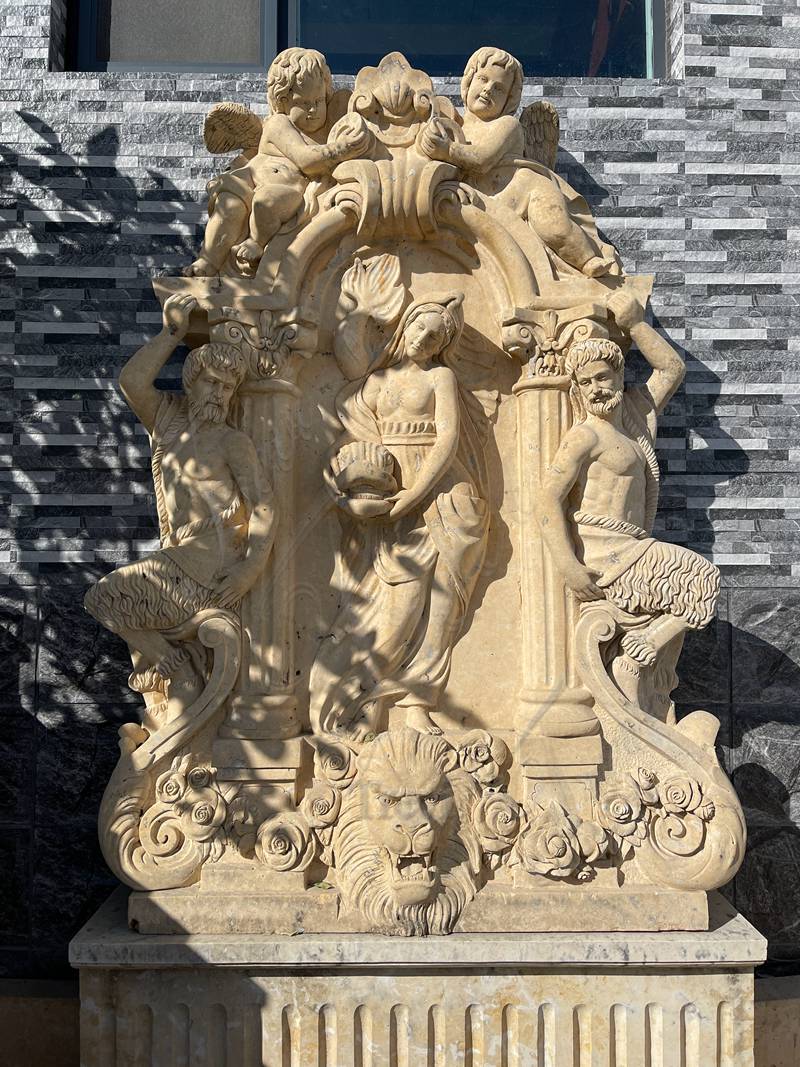 More Marble Garden Fountain Design
Trevi factory offers a diverse range of marble wall fountains with various designs. our collection of marble wall fountains caters to a wide range of design preferences. Each fountain is a unique piece, combining the beauty of marble with a design that complements and enhances various spaces.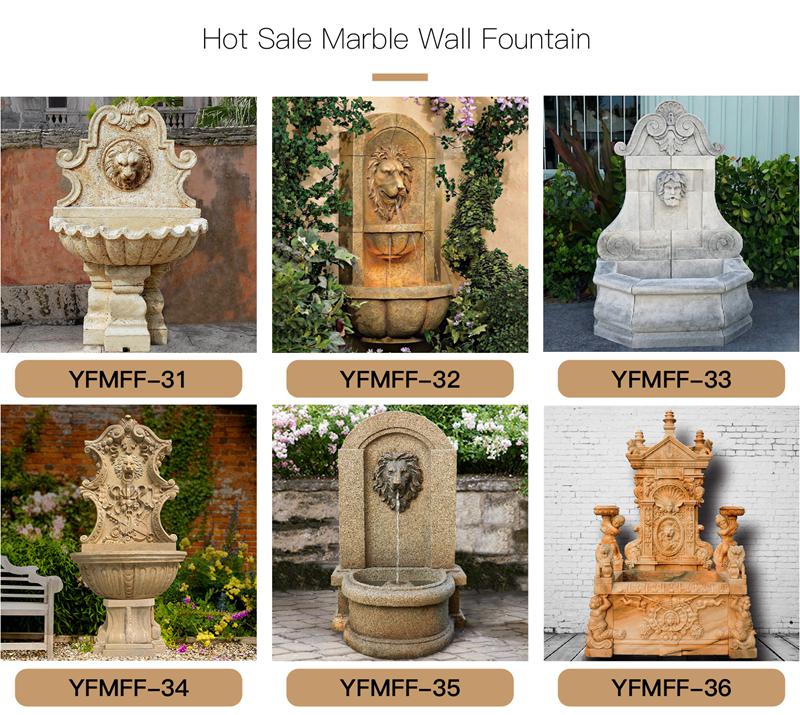 If you are interested in our marble wall fountains, please feel free to contact us. Our sales team will provide you with more information about our products and services and help you choose the antique wall fountains that best suit your needs. We look forward to working with you to provide you with the best quality products and services.