Limestone Wall Fountain with Satyr Head Statue Detail:
This classic and natural limestone wall fountain with Satyr head statue design is customized for our customers. We use natural limestone according to customers' requirements, and after the old treatment, the wall fountain looks very ancient. The design of this wall fountain is very simple and the pool of this wall fountain is rectangular. In the center of the upper part of the fountain, there is a Satyr head statue.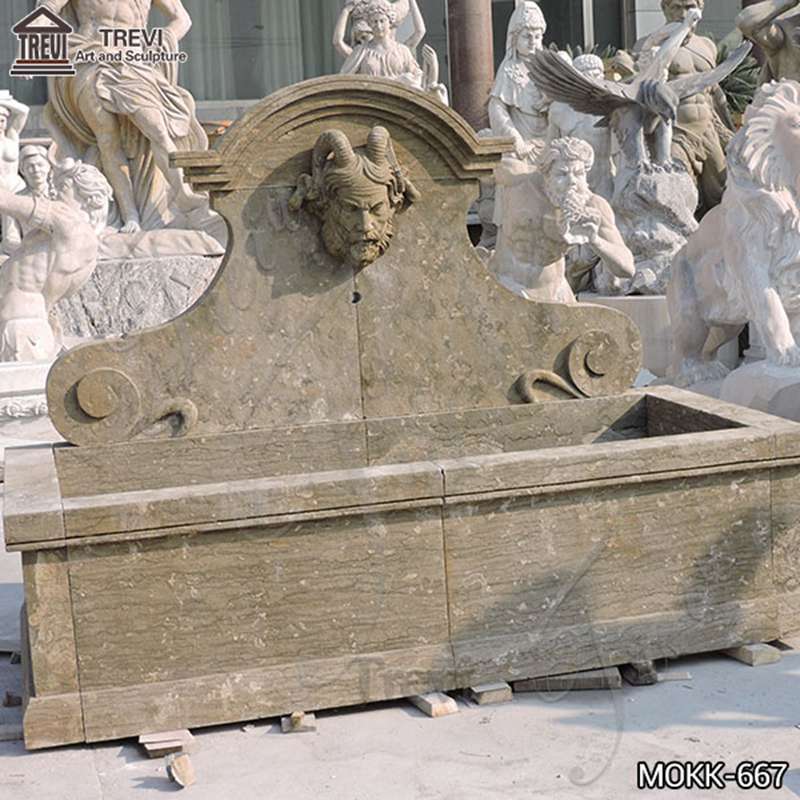 This Satyr head statue was also selected according to our customer. Satyr is a figure in classical mythology. Because we have not made this sculpture before, we first need to make the 1: 1 clay model, and then make the sculpture based on the clay model. Both the clay model and the final Satyr head statue of this natural limestone wall fountain are hand-carved by our professional craftsmen. All the details of this character are carved very realistic.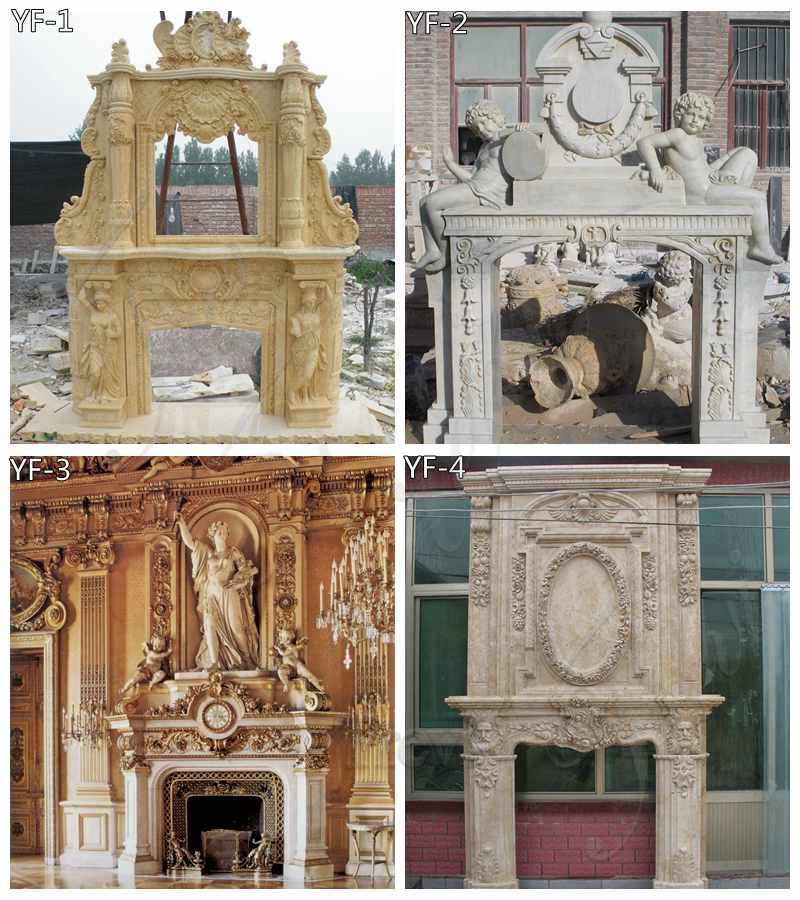 Do You Know the Story of Satyr?
Satyr is generally regarded as the elven of the complex of Pan and Dionysus in Greek mythology. Satyr has a human body and some goat characteristics, such as a goat's tail, ears, and penis. Generally, he is the followers of Dionysus the Bacchus. They are mainly known for their laziness, greed, sensuality, and binge drinking.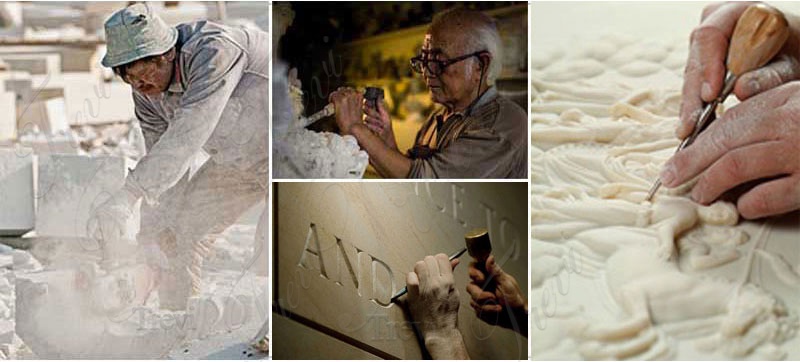 Why Choose You Fine Art Sculpture?
You Fine Art Sculpture specializes in the production of various marble fountains and wall fountains for more than 35 years. Whether it is a simple water fountain design or a complex fountain with statuary statues and animal statues, or a large outdoor fountain, we have the ability to make it. We have our own carving factory and enough marble craftsmen. And our craftsmen are dedicated to the production of marble fountains for many years and have a wealth of experience.