Marble Angel Fountain details:
I'm glad you clicked on this marble angel fountain, it's the latest style from our factory. The center fountain is carved with an angel and the wall fountain is carved with a lion's head. The overall style is carved with patterns and is very sophisticated and extravagant.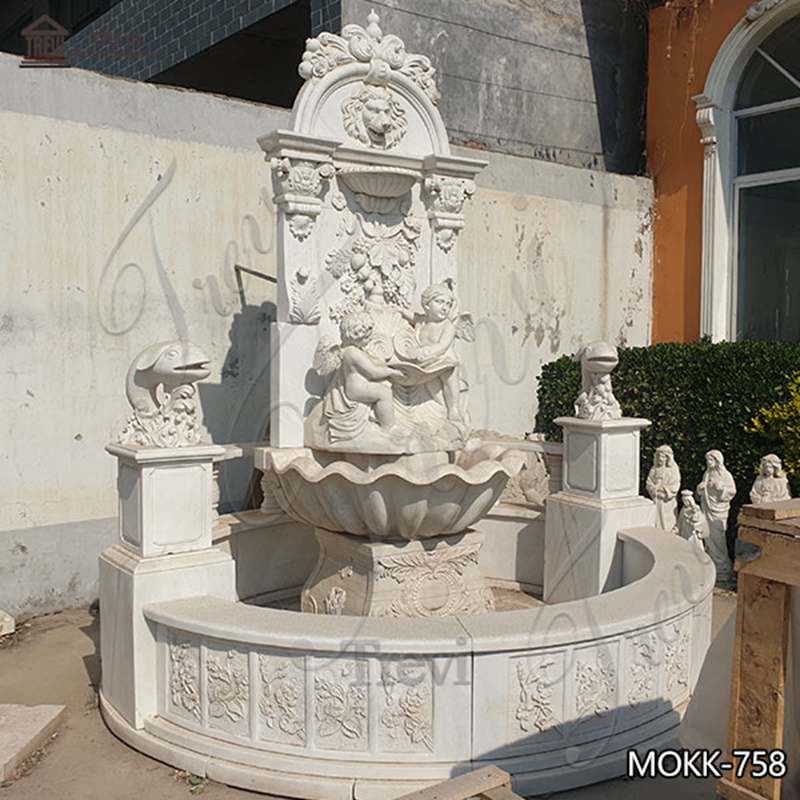 If your home has a garden, or the open space is not very big, you can consider choosing this small size marble angel fountain. The unique quality of the fountain and its own sound of running water, so that the family can get full relaxation. So the fountain has been the perfect choice for the home decoration since ancient times.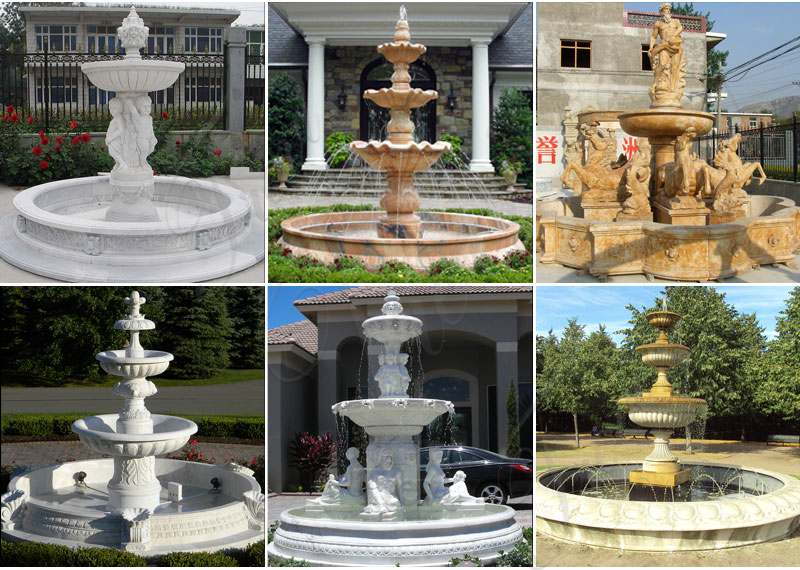 We take care of all your concerns for you:
1, The marble material we use is a natural high-quality material, so there is no need to worry about the quality. It is because it is natural, so it can be placed outdoors for a hundred years.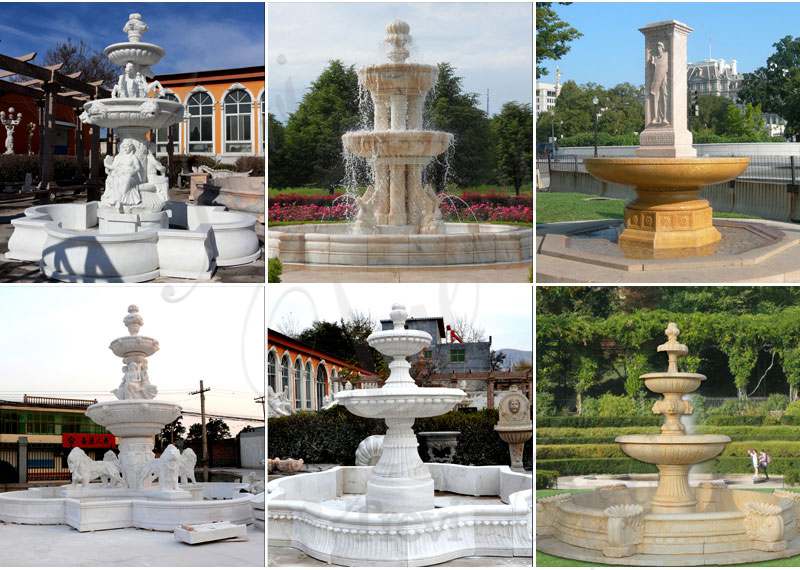 2, In addition, when choosing a pump, we will also provide you with professional answers and services. Whether it is the head, power, or flow, we can communicate for you to solve.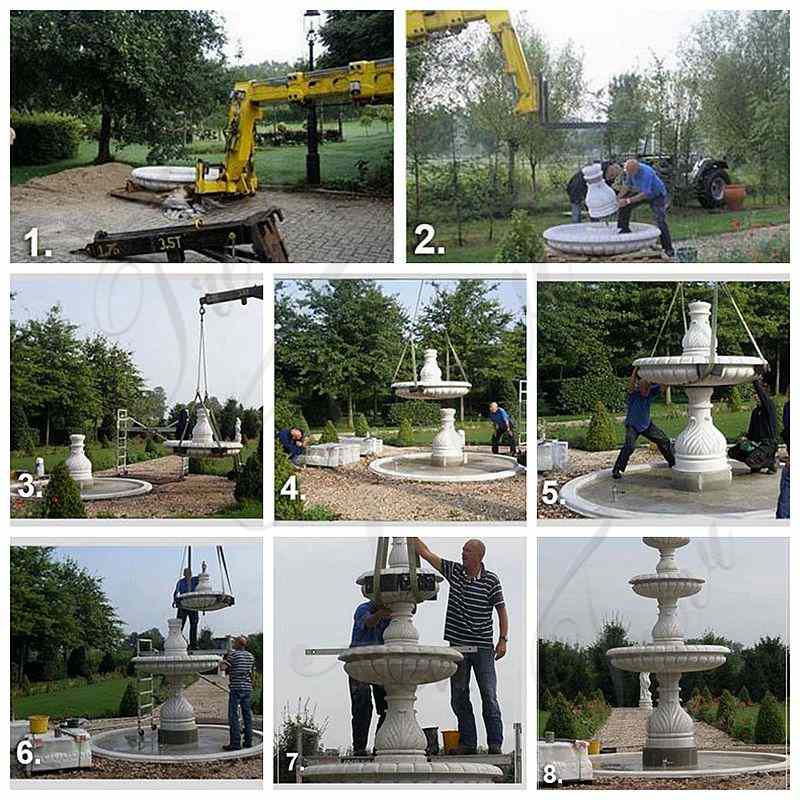 3、About the installation. You can also hire a professional installation team to complete the installation. If you want to do it yourself, we can provide step-by-step instructions on how to install the marble fountain.