Manor and sculptures:
Since ancient times as the owner of the manor house, it is preferred to place a marble warrior sculpture at the entrance. In addition to representing guardianship, but also adds a different sense of beauty. Manor design is generally classic and magnificent, so the placement of marble sculpture is very appropriate. We are committed to integrating the sculpture with the environment, the icing on the cake. Natural marble is a gift from nature, and we should use them wisely and pass them on forever.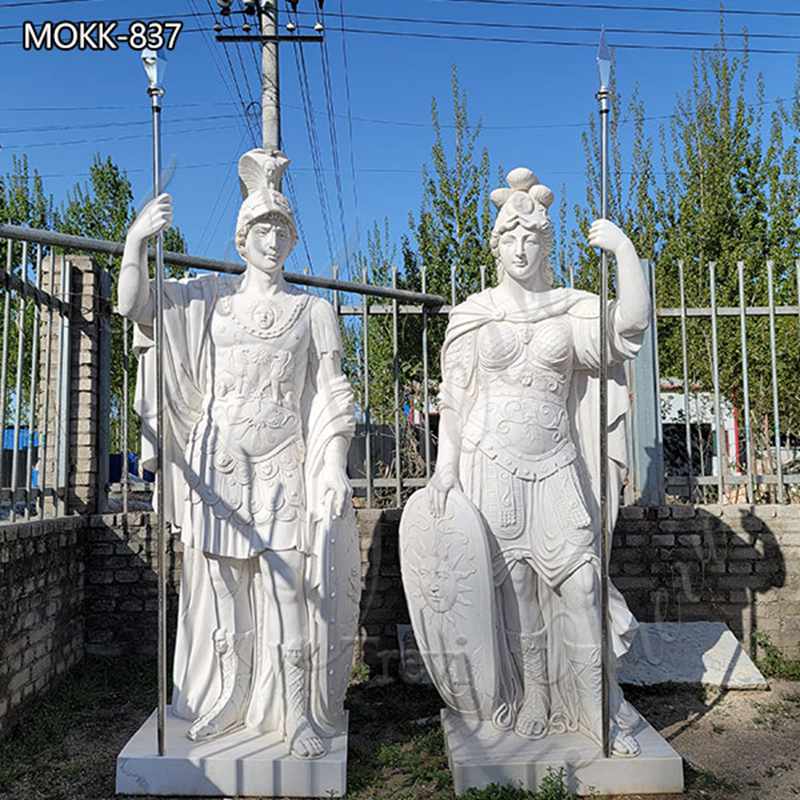 Introduction of marble warrior sculpture:
Our marble warrior sculptures are all made of natural marble from China or some countries. Especially when sculpting figures, we need to use a whole stone in order to achieve the most reasonable proportion, and this stone should not have defects. So a marble sculpture can be carved out perfectly and one needs to pay attention to every detail.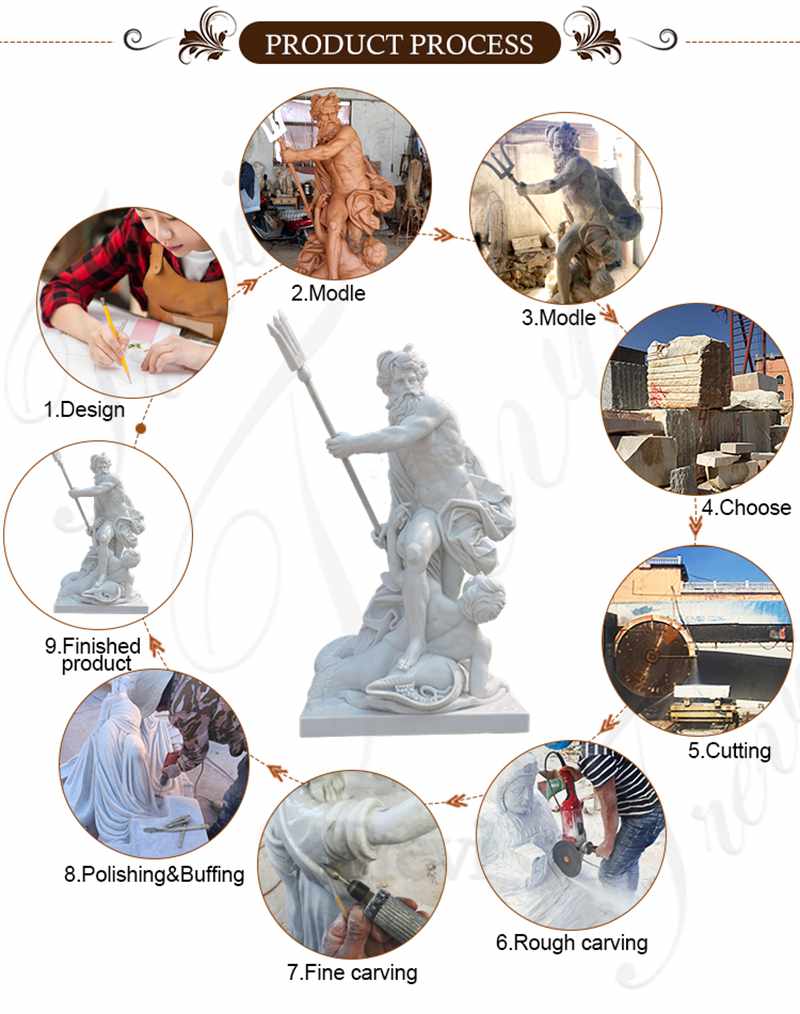 Why choose Trevi?
Trevi, as a factory with nearly forty years of experience, can better communicate with customers all over the world. We have a lot of experience in exporting, so you don't need to worry if you are buying products in China for the first time, we will have professional sales to answer all your doubts. We have to export nearly a thousand sculptures every year, creating benefits for our friends all over the world. Trust Trevi, it will bring you a different shopping experience.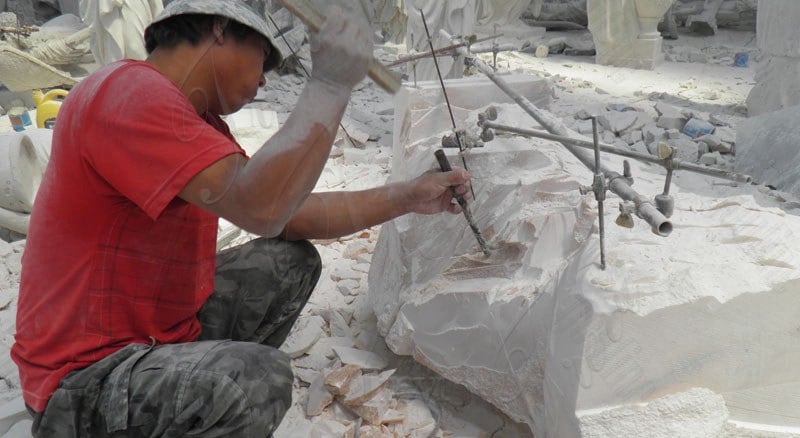 More products:
If you want to see more products, you can click on the category on the left side of the page. This will allow you to browse other pages more quickly. If you are still looking for a sculpture you like, please browse patiently. Or we can customize it for you, you just need to describe the sculpture you want, our designer will design it and after your approval, we will start making it.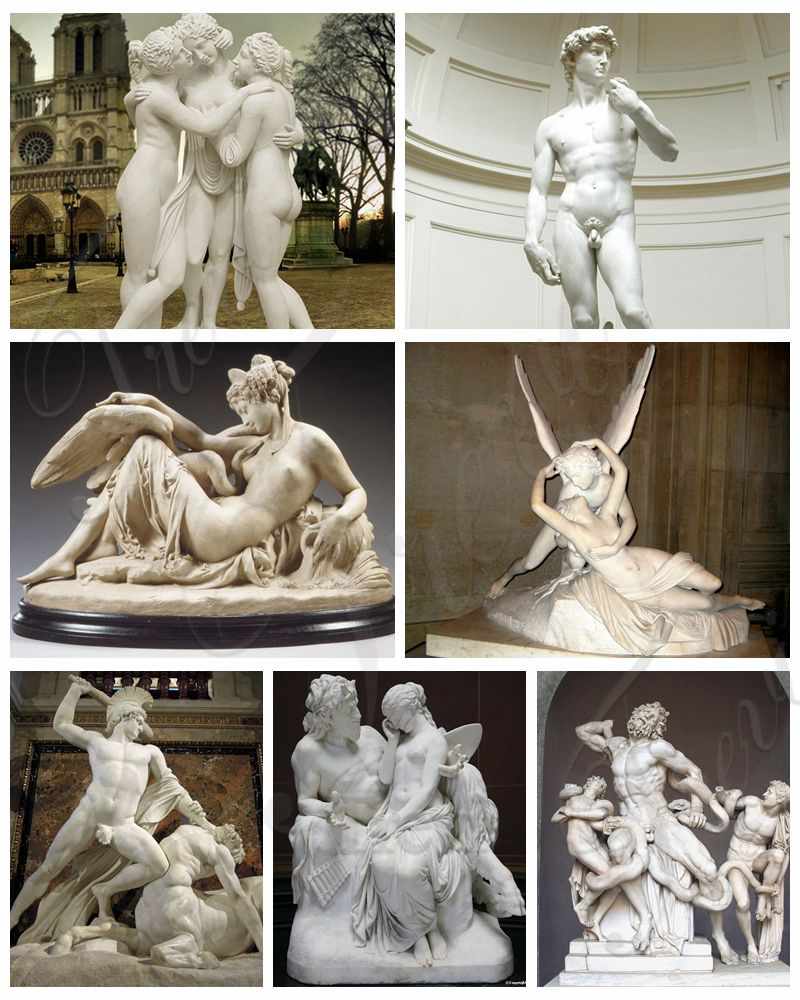 Packaging and shipping:
Even though the hardness of natural marble is big, we still pack the sculpture very strongly. long-distance transportation, for our customers, can't make a little mistake. So no matter you choose sea or air freight, we will take out 100% of our heart to treat every customer and sculpture. Please rest assured and don't hesitate.