Marble Bust Statue Detail:
Shop millions of handmade custom marble bust head statue items on the world's most imaginative marketplace. The custom marble sculpture bust is a technique used by our craftsman sculptors to engrave lifelike details into beautiful figure statues. You can pick every detail of the stone and design for the custom character stone statue.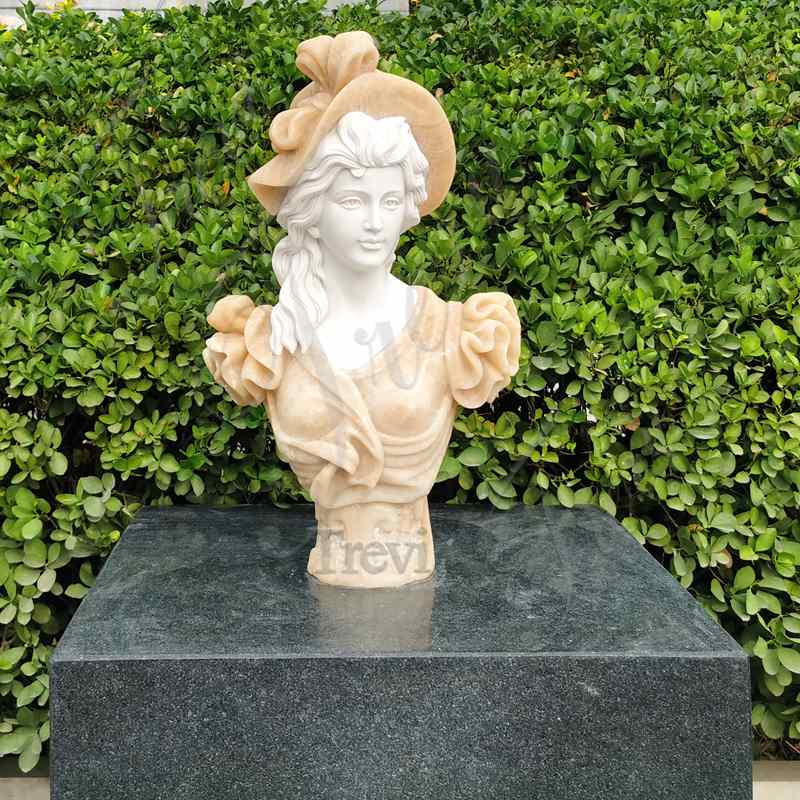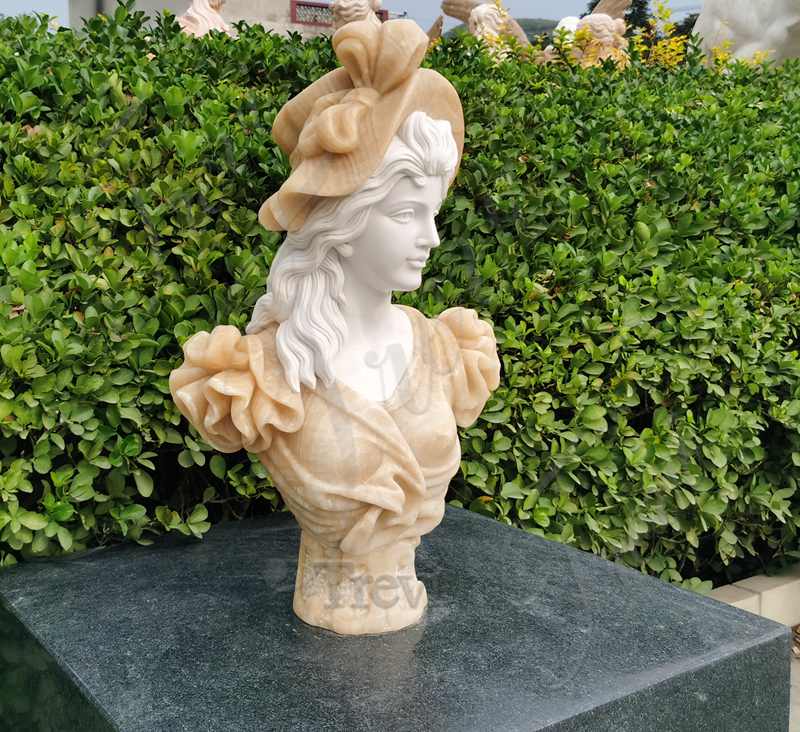 Here is custom made bust head statue from a photo, show you how to custom made a marble bust portrait statues from photo to clay model to custom-made marble statues as follows: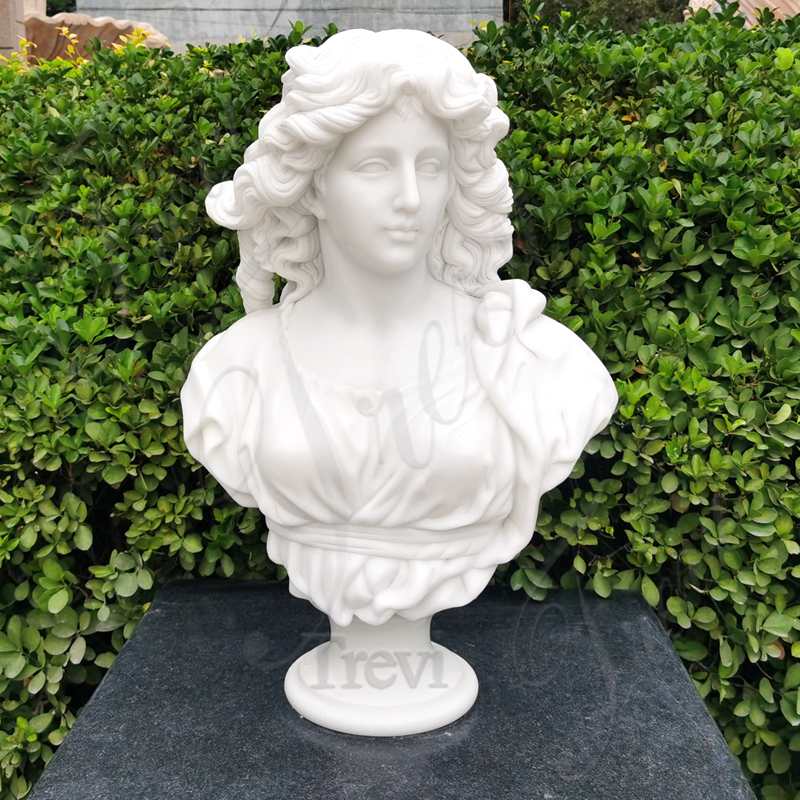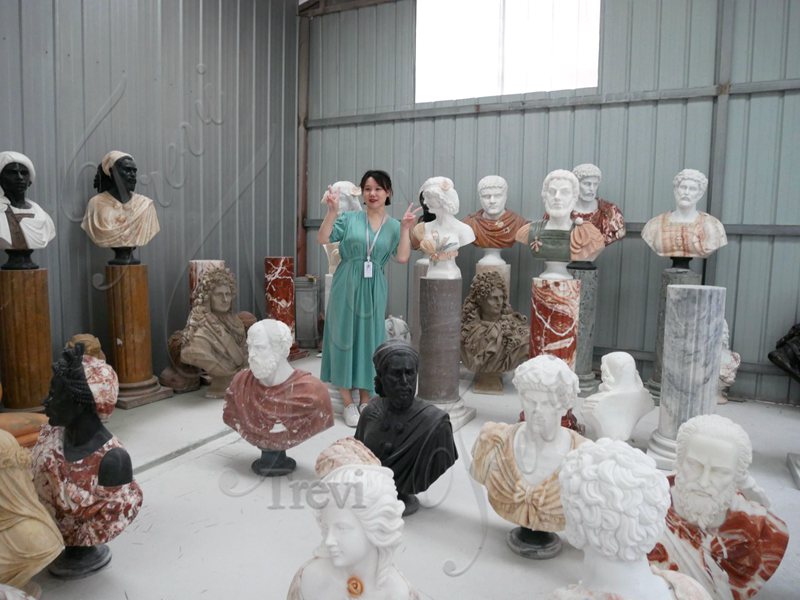 Our factory is located in Quyang City, 150 miles from Beijing, our factory is the birthplace of traditional Chinese stone carving art. This engraving facility covers more than 100,000 square meters of plants, courtyards, and studios, employing over 150 highly skilled stone artists and marble engravers.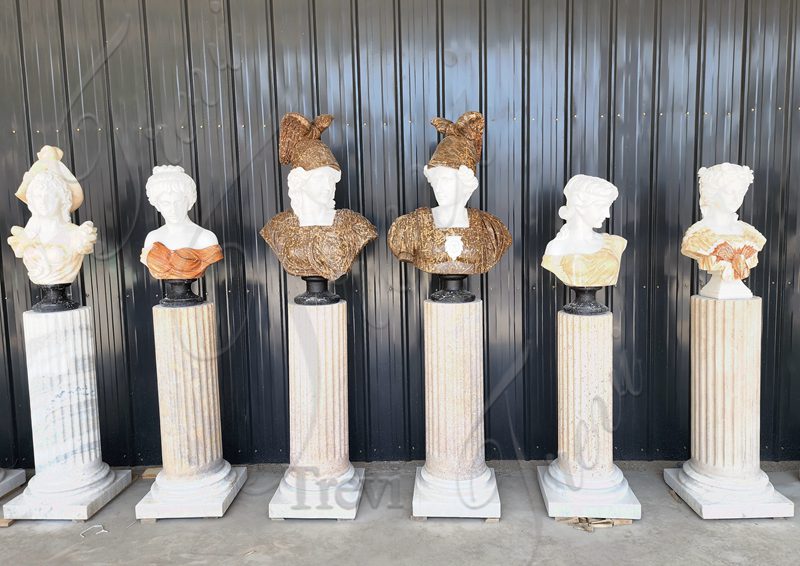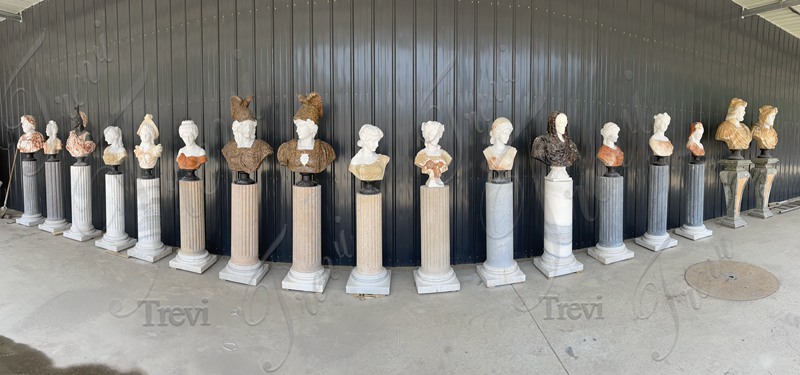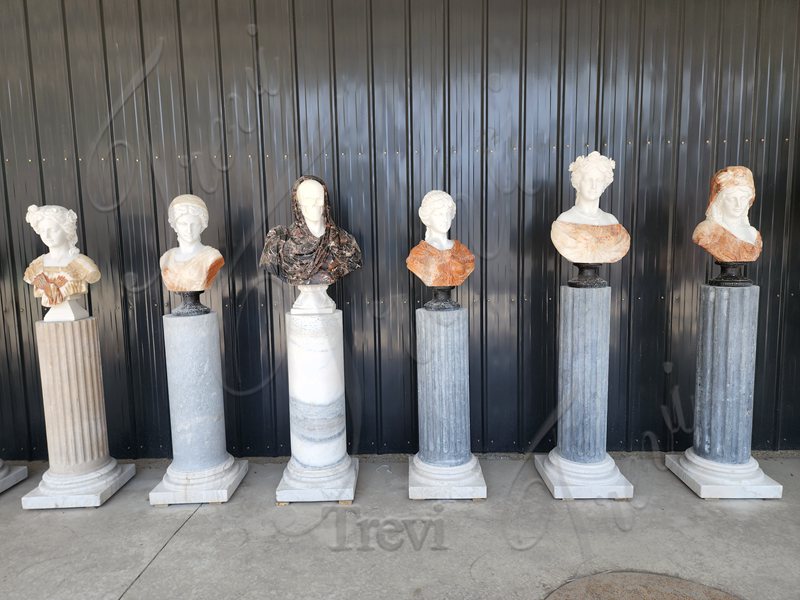 These stone artists and marble engravers inherited the etiology of their ancestors and experienced extensive and intensive training in modern custom-made bust marble sculptures and statues.