Trevi custom and personalize high-quality and affordable portrait marble photo figures for the client. Of course, our artists are experienced enough to bring the details of the figures to life.
Custom Marble Sculpture Detail:
Custom marble sculpture carvings are a very complicated process, especially for custom marble photo statues. A very experienced sculptor is needed to grasp every detail, especially the expression of the character, the mood of the character at the time, and what the sculpture wants to convey.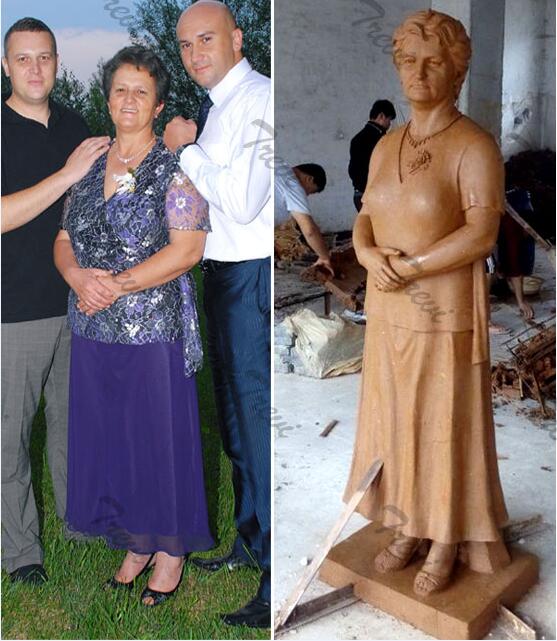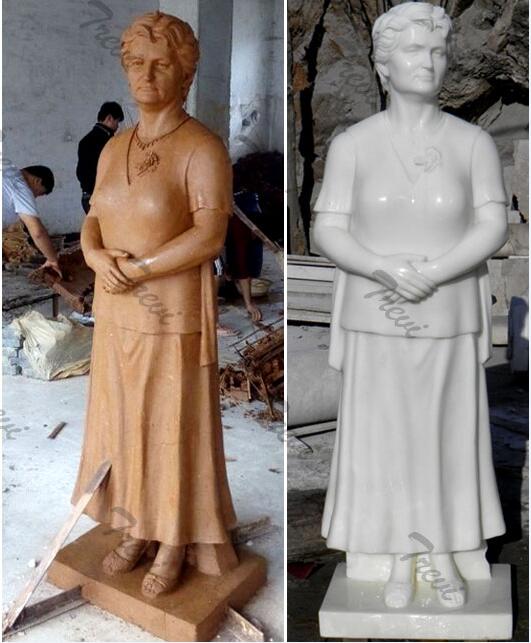 Precise Communication between Artist and Client:
Our artists create a clay model of the same scale before carving a custom figure in marble. Moreover, in the process of making the clay model, our artists would continue to communicate with the client to express the emotions that the client wants to express. Therefore, through constant communication, the customer participates in the production process of the sculpture, and the customer's emotion for the marble figure sculpture increases a lot.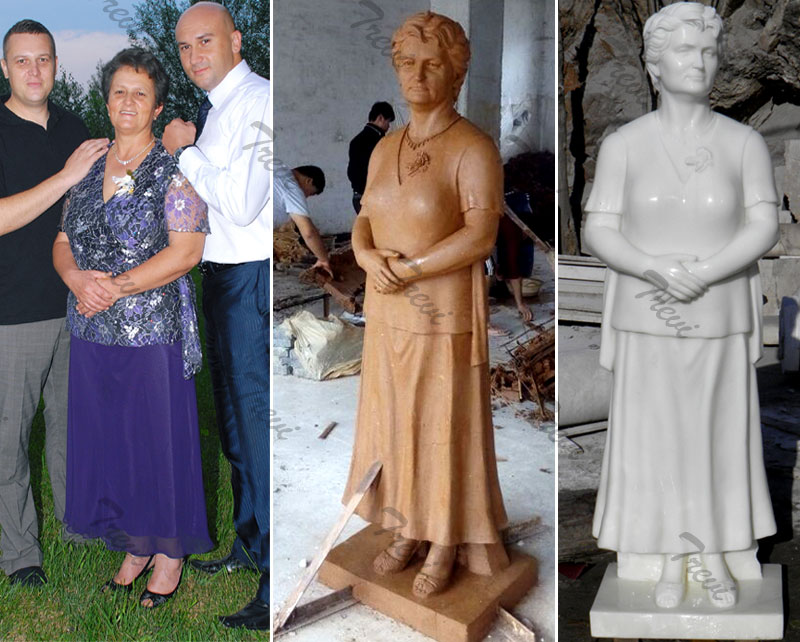 This requires not only the sculptor's care and professionalism but also in-depth communication between the client and the sculptor. The client must tell the artist the effect he wants and the story behind him. The artist can better convey the details from each detail through the custom marble photo sculpture come out.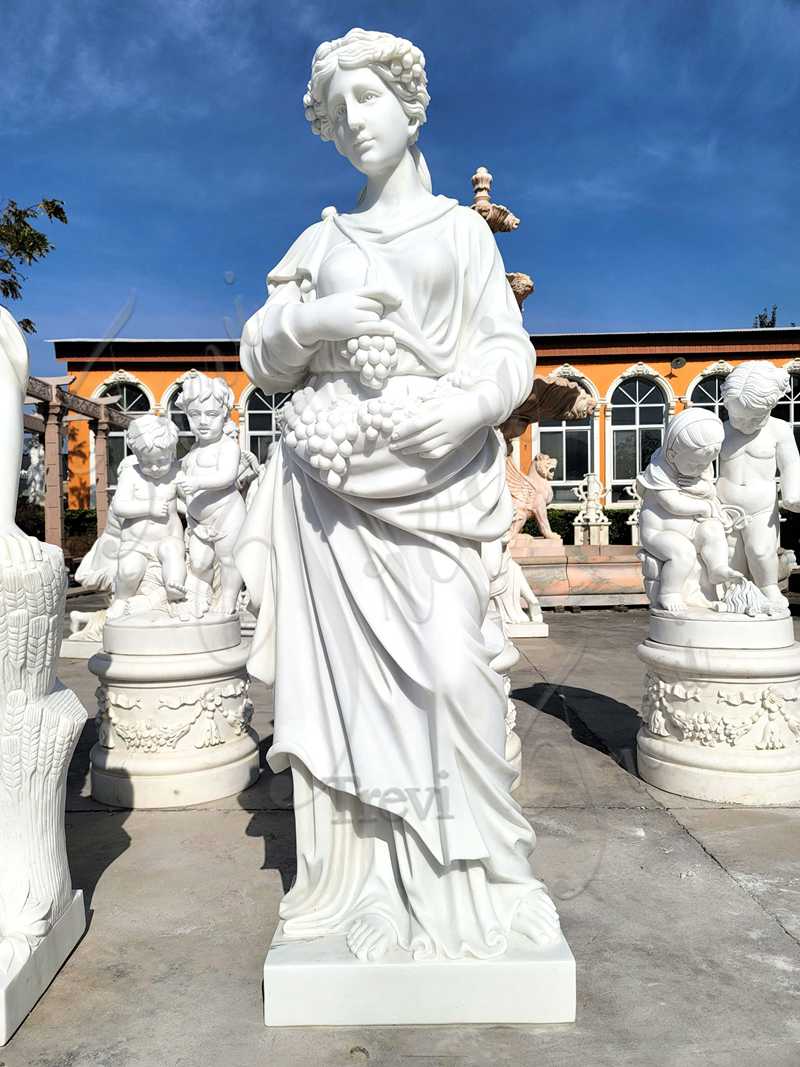 From photo sketches to clay styling, to rough carving, smoothing, fine-tuning, detailing, and finalization, all experienced marble carvers. And, our sculptors must manage every step in a professional way to ensure the quality and art of custom marble photo statues of yourself.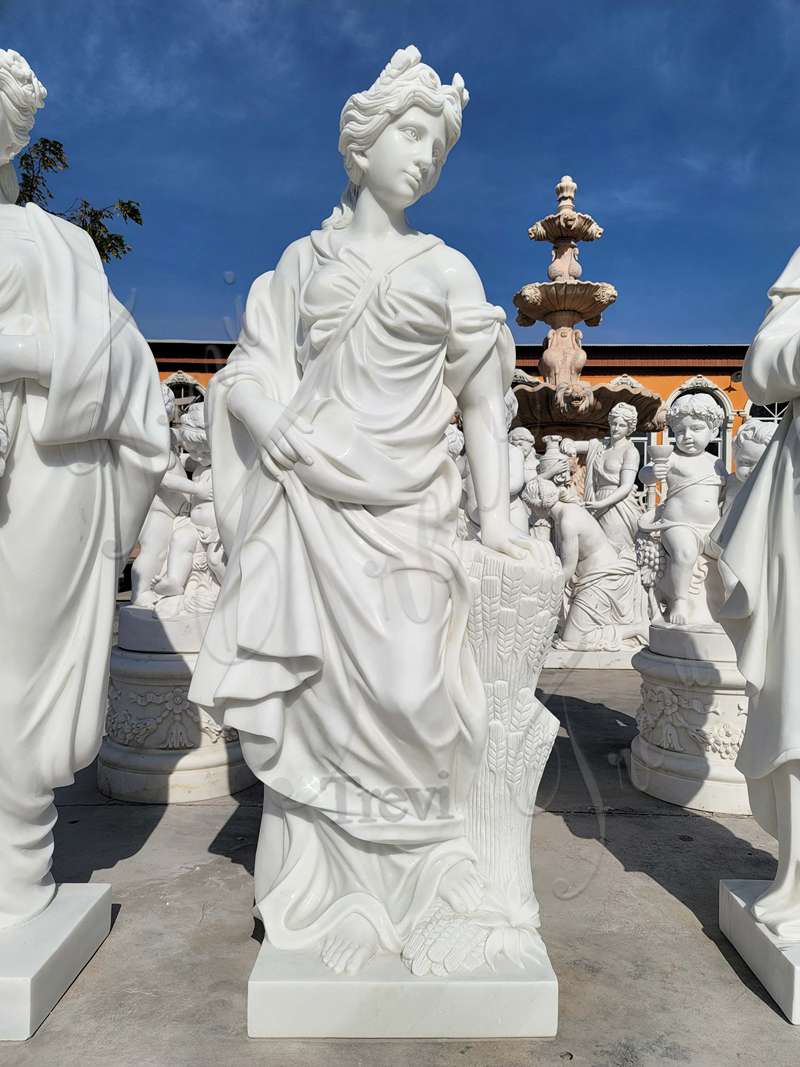 Restore Body Details and Figure Emotions:
Through constant comparison with photos and communication with clients, our artists can portray the details of the body movements and emotions of the characters very realistically. At the same time, your photo selection is the most critical factor in the final quality. Remember that you are most familiar with this topic and our only basis is the photo you sent. Our custom marble photo sculptures of yourself are based on your photo.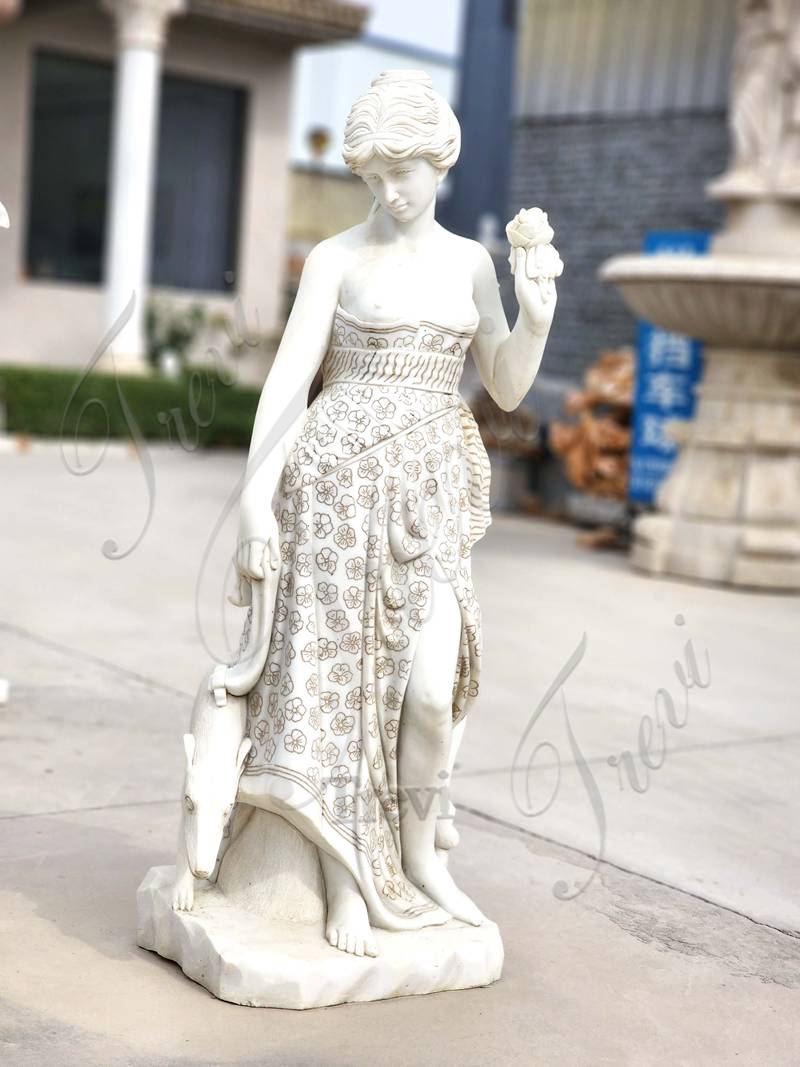 Tell us more about your custom commemorative portrait or marble portrait sculpture theme. Our work is based entirely on your input, and clear photos are what we must start with. If you want to customize a marble sculpture for yourself or your parents please feel free to contact us.