Custom sandstone gazebo details:
Glad to know you're looking at this custom sandstone gazebo. If the white marble gives an impression of sophistication and luxury, it is memorable. Then sandstone like this one, with its overall beige tone, is a symbol of elegance and tranquility. It can be placed in parks, gardens, and spacious public areas.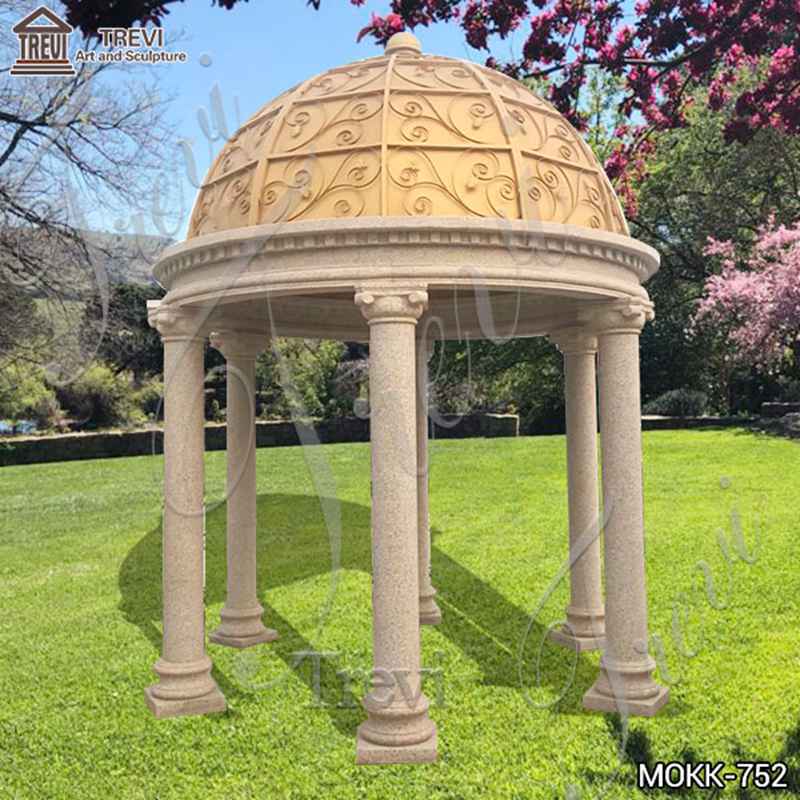 We offer a wide range of Customized Sandstone Gazebo for weddings and landscaping, in a variety of stone colors and styles for you to choose from. They add an artistic focal point to your landscaping and courtyard gardens and bring a sense of style and tradition.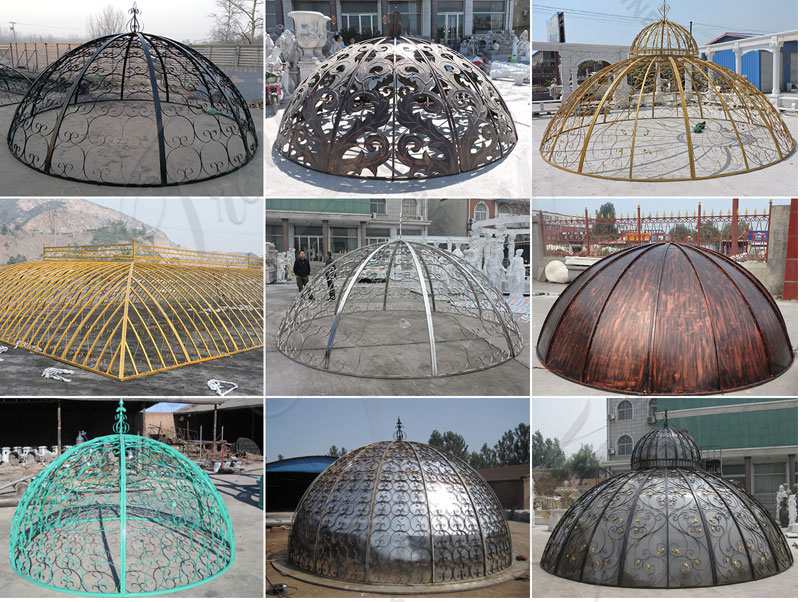 White marble gazebos provide shade, shelter, and decorative features to the landscape and provide a place to rest. Any design you can imagine, we can customize it for you. We provide you with the best service for your satisfaction.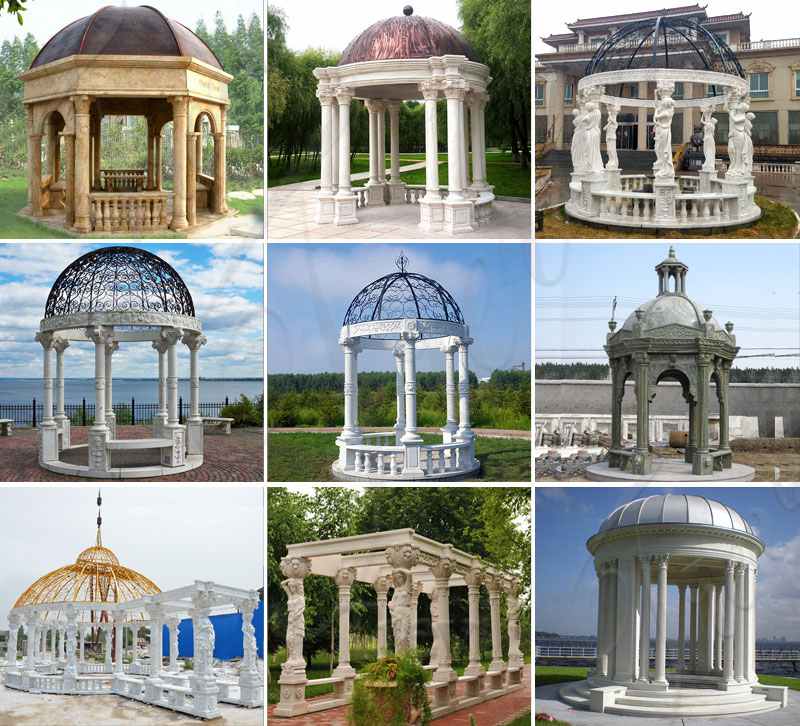 Why choose the Trevi factory?
1: First of all, whether you choose one of our existing styles or you need a custom one. We are here to serve you with the utmost professionalism. From engraving to completion, from shipping to receiving the Customized Sandstone Gazebo. We'll take pictures or videos to ensure that all your concerns are addressed perfectly. Of course, we will also provide you with installation drawings.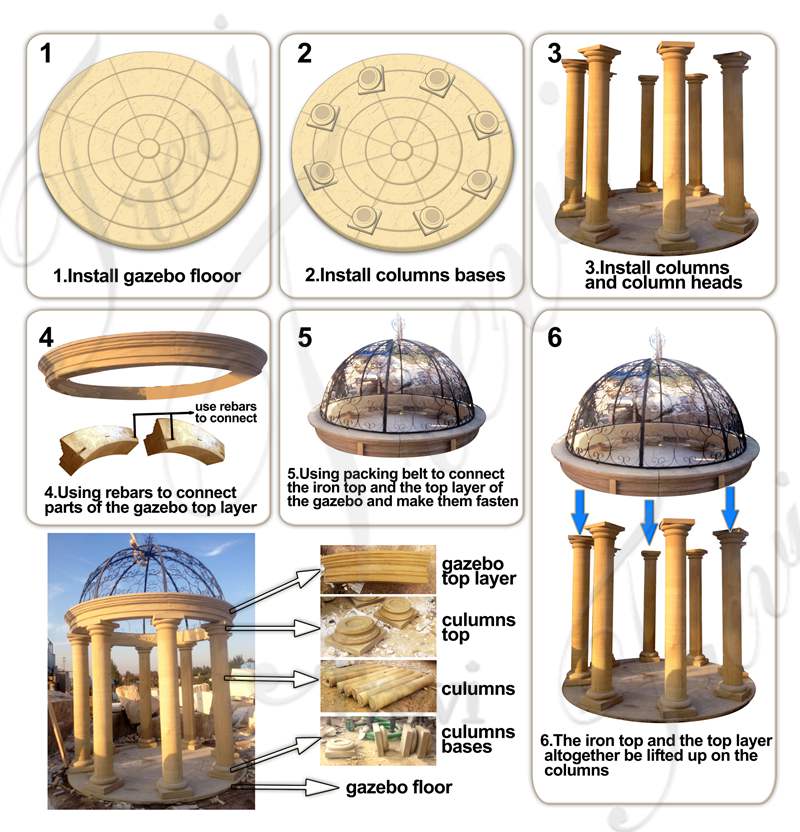 2: Also, trust our professionalism, our marble carvers are highly skilled and detail-oriented, and we will provide you with recommendations for a fixed installation in your area. Finally, we will also take out full insurance for you. Please trust us.