The main material of these Large Modern Outdoor Plant Pots is made of white marble and with a white marble base. The flower pots are made of red marble raw materials, and the clothes on the characters are stitched together by the yellow marble materials. These predominant pair of marble flower pots is composed of three colors: red, yellow and white, giving us a very beautiful visual experience.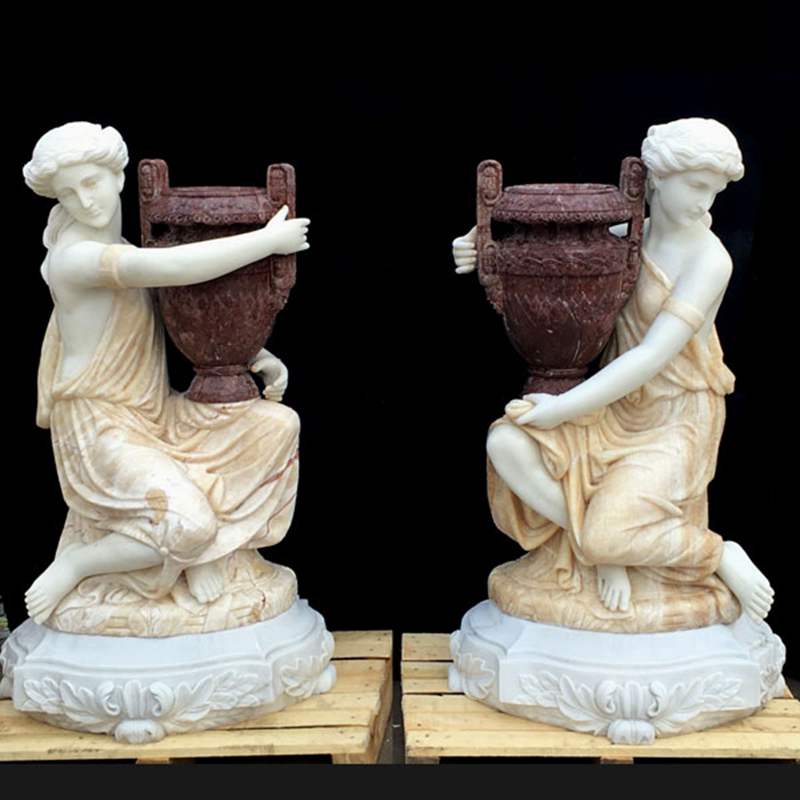 As one of a leading marble products suppliers in China, Trevi Art Gallery has 15 excellent marble masters who have been engaged in the art of marble carving for many years, and even some of the techniques are passed down from their fathers. We have always paid attention to the quality of our customers' services and products.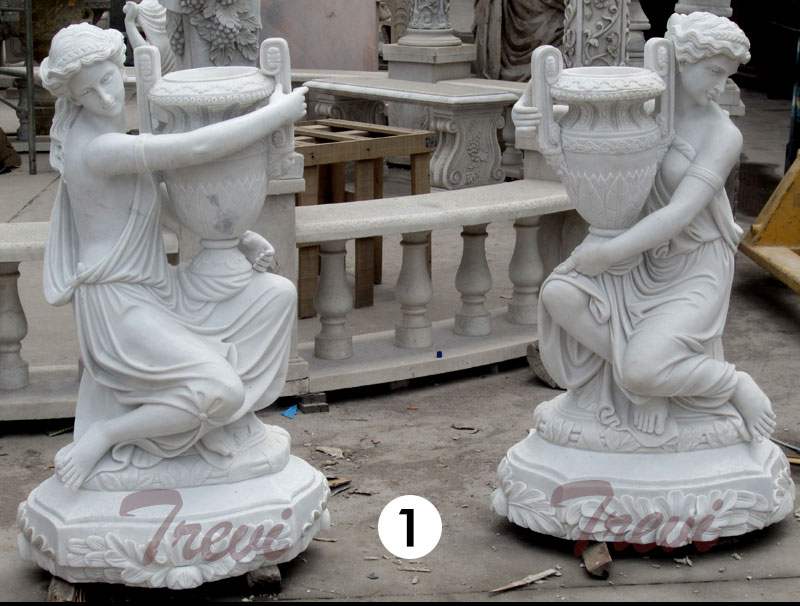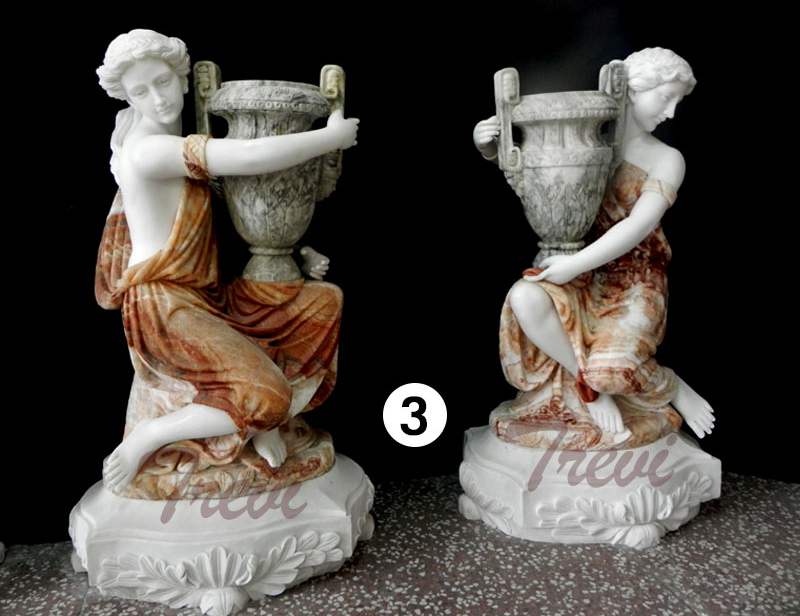 Our Large Modern Outdoor Plant Pots could be used in many home gardens or outdoors public places. We have many types of marble flower pots you could choose from: simple flower pots, flower pots with bases, flower pots carving figure statues and flower pots carving animals. There are various styles, finishes, shapes (circular, square, rectangular) and capacity. You could always meet your requirements or specifications.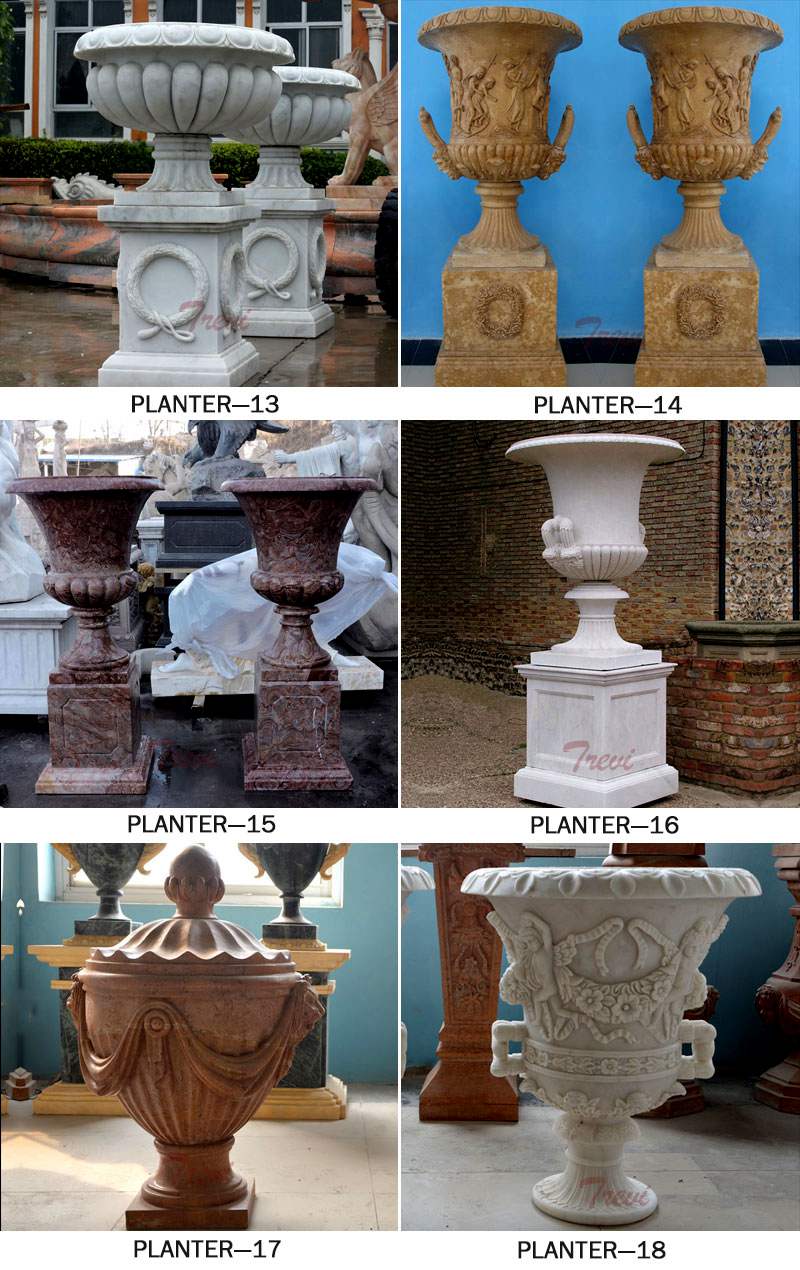 The Advantage of Our Factory:
1. From ages, marbles have been used to demonstrate different abstract art form coming from different cultural backgrounds. Marble due to its quality of being slightly translucent is ideal for people statues because it induces realism to some extent.
2. Our factory is dedicated to doing special things, and the marble sculptors are carving different kinds of animal marble statues all the year round, which could perfectly show the essence of the characters.
3. We use strict packaging and cover all the risk to ensure that the Large Modern Outdoor Plant Pots arrives safely in your hands. We would use strong wood case to pack the product, the thickness of the wood is 3cm, and it is double thickness than the common package.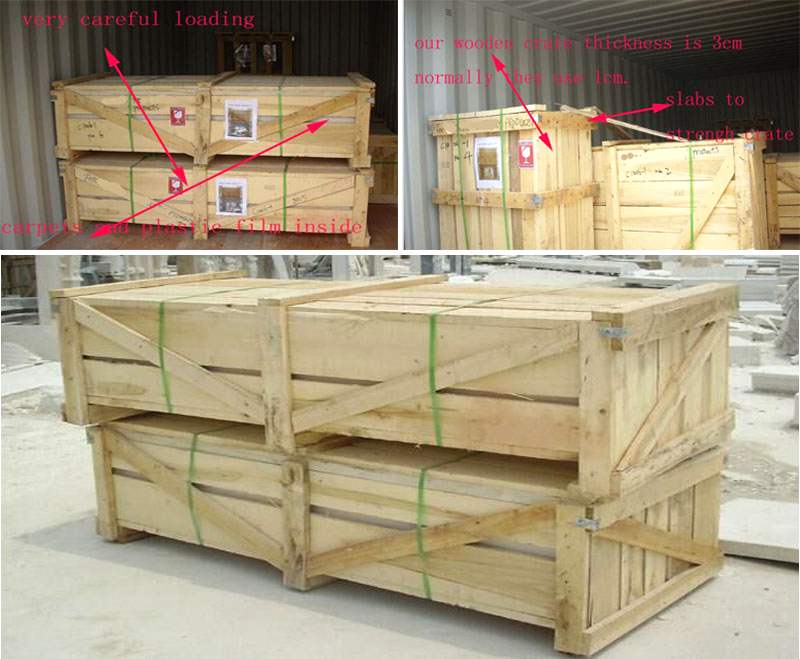 For further more information about these Large Modern Outdoor Plant Pots, please contact Trevi Art Gallery now, making the religious sculptures we are the professional.