Home decoration marble lion flowerpot details:
Nowadays, flower pots can no longer be used as decorations after planting flowers. Think of this home decoration marble flower pot itself as a work of art. Its classic shape gives it a bold design, with two lion heads carved on both sides of the flowerpot. Perfect patterns are carved all around. The overall style looks very domineering and exquisite.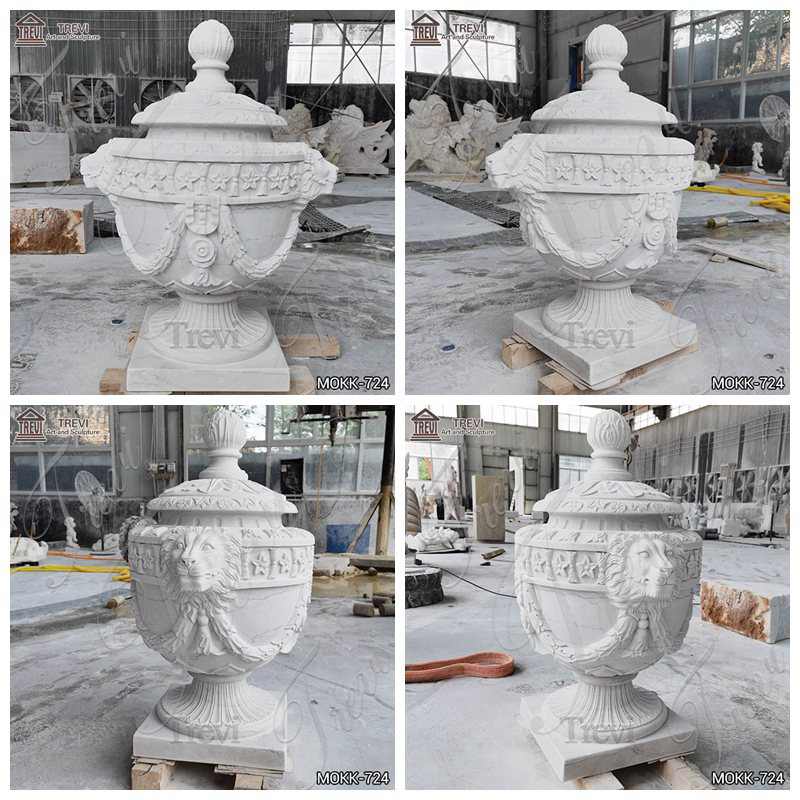 What Trevi should do to beautify your home:
For Home decoration marble lion flowerpot or other types of marble flowerpots, this type of decoration will add depth and appeal to your environment. This style of marble flower pot is just one of our products. We very much welcome you to visit our factory.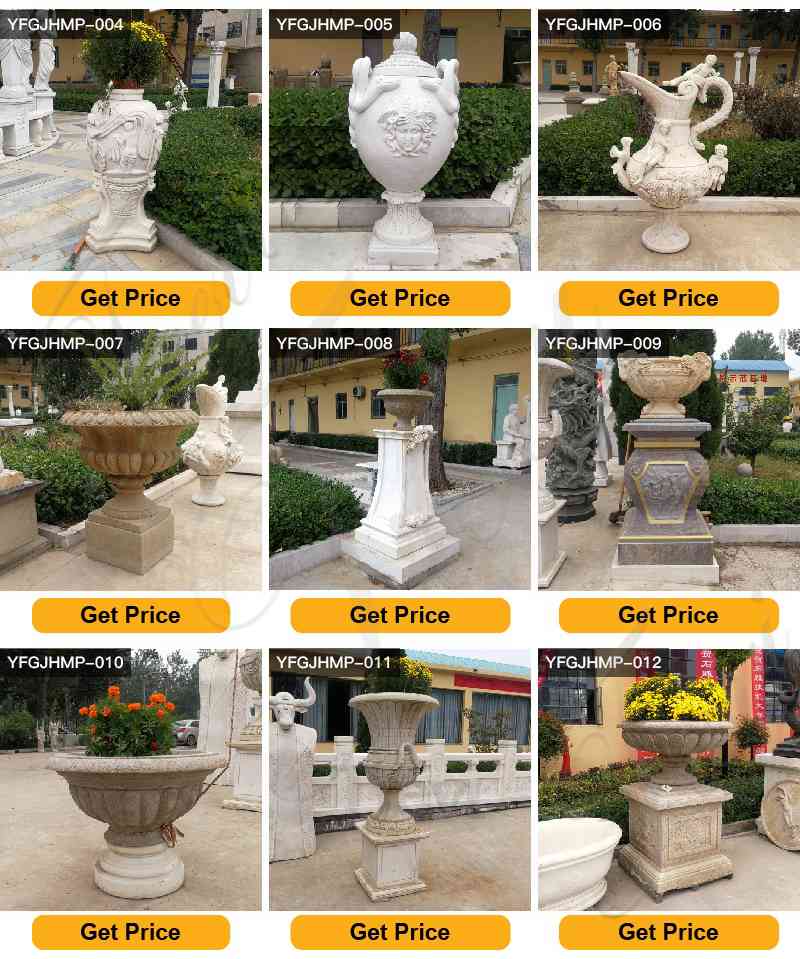 Why Trevi wins everyone's trust:
Trevi regards quality as its life. We use natural marble to ensure the perfect quality of marble flower pots. All our raw materials are real natural marble materials, carefully selected by factory workers. These materials are mined from natural stone instead of other mixed materials.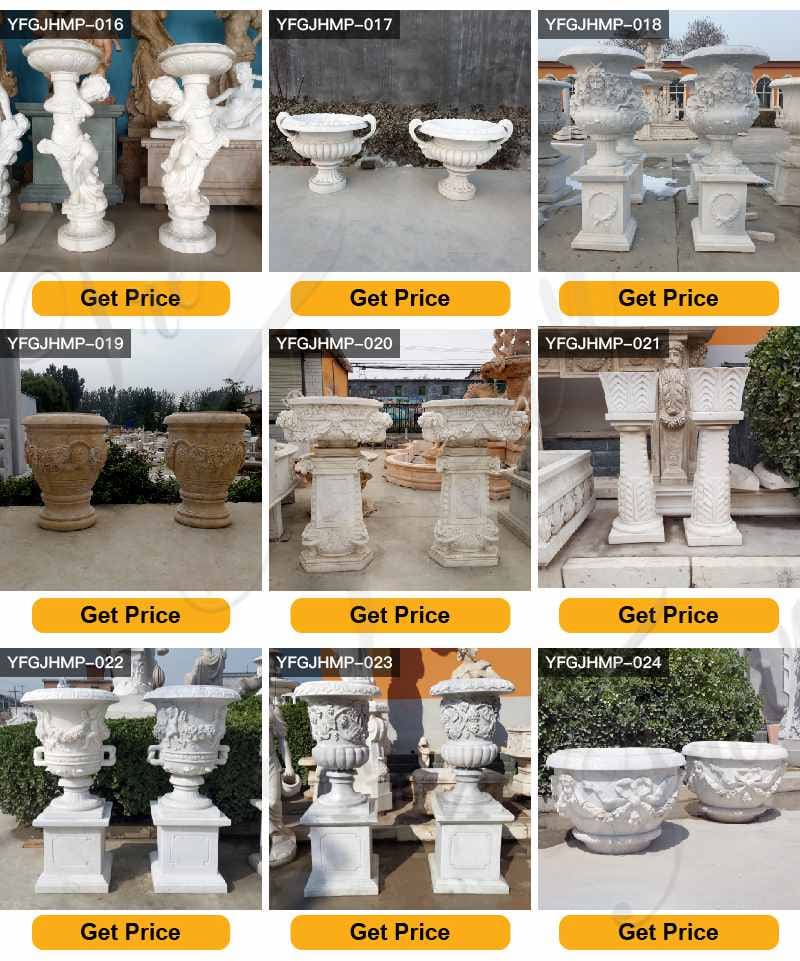 We are a professional manufacturer of Quyang marble flower pots. We already have many engraving and production solutions, and can also customize the appearance according to your wishes and ideas. There are many types of raw materials. At present, the common flowerpots include white marble, beige marble, granite flowerpot, sandstone flowerpot, etc. Please call us for specific inquiries.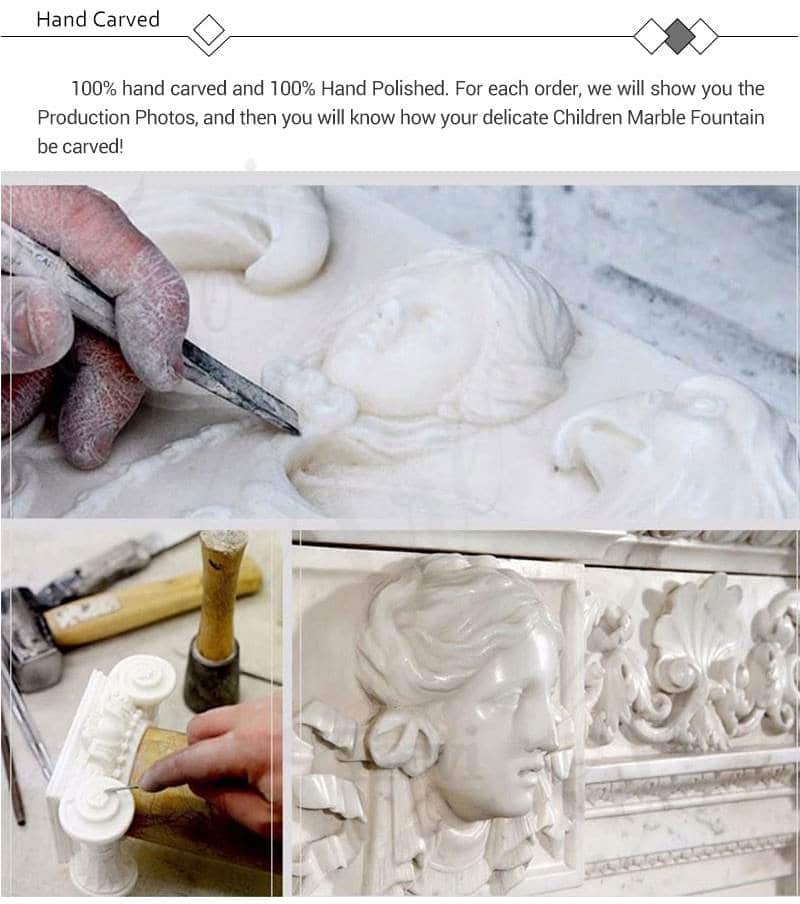 Our marble lion flowerpot guarantees a service life of several years with its high-quality marble materials. Please contact us for the latest prices of our products. We are a professional engraving company with more than 38 years of experience in this industry. Therefore, we have quite complex carving techniques and rich experience.