White Marble Fireplace Detailed Description :
The origin of the fireplace overlaps with the thick history of Western architecture. And it is also the "spiritual source" of ordinary people, literary poets, artists, and architects. This white marble fireplace belongs to the style of the Regent. Its appearance is simple and elegant, and its legs are famous for their exquisite lines.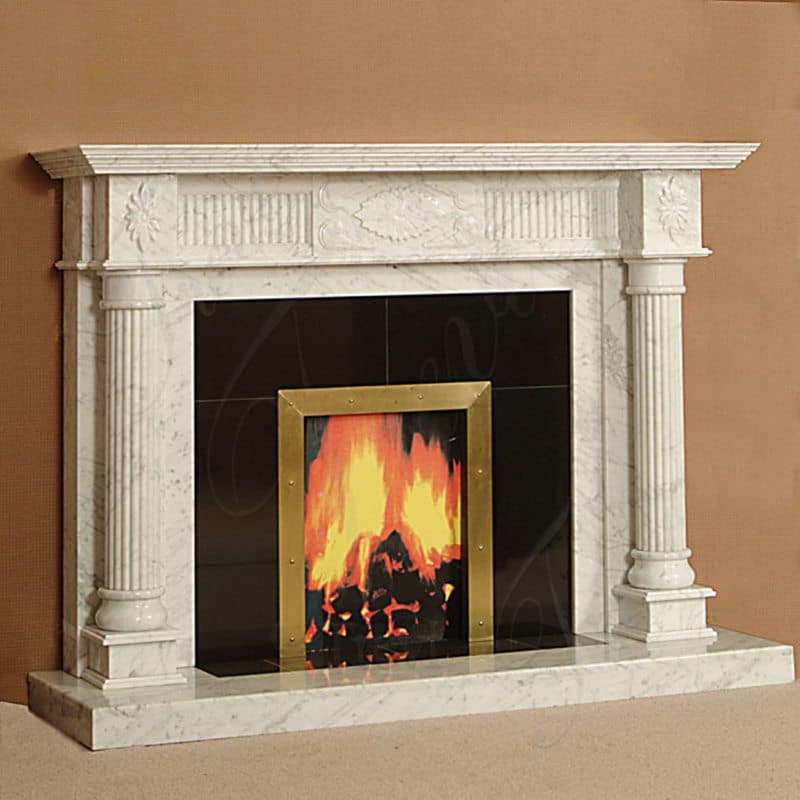 The Role of the Fireplace:
In fact, the Western fireplace is born from the primitive attachment of humans to fire, and it could protect humans from beasts and bring warmth on cold winter nights. Moreover, the crowd sitting around the furnace has become a customary habit and could get a sense of subconscious security. It is worth learning that nowadays people combine fireplaces with architecture very well, forming a fireplace culture. Trevi factory is very good at fusing your fireplace and house structure together.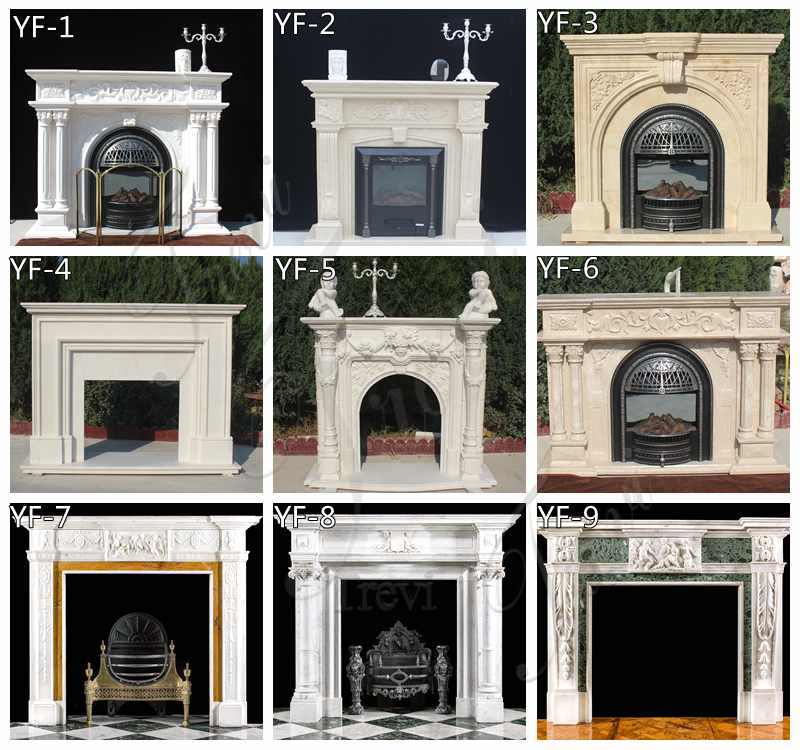 Fireplace in Jobs' Living Room:
In the living room of the late Jobs' home, there was no chair, sofa, and  TV. But the only thing left in the empty living room is a marble fireplace. He always sat on the floor meditating, being alone and hosting friends. Jobs believes that in front of the fireplace, it is easiest to calm people's minds and stimulate creativity. The fireplace became his necessity. So does your home also need a sculpture that creates a beautiful atmosphere?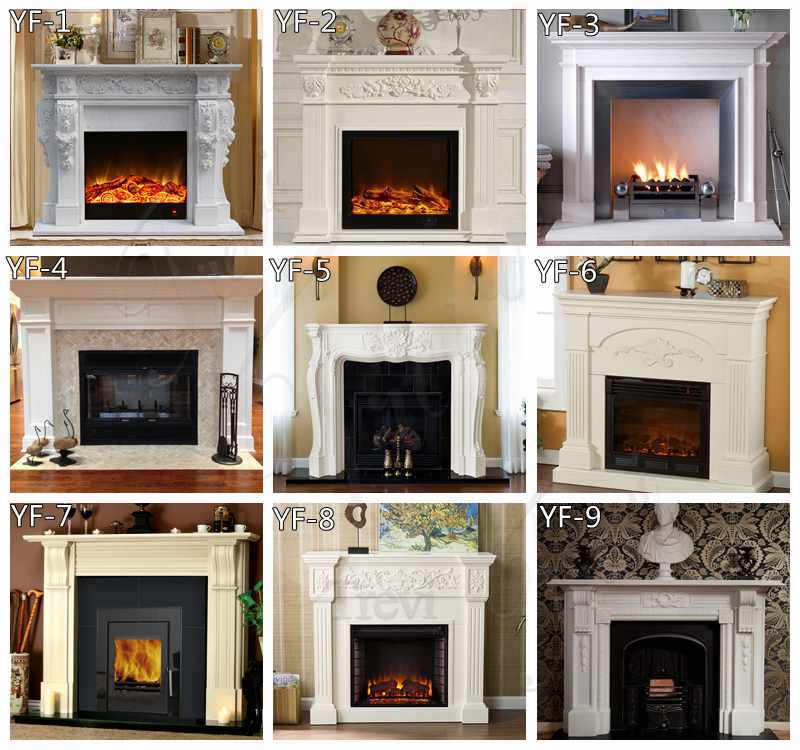 The Fireplace Made of High-Quality Marble:
Trevi factory always insists on using the best quality marble raw materials. Therefore, our white marble fireplace could be stored for thousands of years and retain the highest collection value. Trevi factory marble surface is smooth without unsightly impurities. It could be a beautiful decoration and practical item for your family.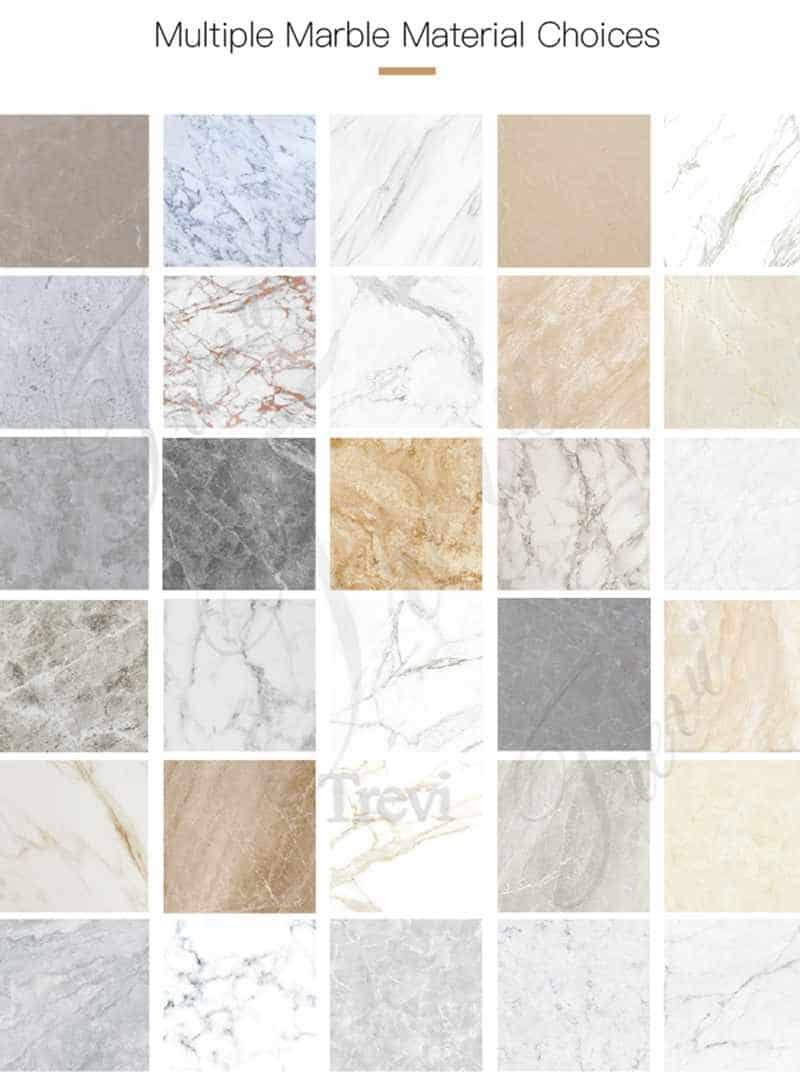 Why Choose Trevi factory?
First of all, the Trevi factory has been exporting marble for decades. Trevi factory has very rich experience in exporting marble fireplaces. So our packaging has been tested thousands of times. Of course, we have stable freight forwarders in every place. They maintain a long-term and stable cooperative relationship with us. Trevi factory would transport your fireplace with the most affordable solution. Let your fireplace reach your destination quickly and safely.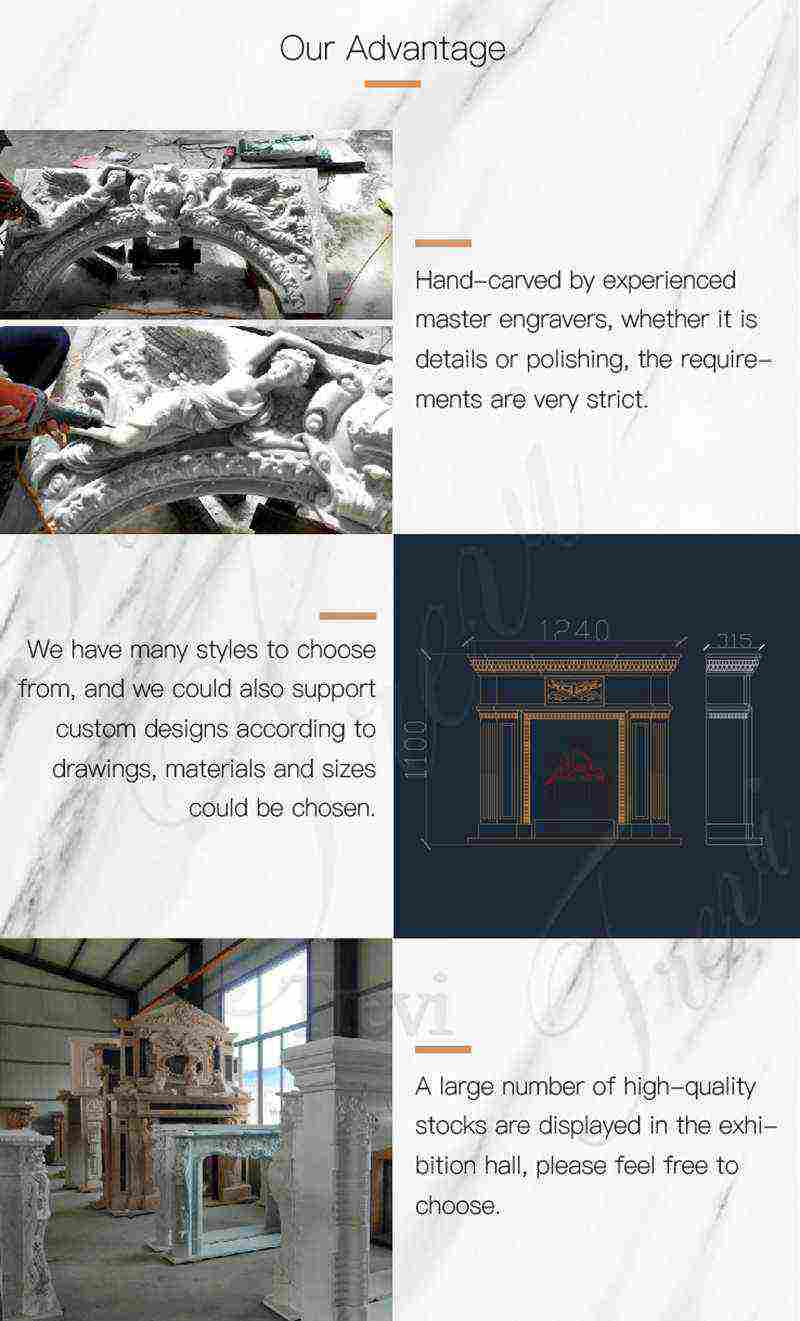 You could contact us at any time if you have any requirements or questions about our marble fireplace. We would reply to you as soon as possible.