White Marble Fireplace Detail:
This white marble fireplace mantel is very exquisite, and the appearance and final carved details are impeccable. Trevi factory uses high-quality white marble raw materials to make this classic fireplace. Whether it is placed in any decoration-style interior, it is very suitable. It would not only be a good decoration but also could warm your room.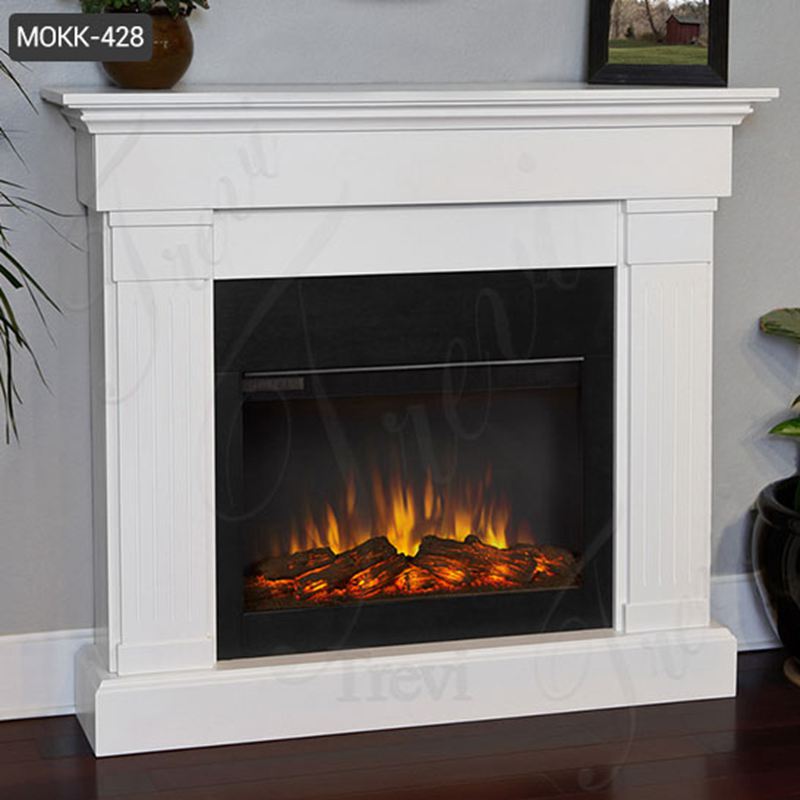 This fireplace consists of a cover, the hanging plate, the thighs, the calves, and the bottom plate. The delicate floral patterns are hand-carved on the fireplace's hanging plate and thighs. And the floral patterns on both sides of the fireplace are also very symmetrical, which is one of the characteristics of the fireplace.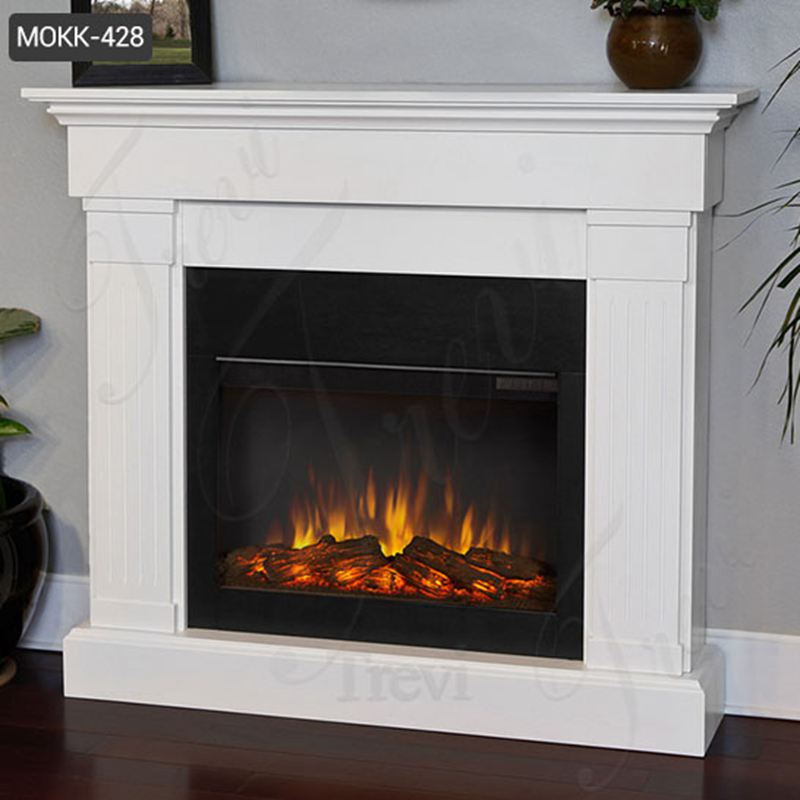 The Introduction of Trevi Factory:
Trevi Art Sculpture is committed to the development and construction of a comprehensive sculpture creation service platform integrating sculpture creation, product production, product display, cultural transformation, and product development. Trevi is mainly engaged in the design and production of architectural marble products such as urban landscape sculpture, urban sculpture, fountains, pavilions, planters, and famous marble statues, etc.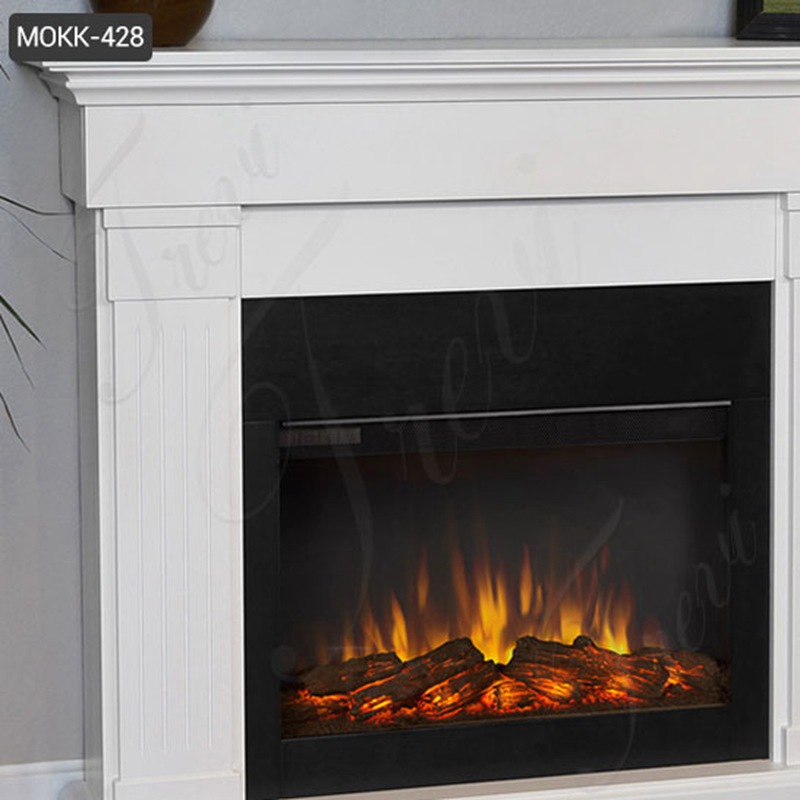 More Design of Marble Fireplace Mantels:
At Trevi Art Sculpture, we could offer you the widest and best quality white marble fireplace to choose from. Whether it's a fireplace, a Victorian fireplace, a Georgia fireplace, or a Regency fireplace, Trevi all could make it. At the same time, we could customize it for you according to the fireplace size you need.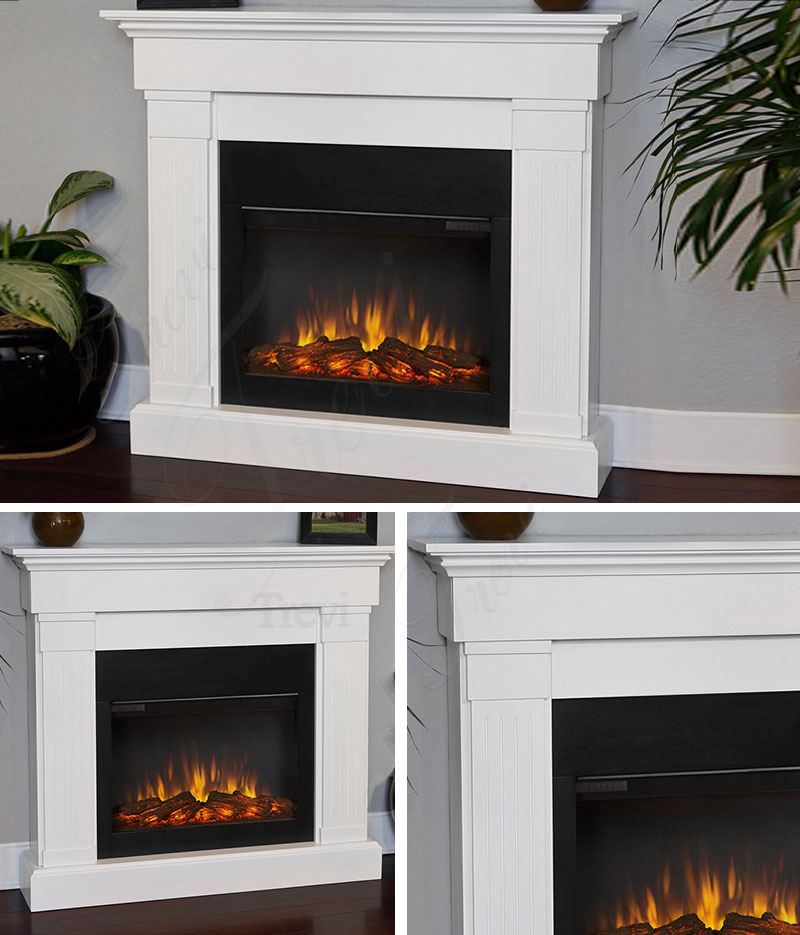 Trevi is a carving factory specializing in the production of various marble products. Trevi marble craftsmen are engaged in carving marble products all year round. With a wealth of experience, we ensure that you get a high-quality white marble fireplace.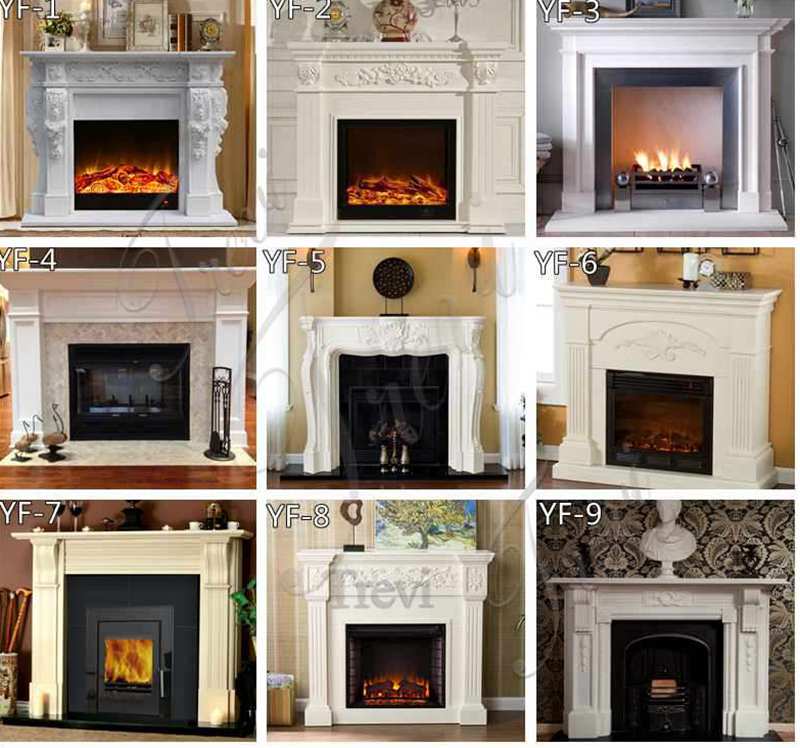 Custom decorating marble fireplace:
Trevi Art Sculpture offers the widest range of high-quality white marble fireplace, shelves, and fireplace accessories for your selection. Our experienced team of marble fireplace mantels and surrounds experts could assist you in selecting, measuring, and ordering the fireplace mantels and surrounds.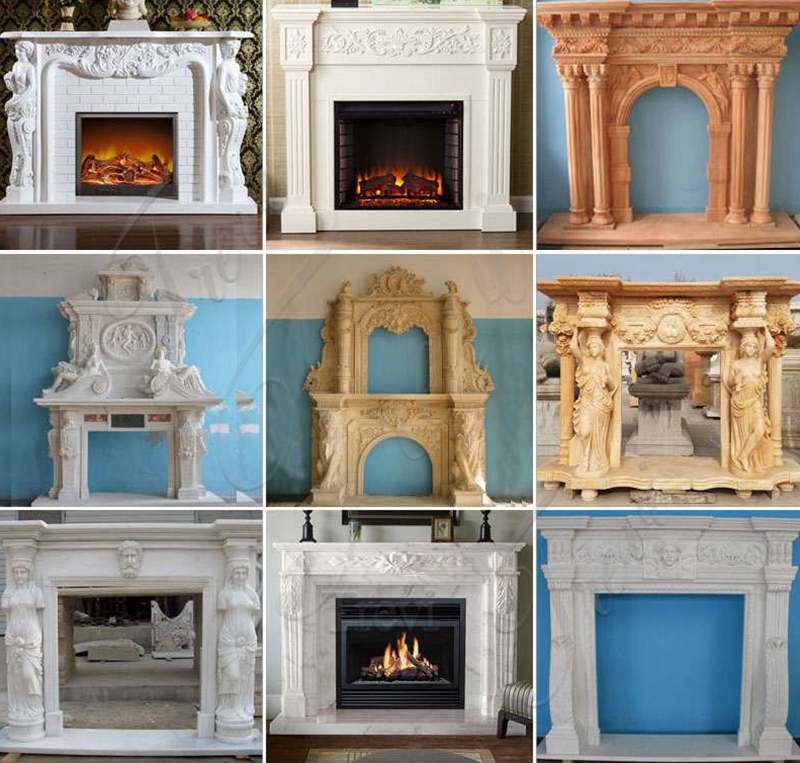 Choose or custom-made one of decorating marble fireplace mantels and surrounds collections to get just the right natural look! Please contact Trevi for more details.