About the marble fireplaces design:
This Regency marble fireplace is based on a classic style that is both rigorous and elegant. A neoclassical pattern dominates the top surface of the fireplace. The front of the fireplace is adorned with two carved and patterned pillars, creating a wonderful harmony of beauty.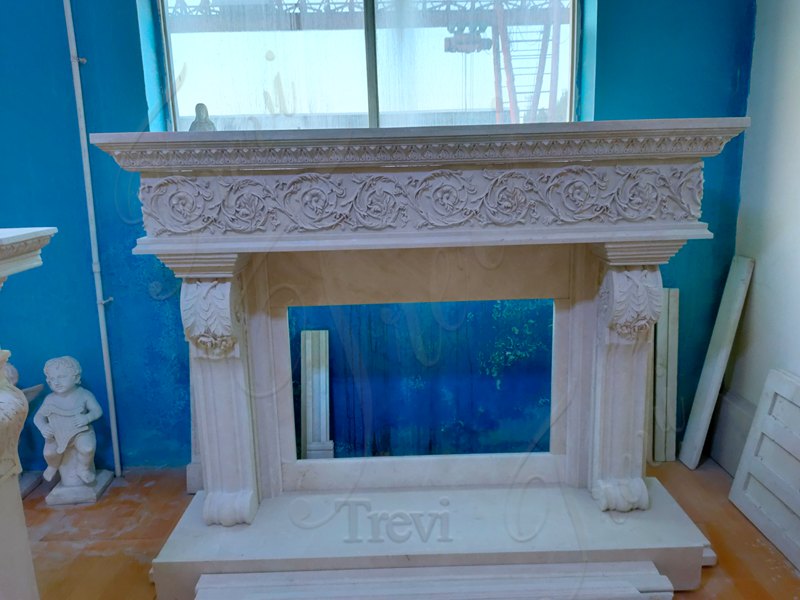 Marble fireplace options:
This Regency marble fireplace will look great in a classic interior, or in a modern home. Not only does it add some beautiful color to the interior, but it is also a choice that can bring warmth to the home.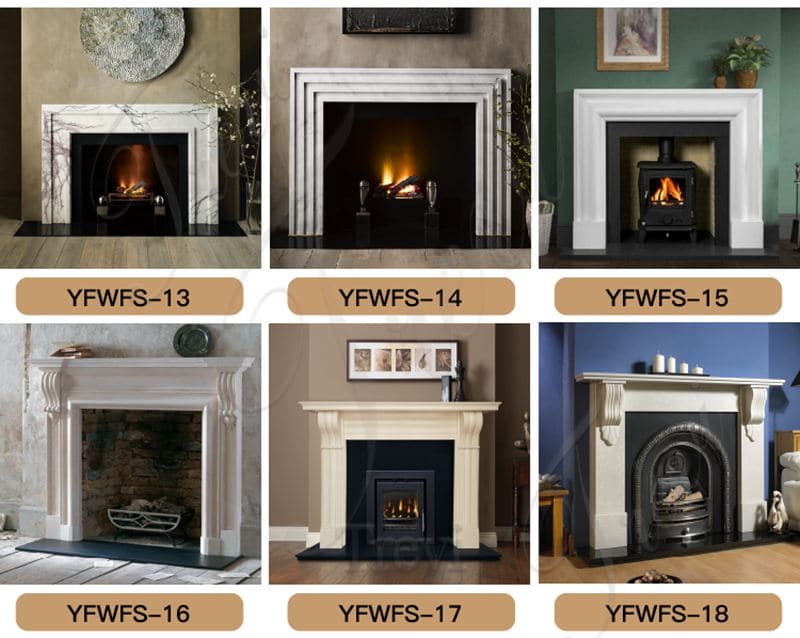 About Trevi Art Sculpture:
As a manufacturer with nearly 40 years of experience in marble carving, we can take orders for fireplaces made of granite, marble, sandstone, and other materials according to your needs. We can advise you on materials and sizes. Of course, our professionals can also customize the fireplace according to your requirements.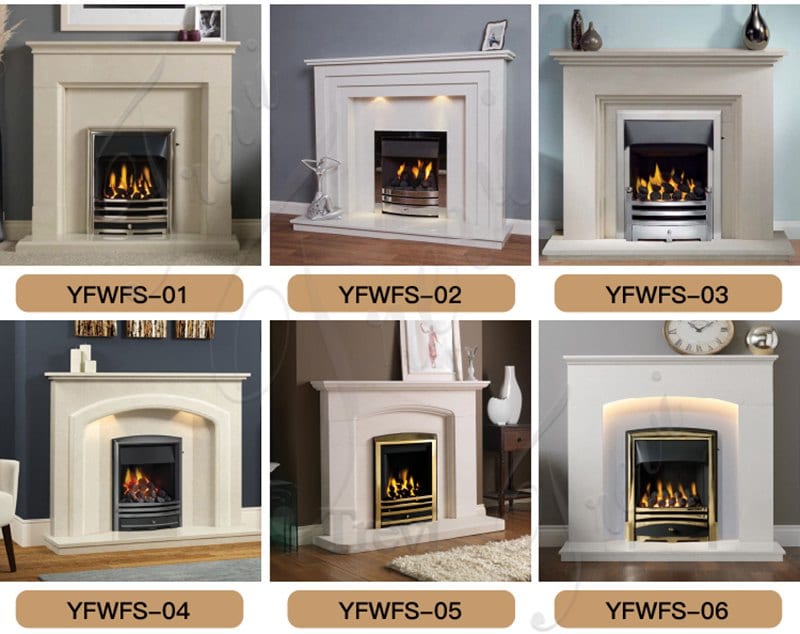 About overseas shipping:
Our products are usually shipped by professional shipping companies. Due to the heavyweight of marble fireplace products, we can also provide you with a full range of transportation solutions. If you have this concern, please contact our sales staff to discuss the specific transportation method with the product you have purchased, and we will provide you with the most suitable transport solution.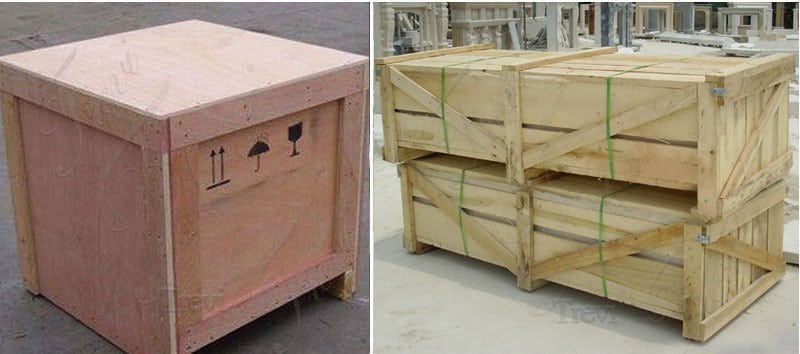 In addition to marble fireplaces, we also specialize in marble figure sculptures, marble fountains, and marble gazebos. If you want to order products from You Fine Sculpture Factory, please don't hesitate to leave a message on our website or click WhatsApp, we will reply to you as soon as possible.