Marble Fireplace Details:
This black marble fireplace is of traditional square style. Some concise floral decoration on its cover is hand carved by our professional artist. The simple carving of the flowers and leaves decorates this fireplace. In particular, these unique marble lines are really beautiful. The marble line matches the fire very well, giving a sense of antique and exquisite. When there is a fire in the fireplace, the red flame and black marble would work together to bring people warmth. The design of this statue fireplace is elegant and could be easily matched with your home.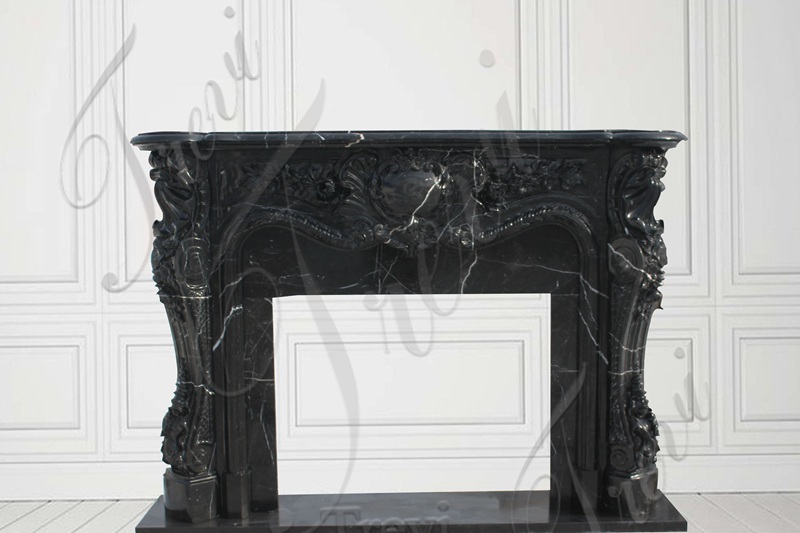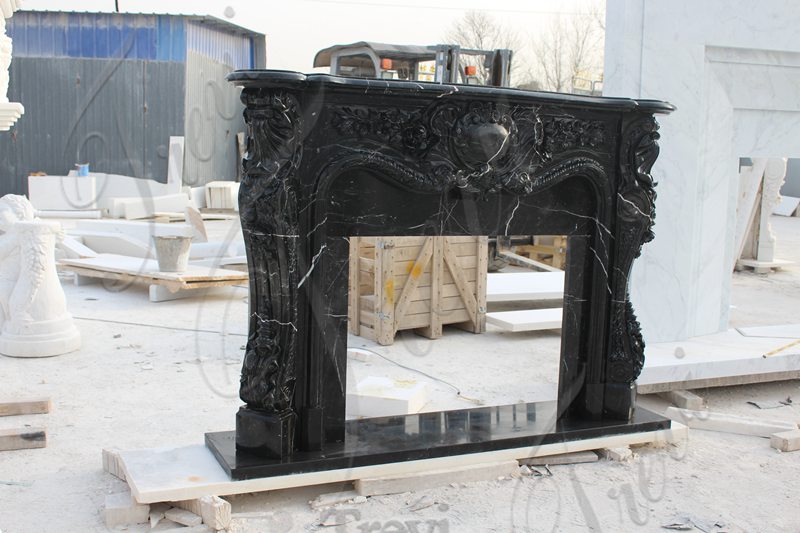 High-quality Natural Marble:
First, the decorative effect of the marble fireplace is good. Our marble is rich in color and could meet the requirements of different styles of houses. This black marble is not only in modern colors but also carved from high-quality natural marble. At the same time, the material of marble has a very good performance in blocking fire sources. And it ensures maximum safety. Moreover, marble has the advantages of high density and good wear resistance, and the marble fireplace made of it has a service life of up to hundreds of years.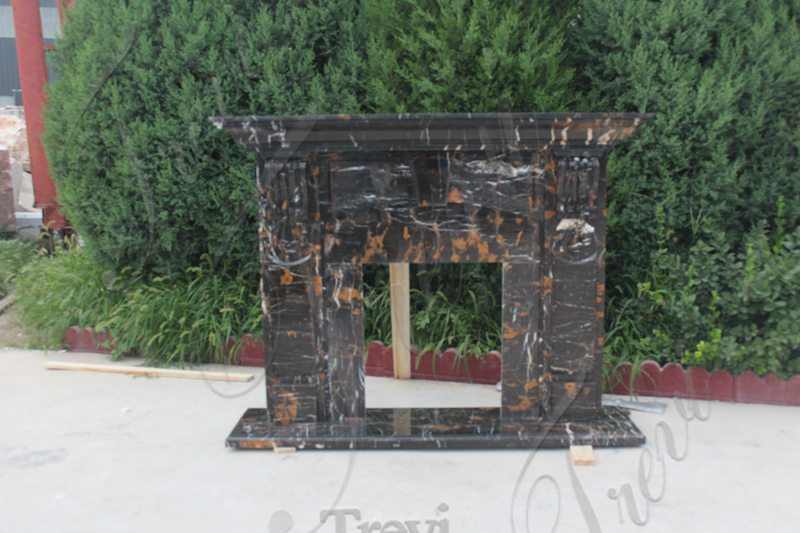 、
More Styles to Choose:
Trevi factory supports the customization of various types of fireplaces. We have fireplaces carved from pure natural marble in different materials and colors. There are also many options for the size of the fireplace. We have customized many types of fireplaces for clients in European countries and have received unanimous praise. If you need a custom fireplace for your home, we could help.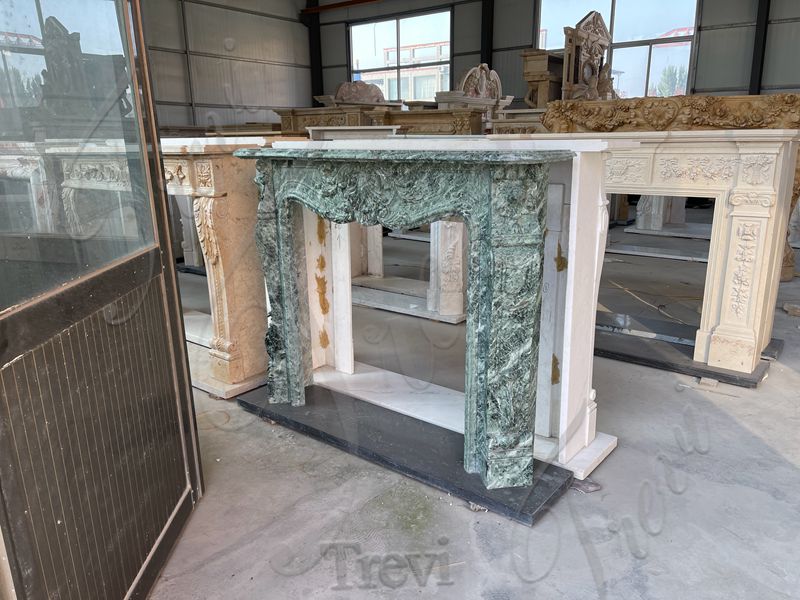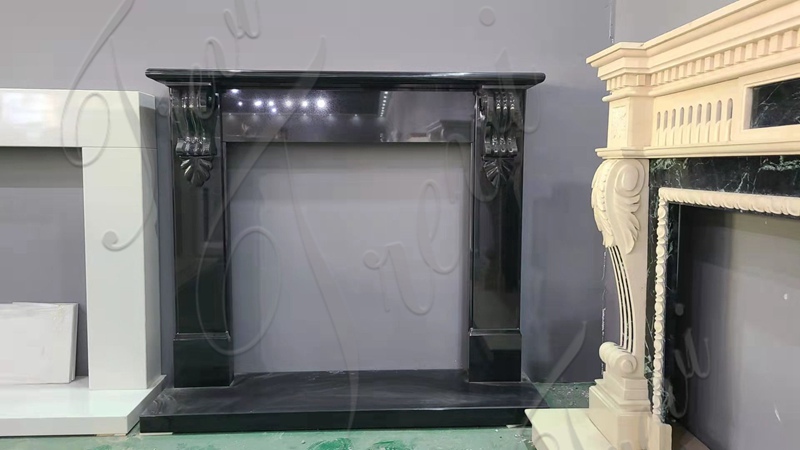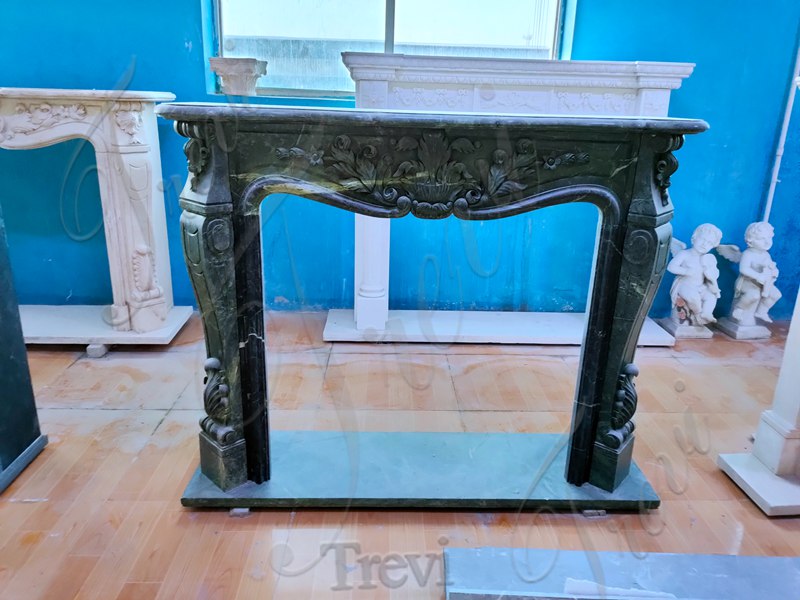 Trevi Marble Fireplace Advantages:
Trevi is located in Quyang County, Hebei Province, the hometown of Chinese carvings, which is an important production base for export carvings. Trevi has professional carving artists and professional QC team and an after-sales team. You could meet your dream artworks and custom the sculpture that you are fond of.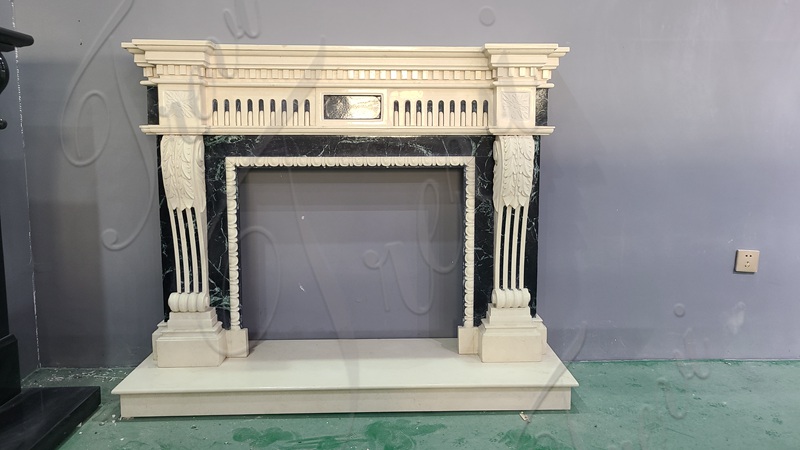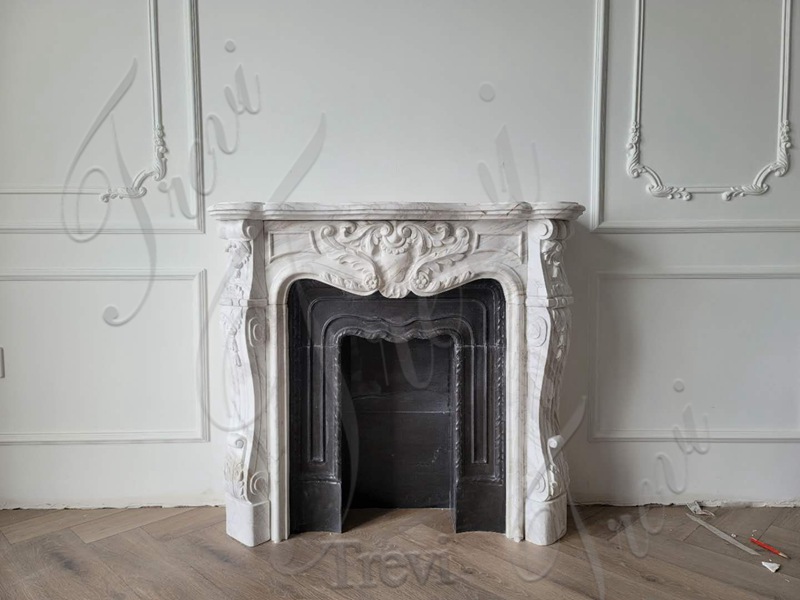 If you are fond of our custom marble fireplace surround, please feel free to contact our 24-hour online customer service.