French Marble Fireplace Details:
This hand-carved beige marble fireplace is a classic French mantel. The symmetrical design and elegant curves. With the vintage beige color and delicate carvings, it is a very classic style. The pattern above is hand-carved by our experienced artisans.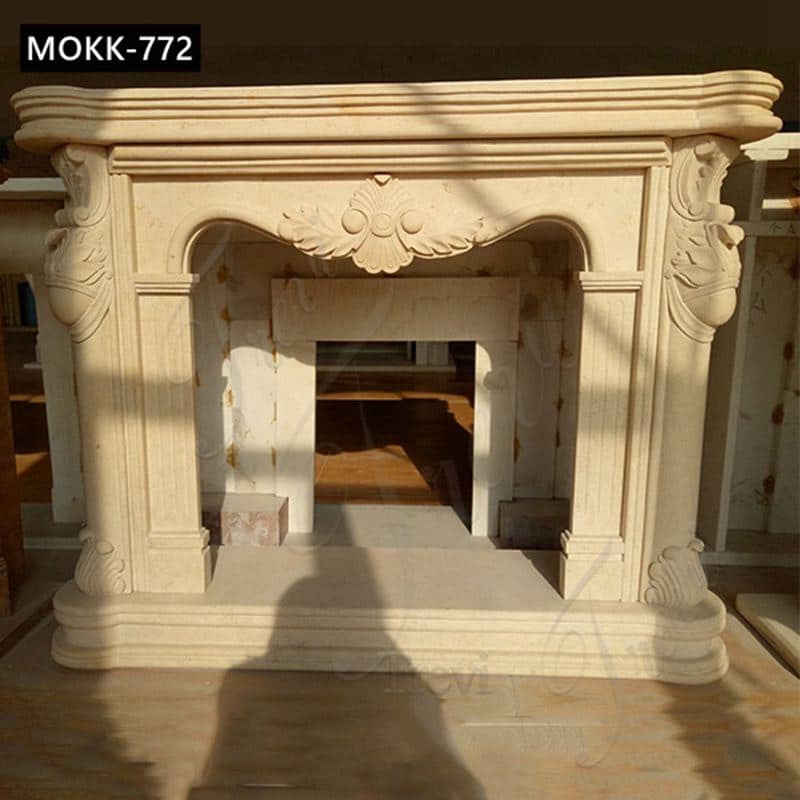 About customization:
We can make existing sizes. Of course, we can also make custom sizes according to your size requirements. Just let us know your size requirements and we will try our best to produce according to the size information you provide. After all, interiors must be properly proportioned.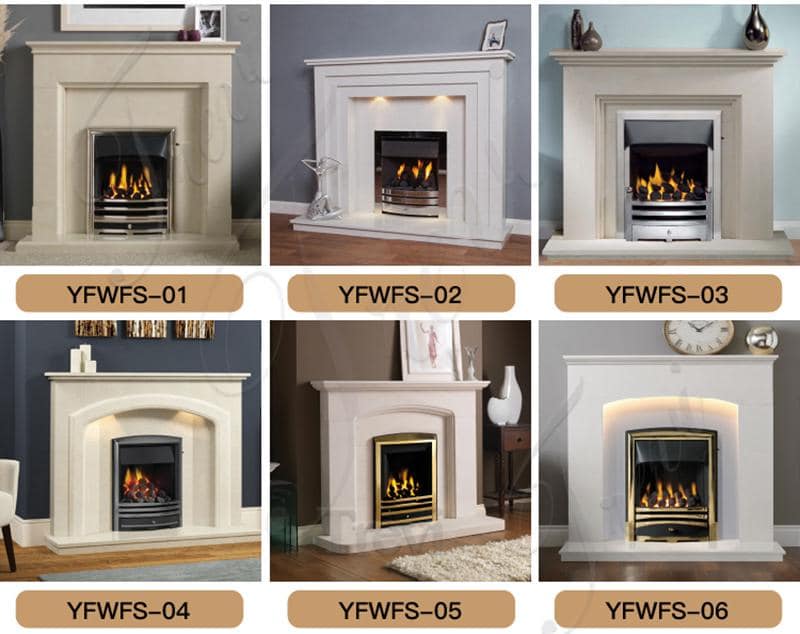 About carving:
The production of French marble fireplaces requires a complex process to complete, and we use the highest quality marble materials. After the products are made, our staff will check the quality and details of the products and perform installation tests to help you install the fireplace easily.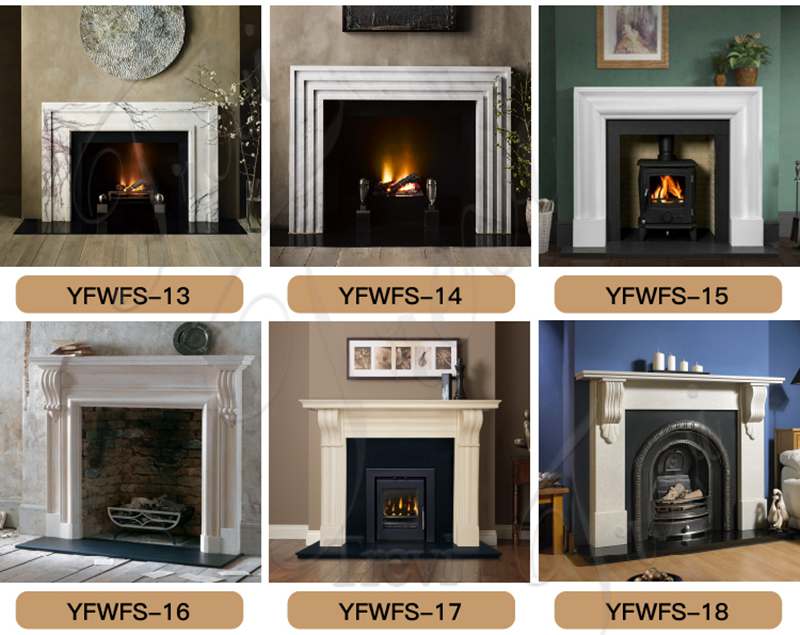 About shipping:
If you have any concerns during the shipping process, we will solve them for you. We use the most cost-effective shipping company and will show you the process from production to packaging and the final product in pictures or video. Once you purchase, we will do our best to address all of your customization questions and concerns.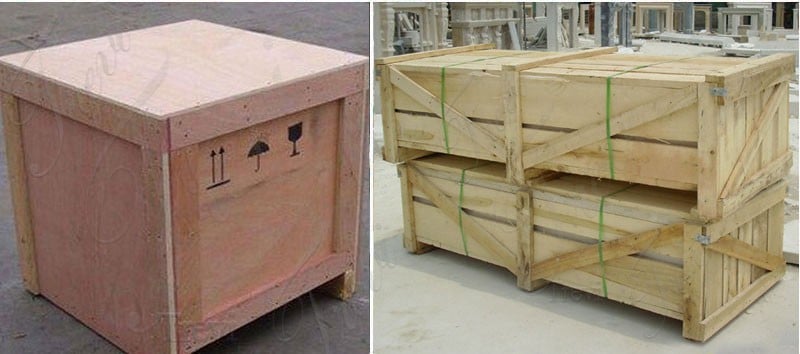 About Trevi:
Trevi Marble Carving Factory was established in 1983, nearly 40 years ago. The experience of carving has been handed down from generation to generation throughout the history of China during the Qing Dynasty. Our lives are filled with carving, so we are very strict about our products, so please buy with confidence.