White Marble Georgian Fireplace Detail:
This small regency and antique white marble Georgian fireplace with the beautiful pattern hand carved around the fireplace. The patterns on both sides of the fireplace are very symmetrical. This is a Georgian marble fireplace and we make it from high quality white marble materials. Whether it is the carved pattern or every detail, it is pure hand carved by our craftsmen.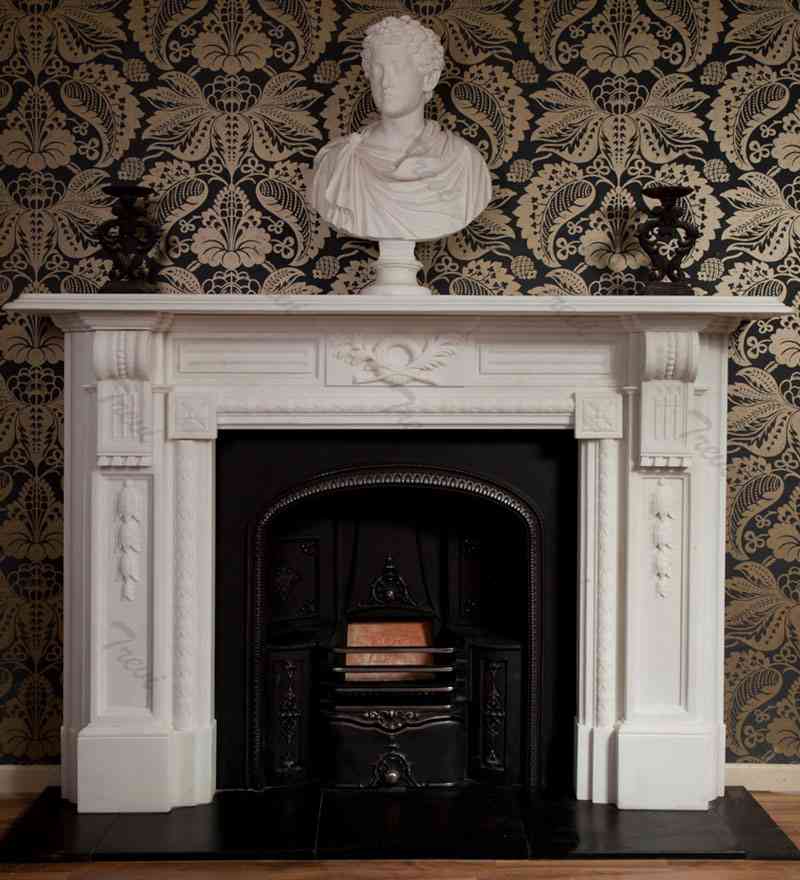 The Feature of Georgian Marble Fireplace:
The Georgian-style fireplace is full of culture and charm. Reminiscent of the class, elegance and romance of Britain's pioneering period. From the majestic houses and landed gentry of Jane Austen's groundbreaking works to the romantic poems of Lord Byron. These antique fireplace surround designs are known for their fine symmetry and proportions. The silhouettes of these chimneys draw inspiration from the best examples of the neoclassical period as well as ancient Greek and Roman architecture.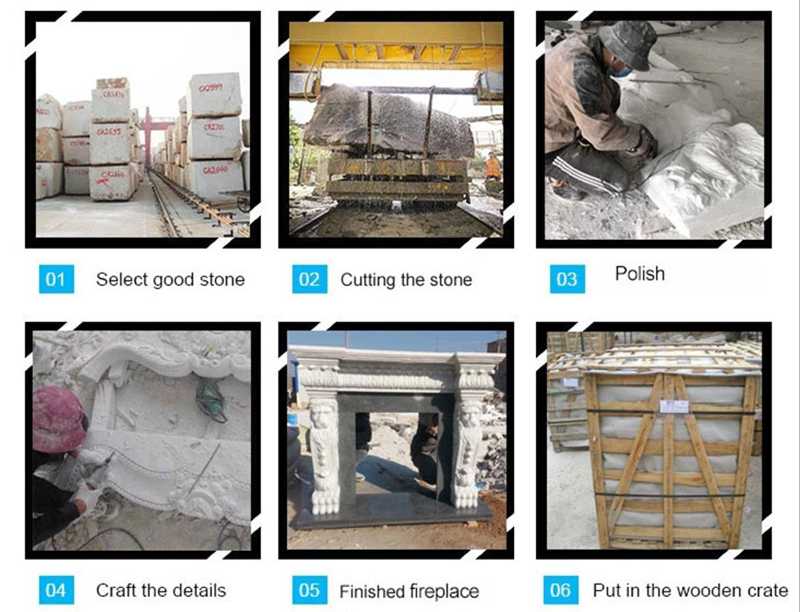 As we all know, when you choose the marble fireplace, it needs to match the size of your fireplace core, so we need to know the detailed size of each part of the fireplace you need before making a fireplace for you. To prevent the fireplace we made from mismatching your fireplace core, the fireplace could not be installed smoothly finally. In addition, we would provide you with the installation steps to help you install the fireplace smoothly.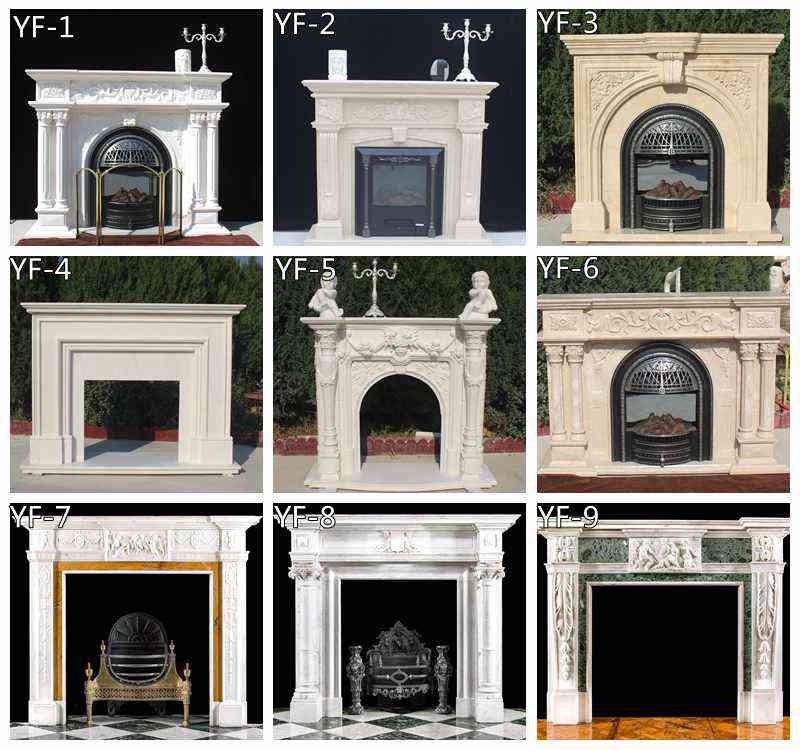 We would put our Georgian marble fireplace in solid woods for packing. The thickness of the wood is 3cm, and it is double thickness than the common package. Because we put lots of foam inside the crates, so our products are very safe under transportation.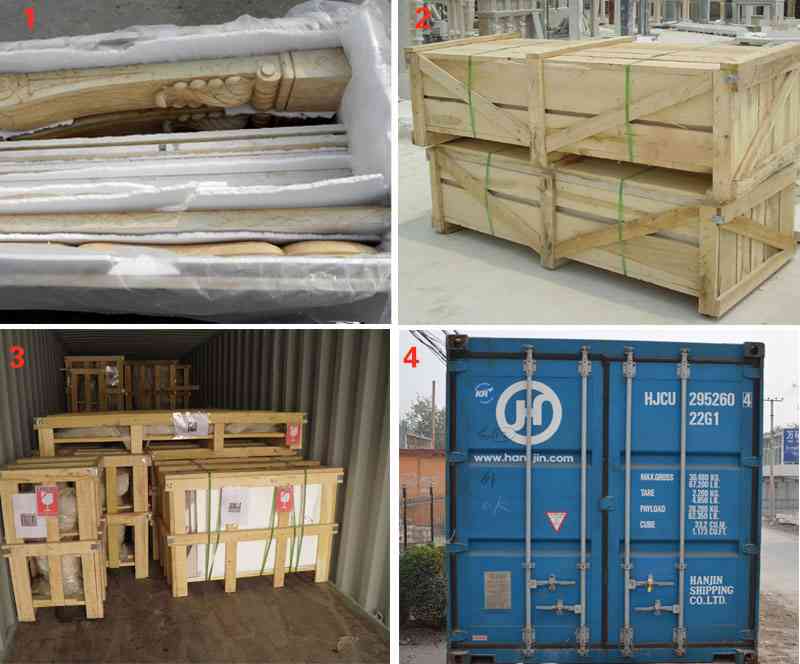 Trevi Art Sculpture has been carving marble fireplace mantels and surrounds for more than 30 years and are able to make different styles of marble fireplaces. If you are finding the suitable fireplace for your home decoration, please choose us and we would give you the high quality products.