Hercules Statue Detail:
Farnese Hercules is a huge marble statue, and the sculpture depicts a muscular but exhausted Hercules leaning against his club, covered with the skin of a Nemea lion. In the myth about Hercules, killing the lion is his top priority task.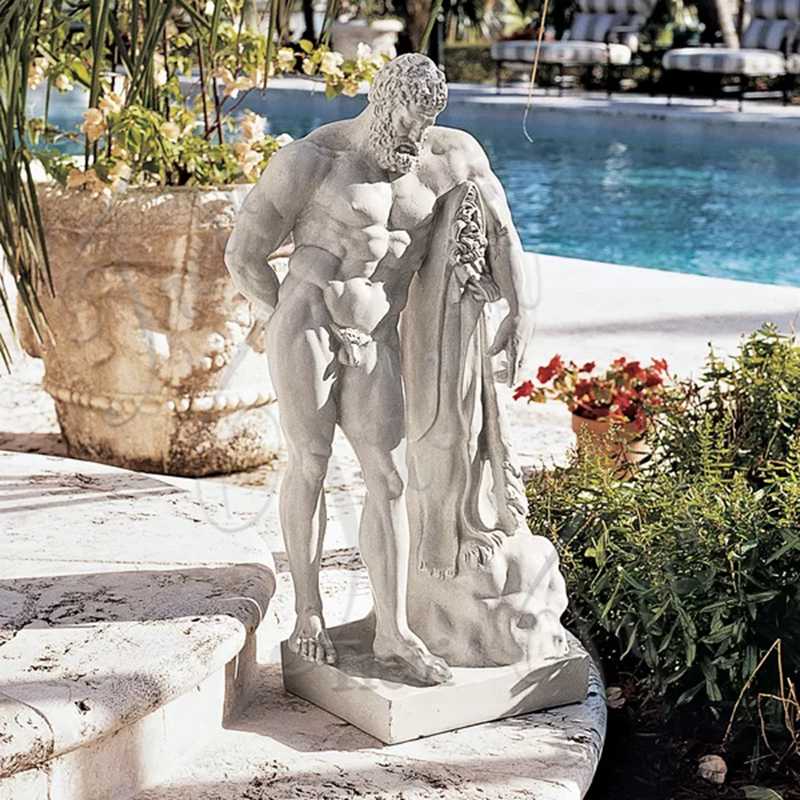 We use high-quality marble raw materials to ensure that every detail of the Hercules statue and the quality of the sculpture are restored, ensuring that it could be used indoors and outdoors for many years.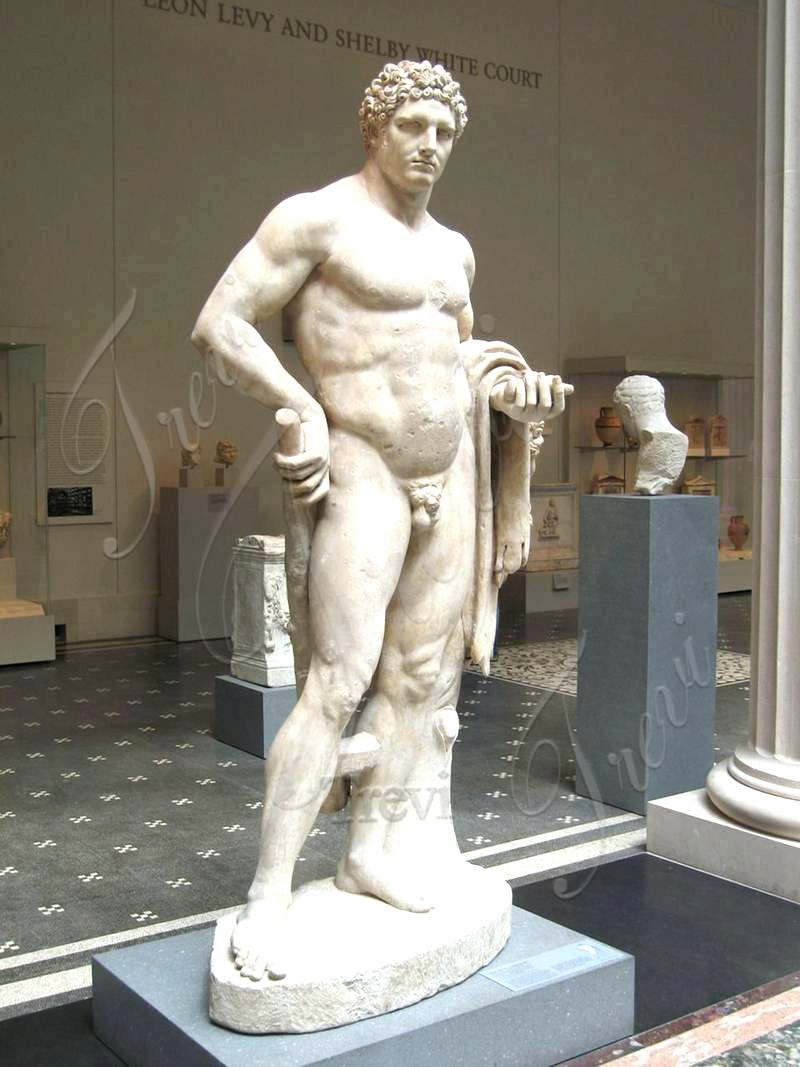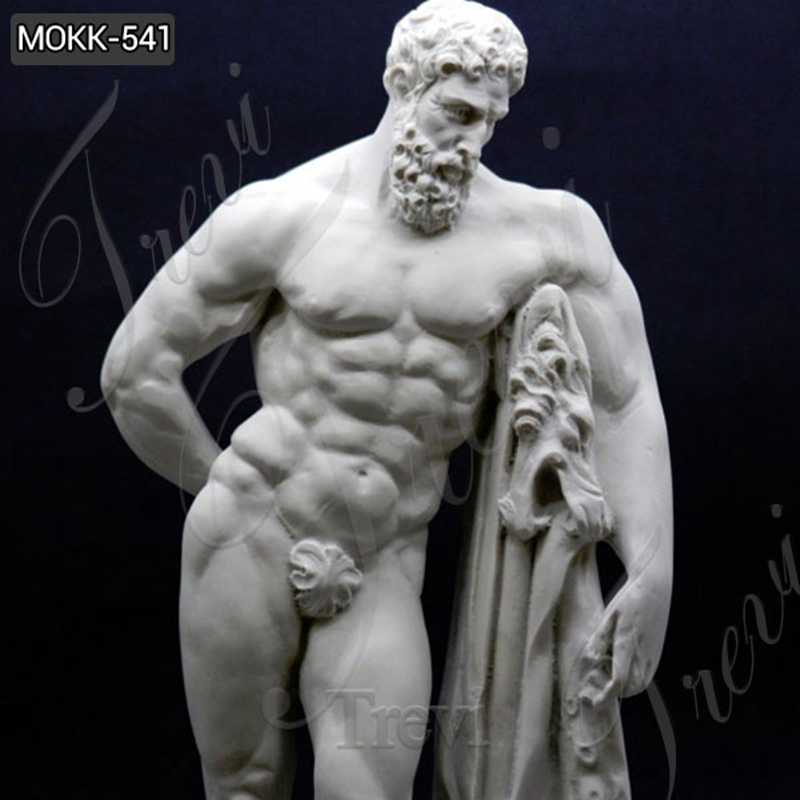 Trevi Has Great Artists:
Our marble statue is based on the famous sculpture "The Farnese Hercules", which was exhibited at the National Archaeological Museum of Naples.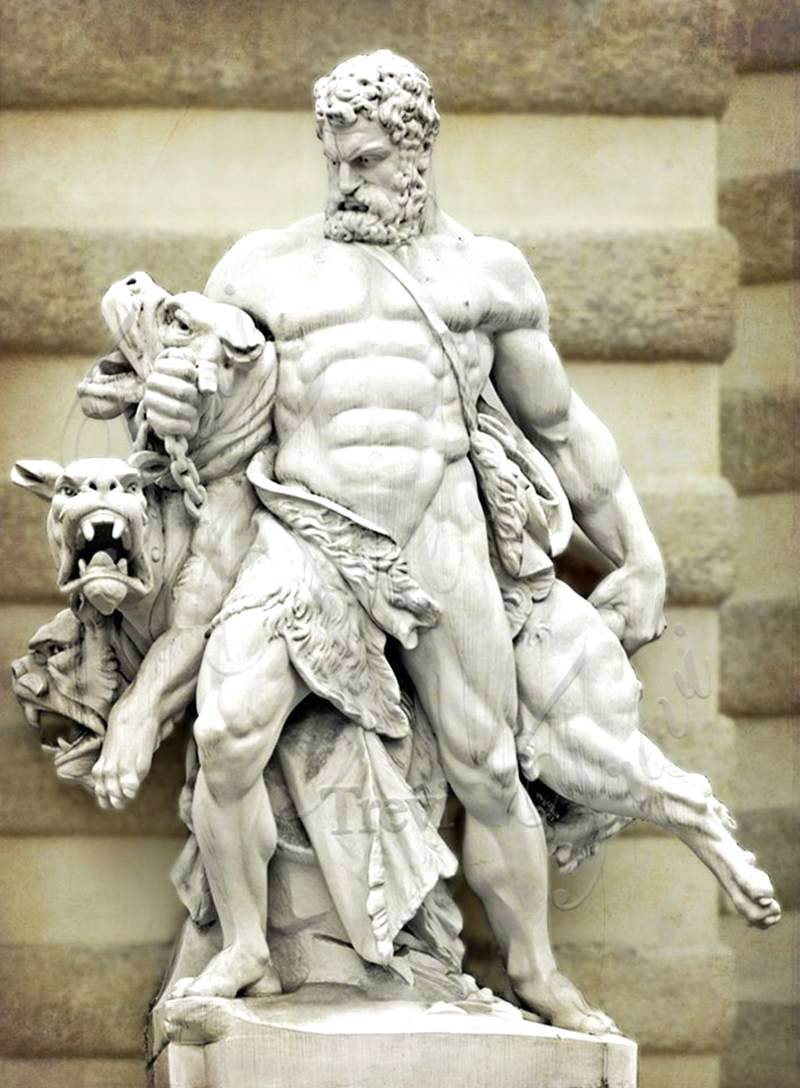 This is a famous sculpture created according to ancient Greek mythology. Here at Trevi Art Sculpture, we have professional marble sculptors who could highly restore this famous figure Hercules statue.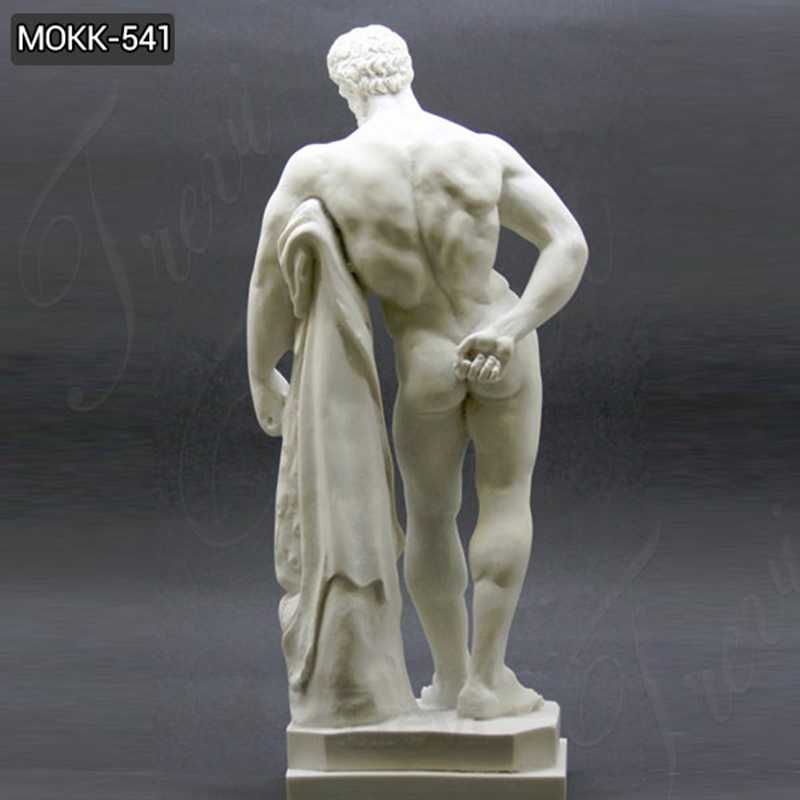 Origin of Farnese Hercules Sculpture:
Farnese Hercules is an ancient statue of Hercules, probably an enlarged replica of the early 3rd century AD and signed by Glykon, but Gleason was still unknown at the time. of. Their name is Greek, but he may have worked in Rome.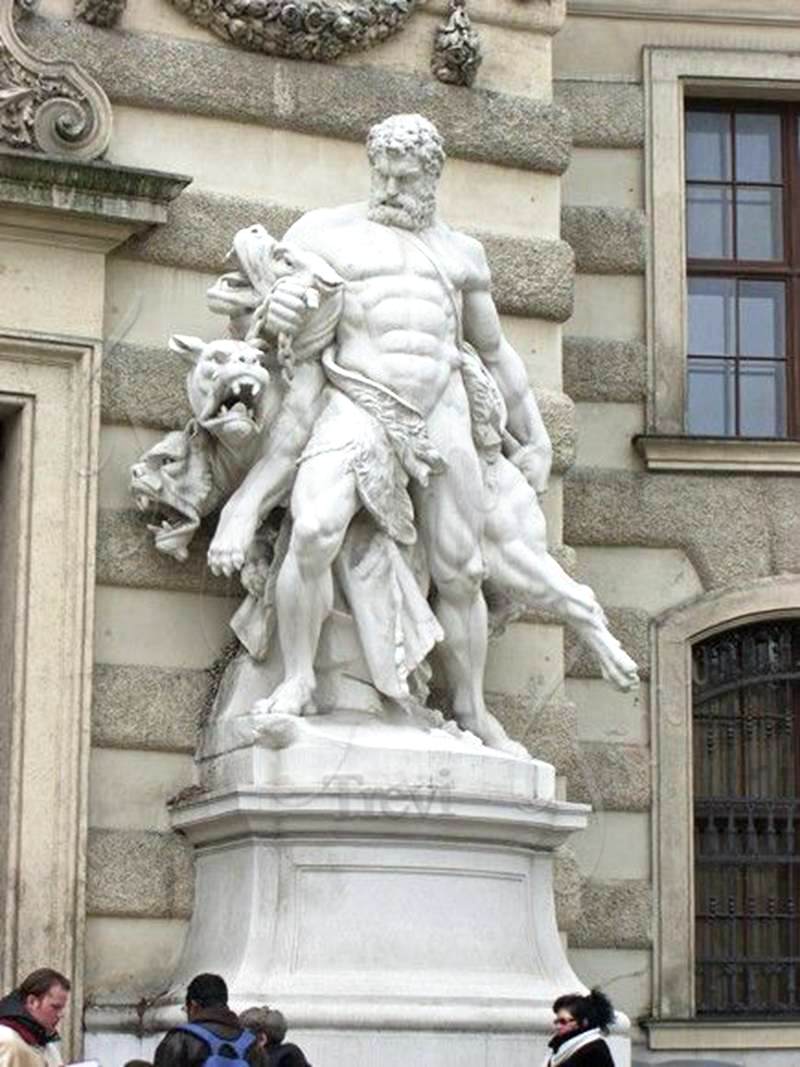 Like many ancient Roman sculptures, it is a replica or version of an older Greek original, in this case, bronze made by Lysippos, originally made in the 4th century BC.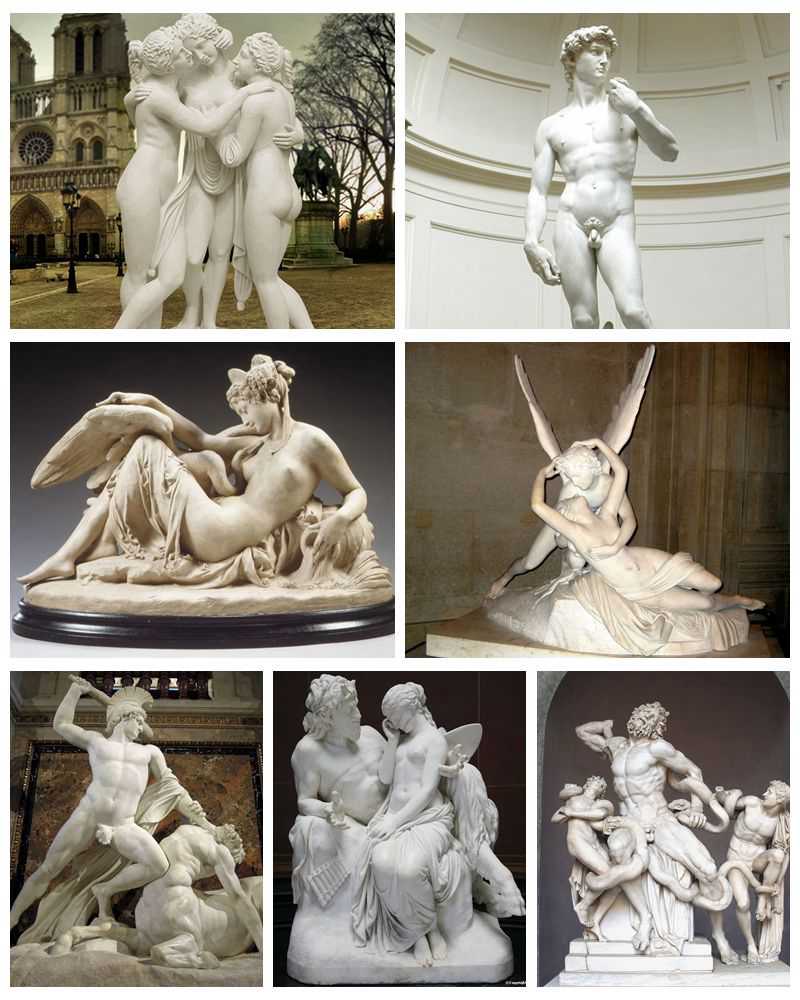 A Variety of Marble Sculpture Options:
Trevi Art Sculpture is located in Quyang. As everyone knows, Quyang is the "hometown of sculpture." Our main products are marble fireplaces, fountains, gazebos, columns, flower pots, stone tables, benches, busts, western statues, garden carvings, and decorations.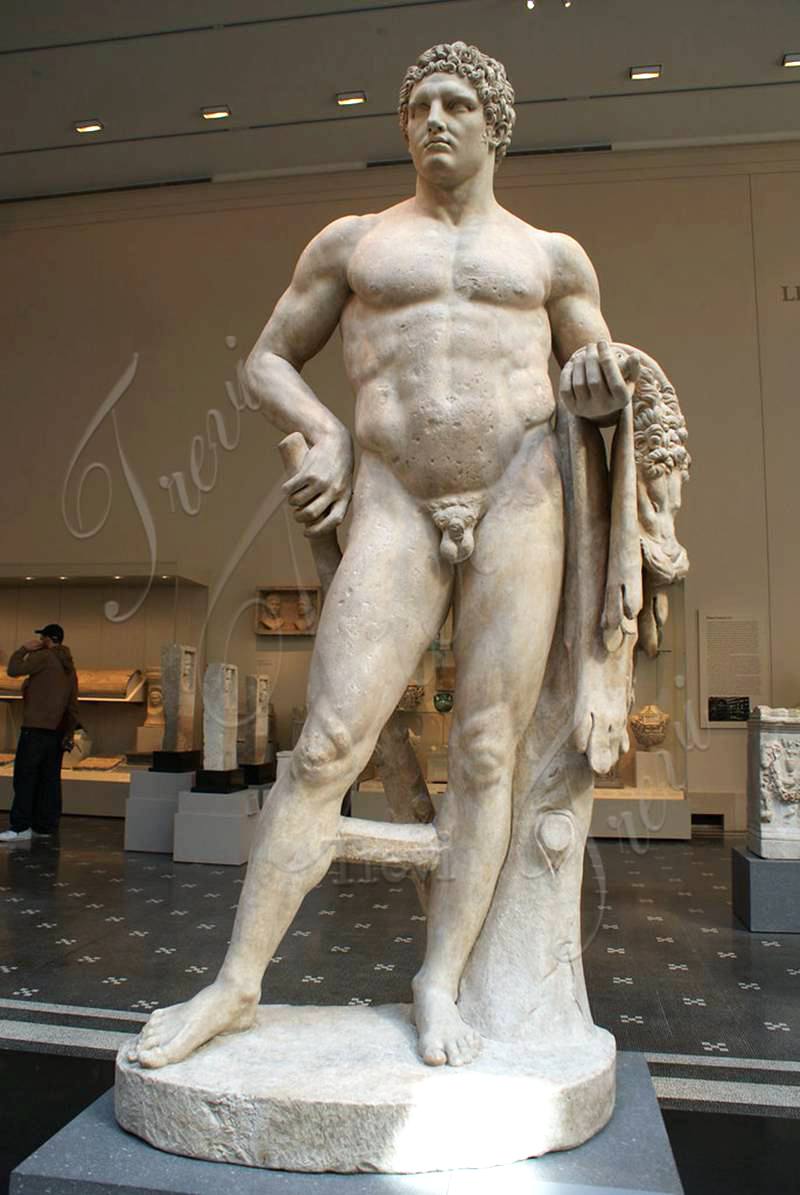 Regarding the materials, it depends on your requirements. Usually, we use first-class white marble, sandstone, travertine, granite, and other natural materials. We are a basic stone carving factory that can carry out all production. We can also produce a variety of stone products based on your pictures or drawings.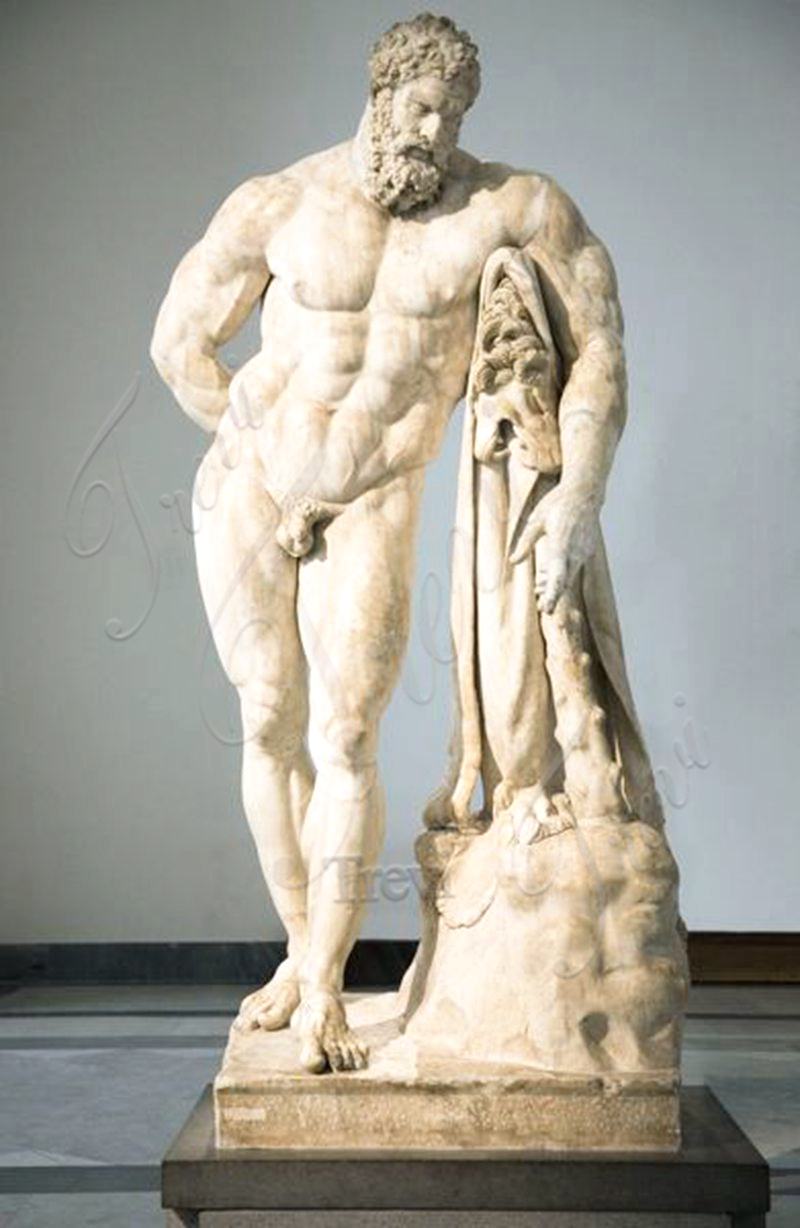 Welcome to visit our Trevi Art Sculpture, there we have a selection of famous marble figure statues and sculptures to choose from. Including ancient Rome, sculptures of ancient Greece, works of the Renaissance, works of famous sculptors, etc.
The work of art you want would always be found here. If you can't find it, please contact our staff and we would serve you quickly.