The marble-veiled Christ statue is a breathtaking sculptural masterpiece located at the Cappella Sansevero in Naples, Italy. The statue was created by the Italian sculptor Giuseppe Sanmartino in the mid-18th century. The delicate fabric that surrounds it does not appear to have originated from a single finely carved block of marble. But it was indeed carved out of marble. The artisan craftsmen at the Trevi factory were able to perfectly restore this great piece.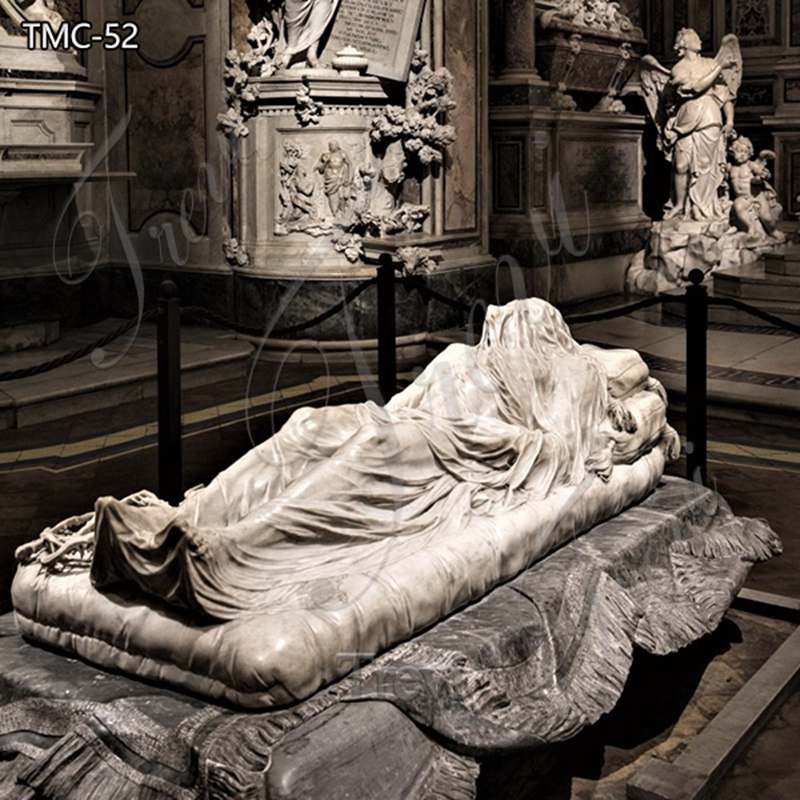 Carving Details Show:
The veiled Christ statue depicts the dead body of Jesus Christ, and the sculptor captured the moment when Christ's soul just left his body. The body of Christ is draped in a translucent veil, adding to the ethereal and otherworldly feel of the sculpture. Carved from the same block of marble as the rest of the statue, the veil is lifelike in its delicate folds and textures. The realism of this veiled Christ statue has made it a subject of awe and fascination for centuries.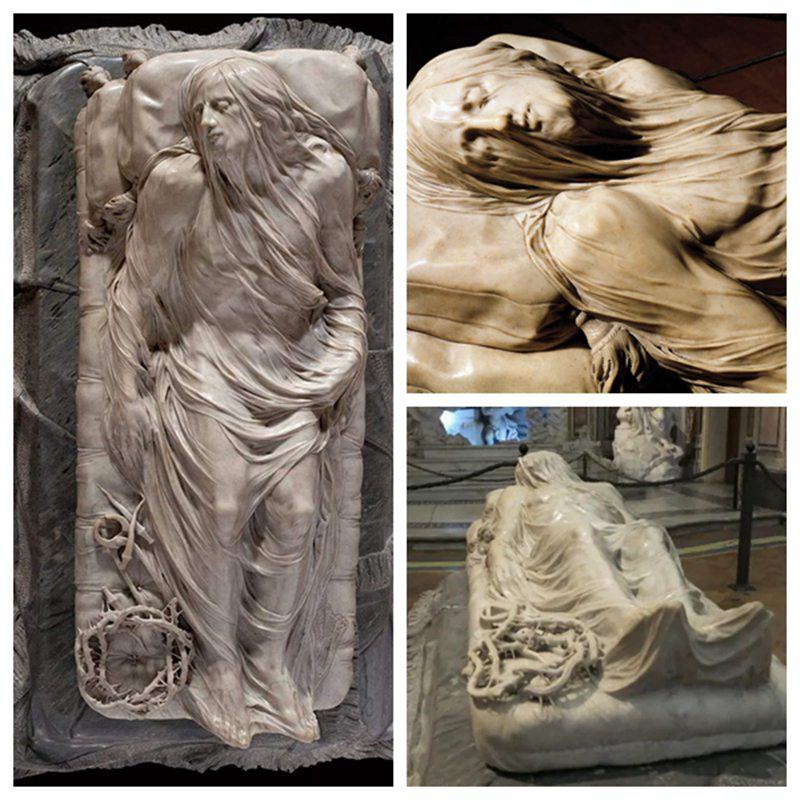 Trevi Factory Could Restore It Completely:
There are experienced and highly skilled engravers in the Trevi factory. They have high demands on themselves when carving, and they complete each work very seriously. Therefore, our marble sculptures are often loved and praised by customers because of their lifelike images. The artisans have also carved many veiled marble sculptures, so they have full confidence in restoring this marble-veiled Christ sculpture.
Strong Packaging for Marble Sculptures:
Because the sculpture has to be shipped over a long distance, some customers may worry about the packaging of the sculpture. We could assure you it would come in a strong pack. For example, we use special wooden crates for the outer packaging of marble sculptures. These wooden crates have been tested by us for more than ten years and have a good external protection effect. Secondly, we would also wrap thick and soft cotton on the surface of the sculpture to prevent possible wear and tear of the sculpture during transportation. So, you don't have to worry about packaging at all.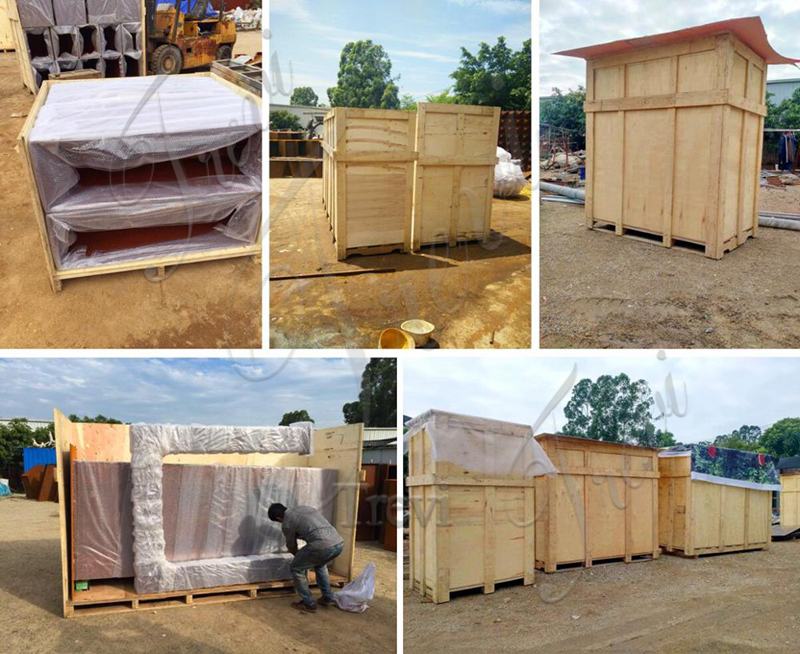 Trevi is also able to offer you a Factory Price Guarantee. If you are interested in such famous marble sculptures, please feel free to contact us.