This Infant Jesus of Prague Statue is a majestic presence. Behold the Infant Jesus of Prague statue, radiating grandeur and elegance. This marble sculpture portrays the Holy Baby Jesus adorned with a crown, clothed in a magnificent robe, and gently grasping a cane in His tiny hand. The combination of regal attire and gentle demeanor creates a majestic presence that captivates all who gaze upon it.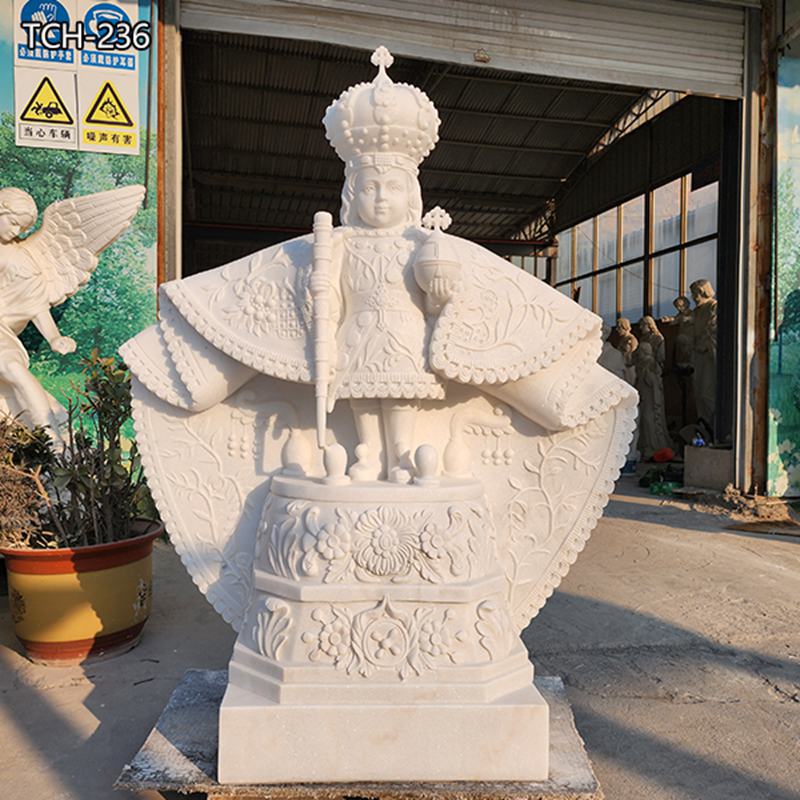 Exquisite Carvings:
Every detail of the marble baby Jesus statue has been meticulously carved to perfection, showcasing the unparalleled craftsmanship of our skilled artisans at the Trevi factory. Admire the lifelike flowers intricately carved on the pedestal where the Baby Jesus stands, lending a touch of natural beauty to the sculpture. The intricate carvings on the robe accentuate its elegance and richness, while the face of the Baby Jesus, with its tender infant-like features and firm yet compassionate eyes, stands as a testament to the superior artistry and skill of our master carvers.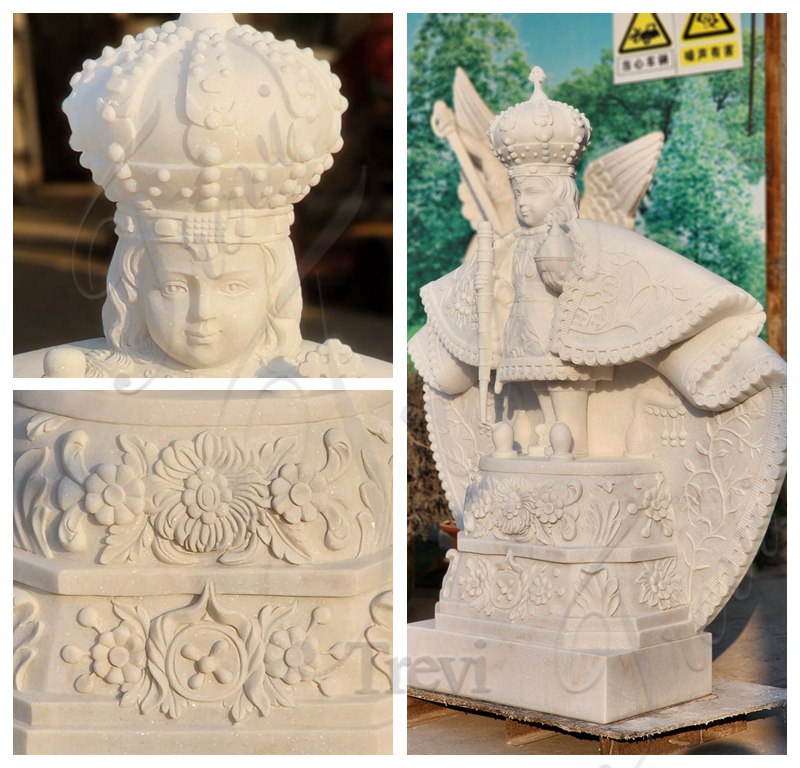 Customer Feedback:
At Trevi Factory, we have served numerous religious customers, and their satisfaction speaks volumes about our commitment to excellence. Our clients have praised the outstanding craftsmanship and attention to detail showcased in our marble religious statues. Their testimonials serve as a testament to the rich experience and dedication of our team, assuring you that the Infant Jesus of Prague statue you receive will be of the highest quality.
Factory Price Guarantee:
We understand the importance of providing our customers with not only superior products but also exceptional value. With our factory price guarantee, you can be confident that you are receiving a competitively priced marble Infant Jesus of Prague statue directly from the source. Additionally, we offer a comprehensive one-stop sculpture supply service, handling every aspect from marble selection to carving, packaging, and transportation. This ensures a seamless process without intermediaries, guaranteeing the authenticity and integrity of our craftsmanship.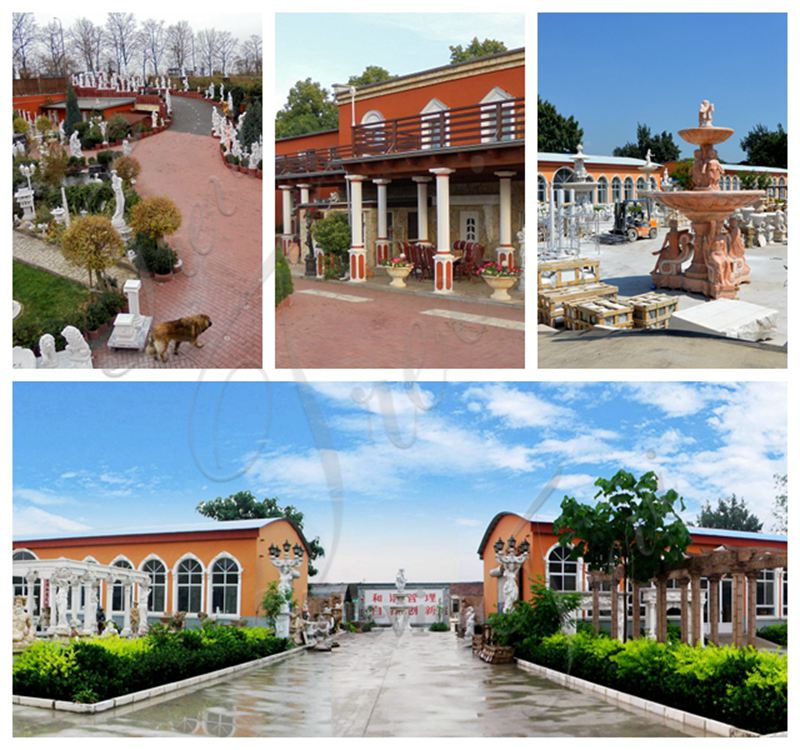 The marble Infant Jesus of Prague statue offered by our Trevi factory is a breathtaking embodiment of faith and artistic brilliance.  If you are interested in this statue, please feel free to contact us.