The Story of the Victory Statue of Samothrace:
The Victory Statue of Samothrace is one of the masterpieces of Hellenistic sculpture. The figure is composed of wings and left leg in oblique lines, and the silhouette is constructed in a sloping position.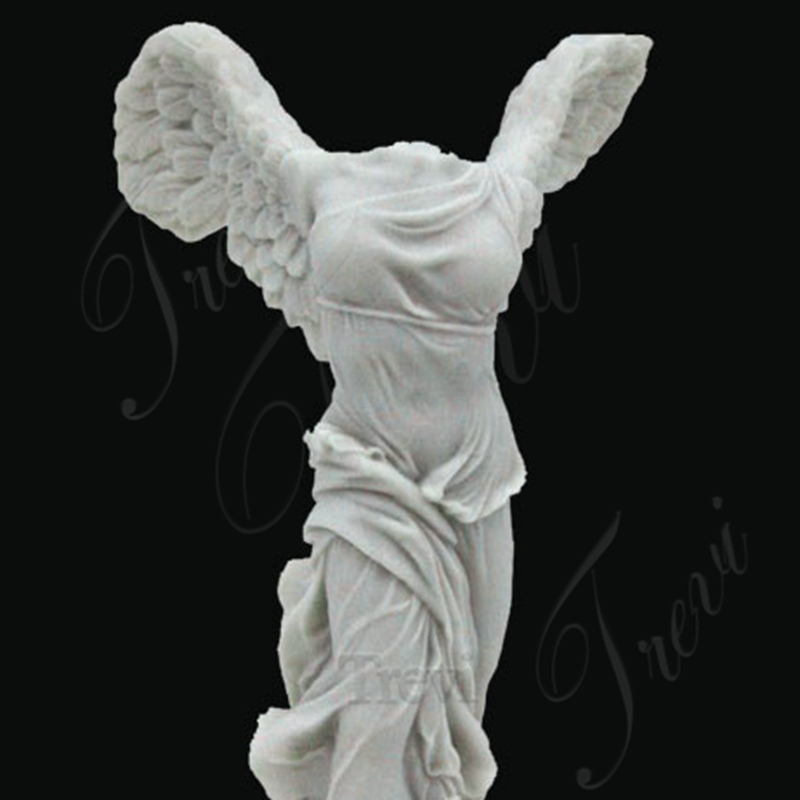 The sculptor demonstrates the mastery of the pleating of the skirts: the wide skirts are at times smooth against the skin, flowing naturally as if they were real, and at other times blowing in the wind. The female nude body is revealed under the cover of the dress.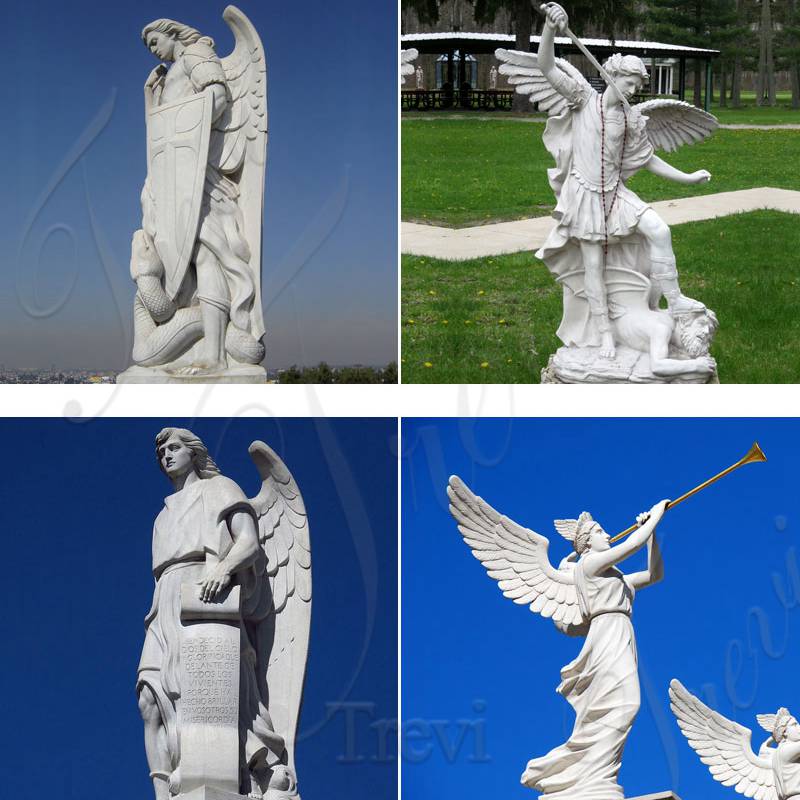 The Advantage of Our Factory:
As a marble factory with over 35 years of experience in carving, we can provide you with a range of Famous Victory Statue of Samothrace. We are customer-focused. Possess ethical business practices and the ability to fulfill large orders. We have earned a commendable place in this field. As a quality oriented organization and a reputed company in the field, the quality of the statues we offer will never be compromised.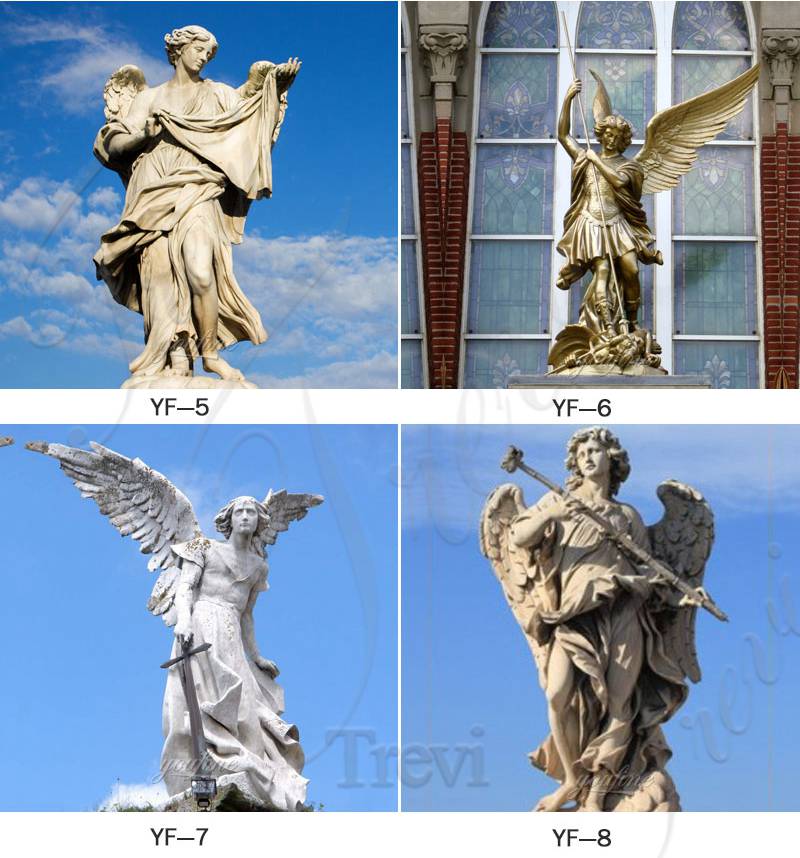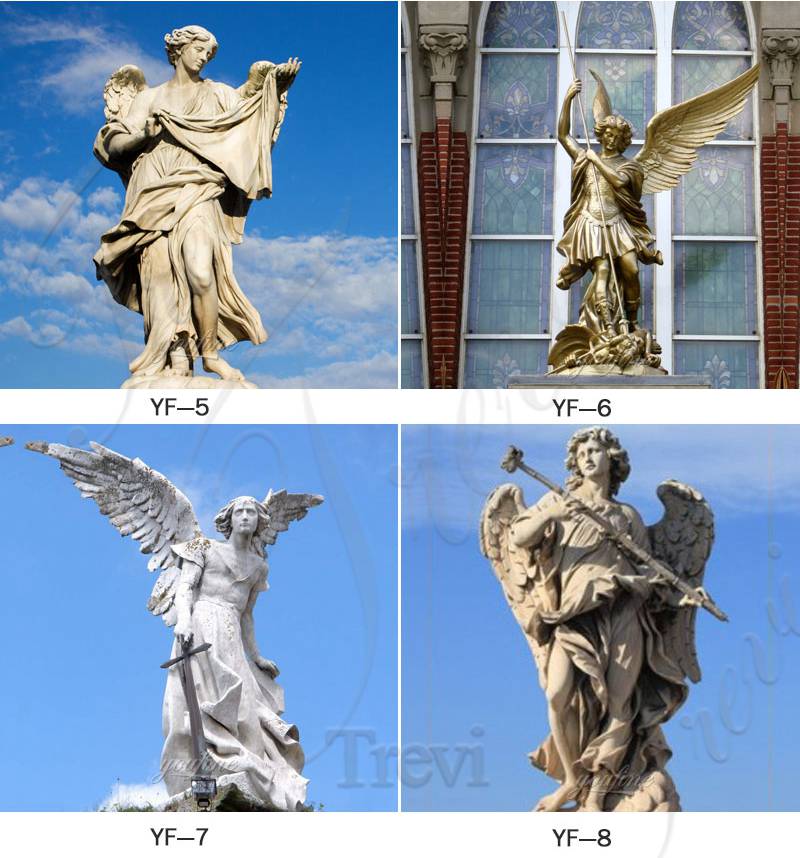 Our experienced marble craftsmen began to learn marble carving at a young age, they are very familiar with the various techniques of marble carving. As a result, this Famous Victory Statue of Samothrace can be completely reproduced. We guarantee that all the carved details are hand-carved by our professional marble masters to ensure the perfect production of all the details.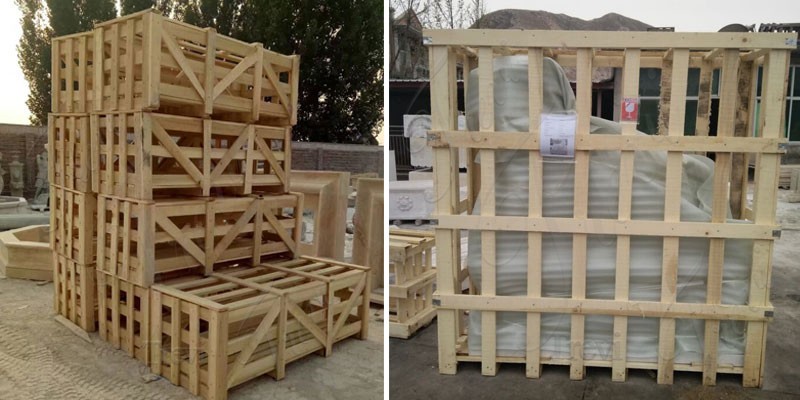 Trevi Art Sculpture is a company based on sculpture. With art as our roots, we use the traditions of Chinese culture to approach the bronze sculptures of Western writing. Showcasing the charm of European art and its unique style. We are innovative and pursue excellence.