The goddess of victory in Samothrace, a sculpture of the goddess of winged victory in Greek mythology, was created in the 2nd century BC and has been exhibited in the prominent position of the Louvre since 1884. The winged victory of samothrace is the most famous sculpture in the world. Art historian Johnson described her as "the greatest masterpiece of Greek sculpture" and the winged victory of samothrace is also one of the few major Greek original statues, not Roman replicas.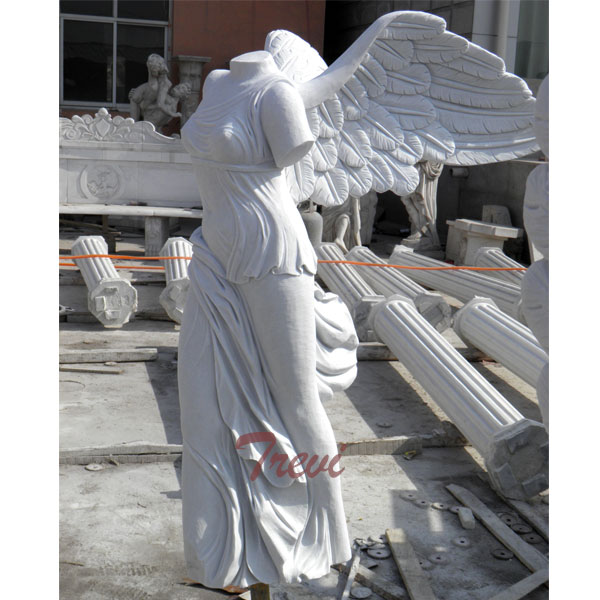 The winged victory of samothrace replica is 2.44 meters (8.01 feet) high. She not only expresses the worship of the goddess of victory Nick, but also a symbol of naval battle. She represents battle and victory, and the dress flutters in the wind, as if the goddess descended from the sky and landed on the bow of the battleship.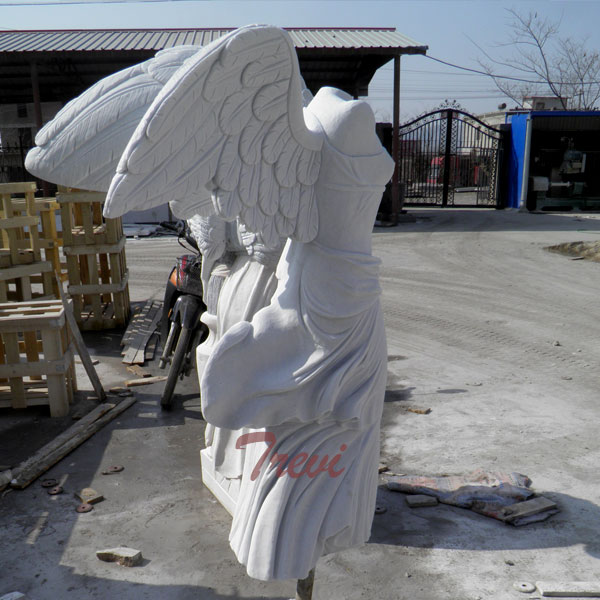 The right wing of The winged victory of samothrace replica is unfolded from the original left wing. Like the arm, the head of the goddess has never appeared; but many other parts have been discovered one after another.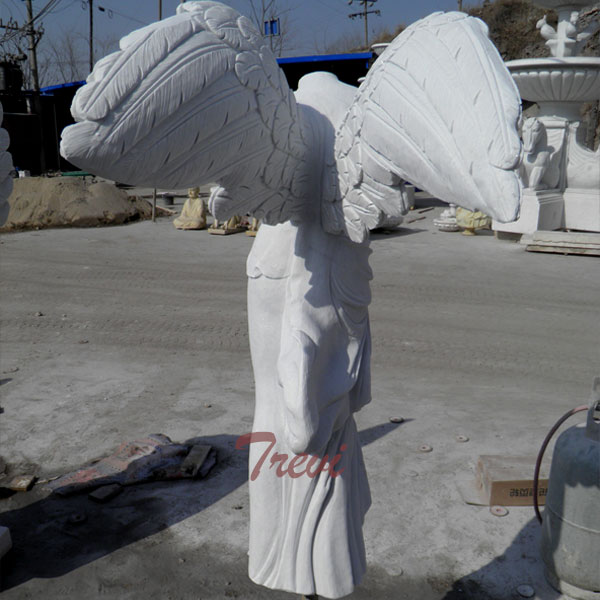 In 1950, a team led by Carl Lehmann unearthed the missing right hand of the goddess. This palm without a finger was found hidden under a huge rock, close to the original position of the goddess. On the way back, Dr. Felix Williams Lehmann recognized the thumb and ring fingertips of the Statue of Liberty in the storage drawer of the Vienna Museum of Art History (collecting another statue of the Victory).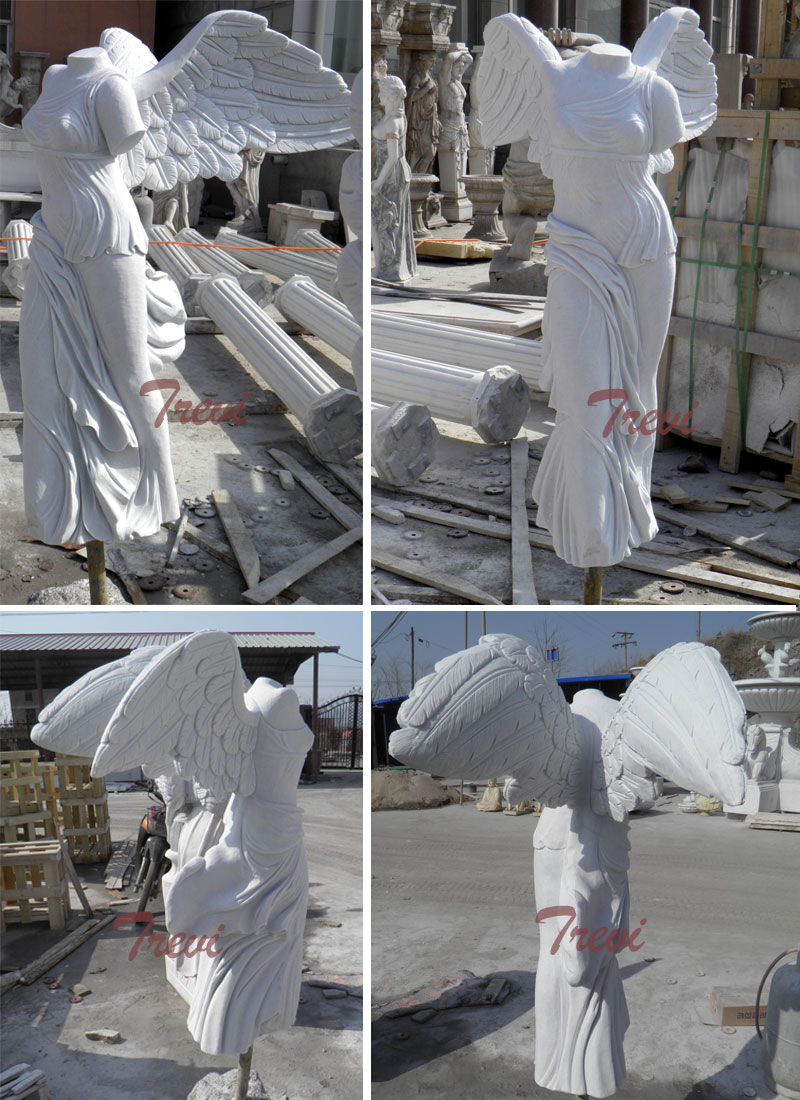 These two parts of The winged victory of samothrace are now placed in the glass cabinet with the palm of the hand and displayed next to the platform where the statue of the Louvre is located.