The Athena from Perge marble statue, this famous classic marble statue is carefully crafted by our marble craftsmen. Our marble craftsmen have a wealth of sculpting experience, so we could guarantee that this staute has the same museum reproduction quality. At the same time, we also use high quality marble raw materials to ensure that the sculpture could be used indoors and outdoors for many years.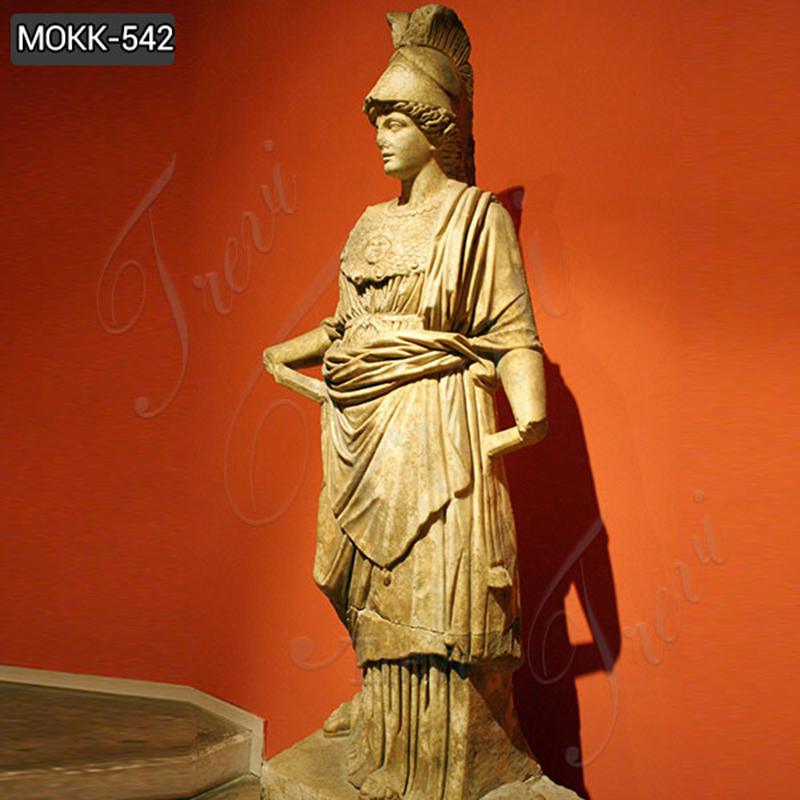 Do You Know Athena In Greek mythology? How was Athena born?
In Greek mythology, Athena was thought to have been born from the head of her father Zeus. In the founding mythology of Athens, Athena defeated Poseidon in the race for city patrons and created the first olive tree.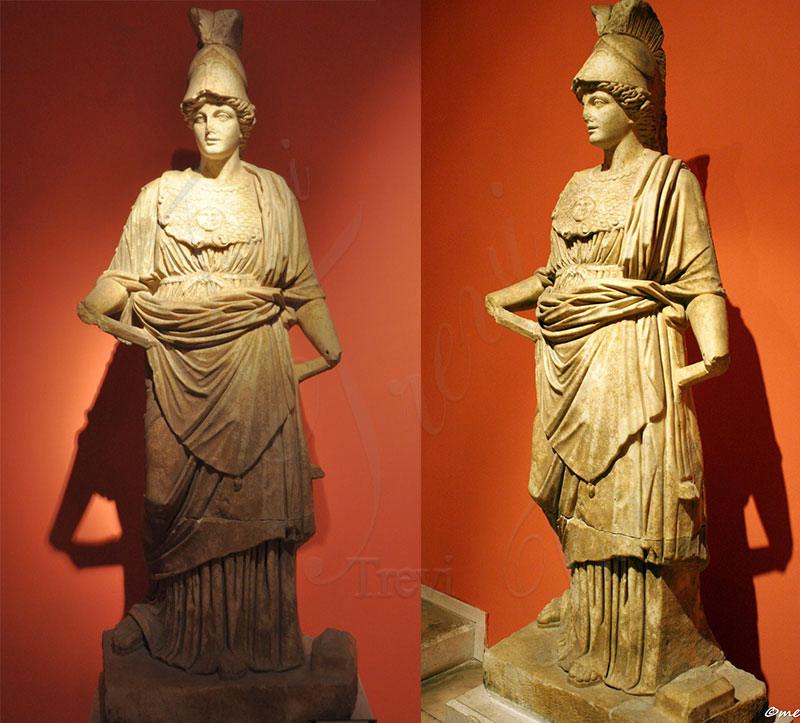 Athena, also known as Athene, the name of Athena is closely related to the name of the city of Athens. The ancient Greeks were arguing whether she was named after the city or the other way around. She is a very important goddess in many things. She is the goddess of wisdom, courage, inspiration, civilization, law and justice, strategic warfare, mathematics, strength, strategy, art, crafts and skills. Thus, Athena fear none.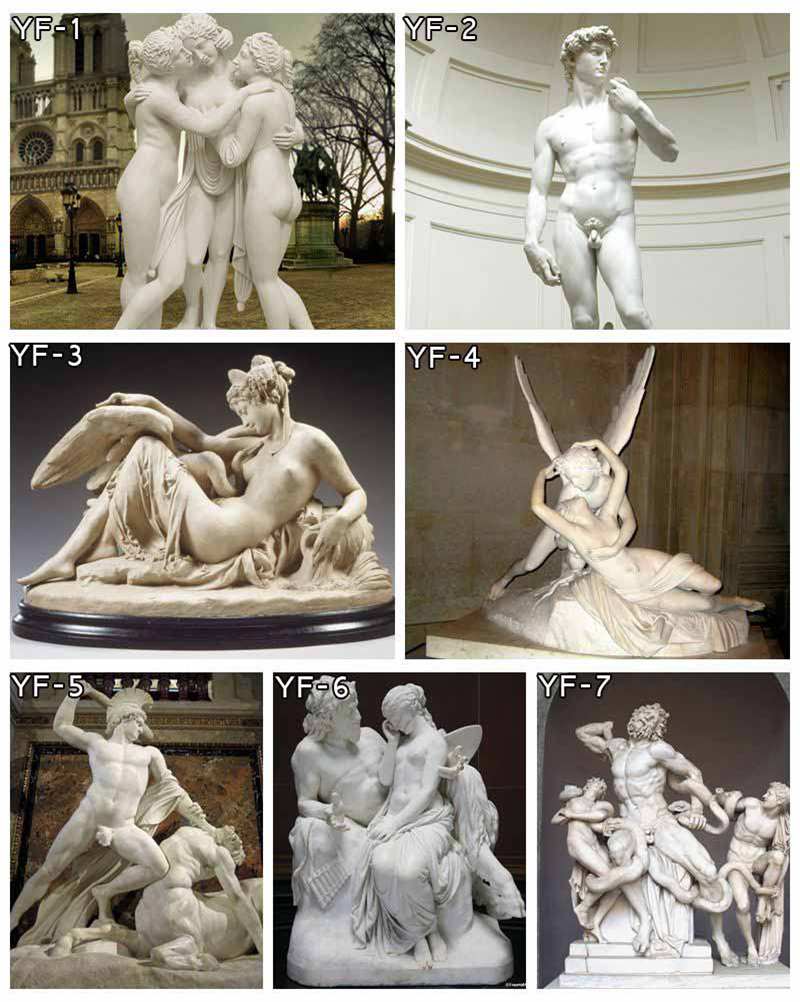 In art and literature, Athena is often portrayed as a solemn lady with the beautiful and grim faces, full-bodied lips, gray eyes and graceful figure, exuding strength and authority. She always wears a robe or a full armor. In the former case, she sometimes represents a spindle. In the latter case, she wears a well-made Corinthian helmet with a spear in one hand and a shield in the other.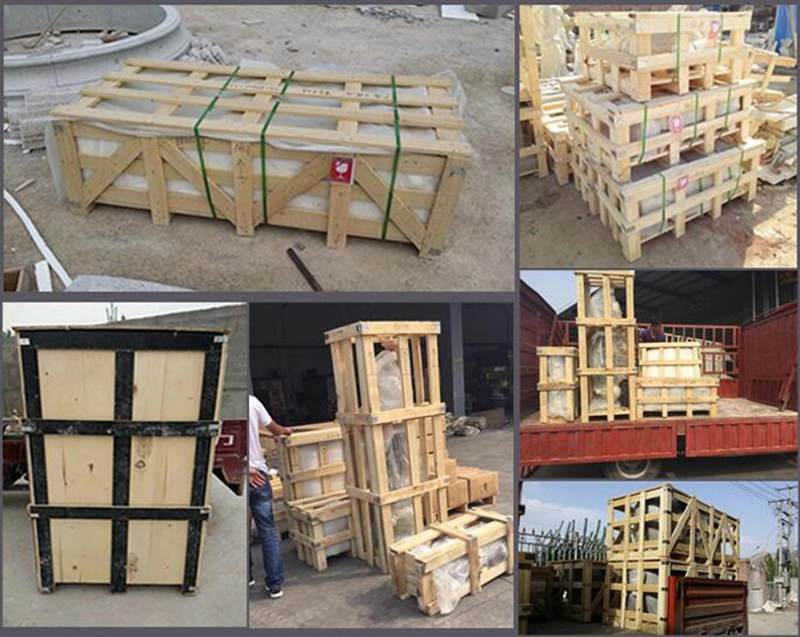 Trevi Art Sculpture is committed to building the world's first marble sculpture brand. Our factory has been engaged in the sculpture industry for more than 30 years and could manufacture a variety of marble products. Welcome to come and consult our Athena from Perge marble statue at any time.