The Story of David Marble Statue:
The Book of David is based on a mythical story from the Old Testament. David is a character in the Bible. It was king of Israel from 1010 B.C. to 970 B.C. During his reign, he overthrew the Philistines and unified Israel. Michelangelo did not bury David's head in his feet after defeating his enemies, as his predecessors had done. Instead, he chose David to deal with the battle. The David is a concrete expression of Renaissance humanism. On the surface, its praise of the human body is a "revival" of ancient Greek art. It essentially means that people have been freed from the dark medieval shackles.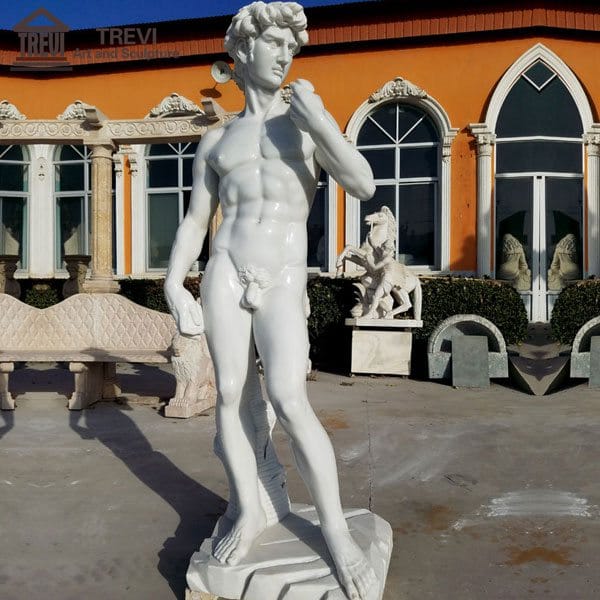 Why choose YouFine?
Nude David statues were popular among the ancient Greeks as far back as 2000 years ago. Today, this realistic nude statue is still a popular choice for decorating a house or garden. In addition to natural beauty, these female statues can be used to symbolize your love and affection for others.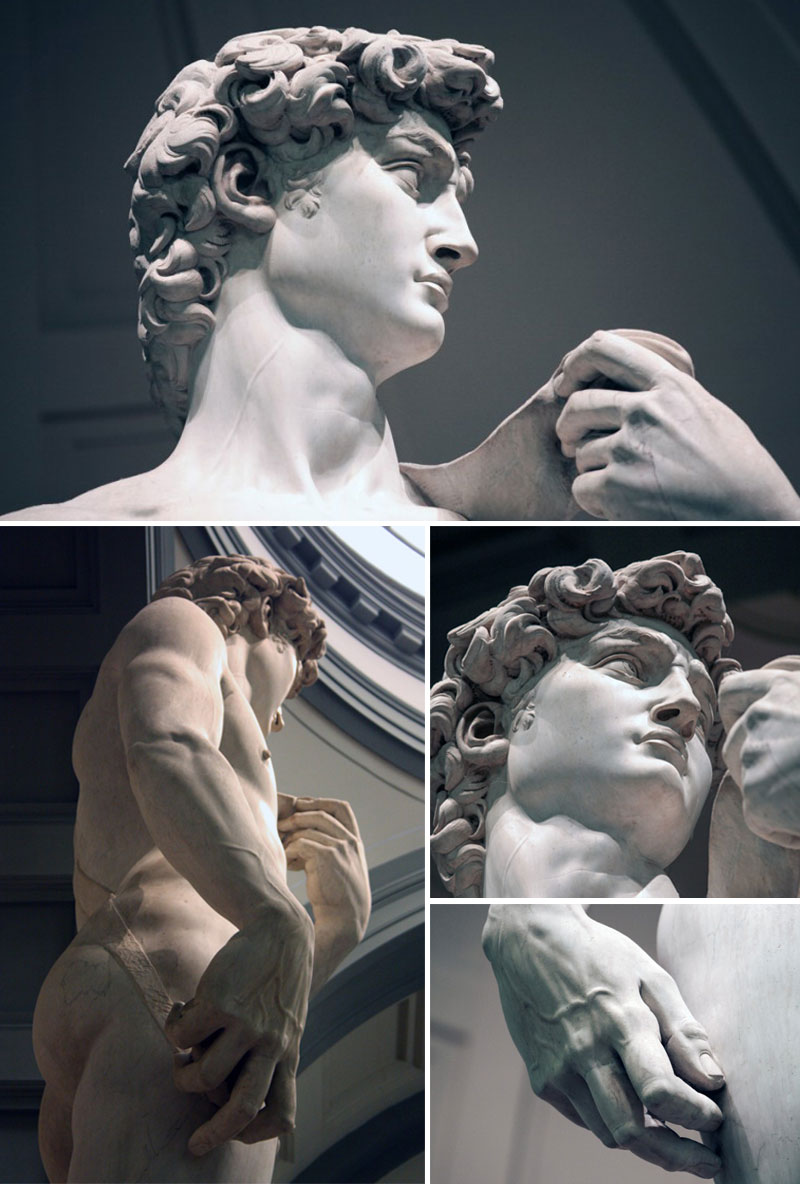 Trevi Art Sculpture is a company based on sculpture. Please believe that we have the same claim to art as you do. With art as our roots, we have tried to approach the marble sculptures of Western writing in order to show the unique charm and style of ancient Greek statues. We don't forget our beginnings and we innovate. We are customer-focused and have a place in the booming sculpture industry. We can offer you a range of sculptures.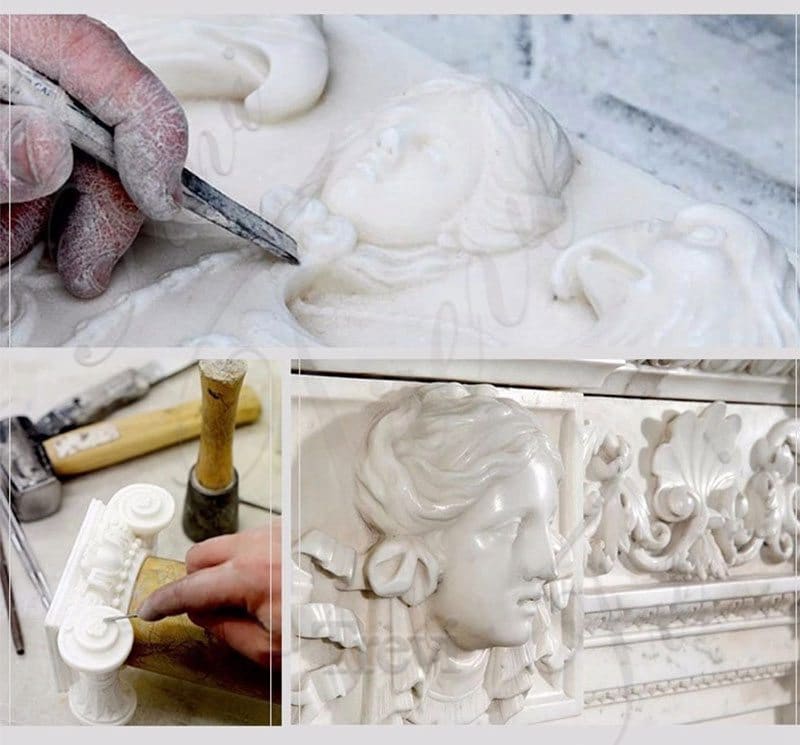 As a marble factory with over 35 years of experience in carving, we can provide you with a range of marble statues. We are customer-focused. Possess ethical business practices and the ability to fulfill large orders. We have earned a commendable place in this field. As a quality-oriented organization and a reputed company in the field, the quality of the statues we offer will never be compromised.