Michelangelo stunning renaissance sculptures famous life size marble figure statue David were created between 1501 and 1504. This is a 14.0-foot garden marble figure statue depicting the hero of the Bible, David, representing a standing male nude.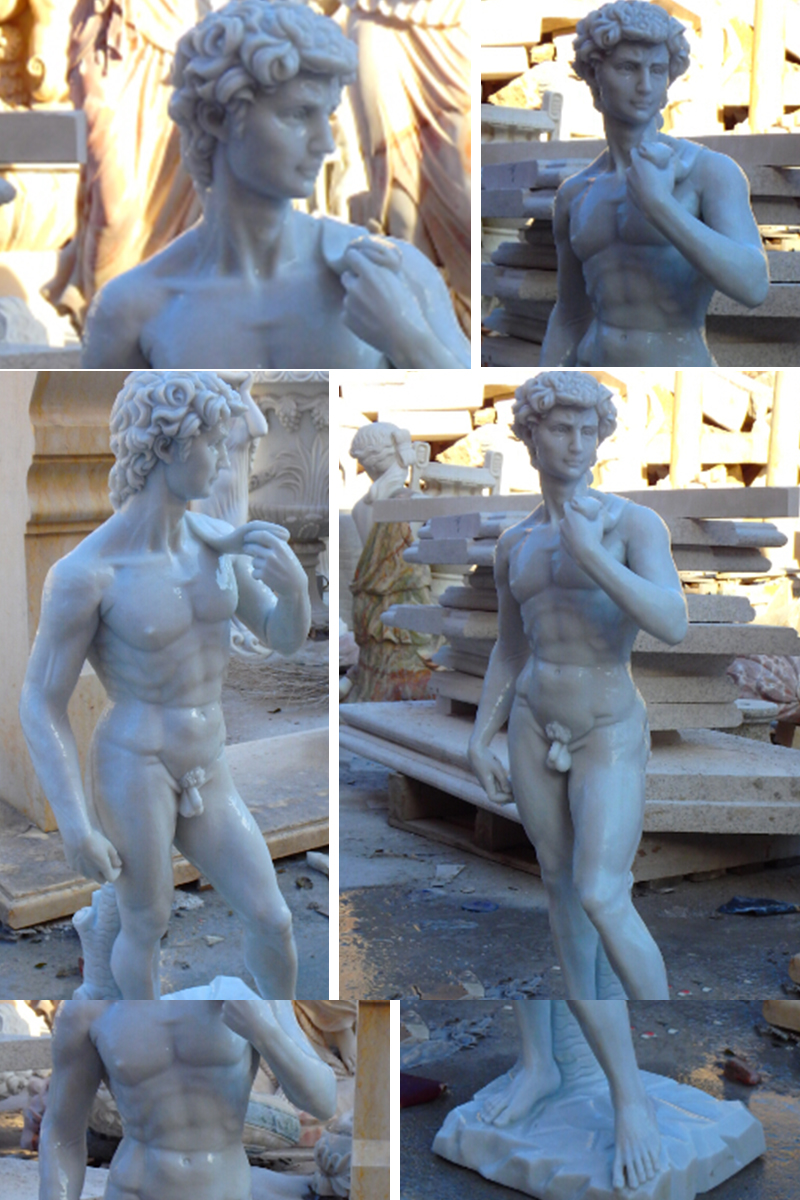 Originally commissioned by the Florence Cathedral Opera House, michelangelo sculptures famous life size marble figure statue David sculpture is a series of large statues placed on the cathedral stands about 80 metres from the ground. Michelangelo was requested by the Commission's consul to complete an unfinished project, which began in 1464, started by Sant ' Agostino Di Ducho and later by Antonio Rossellino in 1475. The two sculptors eventually rejected a huge marble, because there were too many "Taroli" or beaks, which could threaten the stability of the giant statue. The special size of the marble was therefore still neglected for 25 years and lay in the courtyard of the Opera House Cathedral (parish Council).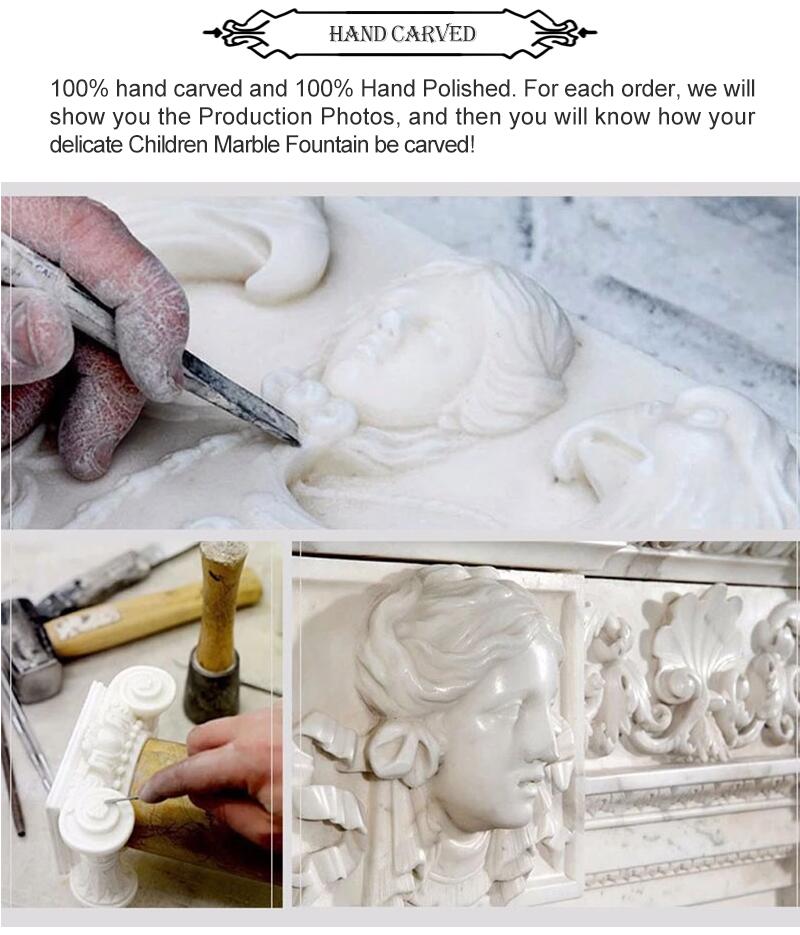 David was originally appointed as one of a series of prophetic statues on the roof of the eastern end of the Florence Cathedral, but was placed on the public square outside the palace of Wedge in Florence's civic government, unveiled on September 8, 1504 at Piazza della Signoria Square.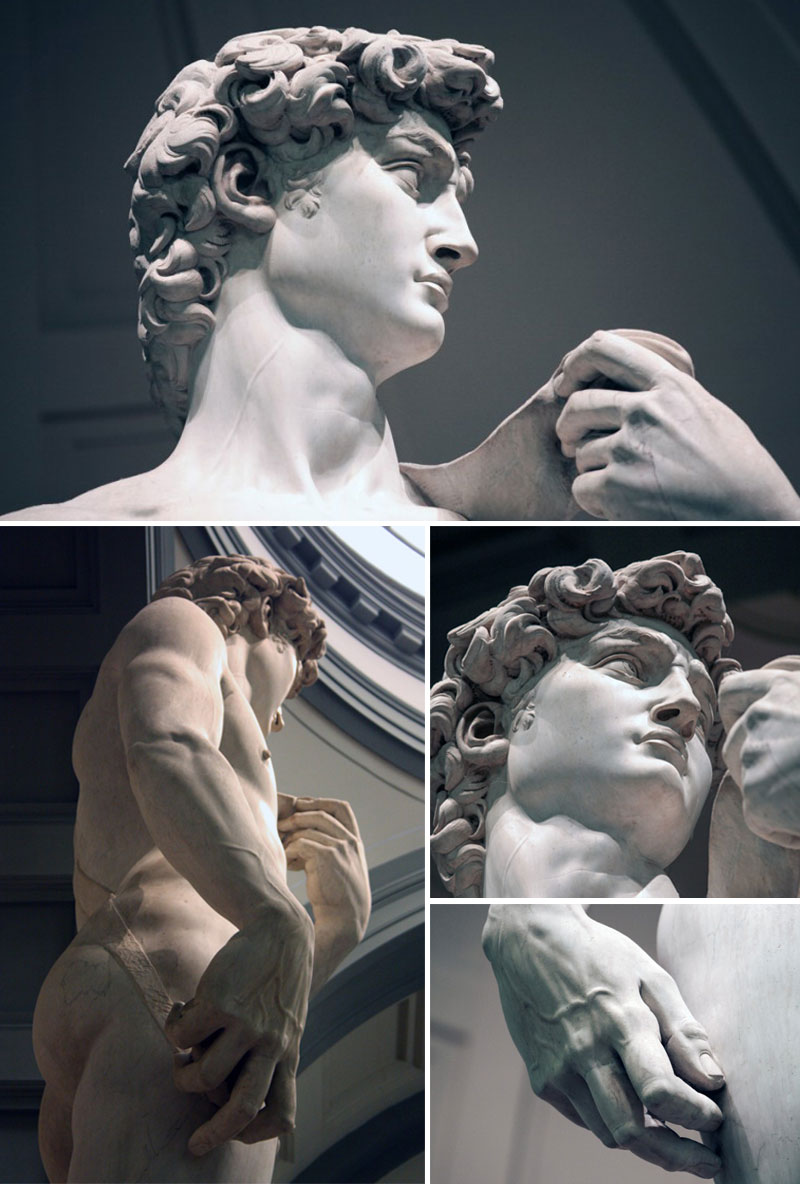 Because of the nature of the hero it represents, the statue soon symbolizes the symbol of civil liberties embodied in the Republic of Florence, an independent city-state, threatened by the hegemony of a more powerful hostile state and the American family. David's eyes, with a watchful glare, turned to Rome. The statue was moved to the Galleria Dell ' Accademia in Florence in 1873, and later replaced by replicas in its original position.