Giulio Monteverde Details:
This marble The Young Columbus by Giulio Monteverde. is a work in the collection of the De Young and Legion of Honor Museum in San Francisco, California. Young Columbus has sharp eyes, and we could see his youthful spirit. And his other leg is crossed in front. Her clothes and shoes were clearly the styles of the time. His sculpted details and lines contrasted sharply with the curves of her figure. The sculpture is delicate and beautiful. You could clearly realize that Trevi's artists aspire to be so technically sophisticated.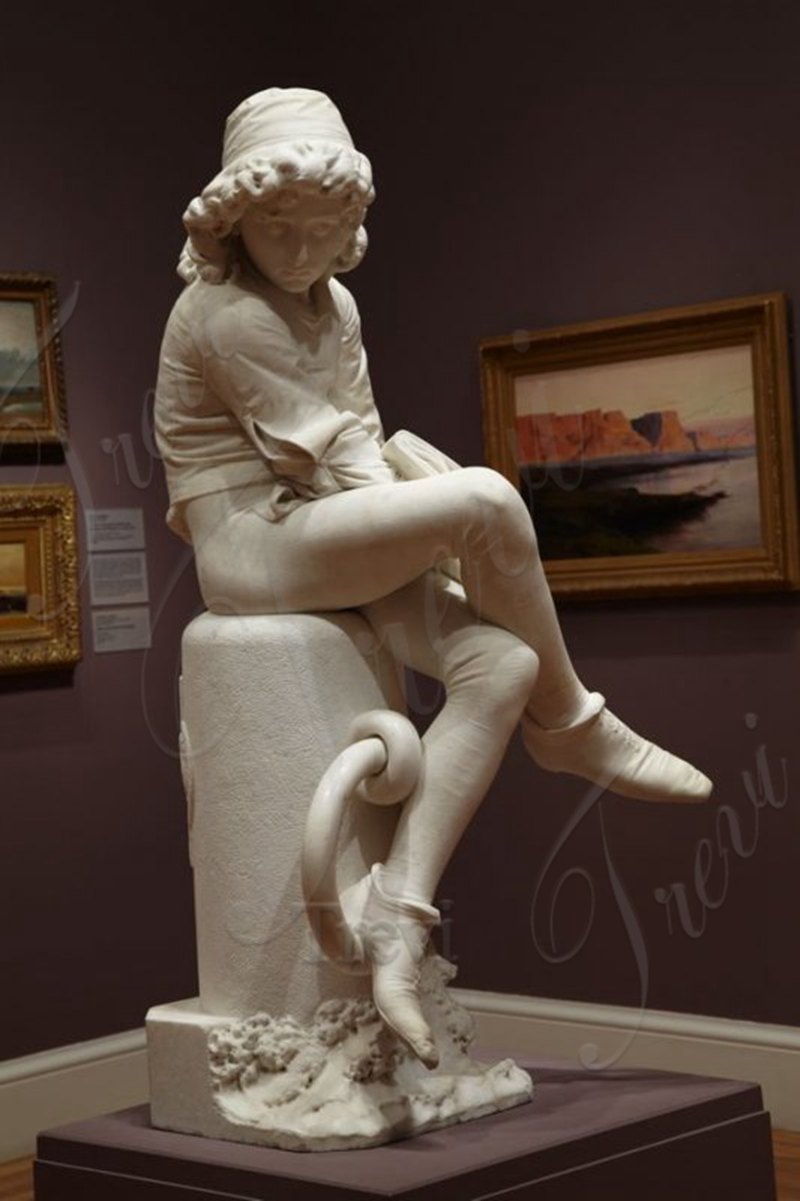 What do People Say About Giulio Monteverde?
This Giulio Monteverde statue has a mysterious and indecipherable appearance. And it's different from most marble child figure sculptures one comes across. Her face was neither flat nor happy. Instead, her expression was a little annoyed. Looking at her face from a different angle would give you a different view of her emotions.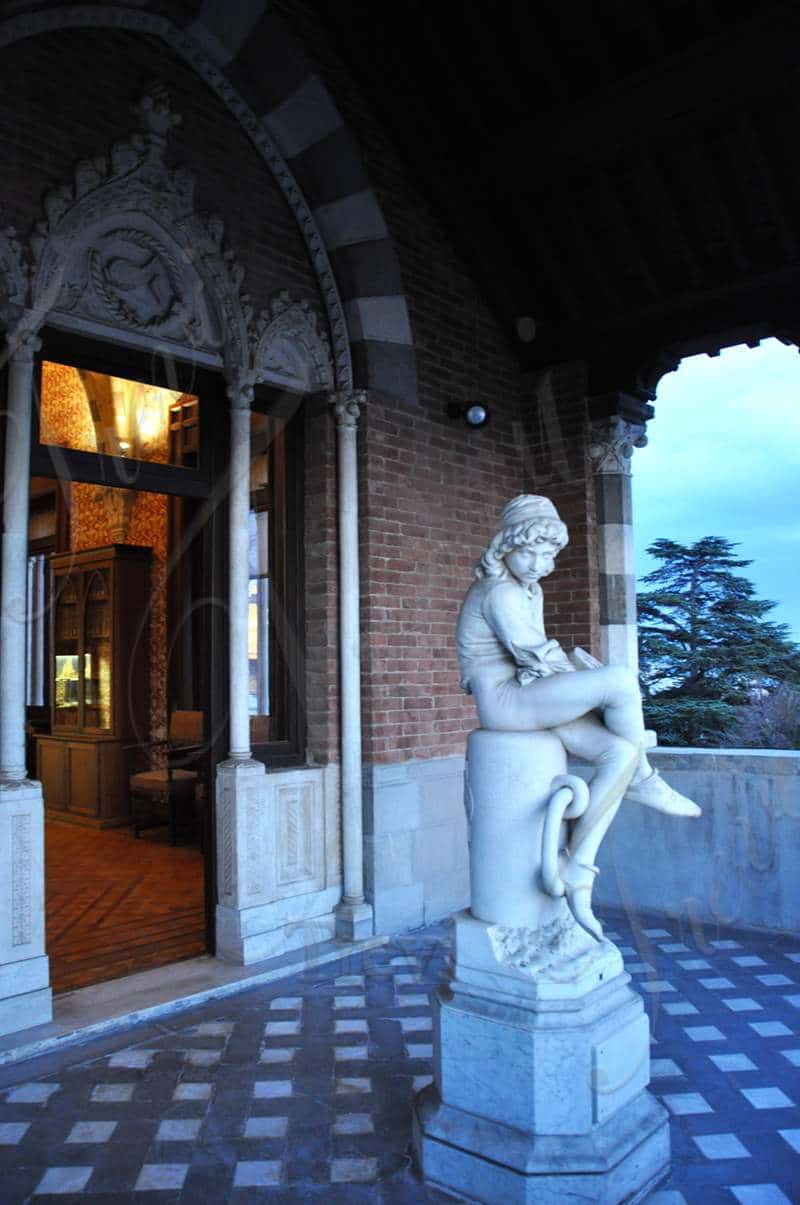 Using Grade A Marble:
Trevi Giulio Monteverde uses high-grade marble materials. As a result, Columbus's expressions and body details are very realistic. Only high-grade stones could fully express his sharp eyes. Trevi artists are very picky about the choice of stone. We always insist on using pure natural marble. And Trevi also has a lot of high-quality marble. We accept custom, you could choose any marble type.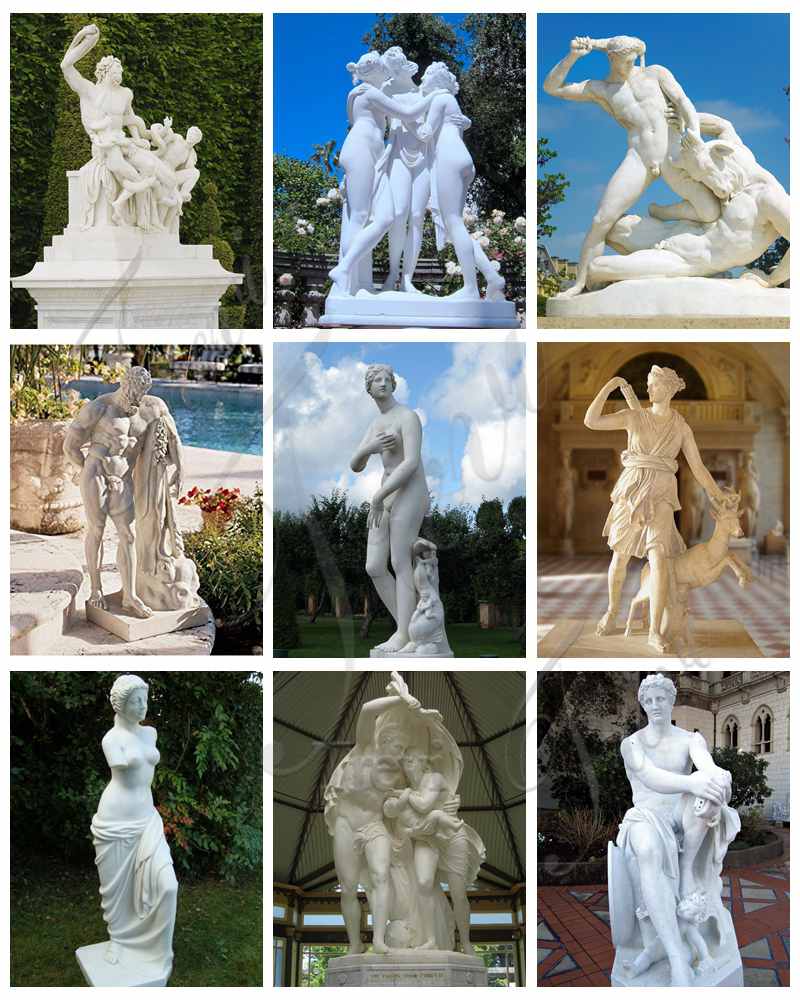 Excellent Sculptor:
The Trevi artist team is at the top of the industry. Therefore, they could carve marble into all kinds of exquisite works of art. In addition, our artists have in-depth research on the art of classical marble sculpture. In addition, our artists have been learning marble carving techniques that have been passed down for thousands of years. So their rich carving experience and superb carving skills ensure that they could perfectly restore any marble sculpture you need.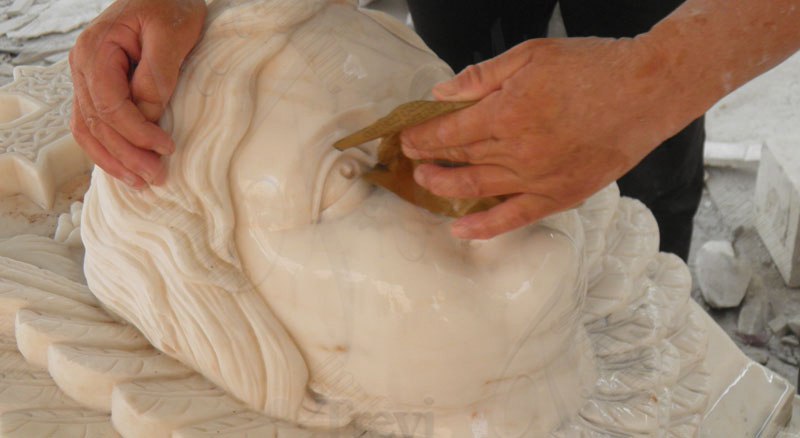 If you like this famous sculpture, please contact us now. Trevi has the absolute advantage to paint the perfect Giulio Monteverde sculpture for you.