Here at TREVI Art Sculpture, we could make a replica of this Psyche Holding the Flask Angel Statue, a famous angel figure sculpture for you. We have the professional marble sculptors who are concentrated on making marble figure statues for many years, could provide the most representative sculpture for you.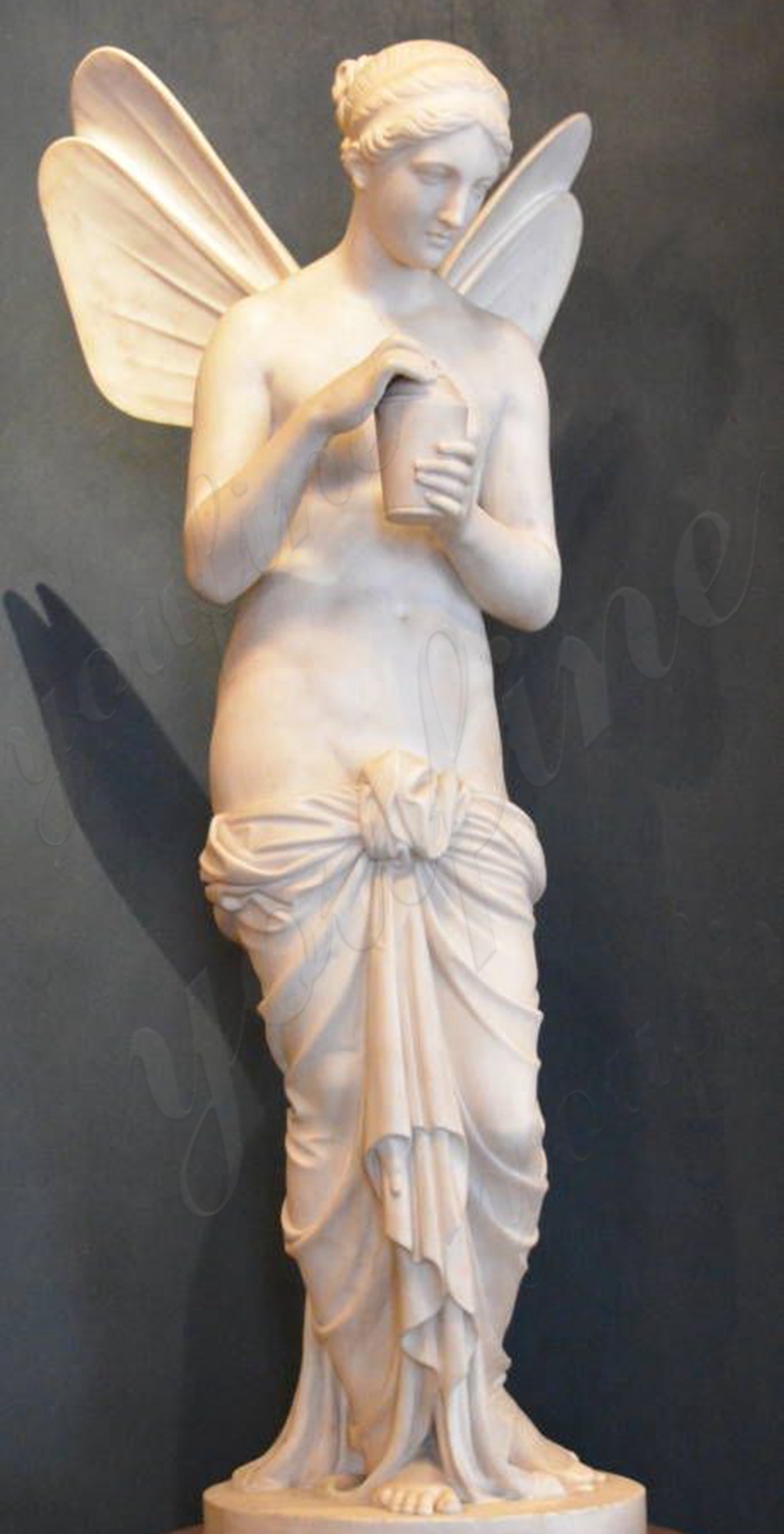 This White Marble Psyche Holding the Flask Angel Statue is created by famous Famous Danish sculptor Bertel Thorvaldsen. As we all know, Bertel Thorvaldsen is a typical representative of the sculptures of the Classicism. Therefore his artworks tends to be more ancient Greek Model and they are different from Canova's Italian Roman Model. The characters of his artworks are more old-fashioned and formal.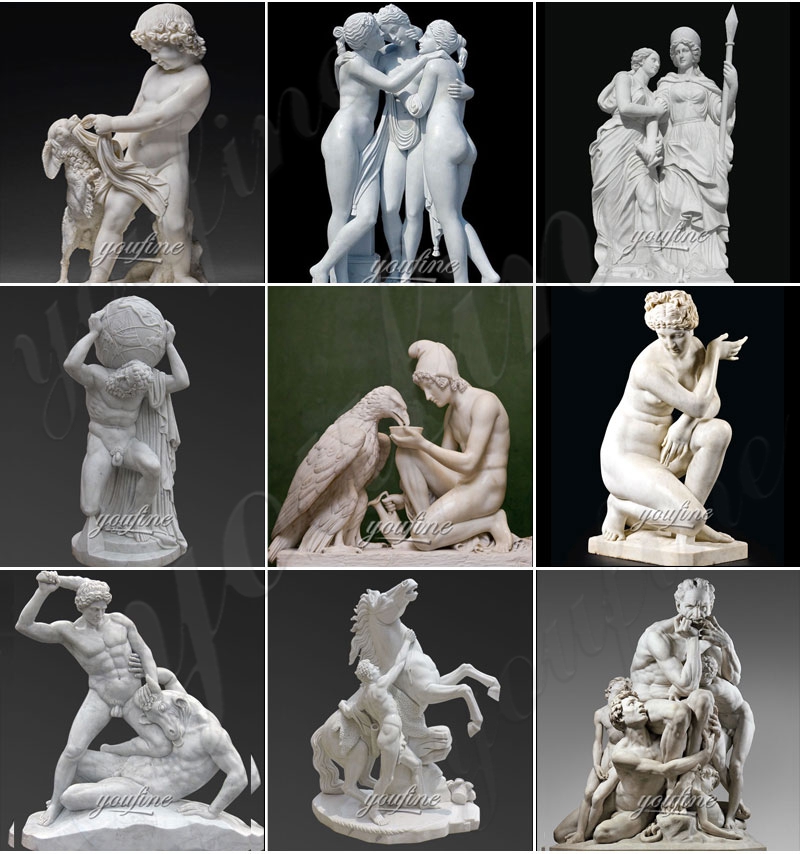 The Advantage of Psyche Holding the Flask Angel Statue:
1. Our factory is dedicated to doing special things, and our marble sculptors are carving religious statues all the year round, which could perfectly show the essence of the characters.
2. For special or real-life marble sculptures, we would make a clay model firstly, then we would find customers to modify and confirm the model several times until the customer is satisfied, and finally craving.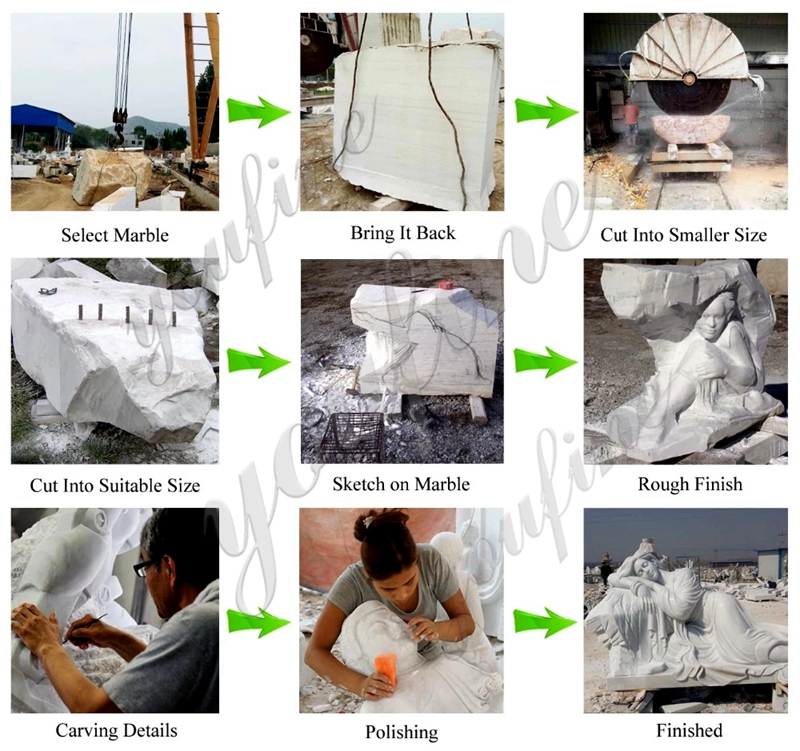 3. All of our Psyche Holding the Flask Angel Statue has a 30 year quality guarantee, which means that if you find an unusual problem with your purchased sculpture, you can quickly approach you Fine for the necessary solution.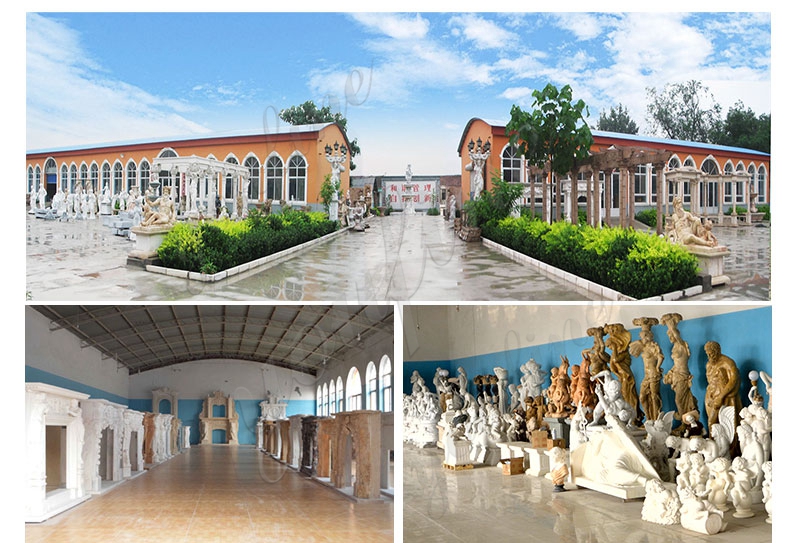 TREVI Art Sculpture could make Psyche Holding the Flask Angel Statue following customers' sizes and color requirement. And at the same time, we could also provide customer with customize service, as long as you provide relevant sculpture photos you want, we could make the sculpture products for you.