The White Marble Female Angel Statue is made of natural high quality stone, and our professional master is so skillful that the lines on its wings and the winkles on its cloths is vivid, this greatly strengthens its visual beauty and collection value. This amazing design artwork of figure marble sculpture is pure hand craved by our marble masters, which is admirable.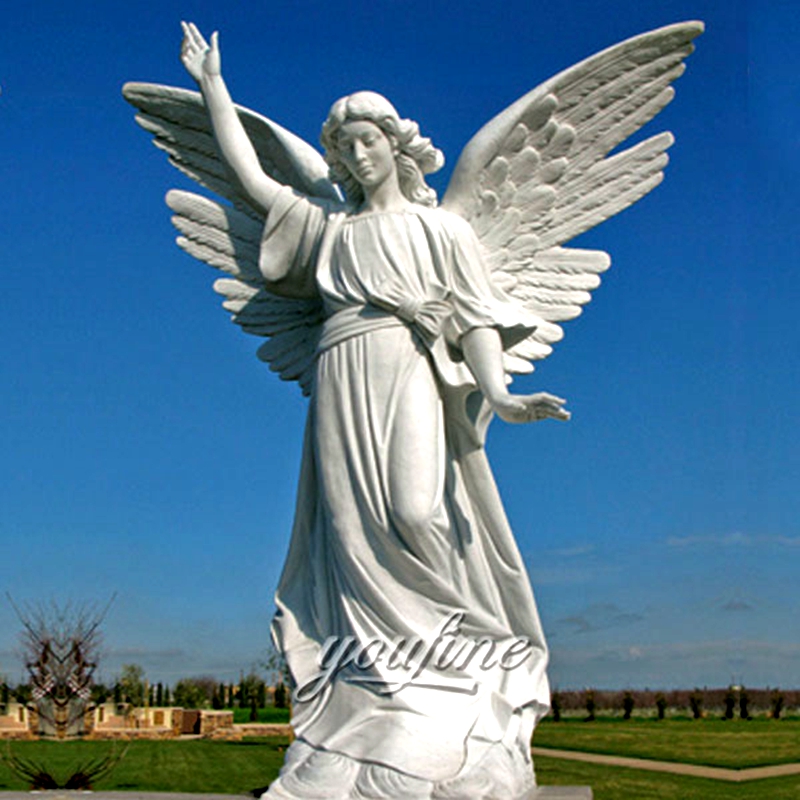 This White Marble Female Angel Statue has a quiet and peaceful appearance, showing us a kind of freedom and interest in life. Her soft figure vividly reflecting a sense of artistic beauty. It is a best choice for you to put it in your garden decoration, or as a ornament to put in the park.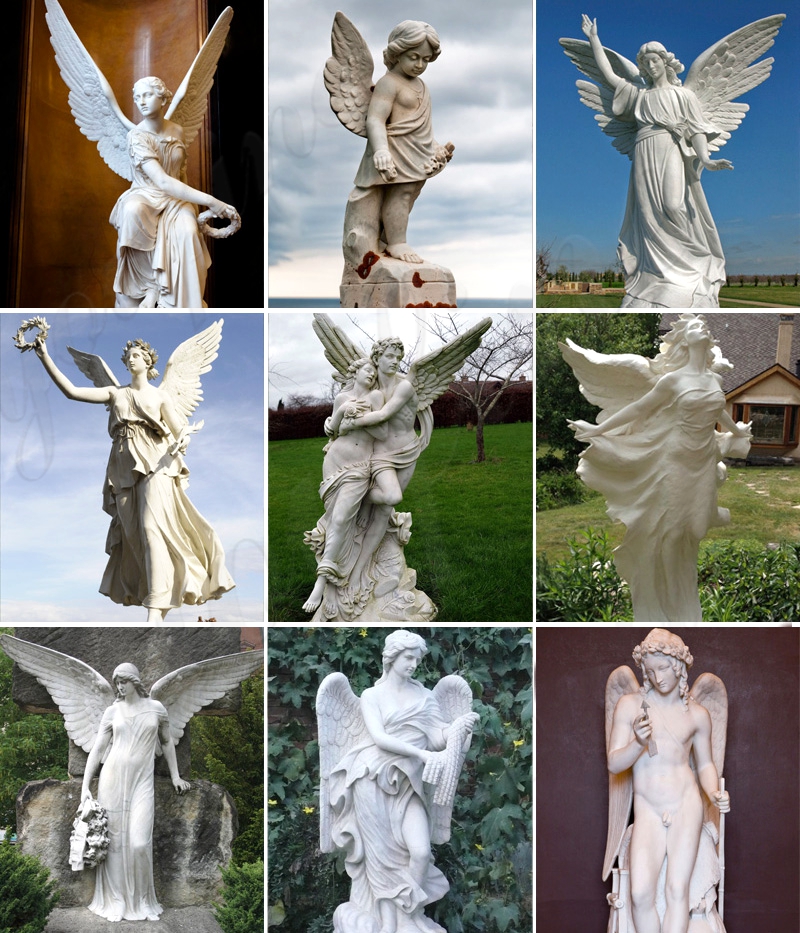 The kind of marble angel in famous Cherokee Memorial Park riches the view of tourists, but also decorates the park and become a symbol of it. It stood here and used its gentle personality to relieve the pressure of passers-by and encourage them to pursue their dreams. At that time it becomes more popular and gradually come into being an art.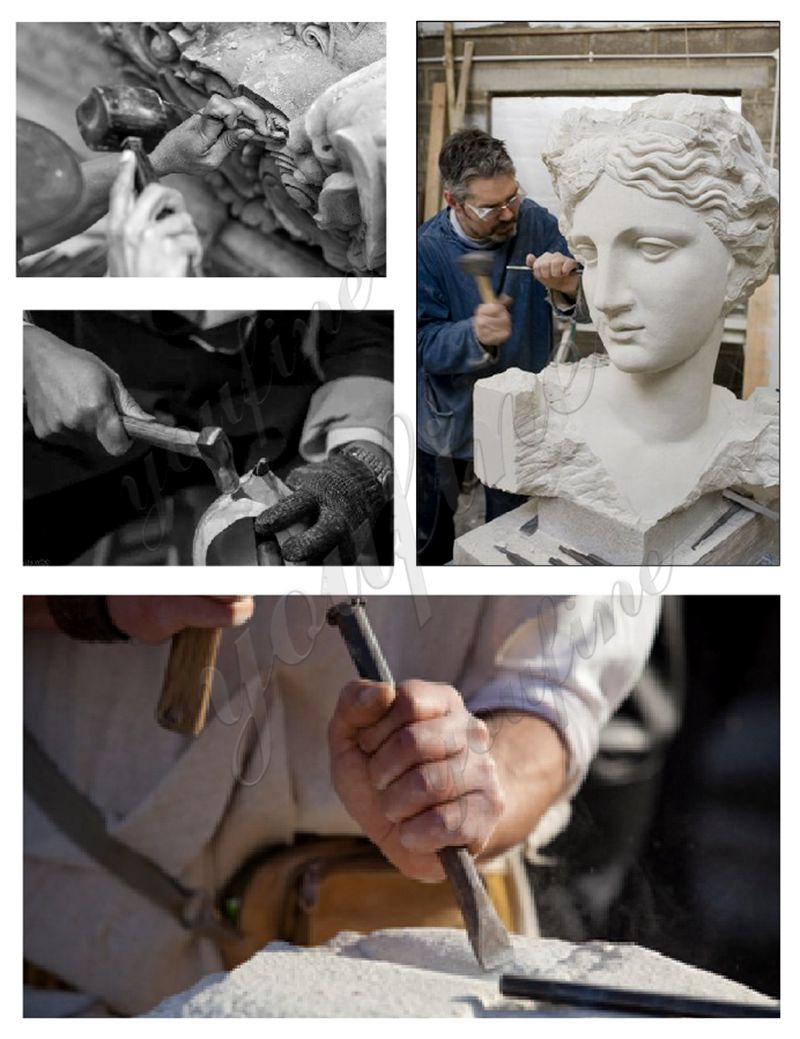 From ages, marble has been used to show different abstract art forms from different cultural backgrounds. Marble is an ideal choice for different statues because of its slightly translucent quality, and it triggers realism to some extent. But before craving the White Marble Female Angel Statue, our masters need to make the 1:1 clay mold, this is the important and key step.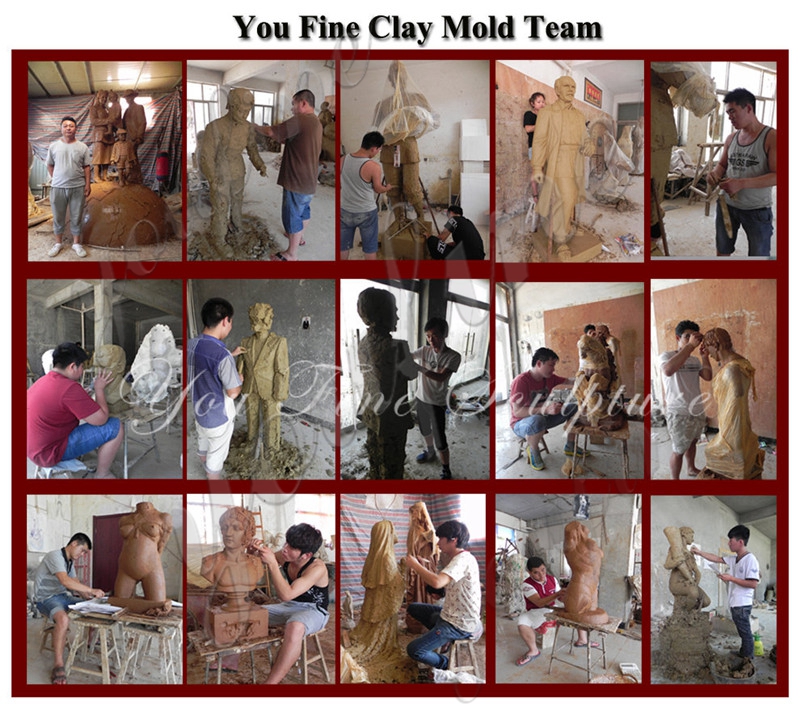 TREVI Art Sculpture has committed to the sculpture industry for many years, is the leader of this line, and has a team of experienced manual sculptors. Our sculpture could designs any sort sculptures, also accept customization. If you have any requirement, please contact us as soon as possible!