Life-size marble angel statue, used for indoor decoration or outdoor (garden, square, etc.), can also be used for indoor decoration. As we all know, the meaning of angels is very good. The angel holding flowers has a beautiful meaning of sacredness. We can also customize it according to the color and size you choose.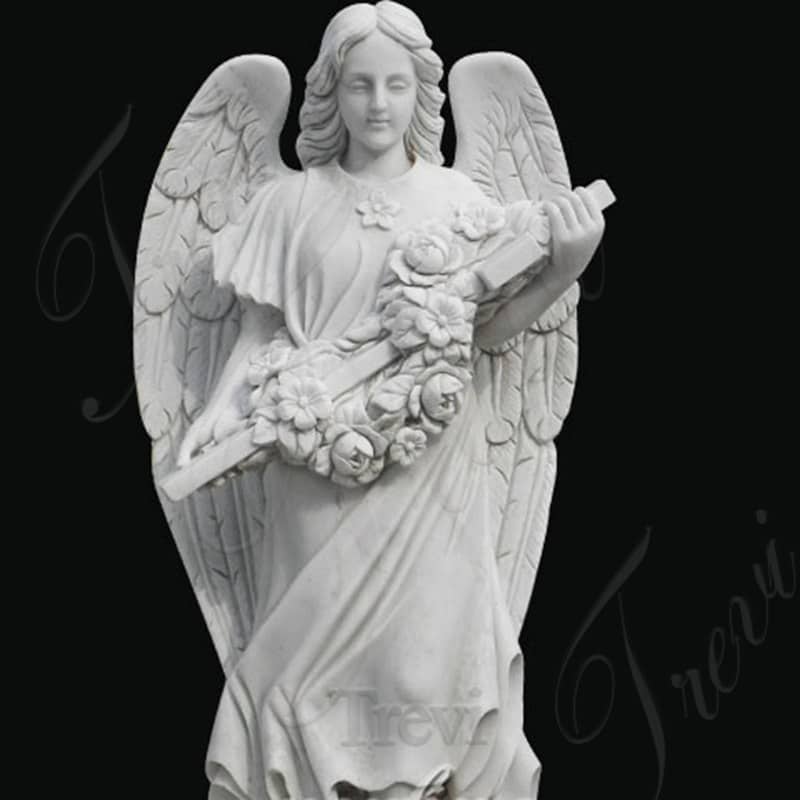 In TREVI Art Gallery, there are 26 top masters and more than 80 professional and talented sculptors, all of whom inherited their sculpting skills from their father when they were young and have rich experience in statue making. So there is no need to worry about quality and details.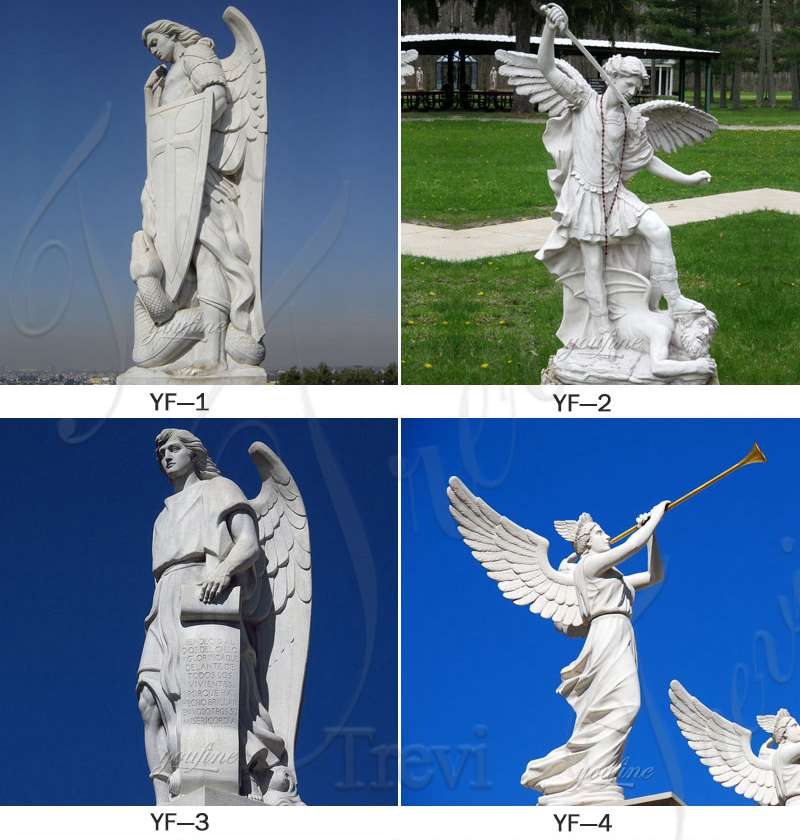 Why choose TREVI to buy marble statues:
The world's leading marble statue designer and manufacturer.
Best price.
Free CAD / 3D design service.
Home delivery
30 years factory warranty
High-quality after-sales service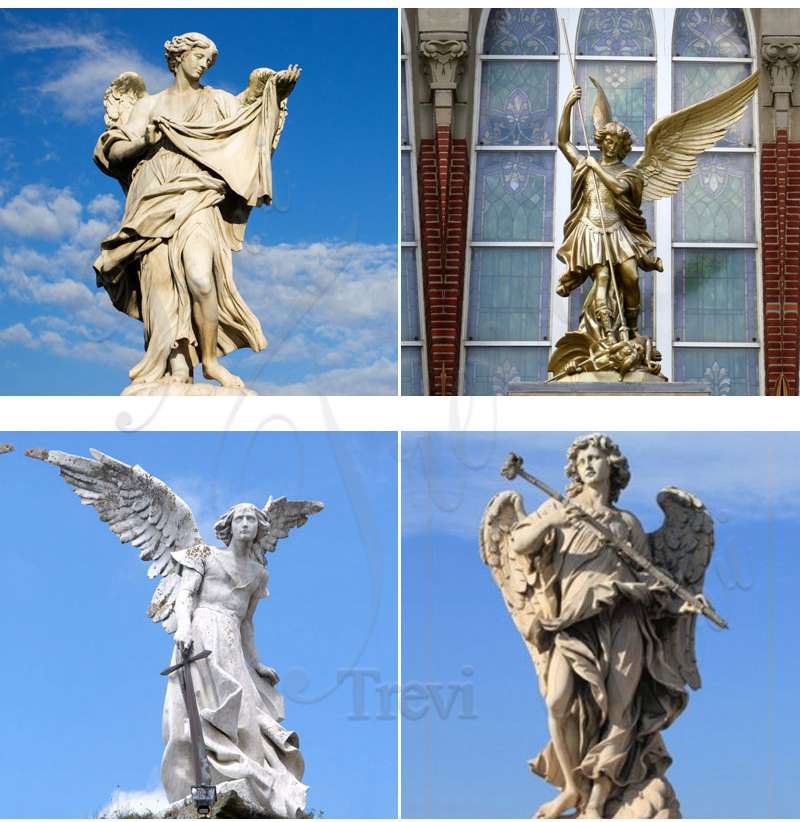 We use pure hand-made methods. Our marble is very suitable for memorials, schools, residences, restaurants, municipalities, parks, libraries, resorts, hotels, restaurants, commercial buildings, parks, zoos, tourist attractions, lawns and gardens, and any high-quality marble angel statue as Location of garden decorations.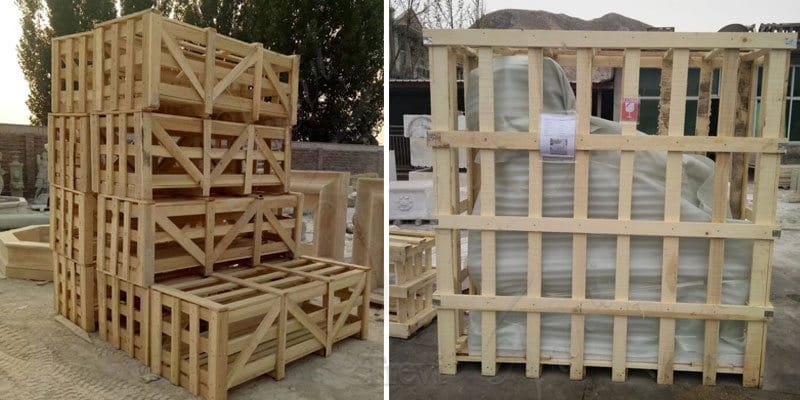 Our high-quality marble statues can be passed down proudly from generation to generation. For more than 30 years, if you have any questions about our products, please feel free to contact us via email or online chat. We are happy to reply as soon as possible. looking forward to your message!