Helding a wedding does not need  to be very cumbersome.
The place could be a park,a beach or a garden.
For outdoor weddings,one thing will never be absence, the Wedding Gazebo.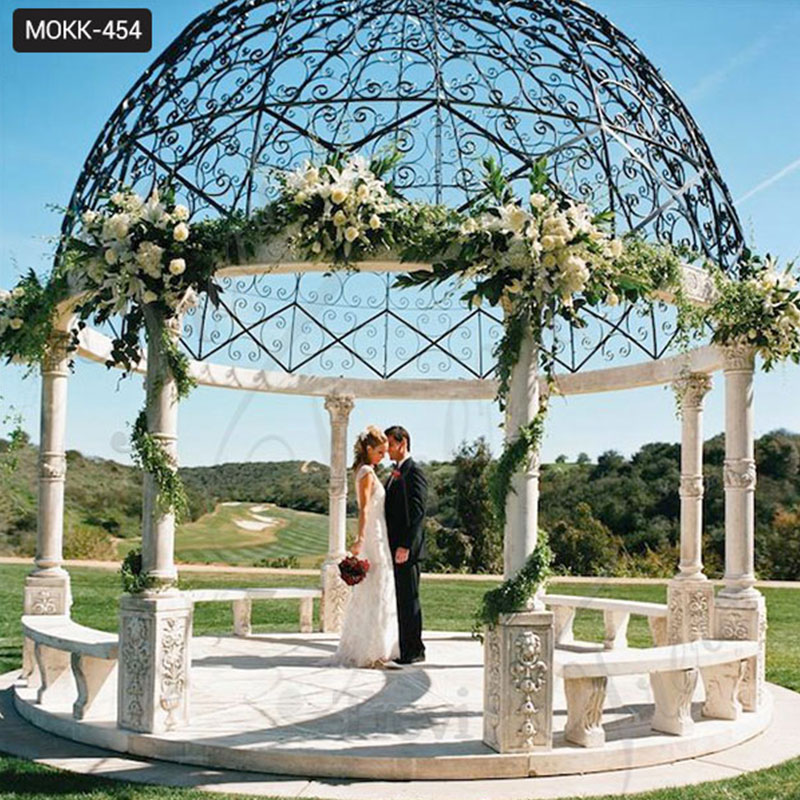 We are 35 years factory of marble gazebo sculpting.Our gazebos are popular among USA ,Germony,Franch,Italy and other counties.Mostly, the wedding gazebo we sculpt is in round shape.Because round has good meanings to the new couples.Round is the bisic symble of the universe.It symblize harmony and happiness,all good from begining to the end.Without decorations, the marble gazebo, wedding gazebo is a wonderful sence.It could be more beautiful with decorations according to different seasons and different people.It is the witness of true love between the couple.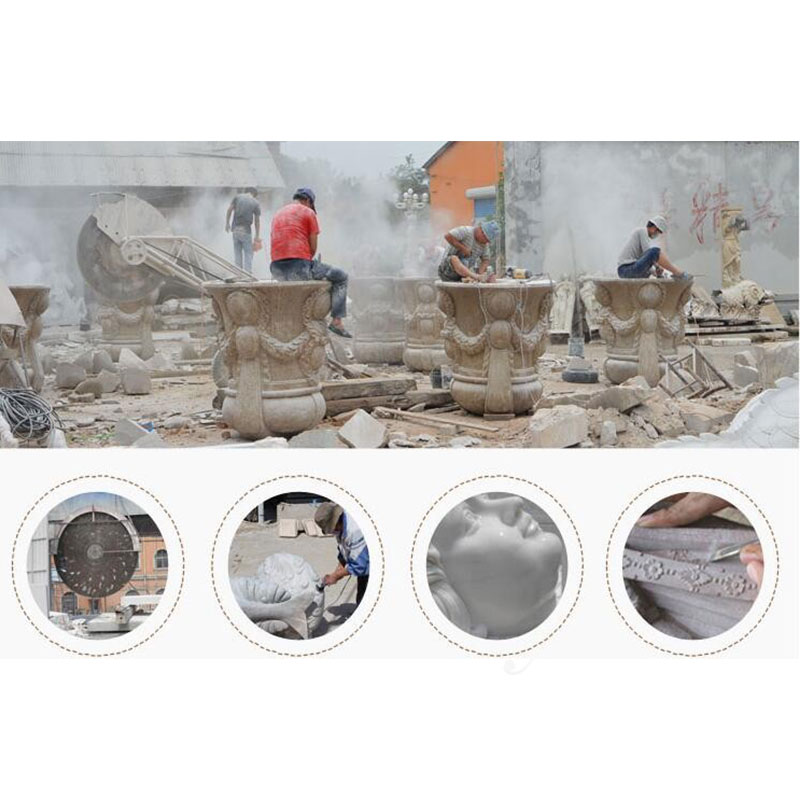 The Wedding gazebo,marble gazebo is carved of 100% natural marble ,and it is carved and polished by hand little by little.
Each detail ,the carved flower,the unique line ,the column, the base and the top ,etc.together form the solemn and sacred wedding gazebo.
Each is carved by hand little by little with masters full heart,thre is sweat and best wishes assimilated.
We have professional installation team ready to go abroad to install the gazebo for you if you need.