Behold the beauty of our marble mermaid statue, a true masterpiece of artistry. This elegant mermaid gracefully showcases a captivating figure, exuding timeless beauty and charm. Her majestic fishtail gently pedals on top of a realistic wave, creating a mesmerizing scene of ethereal elegance. The intricate carving details make this mermaid statue decor a rare and enchanting addition to any garden or interior space, adding a touch of magic and wonder to your surroundings.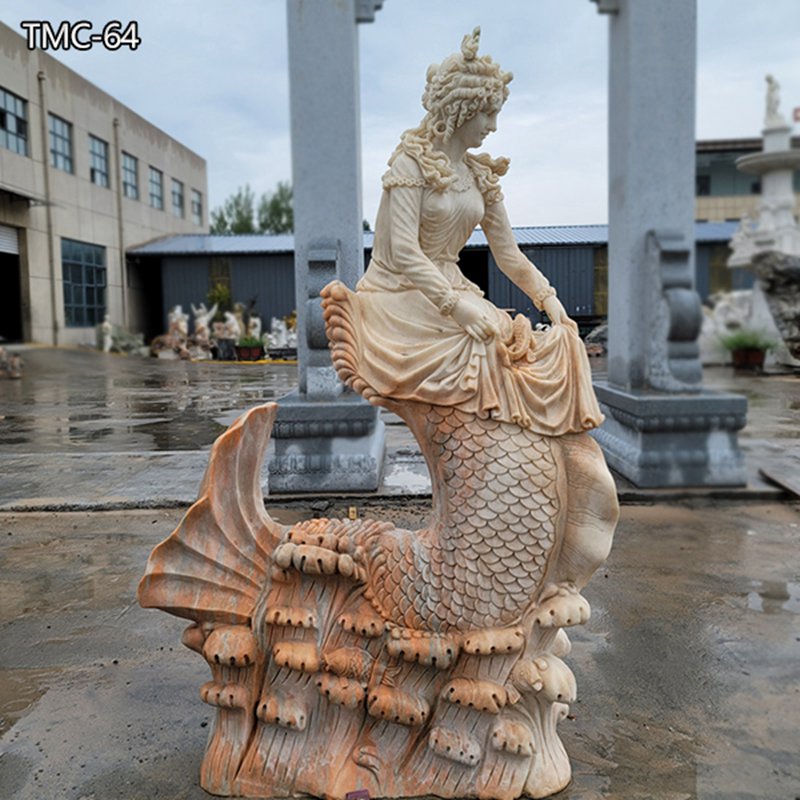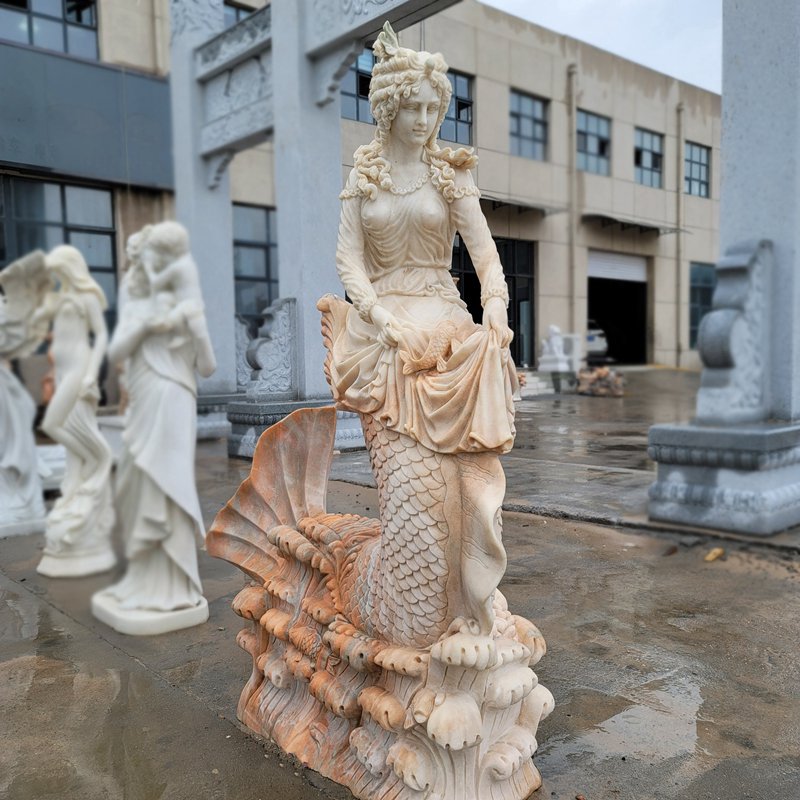 Exquisite Carving Details:
The meticulous attention to detail is what sets our marble mermaid statues apart. The master engravers at Trevi factory painstakingly carve each fish scale with precision, ensuring a seamless and lifelike texture. The realism extends to the mermaid's face, capturing her allure and allure. This craftsmanship allows the statue to transcend the boundaries of art, making it a symbol of fascination and admiration.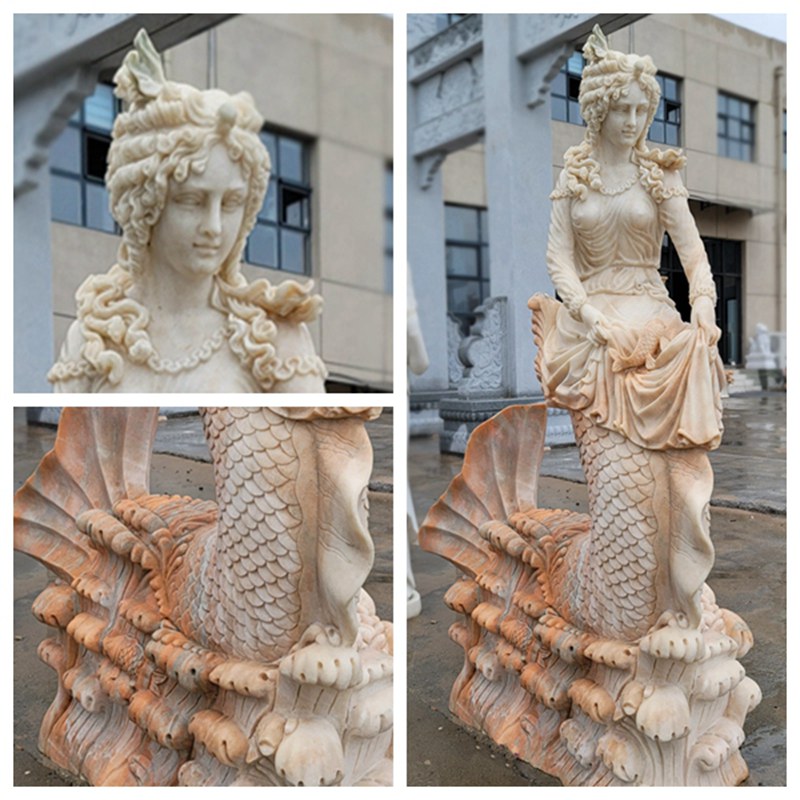 Explore the Diversity of Mermaid Statues:
Beyond the featured life size mermaid statue, our collection showcases a myriad of designs, each exuding its unique charm and appeal. From graceful mermaids resting on rocks to dynamic ones in motion, our marble mermaid statues offer a delightful range of choices. Furthermore, we take pride in our exceptional designers and engraving masters who are ready to bring your custom mermaid statue dreams to life. We are committed to fulfilling your artistic desires, ensuring you find the perfect statue that resonates with your vision.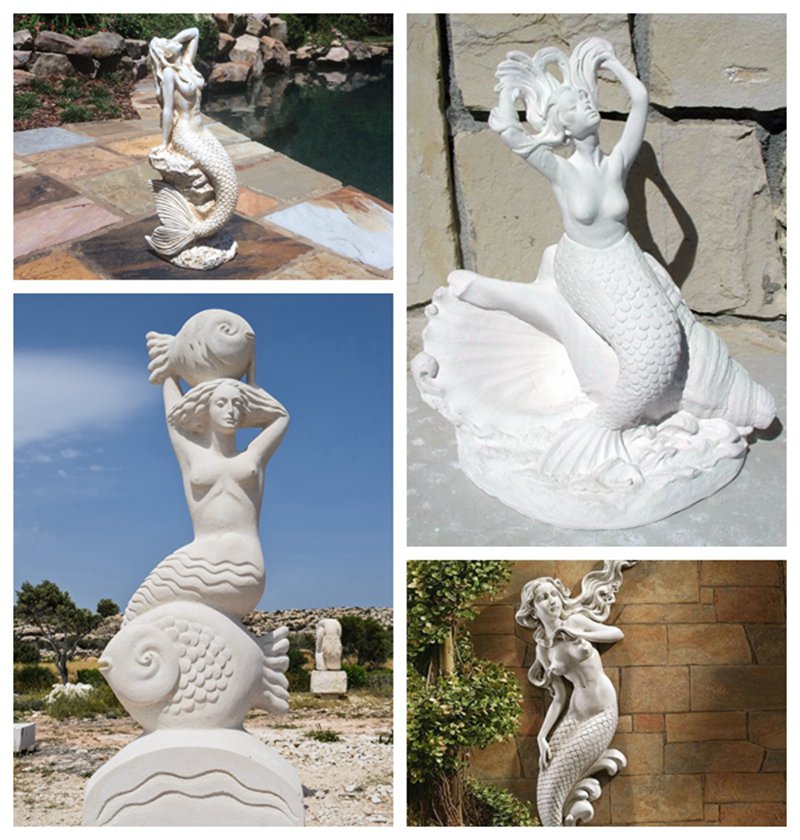 Factory Price Guarantee:
At Trevi, we take pride in our vertical integration. From selecting the finest marble to expert engraving, packaging, and transportation, every step is managed by our dedicated staff in-house, eliminating intermediaries. This allows us to offer you a factory price guarantee, ensuring you receive the best value for your investment. Additionally, we are equipped for mass production, enabling us to extend attractive discounts for larger orders, making it even more enticing to adorn your spaces with our exquisite marble mermaid statues.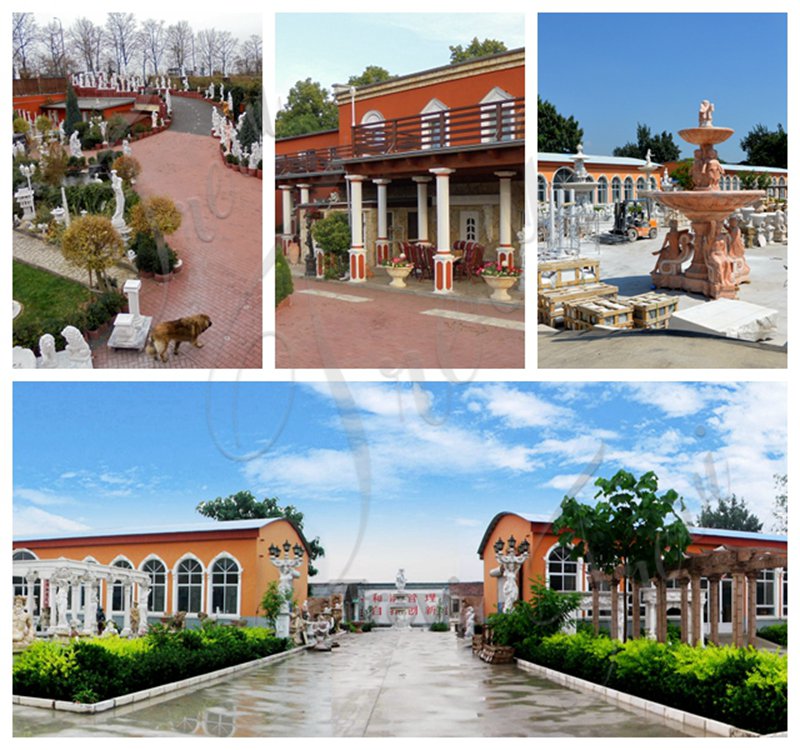 Whether you seek to enhance your garden or interior space, our marble mermaid statue promises to enthrall and inspire. So, please feel free to contact us to buy such a beautiful marble mermaid.