White Marble Egyptian Sphinx Statues Detail:
What an exquisite pair of white marble Egyptian sphinx statues. This sphinx sculpture is a combination of a woman's head and a lion's body. This group of sculptures is made of high-quality white marble materials, and the surface of the sculpture has been finely polished, giving this sculpture a unique luster.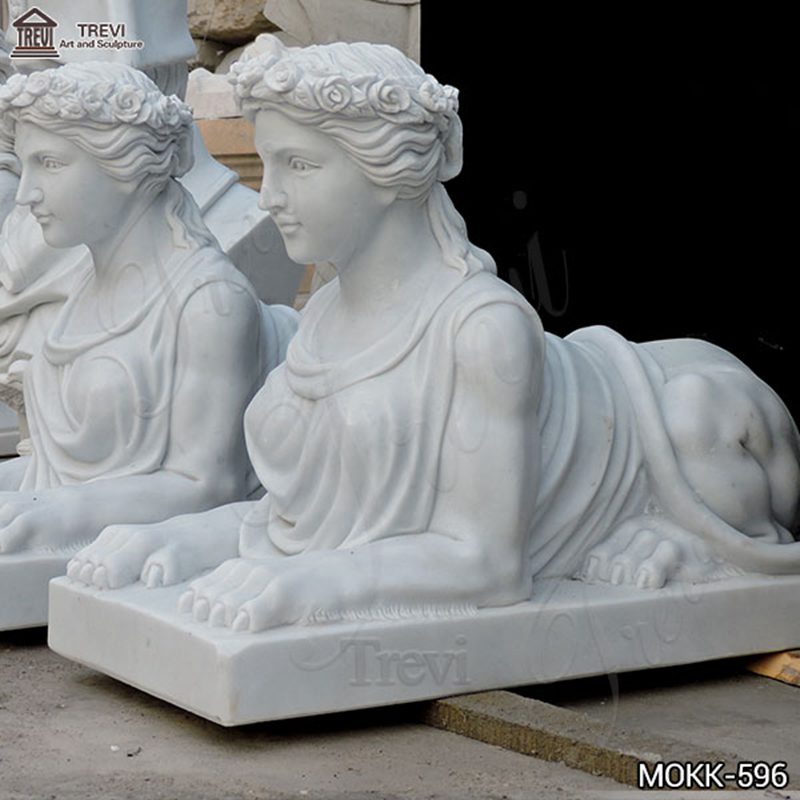 We have experienced marble craftsmen who have been engaged in the production of these classic and famous figure marble sculptures for many years, so they have rich carving experience. The vivid image of the human face and animal body is very realistic, as well as the hair and paw of the Sphinx statue.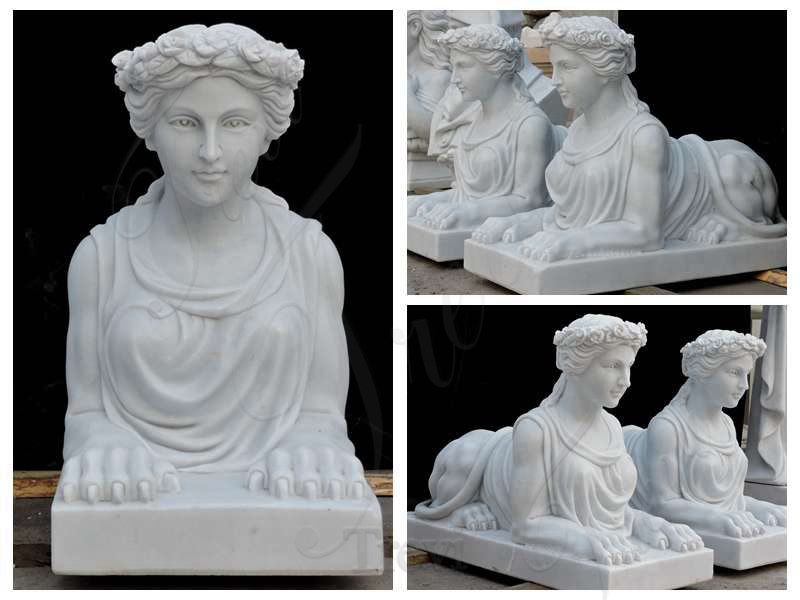 The Introduction of Sphinx:
Sphinx originally originated from ancient Egyptian mythology. It is a winged monster, usually male. There are three kinds of Sphinx in legend at the time. One is Androsphinx with human head and lion body, one is Criosphinx with sheep head and lion body, and the third is Hieracosphinx with eagle head and lion body. Our Sphinx statue is the first one, with a human head and a lion's body.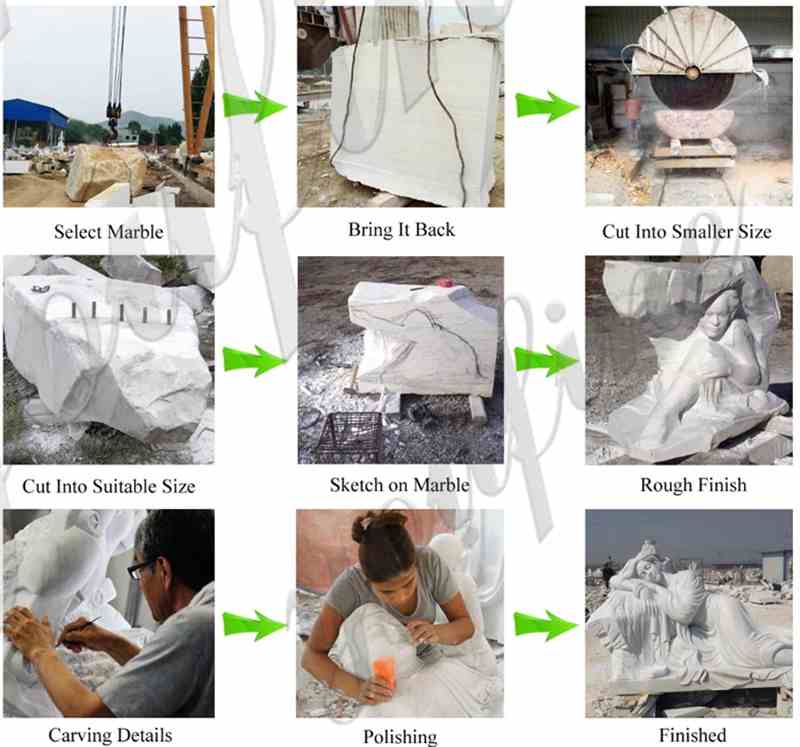 More Designs of Marble Egyptian Sphinx Statues:
Our high quality marble Sphinx sculptures could be placed in any interior or exterior as decorations, it would add beautiful scenery to your space. At Trevi Art Sculpture, we have a series of sphinx sculptures to choose from, no matter what kind of marble material or size and design we could make. Therefore, you don't need to worry about finding your favorite sculptures here.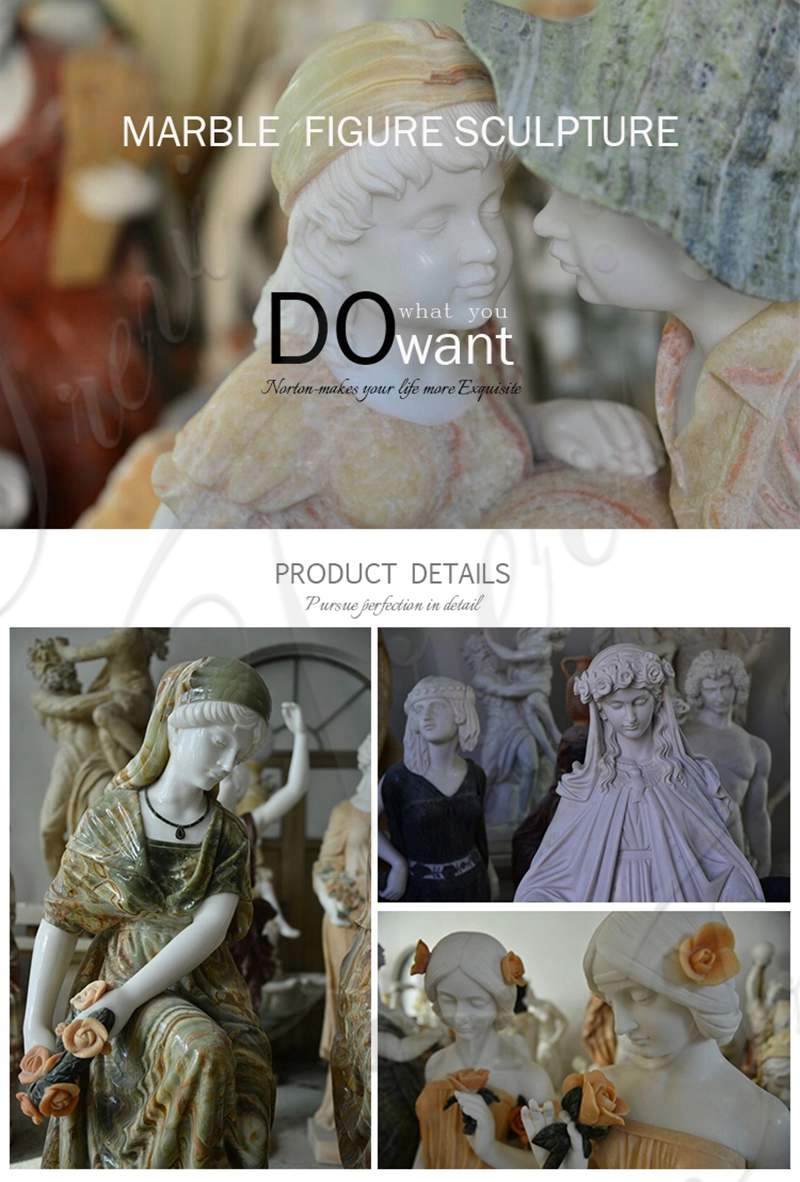 For more information about our white marble Egyptian sphinx statue, please feel free to contact us. You could leave a message on our website or send an email to us, or call us directly. We would reply you in time.