Product Introduction:
This is a vivid flying marble lion statue. The flying lion represents the Patronus, the Evangelist, and St. Mark. It depicts a lion with wings on its back. It is a traditional symbol of the city of Venice, originally belonging to the Republic of Venice. Also, the winged lion is a symbol of wisdom and knowledge. Therefore, many people like to buy lion statues for home decor.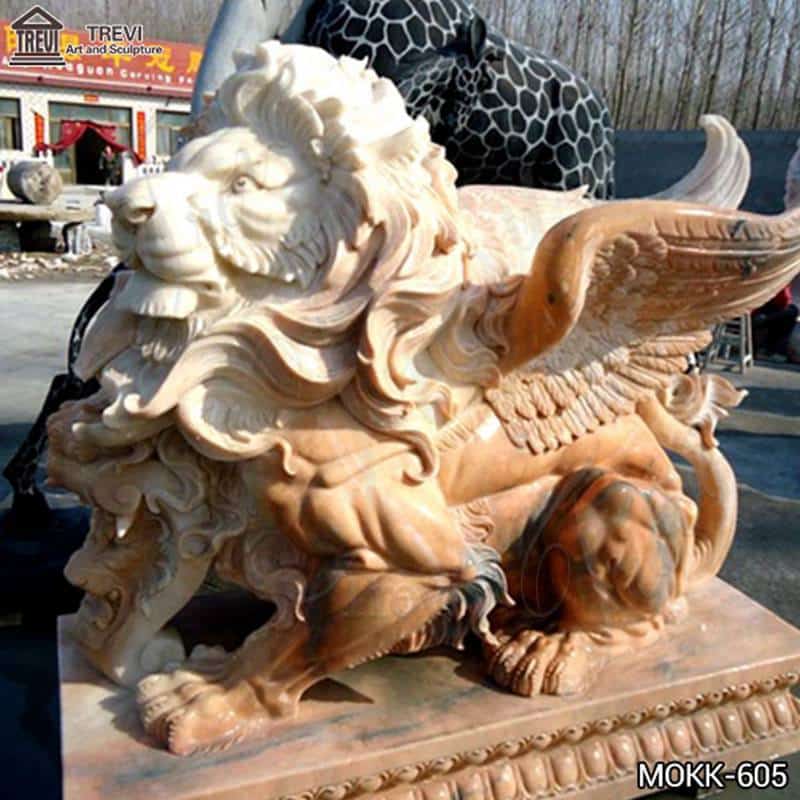 Natural Marble Material:
This winged lion statue has a unique color because we are using natural marble. Natural marble is nature's gift to people, the unique colors and veins formed by nature make it look very beautiful. And natural marble has a high density, which is very suitable for carving. Statues made with it can stand for many years without damage.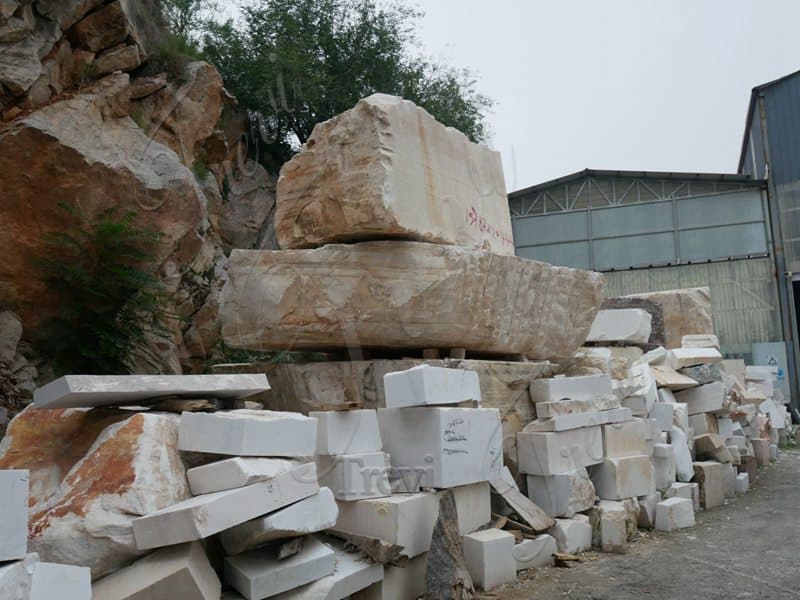 Details Display:
This marble flying lion was hand-carved by carving artists at the Trevi factory. We could see that the lion's eyes are so vivid, and the hair on his body is also lifelike. Especially the pair of wings that grow on the back, the connection of each part is so natural. At the same time, every part of the body of the lion was perfectly displayed under the sculptor's hands. Only a highly skilled and experienced artist could carve such a perfect lion sculpture.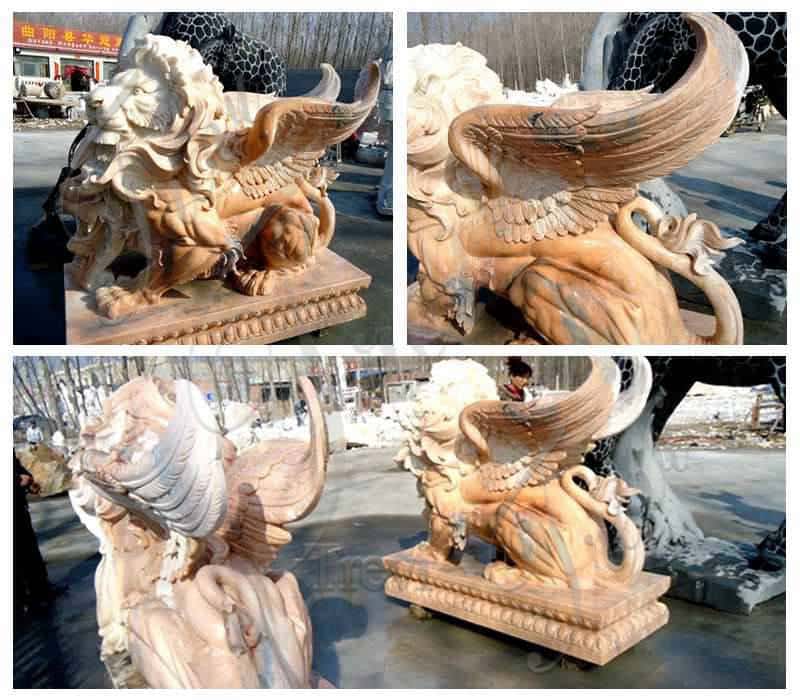 Full Shipping Insurance:
We ship this marble lion sculpture by sea, which is very safe. In order to best protect the interests of customers, Trevi also purchases full insurance for each sculpture. If there is a loss during transportation due to natural disasters or other uncontrollable factors, the insurance company will pay for you. Therefore, please don't worry about the risks in transportation, and buy our winged lion statues with confidence.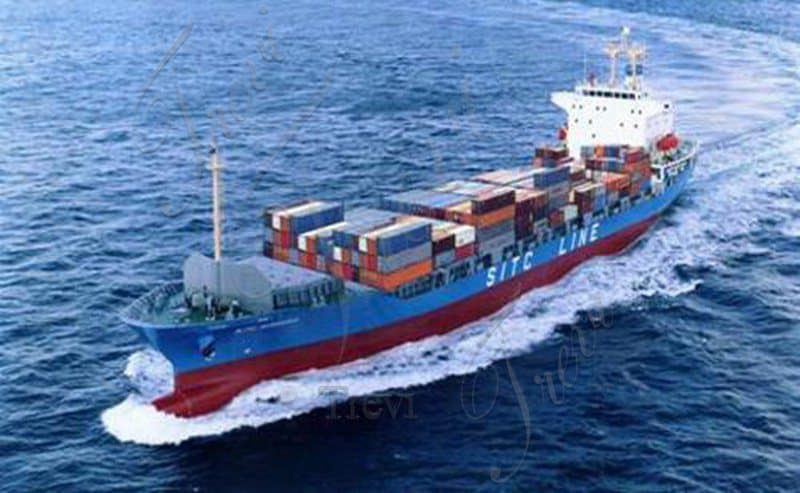 Trevi could also provide you with a factory price. If you are interested in the lion statues for sale on the Trevi website, please feel free to contact us.