Step into a world of indulgence with our meticulously crafted white marble bathtub. This elegant masterpiece is not just a functional fixture but a symbol of refined taste and opulence. Its smooth, polished surface entices you to immerse yourself in a truly rejuvenating bathing experience. The pure white marble radiates a sense of purity and serenity, creating a calming ambiance that will wash away the stresses of the day.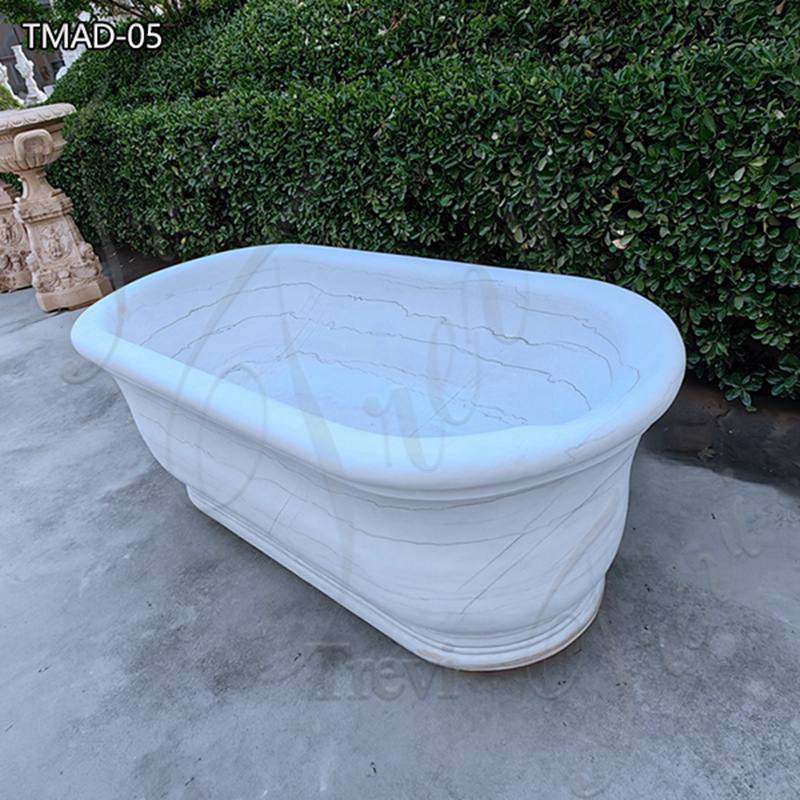 Uncompromising Quality Assurance:
At Trevi factory, our skilled artisans painstakingly handcraft each bathtub, ensuring precision and attention to detail at every stage. From the selection of the finest white marble to the final finishing touches, we adhere to stringent quality control measures. This meticulous process guarantees not only the durability and longevity of our bathtubs but also their resistance to water damage, stains, and scratches, providing you with a product that will withstand the test of time.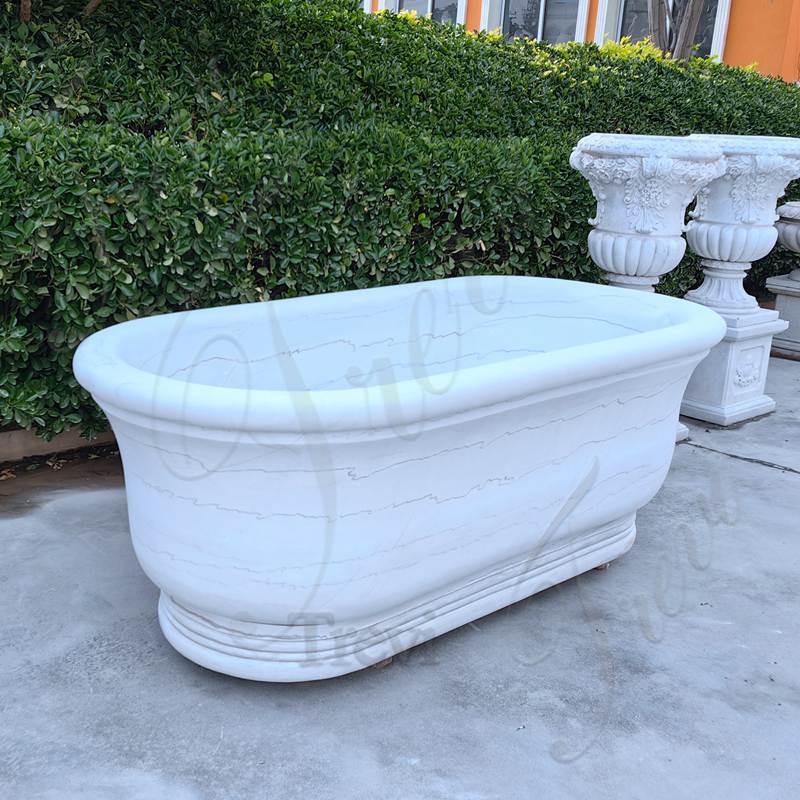 A Spectrum of Colors to Suit Your Style:
We understand that every bathroom is unique, and that's why we offer a diverse range of colors for our marble bathtubs for sale. From classic white to subtle creams and elegant greys, our collection features a spectrum of shades to complement any interior design style. Our team of experienced designers is ready to assist you in selecting the perfect bathtub that harmonizes with the overall color scheme of your home.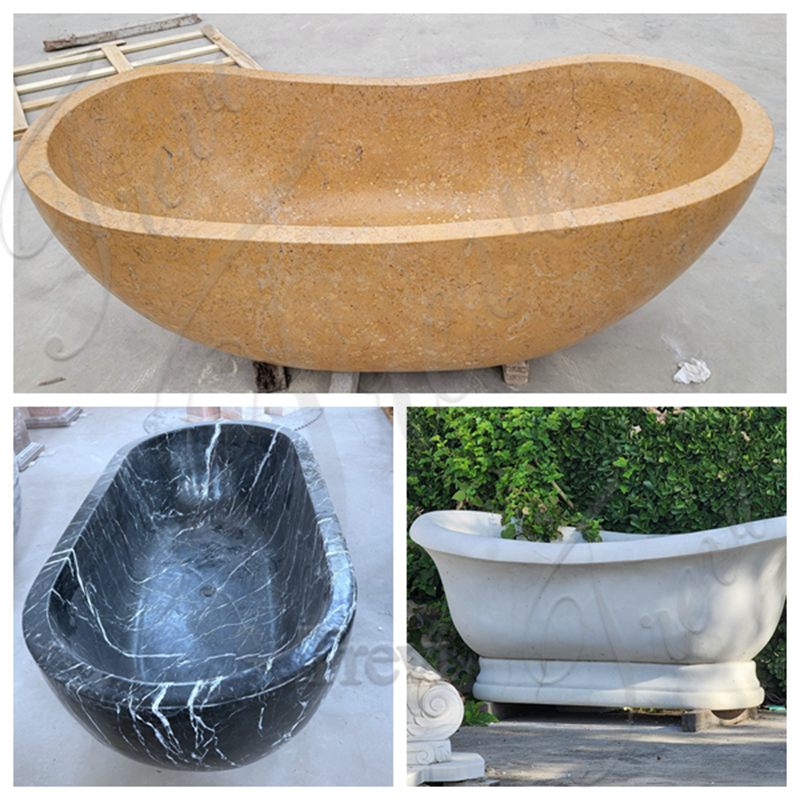 Factory Direct Sales:
By choosing our marble bathtubs, you benefit from the advantages of factory direct sales. We cut out the middleman, allowing us to offer exceptional value for your investment. Without the additional costs associated with intermediaries, we pass on the savings to you, providing competitive prices without compromising on quality. When you purchase one of our white marble bathtubs, you can be confident that you are getting a luxurious and high-quality product directly from the source.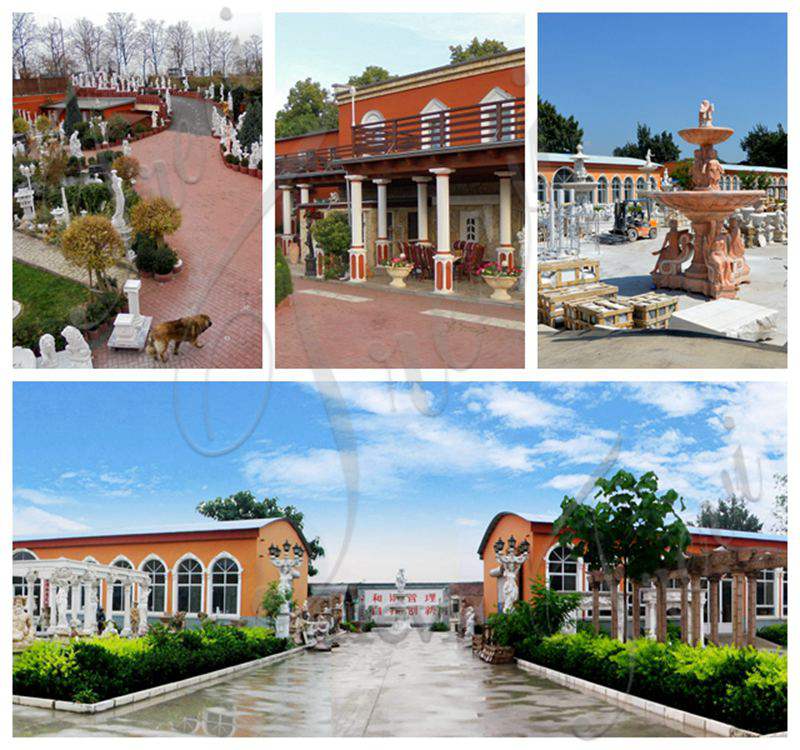 If you want to add one white marble bathtub for the bathroom or customize a bathtub in other styles, please do not miss the Trevi factory.