This is a large beige marble planter pot. The overall image of the flower pot is like an urn with a cover. There are fine carvings on the flower pot, all of which are hand-carved by the masters of the Trevi factory. The nature of decorative plant pots makes them great outdoor and indoor decorative items wherever you place them in your home to beautify your surroundings. This planter can also be the talk of the town when you have guests over.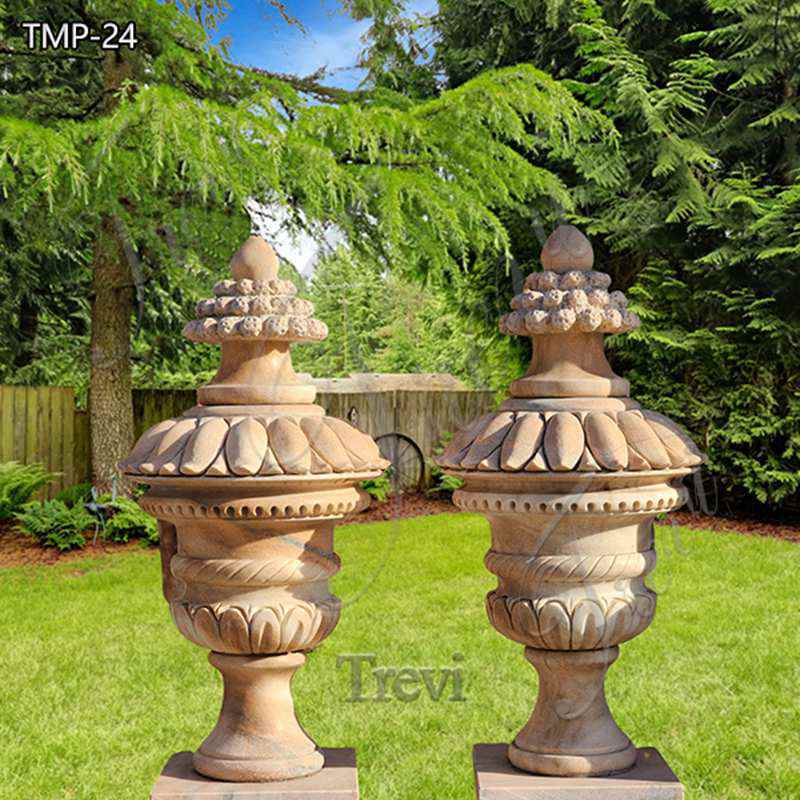 The Beauty of Hand Carving:
There is a pure hand-carved beauty when you first see this planter. Because every detail is carved out stroke by stroke by the masters of the Trevi factory with the help of certain carving tools. They are very serious when carving, and strive to perfectly restore the design drawings. So, each planter has a unique natural pattern and texture, making it a work of art in itself. With their smooth and lustrous finish, these marble planters exude elegance and elegance, enhancing the ambiance of any space they adorn.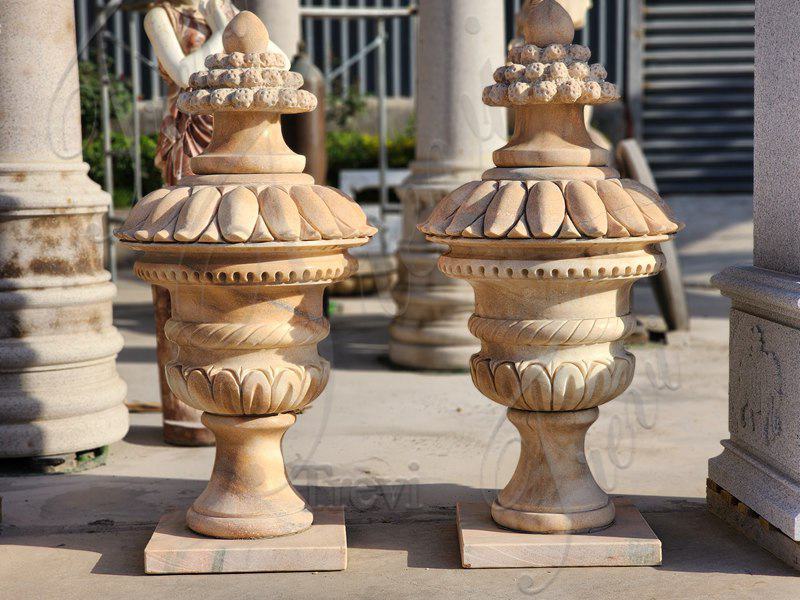 More Marble Planter Choices:
The Trevi factory offers a wide range of decorative marble planters to suit every design preference and architectural style. Besides this large marble planter pot, our factory has also made marble peacock plant pots, marble plant pots with rich flower carvings, etc. Bring your imagination to life by customizing these gorgeous marble planters to your specific requirements with our skilled artisans. So we believe that you will be able to find your favorite flower pots in the Trevi factory.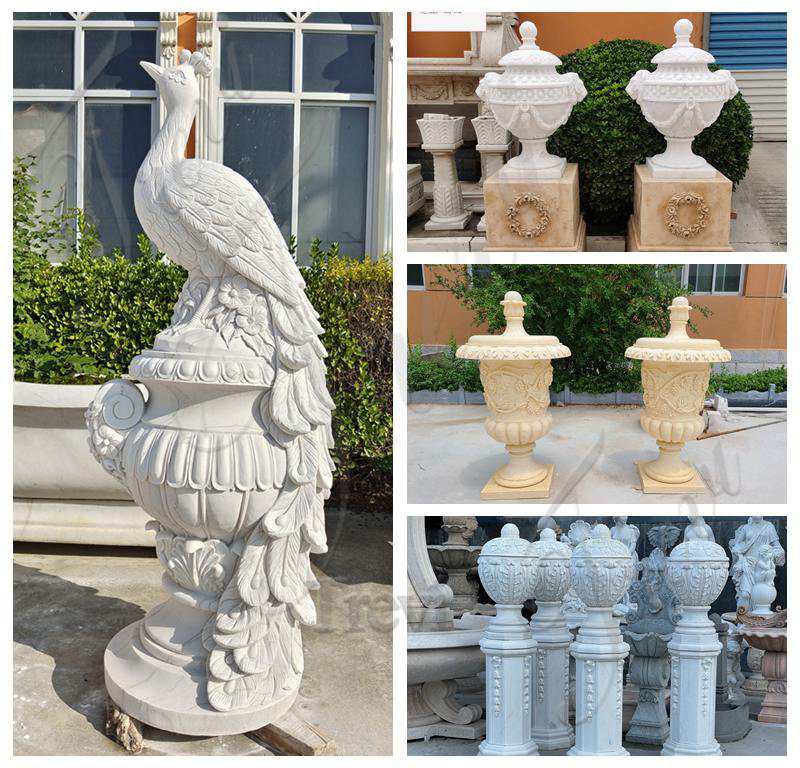 Strong Packaging:
Strong packaging is a manifestation of our responsible attitude towards customers and products. To protect these exquisite marble creations during transportation, we provide secure packaging in strong wooden boxes. Our wooden crates work well as external packaging. In addition, we will wrap several layers of thick and soft cotton on the surface of the marble flowerpot. Such tight packaging inside and outside can ensure the safe arrival of your products to your home to the greatest extent.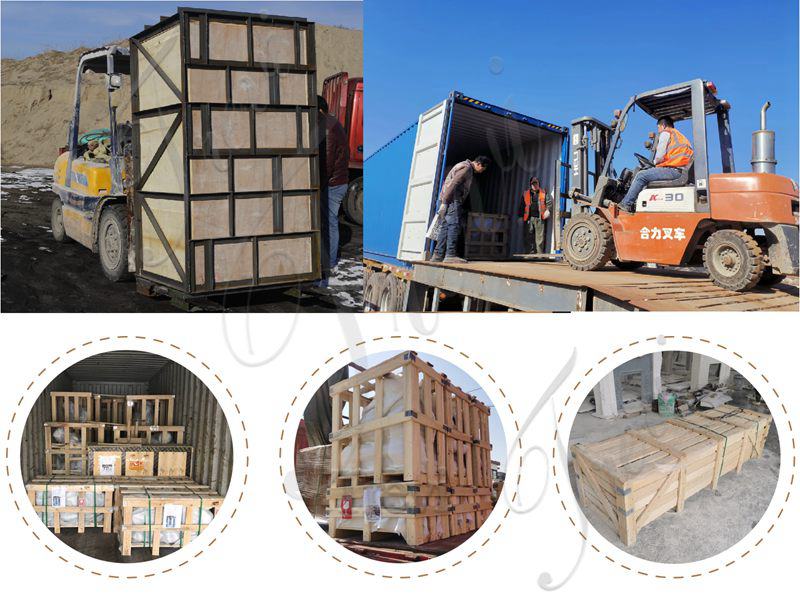 If you are interested in this marble planter or want to customize other marble flower pots, please feel free to contact us.