In Roman mythology, Diana was a mountain goddess who was worshipped by the Latins and lived on the ground. One of our marble goddess statue series is this artwork. Artwork related to Roman mythology has always been an excellent choice for interior decoration.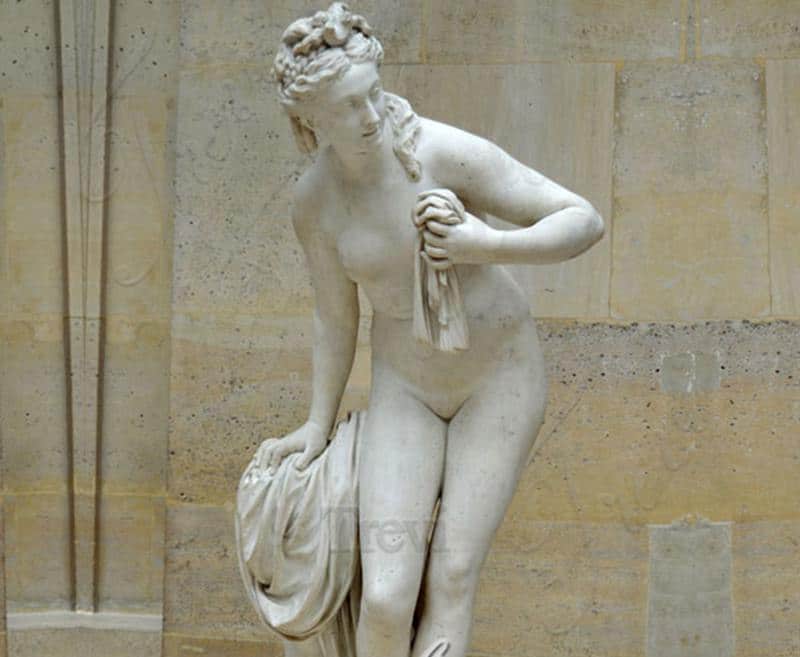 Marble Diana statue Details:
When we first saw the statue, we were first struck by the overall gesture. The body is very soft. So our master sculpted it with great attention to fluidity, while the eyes and hair are also very important parts.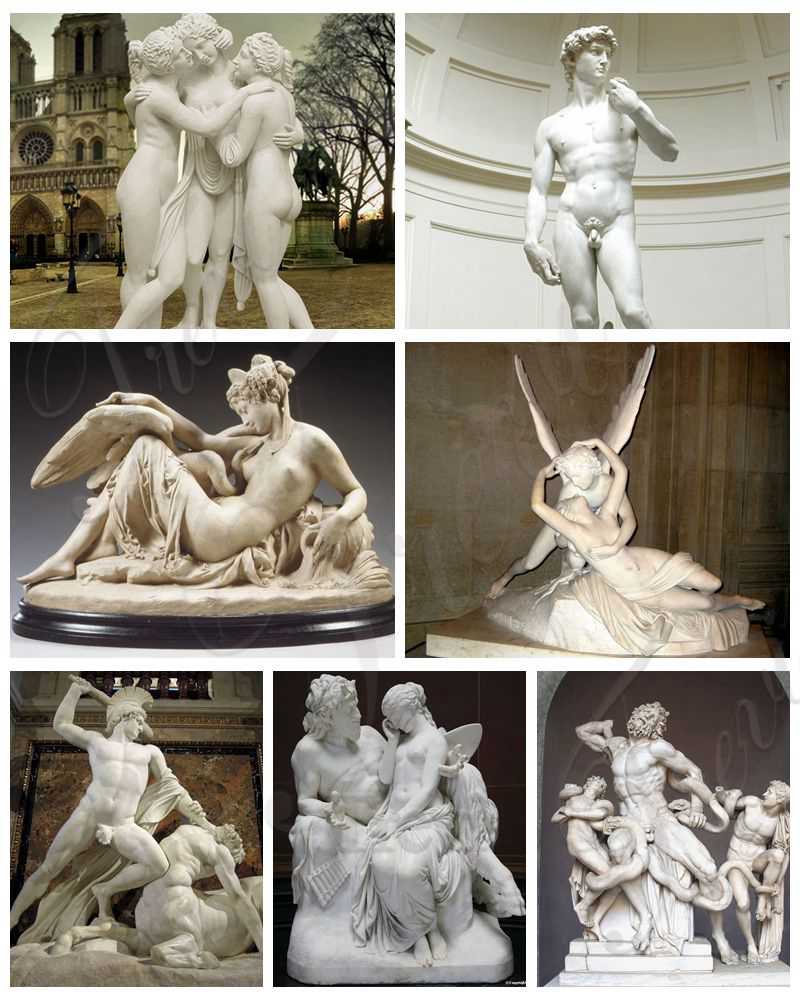 Quality Above Life:
Today, most families live a very simple and ordinary life, as if more and more people are moving away from art. In fact, we can place a marble Dinna statue in the home, because she is a mountain goddess, so it seems to bring some natural atmosphere to the home.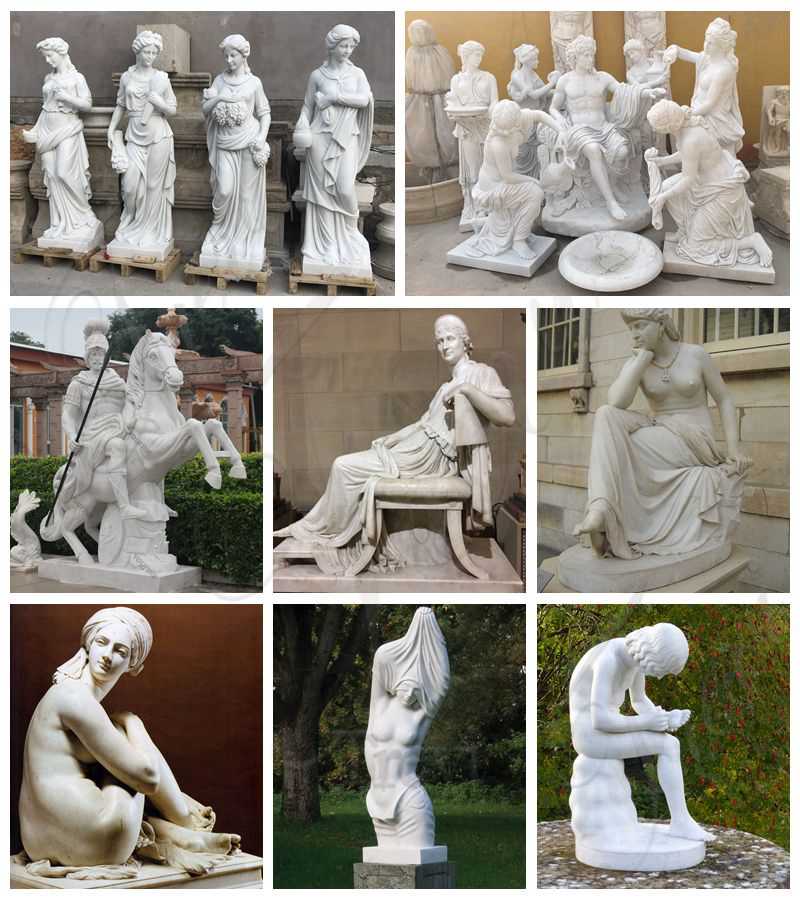 Select Trevi:
Trevi statue Factory was founded in 1983, so our designers, sculptors, and a sales team also have nearly 40 years of experience. Whether it's shipping or after-sales service, we're here to help. When you choose us, you choose to shop with ease.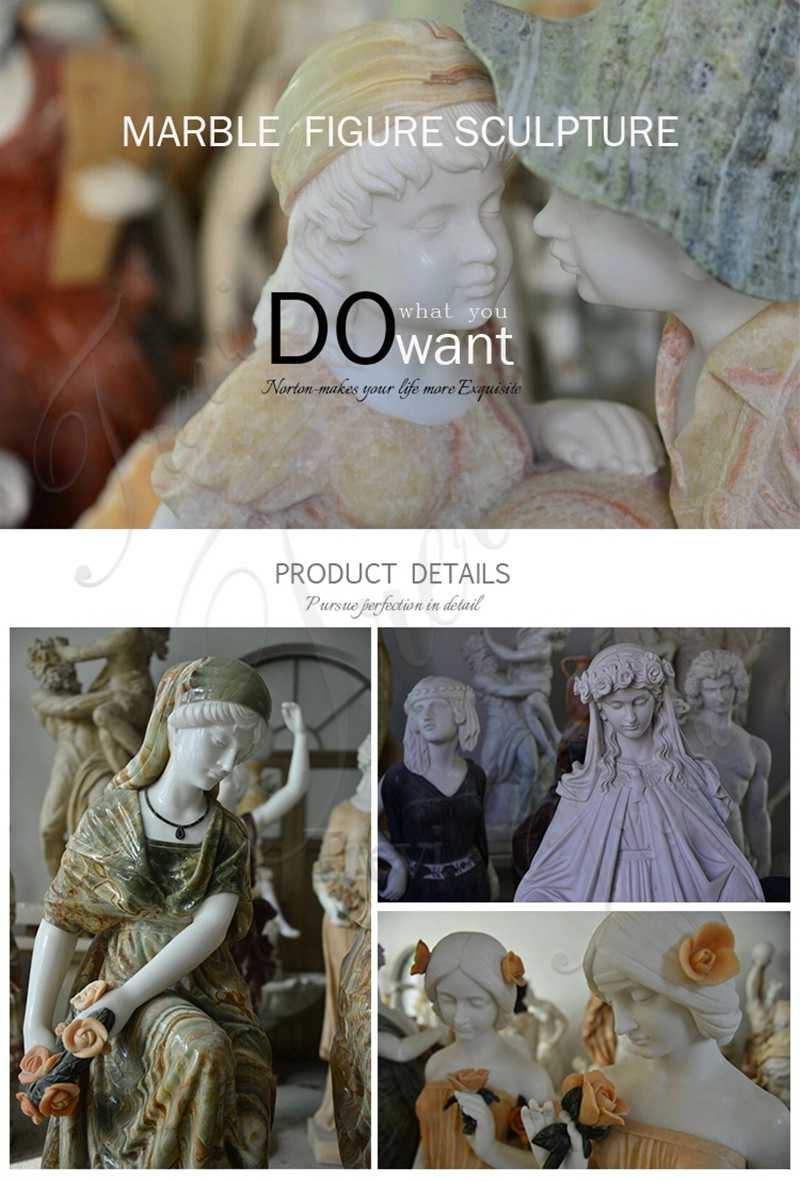 If you are interested in this marble Dinna statue, please feel free to leave a message and let us know what you need.