The Garden Angel Cupid Marble Statue can be left outdoors for a long time. It is made of tried and tested natural stone and will look great wherever it is placed. It is a fine-quality marble masterpiece that makes a lasting impression at first glance. You can place it in your home, office, outdoors, or give it as a gift to someone.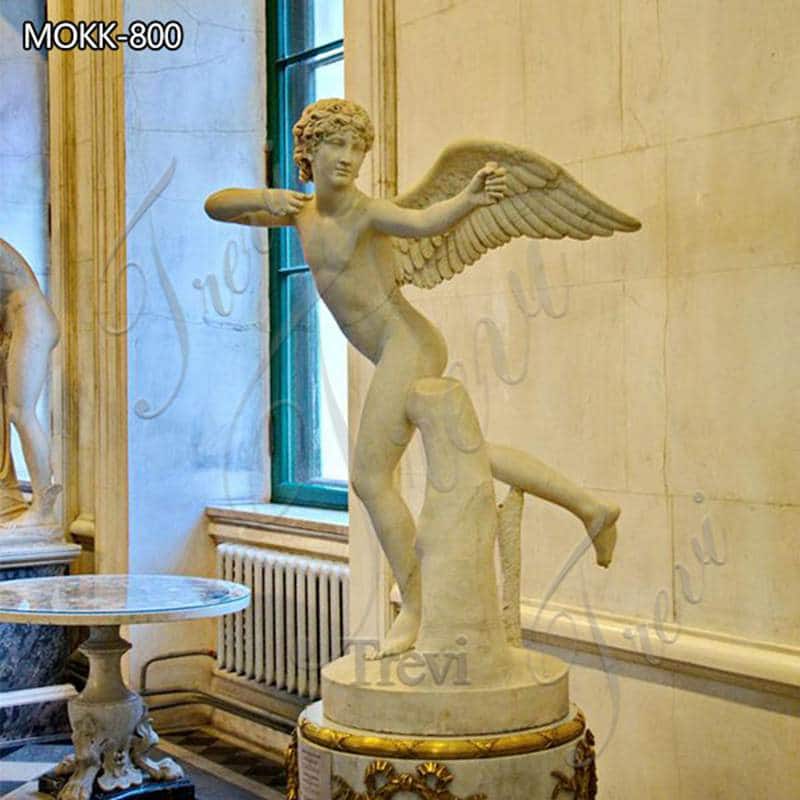 Cupid has been loved by many as a symbol of love and is an artistic representation. This sculpture depicts Cupid in the act of shooting an arrow and another couple's love will be born. Whether it is the pose or the expression, our sculptor has done a fine job. Even the wings are lifelike.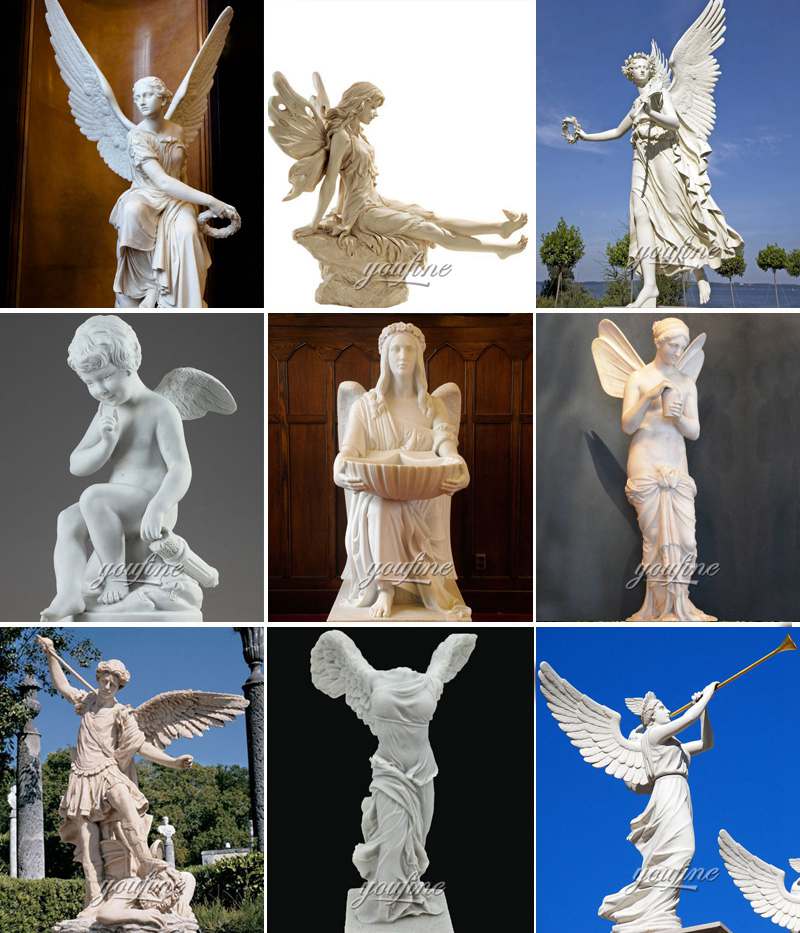 Our quality marble garden statue can be proudly handed down from generation to generation and for over 30 years our marble factory has continued the handcrafted process directly from 100 years ago. Thanks to our experience and our hand-carving skills, the sculptors always deliver stunning marble sculptures.

We hand sculpt this marble angel cupid sculpture. Our marble sculptures have been delivered to schools, homes, restaurants, municipalities, parks, libraries, resorts, hotels all over the country. Parks, zoos and tourist attractions are also good choices.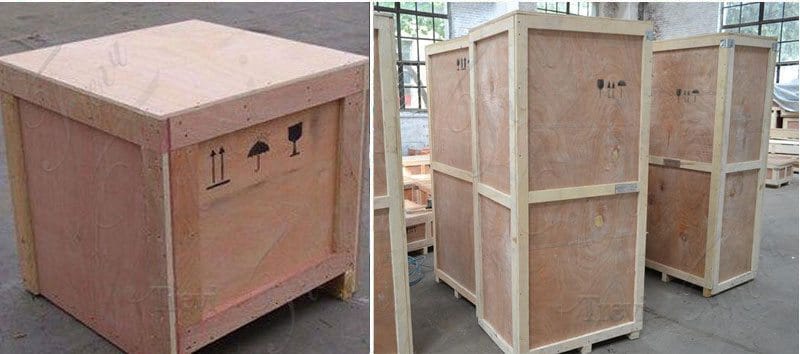 How do I buy a marble angel sculpture?
1: If you would like to order, please provide us with a photo of what you want and the dimensions.
2: Once we have agreed on a design based on the photos, we start sculpting.
3: Sculptures that require changes to the details will only proceed with production if you agree.
4: We deliver, you enjoy!
So, if you need a modern famous sculpture and like the design of this Cupid, please do not hesitate to contact us for a quote. We will give you the best price.