The famous Roman art sculpture life-size marble statue of Hercules can continue to exist outdoors. It is built to withstand the weather. Wherever you place it, it will look beautiful and require little to no maintenance. It is a superior-quality marble masterpiece that can be displayed in your home, office, outdoors, or as an impressive gift.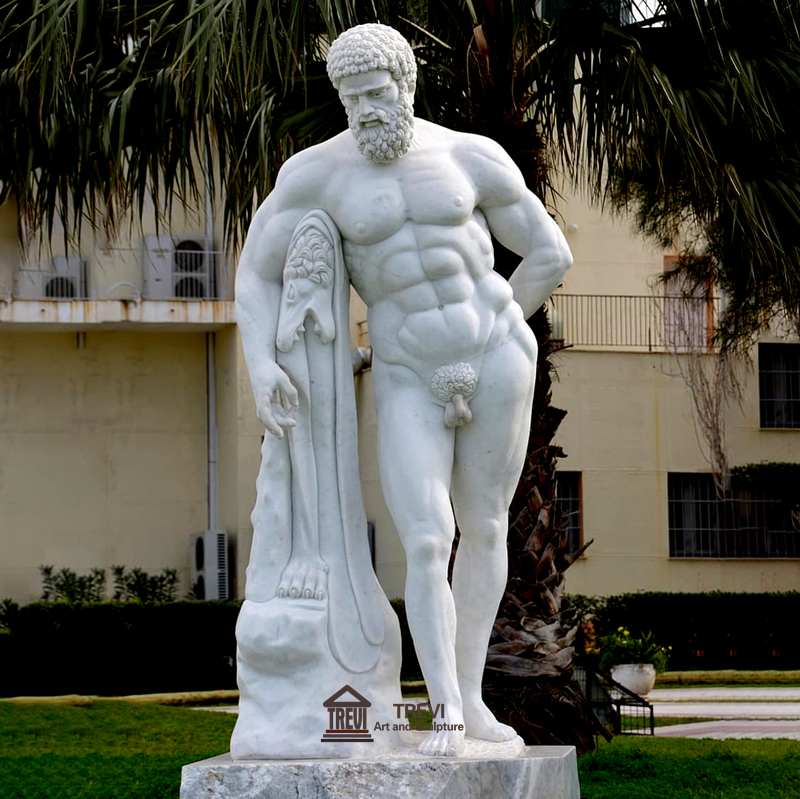 Our quality marble statues can be passed down from generation to generation without stress. For more than 30 years, our marble factory has been direct as 100 Years ago the handcrafting process.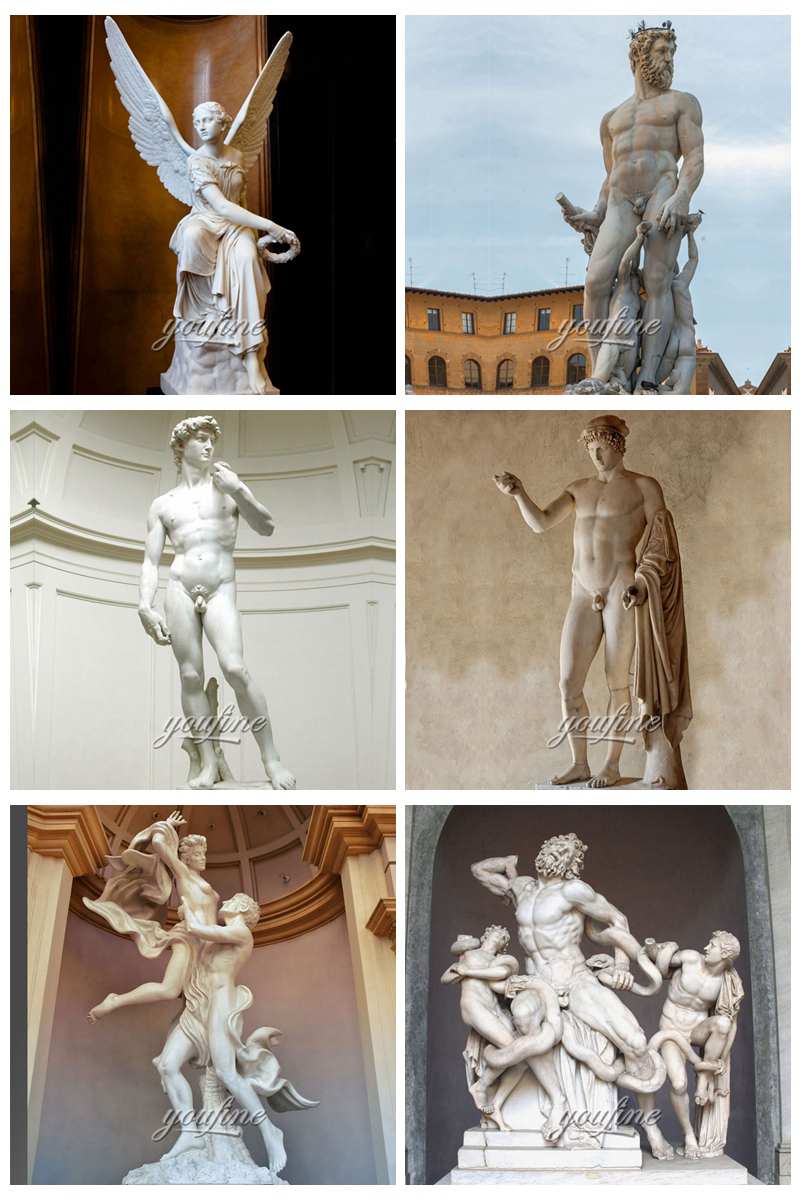 How do you customize a sculpture like the famous Hercules?
1. You provide us with a few photos with dimensions.
2. Once we agree on the design based on the photos, we will start working.
3. Statues will only continue to be made with your permission.
4. We deliver, you just enjoy the wait!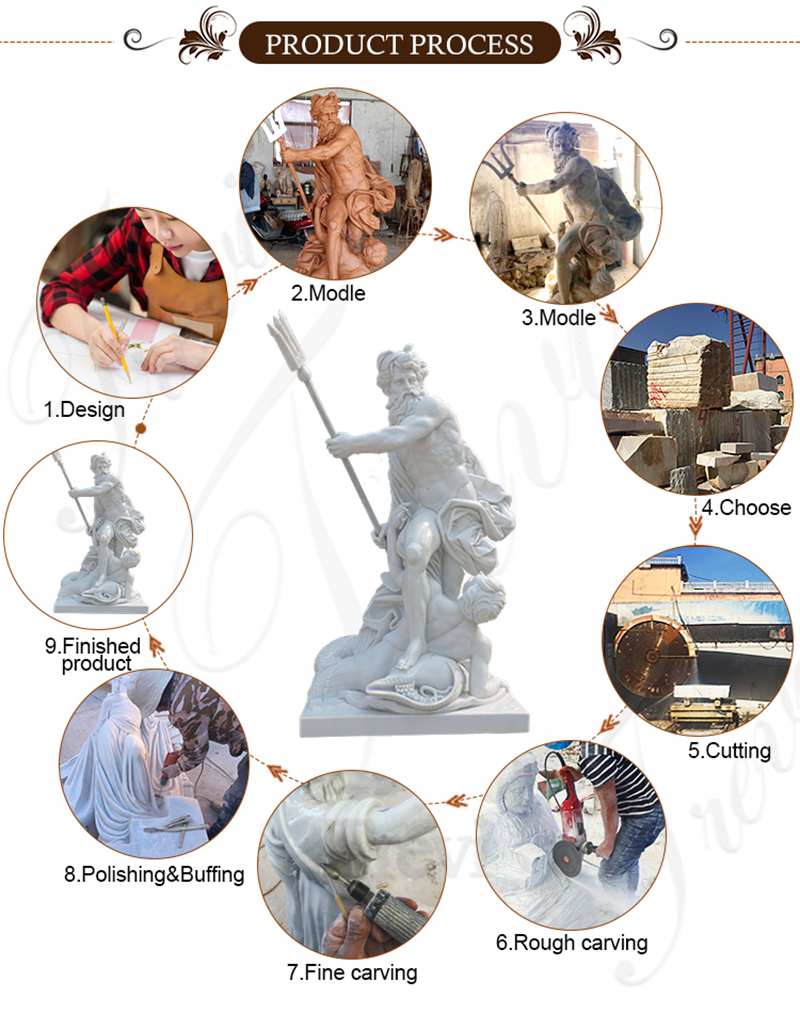 Don't doubt our commitment to art:
Our experienced marble craftsmen began to Learn marble carving at a young age, they are very familiar with the various As a result, this classic Greek marble statue can be We guarantee that all the carved details are hand-carved by our professional marble masters to ensure As a result, this classic Greek marble statue can be completely reproduced.